This past weekend, I was at one of my favorite festivals of the year, ART BASEL.
There is something special about seeing the most fabulous people in the world gather in one of my favorite cities, Miami and celebrate art and fashion.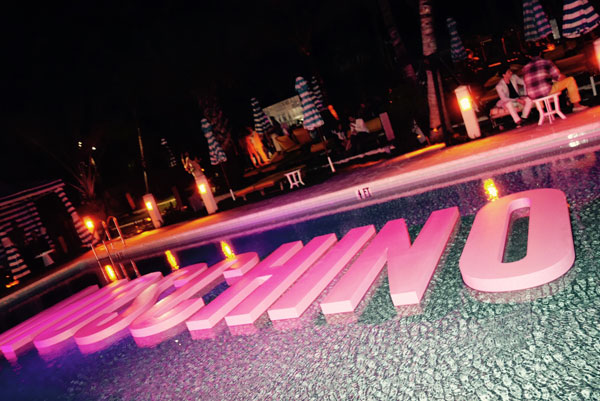 The big highlight of "baseling" was meeting one of my idols Jeremy Scott at his Moschino party. The Thompson Miami beach hotel was turned into a Barbie dream house. Literally, people were hanging out inside the faux home, especially when it started to drizzle.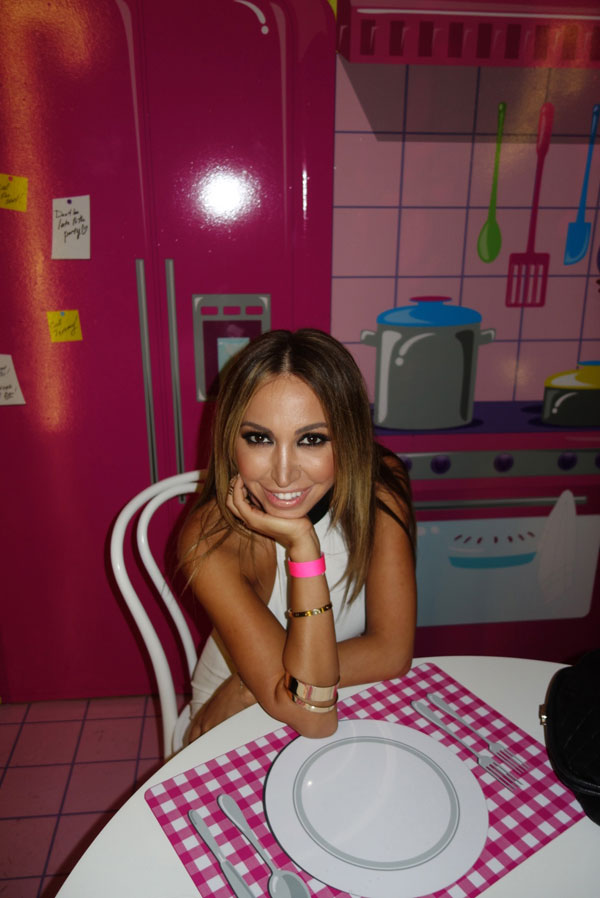 Barbie has been a longtime muse for Jeremy Scott and was the inspiration for his Spring 2015 collection for Moschino. Jeremy Scott's latest collation was the inspiration behind my Halloween costume as I dressed up as one of his models from the runway.
I love what Jeremy Scott has done with Moschino, I told him personally inside the Barbie house that he gave Moschino life.
I told him, "you took a brand that was literally on life support and gave it life." Jeremy Scott is making news with Moschino, creating trends and giving new meaning to fashion lovers all over the world.
Paris Hilton, who later deejayed, told me that she was wearing a dress that Jeremy had made for her back in 2005.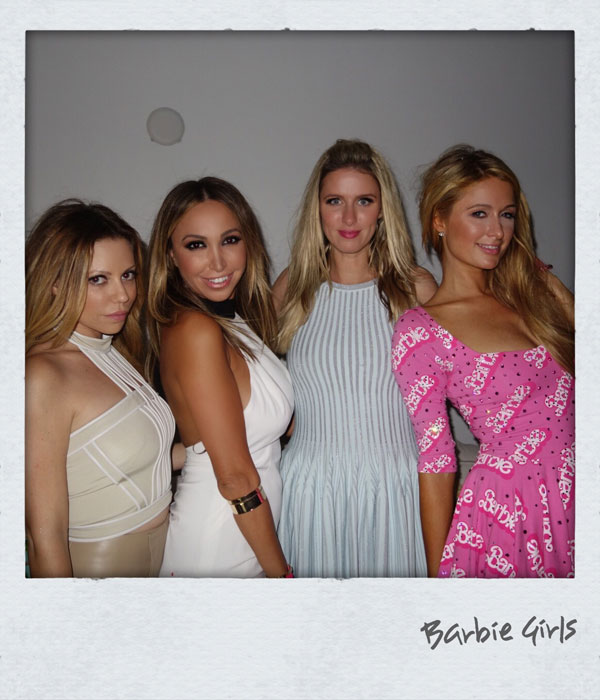 Hearing that story, only proves to me one thing. Jeremy had the vision over 10 years ago and it's finally accessible for us fashion lovers today in 2014. I guess the saying is true, never stop dreaming no matter how big and outrageous your visions are.
The party was also a "who's who" affair which brought in some of the biggest names in fashion like Brian Atwood, Miley Cyrus, Erica Pelosini, Ty Hunter, Edgardo Osorio from Aquazurra and the list goes on. Here are some fun photos below!