What is the sweet life?
That was a question that was asked last night at a fun dinner party my good friend Lillit Caradanian (@makeupbylillit) held in collaboration with Australian food blogger Viola Doyle from @Projectsweetstuff and food catering house @LadyBugz.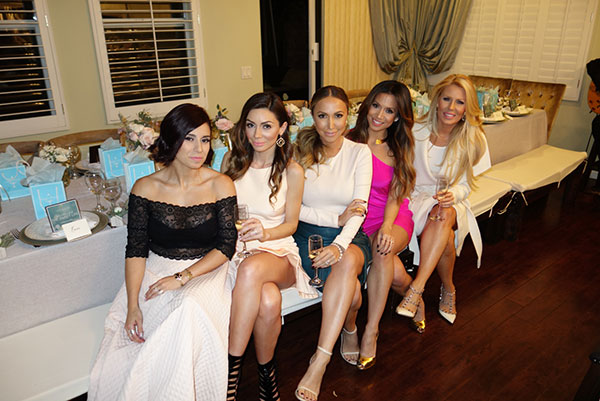 After having a jam packed intense work day, it felt amazing to actually unwind to good food, music, drinks and good company. It was refreshing to clear my mind and to think about something so simple…yet so powerful. What does the "sweet life" really mean to me?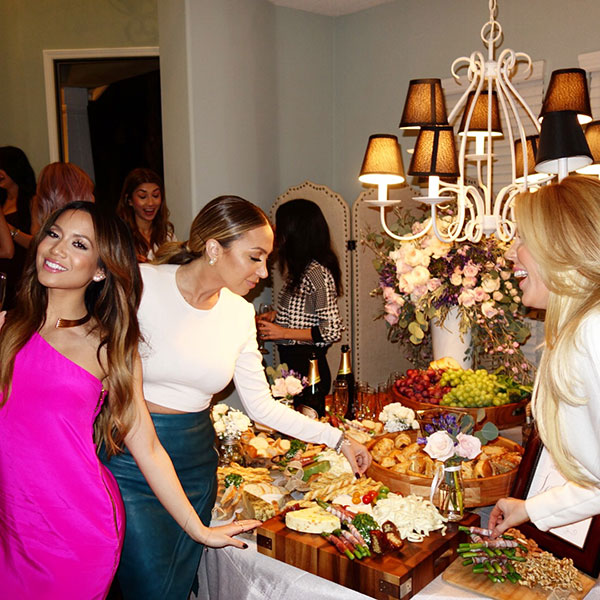 After awhile of thinking, I realized that I was actually living a moment of "the sweet life."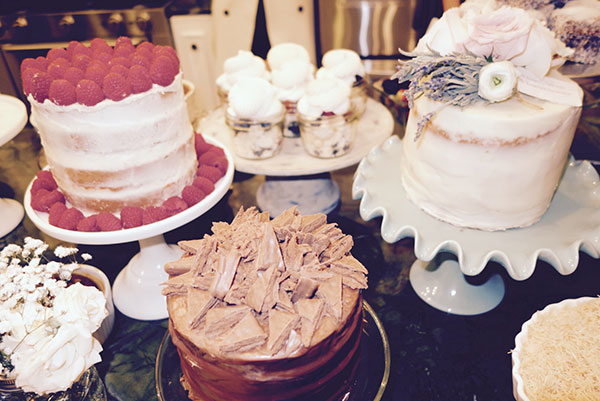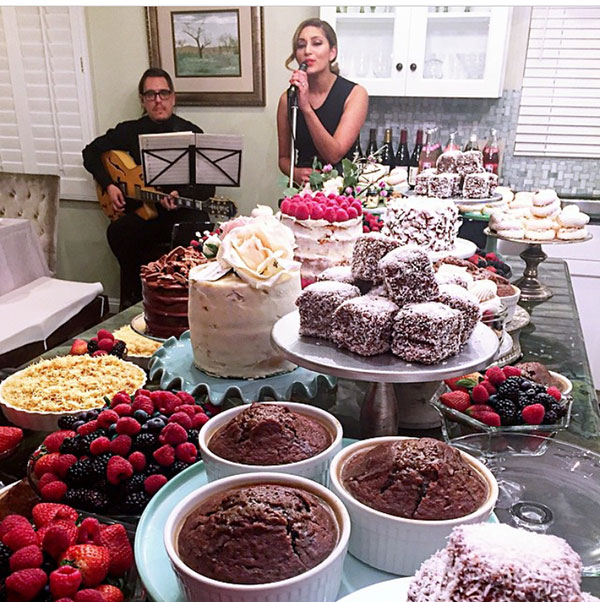 Being surrounded by successful, strong, beautiful, sweet, smart women…who shared their personal stories that was truly inspiring was indeed sweet.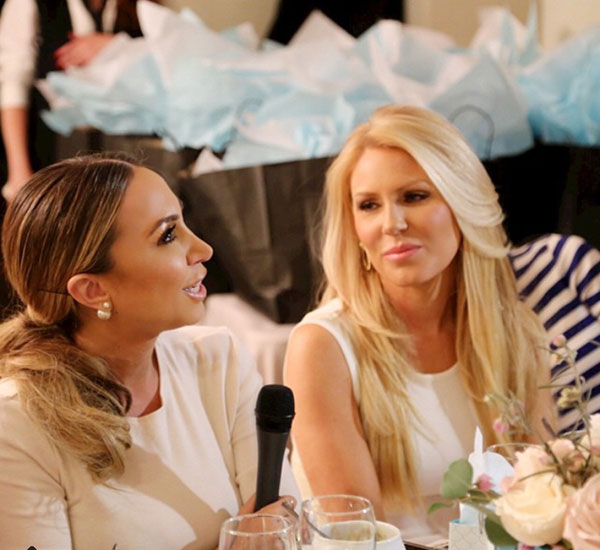 I was surrounded by old friends, family and new friends….what else can a girl ask for?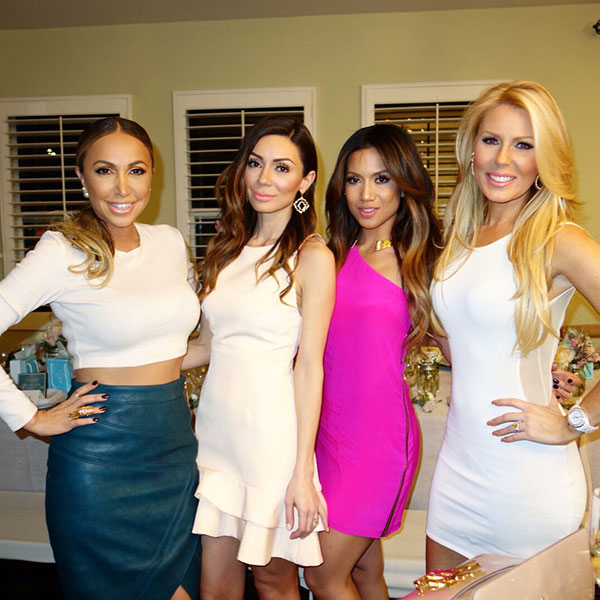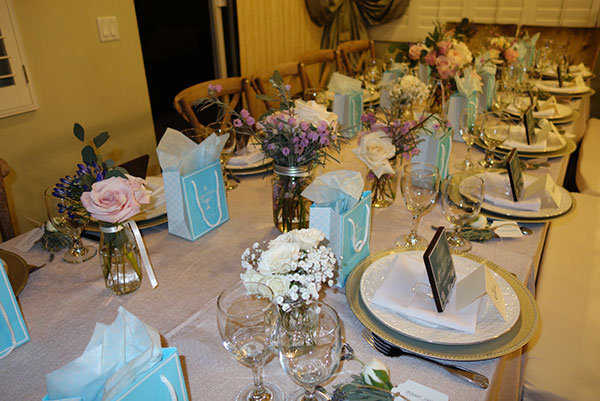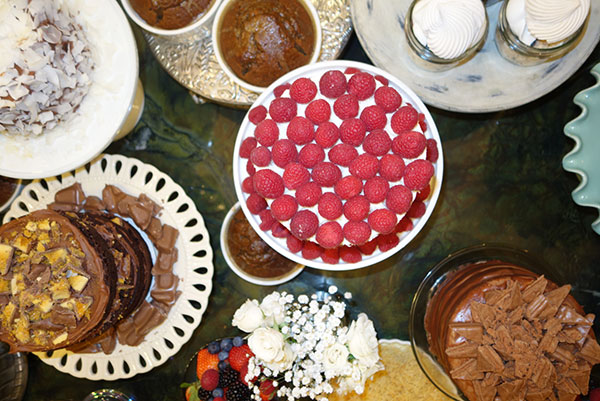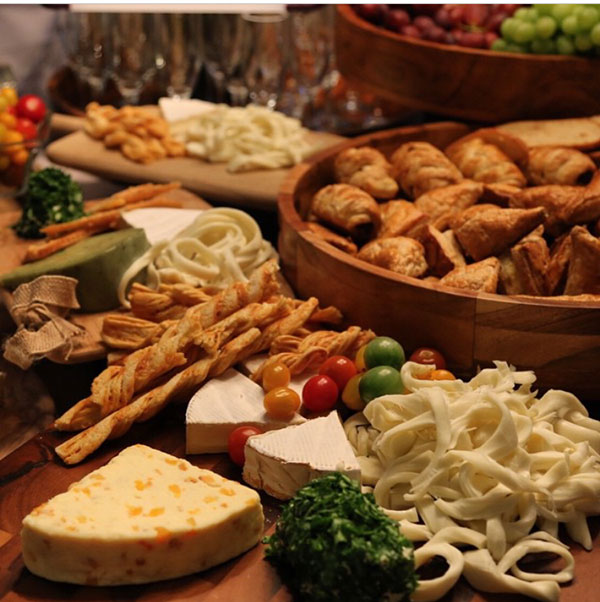 After thinking about what my sweet life is…I headed out to one of my favorite restaurants in Los Angeles Craig's to celebrate my dear friend Shan Alee's birthday.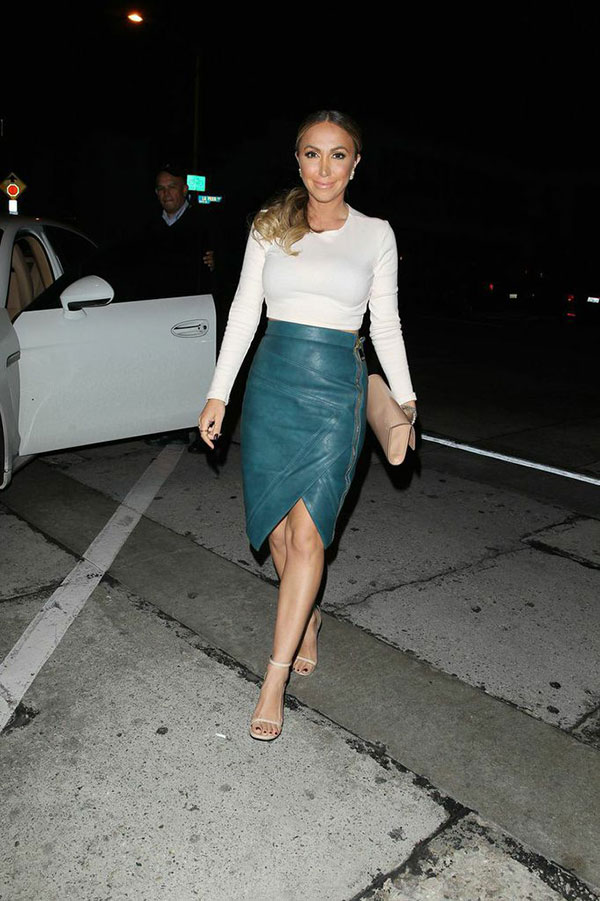 Stopped for some street pics and impromptu interviews in front of Craigs!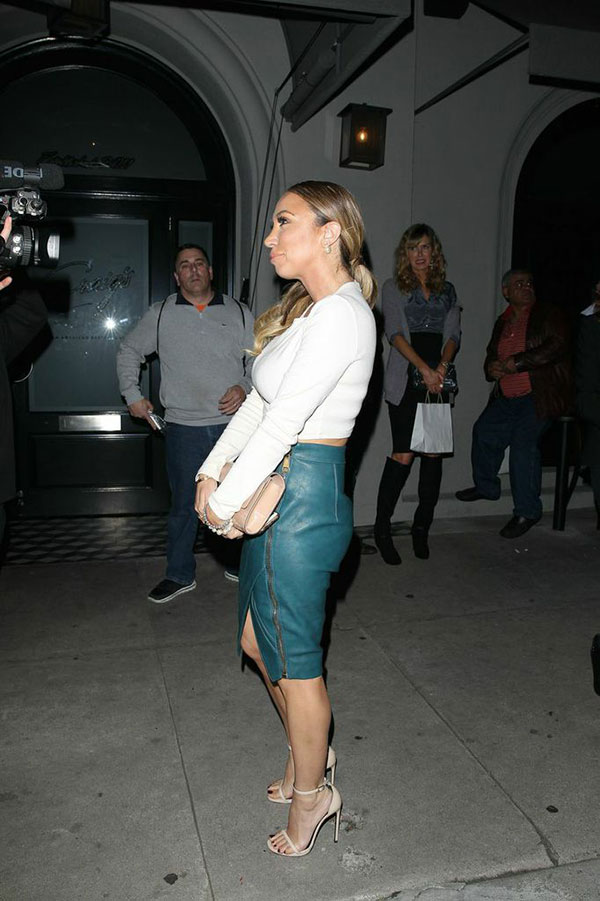 Inside Craigs, "The Sweet Life" continued with more food, drinks and good company.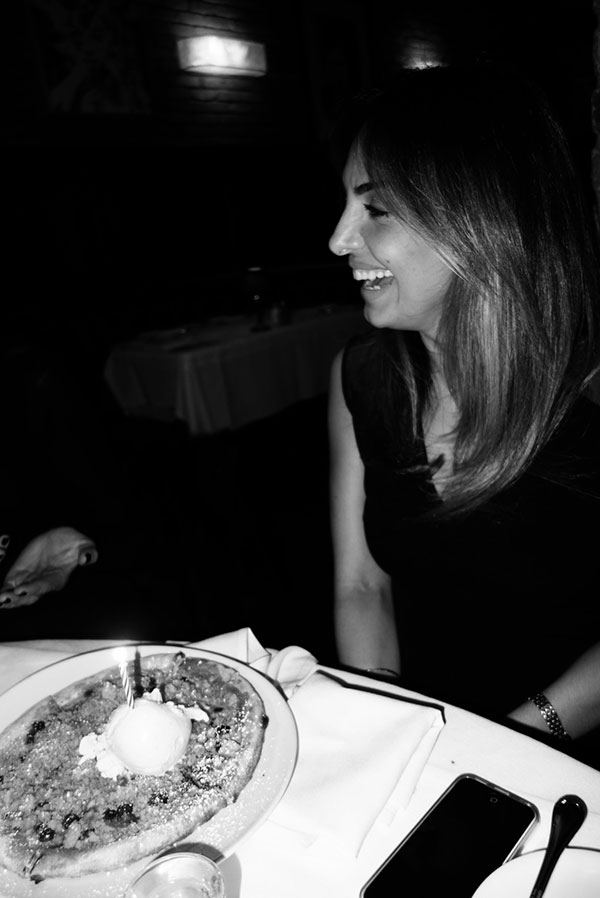 Grateful to recognize what my sweet life is all about. Also grateful for everyone who is apart of my sweet journey.
Now you tell me, what's your sweet life?