Bringing out my inner D I V A in the latest issue of Viva Glam Magazine.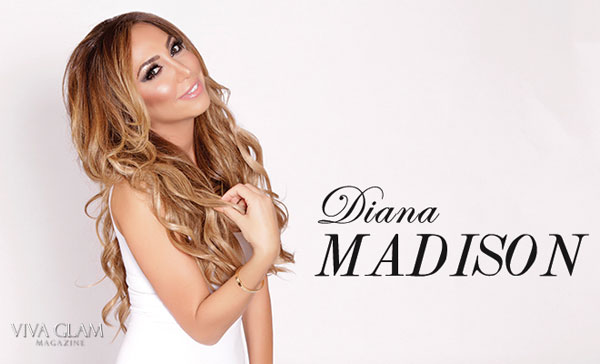 I was honored to be featured in one of my favorite luxury magazines.
I have some bytes from the interview below along with pictures.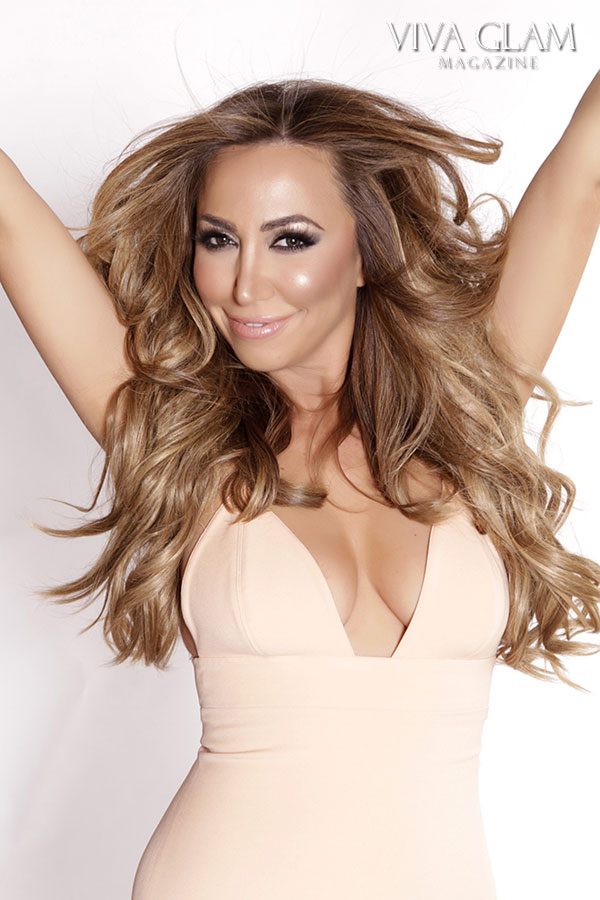 To read the rest of the interview, log on to VIVAGLAMMAGAZINE.COM.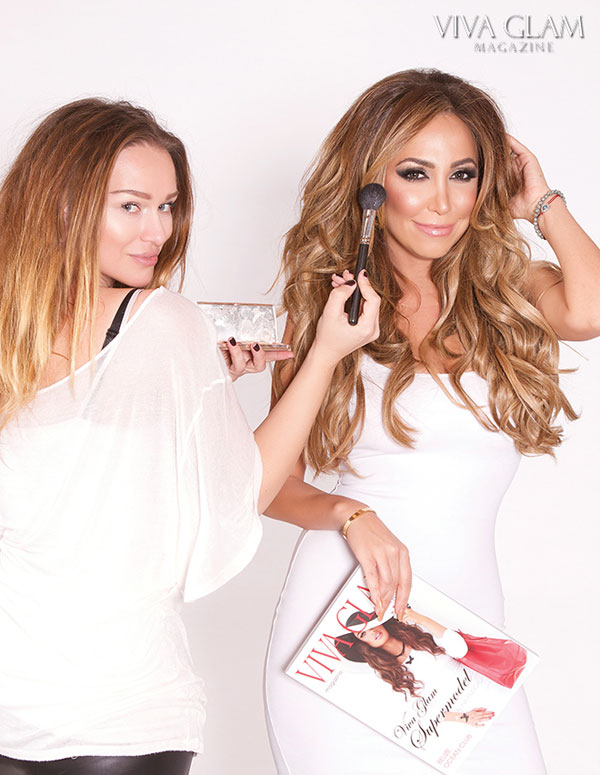 1.You are a hot, fun and wild TV personality, TV host, Executive Producer and media maven. And you have created an entertainment empire with Hollyscoop. Did you always know you were going to be involved in the Entertainment Industry?
Yes, I was born and raised in LA. I was raised and surrounded by Hollywood and I always had big dreams of building a career here. I loved what Oprah and Ryan Seacrest did, so I always wanted to pursue a career like theirs. I didn't know how to achieve it at that time, but I was fortunate because when I was starting my career, the Internet was starting to take off with blogs. Blogs were becoming creative when I started pursuing my dream of becoming a TV host. Through the Internet, I was able to build a company with my two friends and my husband and it took off. That is the beauty of the Internet: if something is really good and there is a need for it, it goes viral. And then you build a following and the sky is the limit. We can build dream jobs on our own.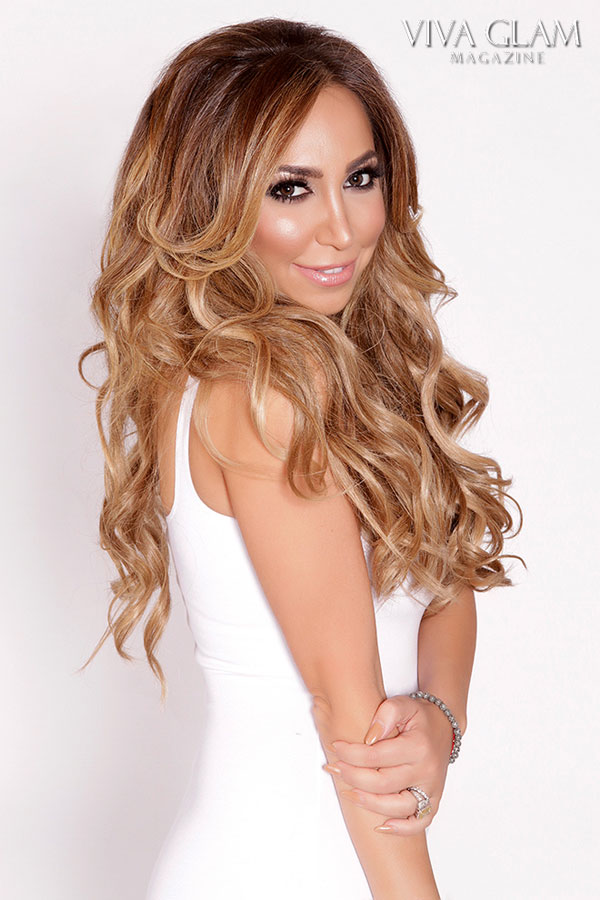 2. When we look at your body of work, the first thing that comes to mind is you are such a go-getter and have so much drive. Where do you think your ambition comes from? And were you always this way?
My ambition comes from my family. My parents were both immigrants and left the Soviet Union. They came to the US with nothing. I remember hearing stories of my dad staying on the floor of someone's kitchen. But later, he built his empire off food trucks. I learned from him to never take no for an answer and keep pushing the boundaries. He said to find a way to make money off anything you like. If your passion is making napkins, in this country there are so many opportunities, you can become another Kleenex; you can make a fortune off napkins!
Find your passion and figure out a way to make money of it. My mom wasn't able to pursue her dreams because she got married and had kids, but she always pushed me to pursue my dreams. She was instrumental in my life because of this. My dad taught me to be business savvy. On summer vacations, I worked on the food trucks. They instilled in me a strong work ethic. When I turned 16, they told me to go get a job to learn the value of money.
3. There is a famous saying, "You can never have a great job, great house and great relationship all at the same time." As a very busy, successful woman, do you think women can have it all, a productive career, children and a great relationship?
Yes, I think you can have it all. But, you have to recognize there is a lot of hard work that goes along with it. Having a good marriage and career is doable, but there are waves of things that come and go. And you have to be able to ride these waves. Life is not perfect and I've been through hard times. I lost my dad at a very young age, but I believe in positivity and the belief that tomorrow will be a better day.
4. What are your current favorite beauty products and why?
I'm obsessed with SK II products. They are Japanese products; they are not cheap, but the masks are amazing. I love their moisturizer as well. I also discovered Target facial cleanser. It is inexpensive, but cleans your face and leaves no residue on your skin. And it is under 10 bucks! I love vitamin E oil on my skin at night or Vaseline. And I love coconut oil all over my body. I spray my face 10 times a day with rose water. It is known to be very hydrating for your skin. It is less than 10 dollars and is very refreshing.
5. You are very glamorous, have you always been into beauty?
I'm Armenian and my mom is uber, uber glamorous! She never leaves the house without full hair and makeup. She goes to the grocery store with full makeup. She always says, "You never know who you are going to bump into, so always look good."
6. Do you feel it is toward your advantage to look glamorous? And that you take the extra time and effort to look glamorous helps in your career?
Taking that extra time to look glamorous and presentable helps you. First of all, I have a rule that if I'm going to an interview, I want to look my best. I put an effort into seeing someone. I don't feel as good if I'm wearing something I don't like. I don't feel as confident. If I wear heels and if I'm decked out I feel like I'm at my best.
7. Do you feel you close deals easier if you put that extra effort in?
I think if you show an effort to a meeting or interview and you look nice and are presentable, people are more inclined to do business with you. It is all about confidence and I personally feel more confident if I'm at my best. When I'm not in my zone, I don't feel confident. High heels give me confidence. A good lipstick does the same thing.
To read the rest of the interview, log on to VIVAGLAMMAGAZINE.COM.