Last night I went to one of my favorite restaurants in Los Angeles, Craigs for my good friend Julie Soloman's birthday.
It was very difficult being out because I am 6 months pregnant and struggling.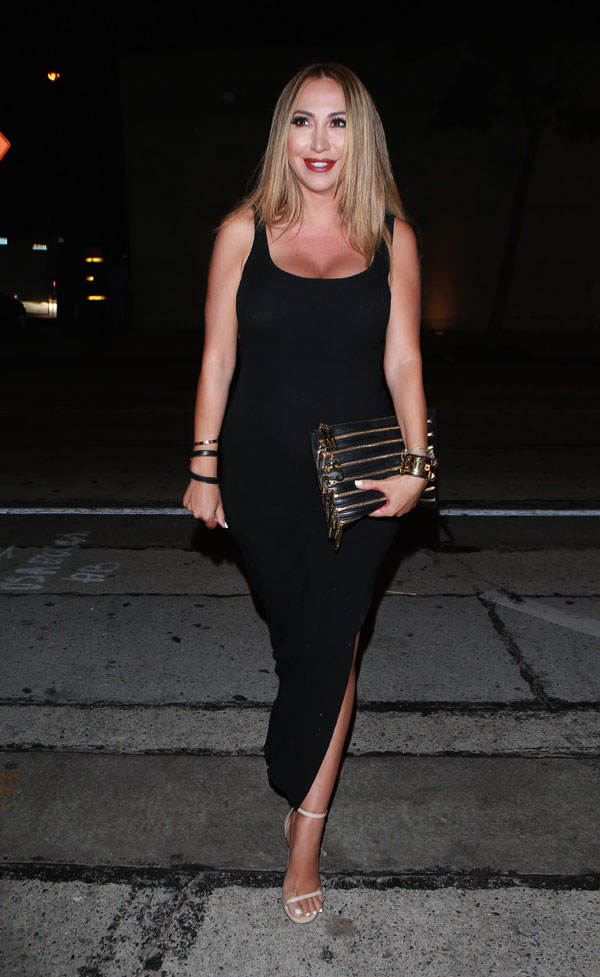 I am still jet lagged from my trip and trying to just hang in there with my long work hours.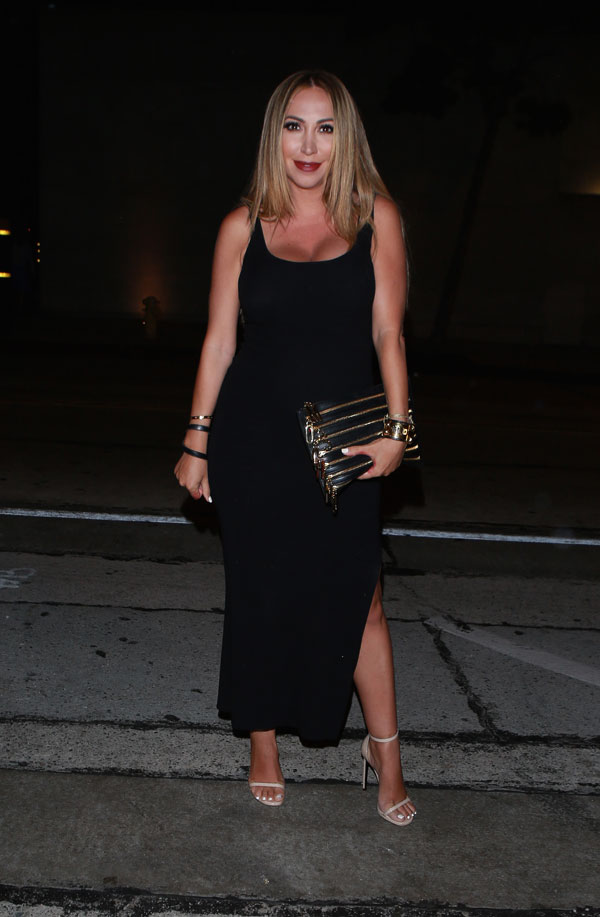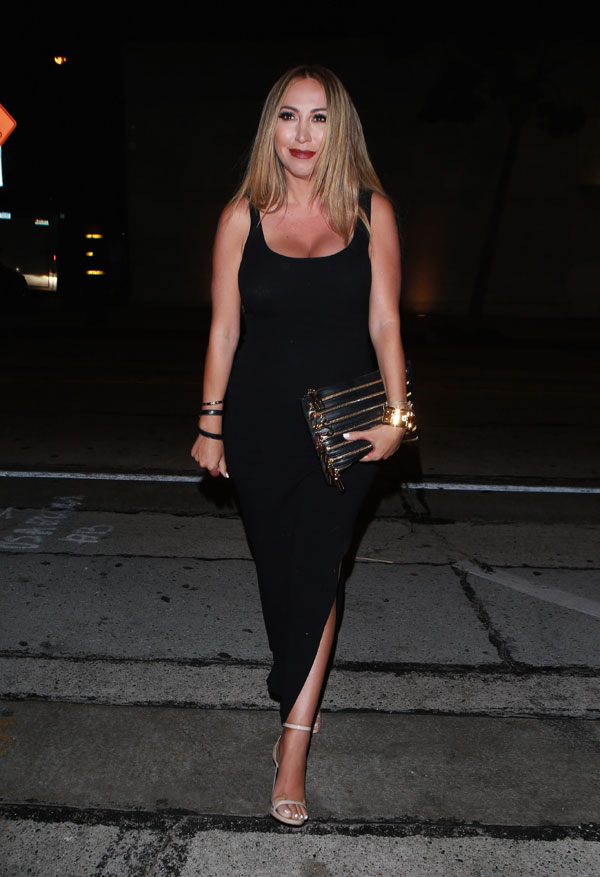 Nevertheless, I took out my highest heels and worked the catwalk…I mean street walk!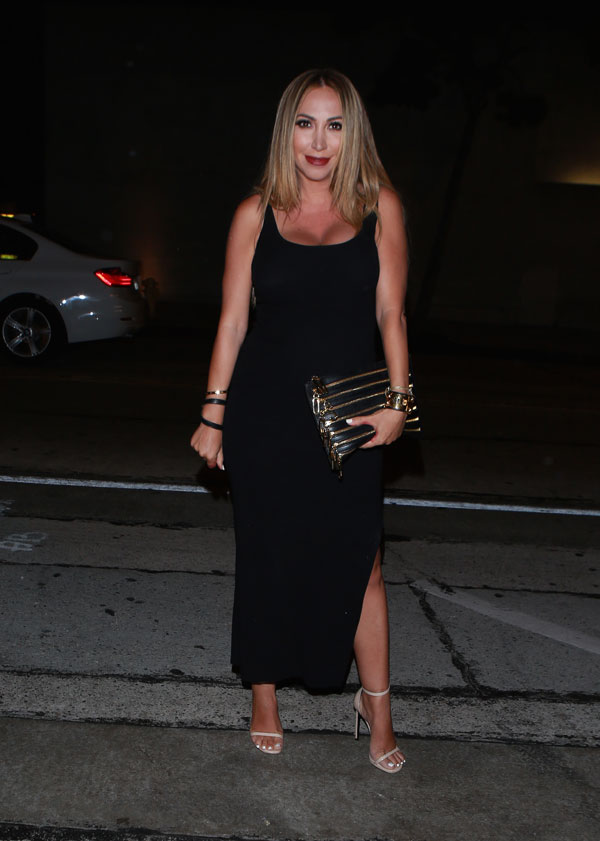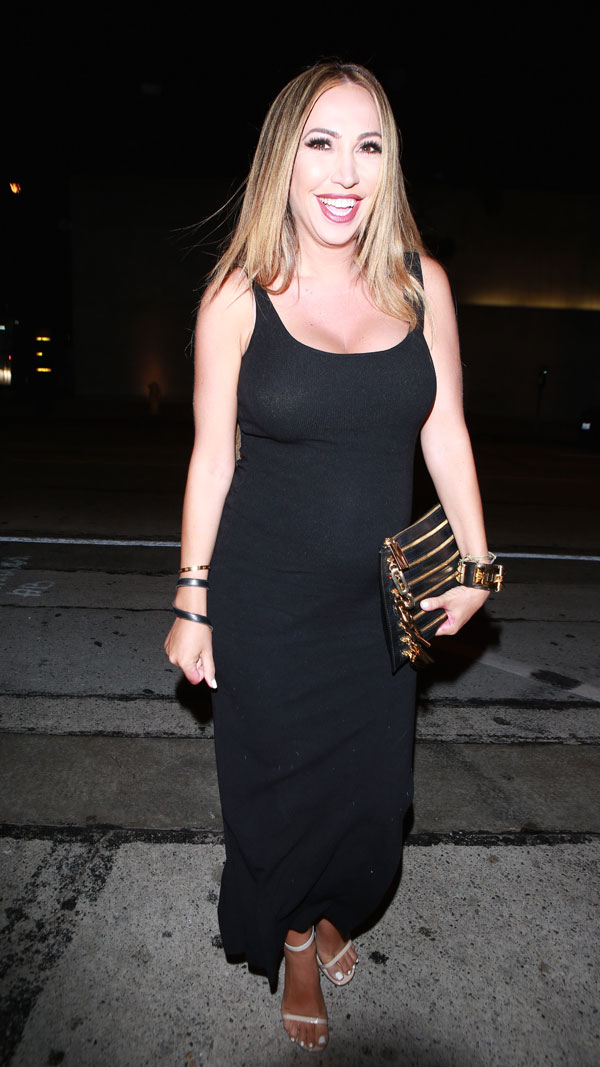 Here are some photos of me outside of Craigs snapped by street photographer HollywoodDaze.