I've been getting a lot of emails from people asking me how I got my Emmy's red carpet look.
The super fabulous Troy Jensen gave me a soft Briget Bardot/ Raquel Welch inspired 70's look.
I am giving you guys the 411 on how can re-create this look. You also get to see how my day goes on a crazy morning like the Emmys. Video and photos below.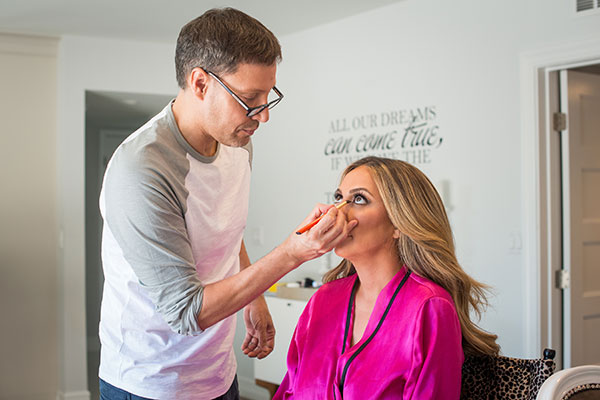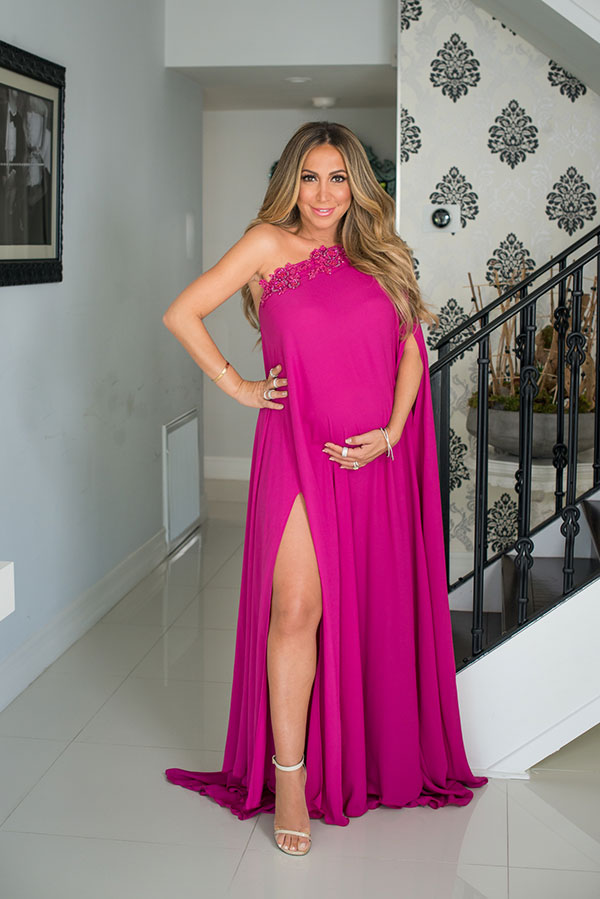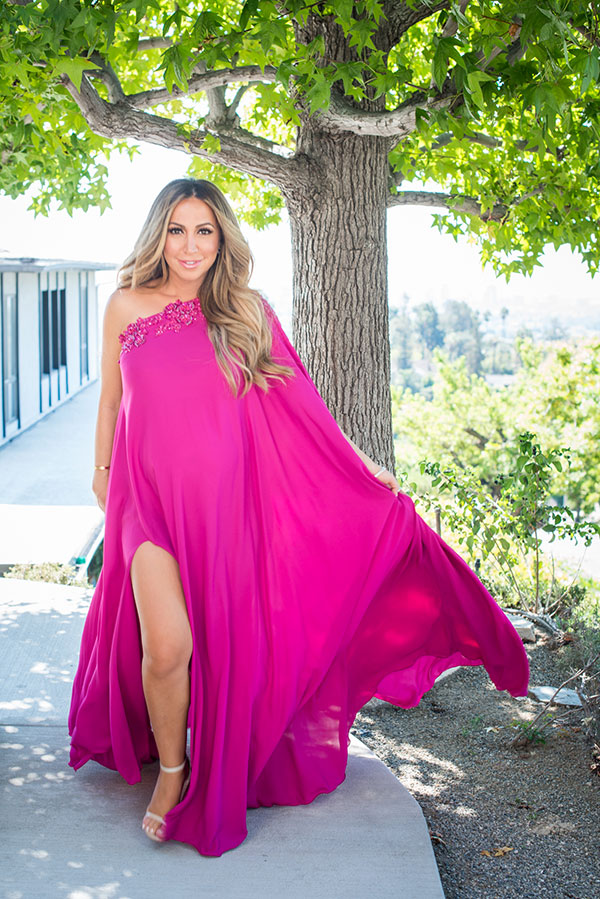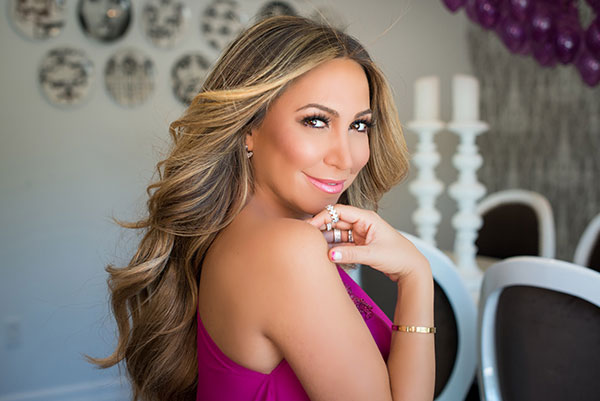 Photos by Mher Vahakn Photo