Josh Duhamel has been busy promoting his latest movie, "Lost In The Sun."
I got the chance to catch up with him and ask about his latest drama. Along with some great tips on parenthood.
Josh has his wife Fergie have a two year old son named Axl and has some great advice.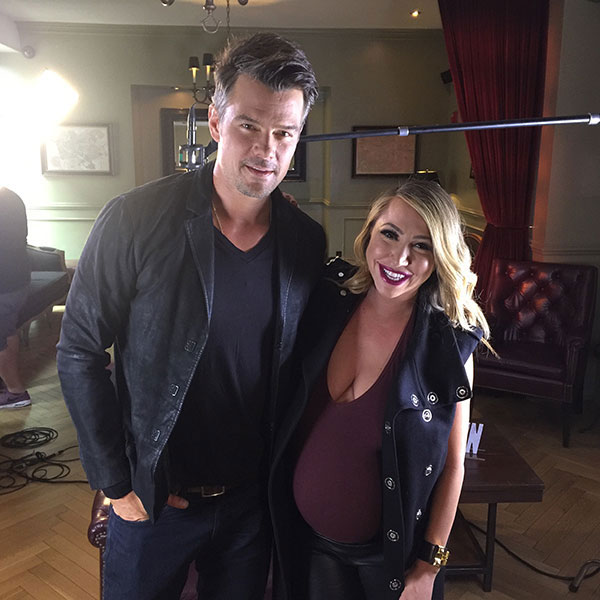 Josh also opened up about having another baby with Fergie.
Make sure to check out more videos at youtube.com/dianamadison !!