I've interviewed Alessandra Ambrosio many times throughout the years.
She's always so sweet and fun to sit down and chat with. My most recent interview was probably one of my best interviews to date. I had just given birth two weeks before my interview and I had so many mommy questions to ask her.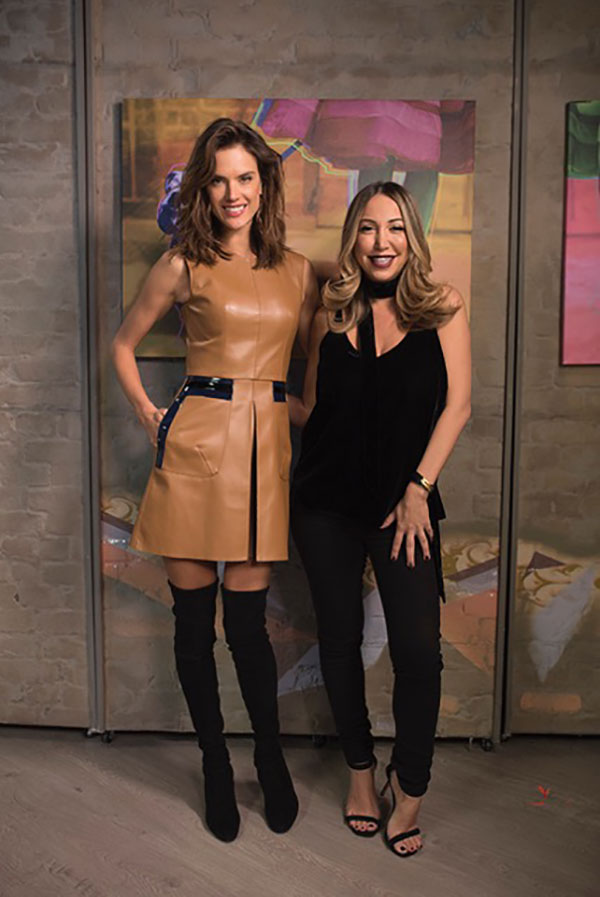 Check out my fun interview where we chat about VS Fashion show, beauty and fitness tips and YES…questions related to being a new mom.