Ever since I was a little girl, I have been obsessed with Mariah Carey. From her famous "Heartbreaker" music video, where I tried to copy her cut-off denim shorts and rhinestone belt. To learning how to deal with my first heartbreak in high school with her music.
I have crossed paths with Mariah many times in Hollywood, from events, parties, awards shows and so forth…however I have never interviewed her.
I was honored to have sat down with her recently to get The Lowdown. We talked about the secret to her success, how she balances motherhood to sharing her reaction to her recent engagement.
What I love most about Mariah is that she loves fashion, we talked about designer heels right before we started our interview.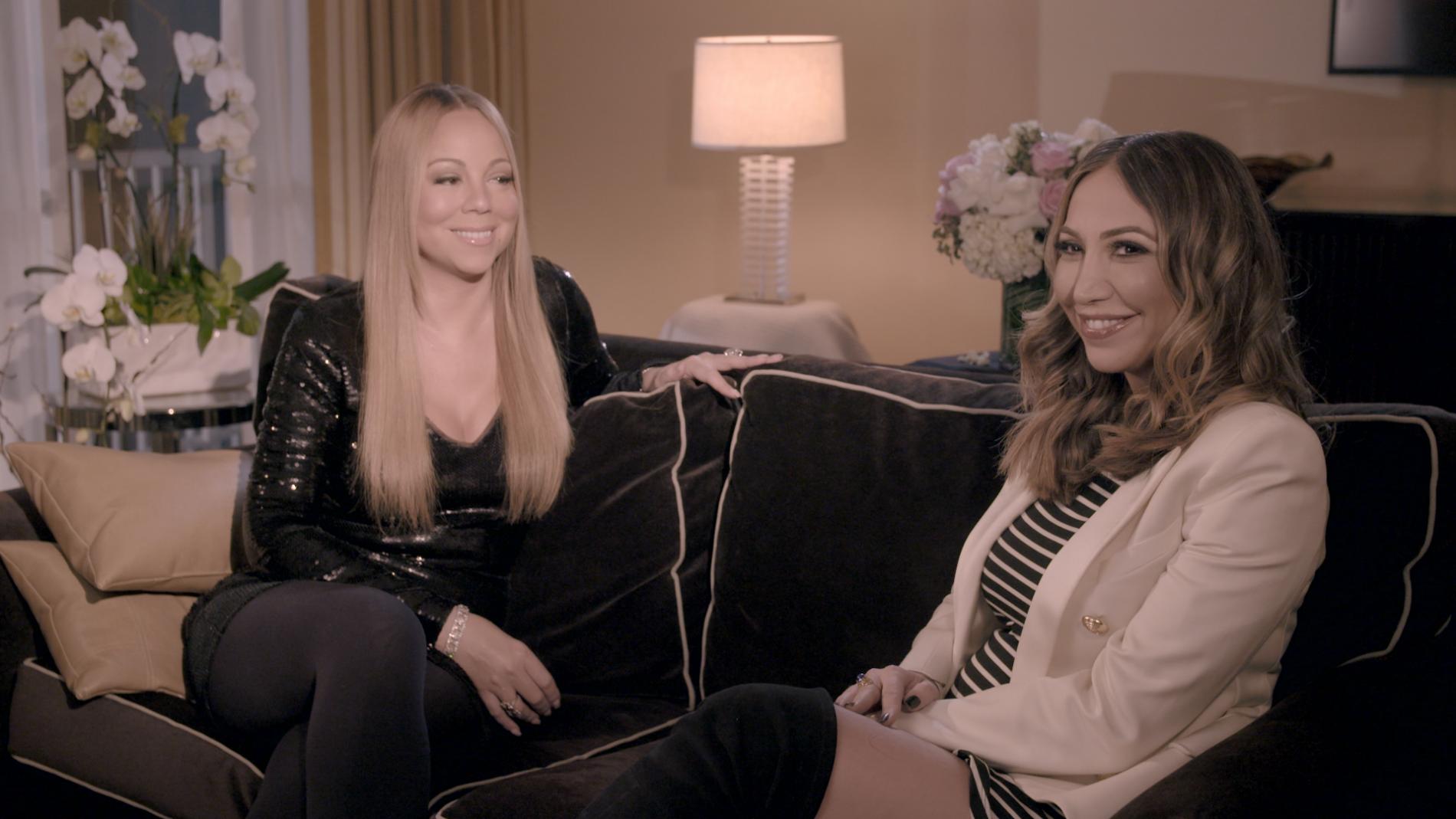 Mariah definitely a busy girl with her new tour, Las Vegas residency and engagement to James Packer.