"Freedom is the oxygen of the soul." Moshe Dayan

Today is the day to celebrate America's freedom…Independence Day.
With all the atrocities and cruel acts against humanity that are going around the world, this Independence Day had a different meaning in my life.
I was truly so grateful to enjoy my time with my husband, daughter and good friends. Oh…wait let me not forget my dog Duke as well.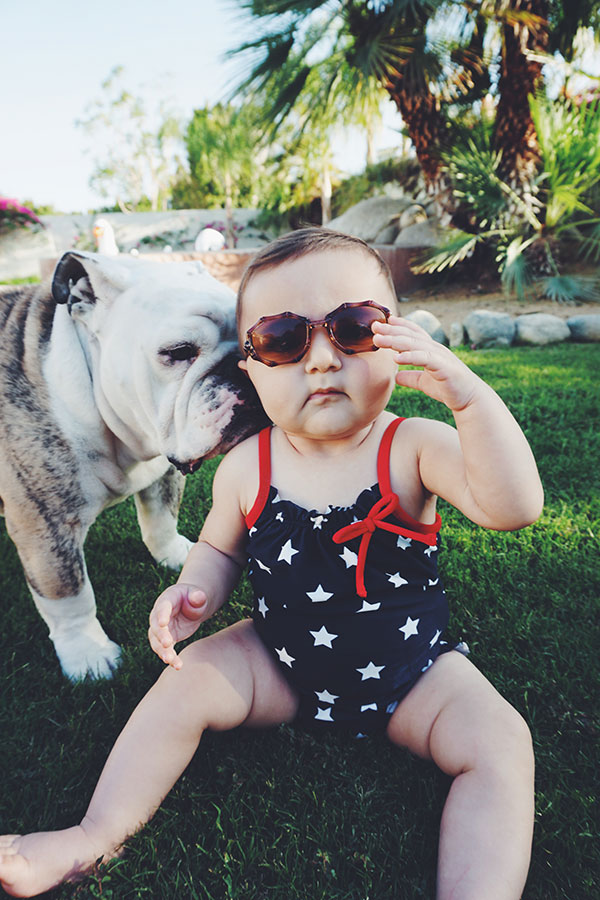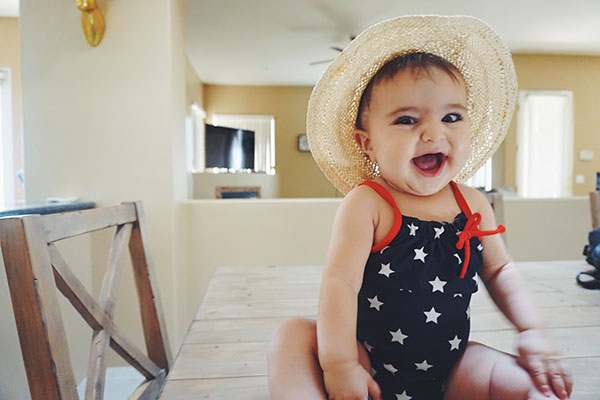 I realized how blessed I am to have so much love in my life. Love is something that needs to be shared more in this world. More love and less hate could possible contribute to a better world filled with peace and harmony.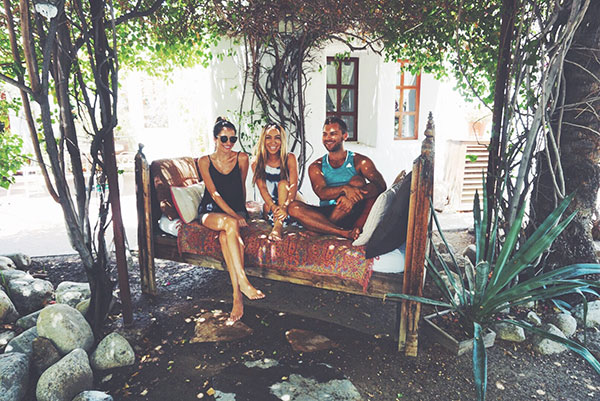 Here are some pics I want to share with you guys with my daughter Collette, Duke and my two amazing friends Armen Menechyan from packyourmat.com and Anooshka Zakarian from the LOV Project. Both Armen and Anooshka are making a difference in this world. Armen is bringing awareness towards gay rights and Anooshka is helping disadvantaged women in India get jobs through her company.
For the pics below, I wore a beautiful silk dress by the Lov Project.