"I am proud of many things in my life, but nothing beats being a mother!"

Today we are celebrating 9 months with my daughter Collette. The past 8 months have been a whirlwind, but so rewarding at the same time.
Collette is now crawling, speaking in her own language and teething.
Her personality is starting to pop and it's so fun really getting to know her.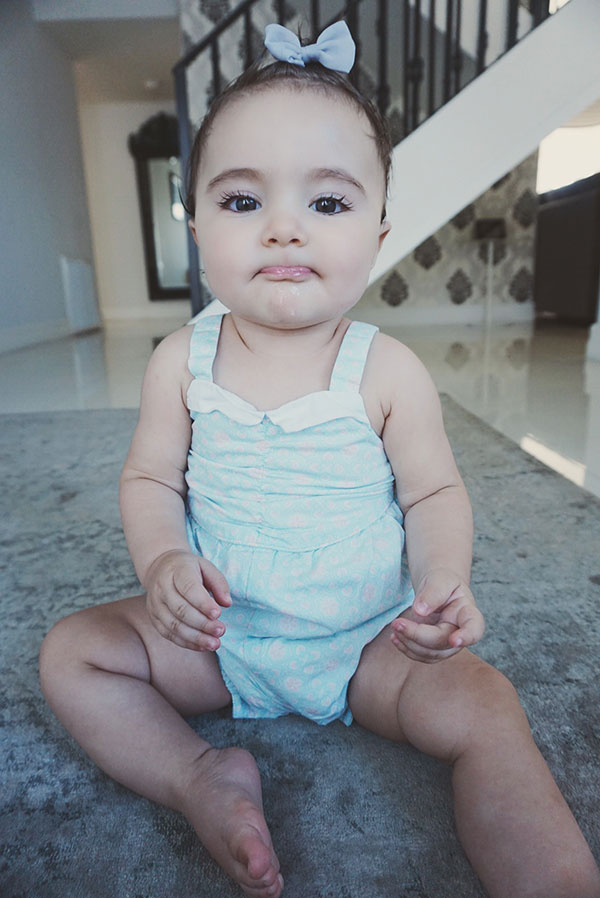 Teething has been the hardest part of this process, from having a fever to many sleepless nights. It's hard as a mother seeing your child go through so much pain and not being able to control it.
Overall, it's been such a fun journey with Collette and everyday is a new day.
I keep learning so much from her as a parent and enjoying every single moment with her.
Here are some fun pics below of us celebrating her birthday.