It's crazy to think that one of the biggest fashion trend from 20 years ago is B A C K.
The show premiered on MTV on August 25,1994 and had the amazing actress Claire Danes and Oscar winning actor Jared Leto.
What I've learned being a fashion enthusiast is that fashion does get recycled…however this look is super special to me.
I was extremely nostalgic seeing the slip dress back on the catwalks.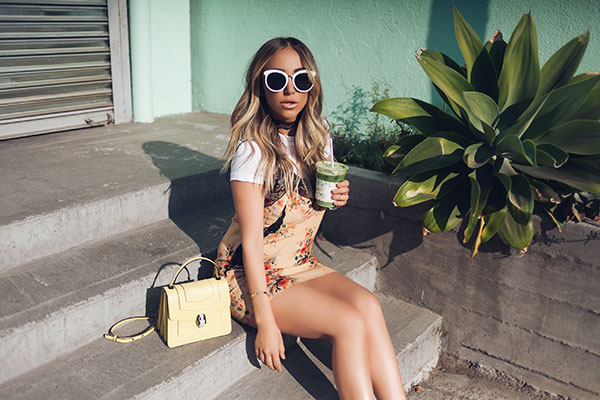 Stars like Kendall Jenner and Kyie Jenner are huge fans of this look. I've seen a lot of top bloggers also rock this 90's style.
It's like wearing lingerie outside the bedroom.
For my shoot, I got this slip dress from ASOS.com for under $50…which is very budget friendly.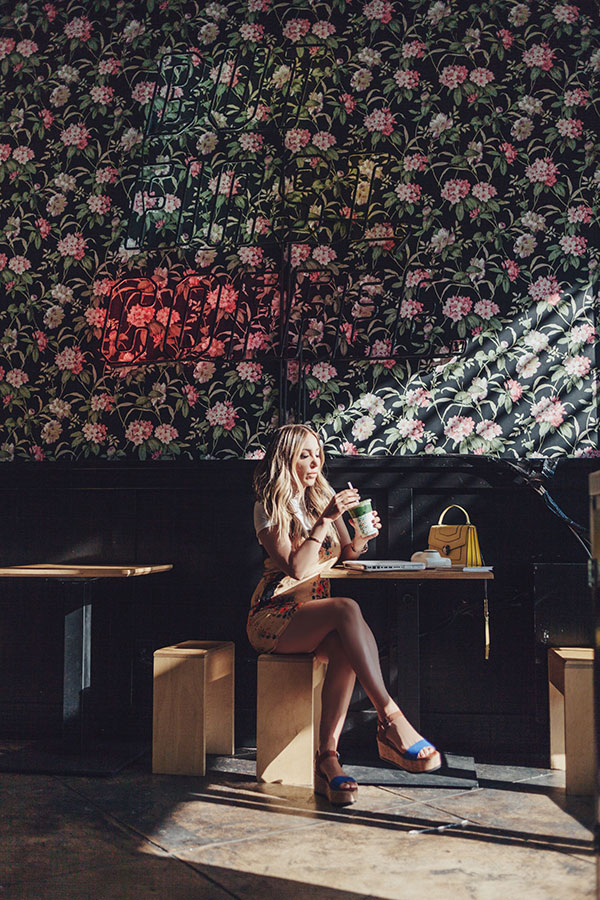 What I love about this look is that you can wear the dress with a white tee by day and spice it by night by ditching the t-shirt and showing some skin.
Check out some fun photos below by my photographer Randy Tran.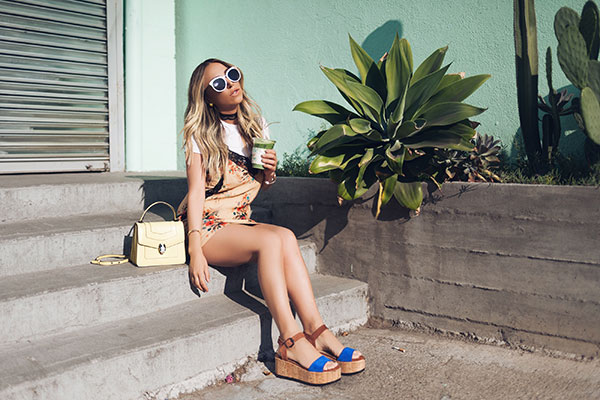 LOOK:
Sunglasses : Preverse
Dress: ASOS.COM
Shoes: BCBG
Bag: BVLGARI