Sara Foster is the daughter of Grammy-winning producer David Foster, stepsister to the Jenners and Hadids, and the force behind VH1's scripted reality show Barely Famous alongside her sister Erin.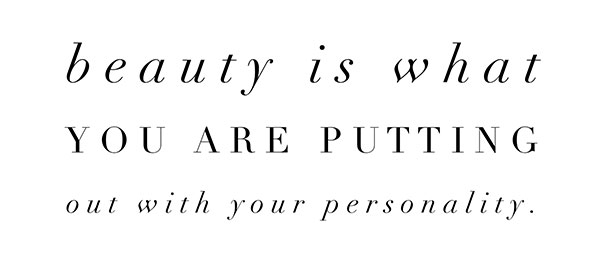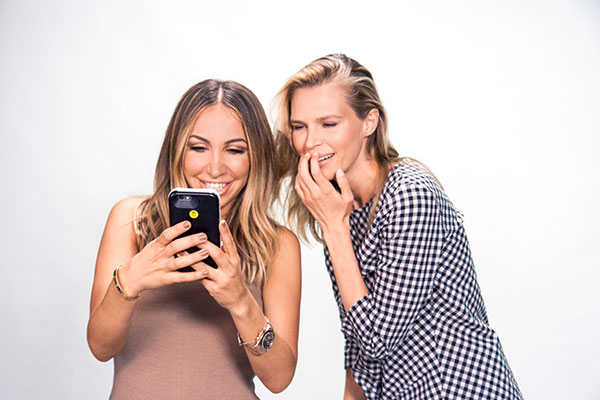 She's a mother of two and busy these days with a new lipstick collaboration with L.A.-based Smashbox and hosting duties for Miss America.
Sara stopped by my talk show to chat with me about all things related to Being Sara Foster.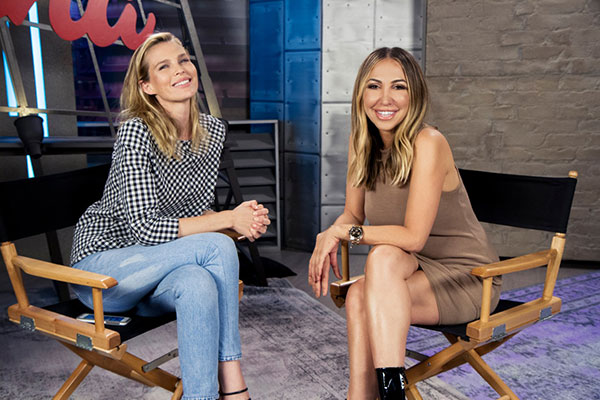 Sara is extremely funny and brought a lot of laughter to my show! Check out the interview below. And yes — I did ask if all the Yolanda Hadid and David Foster drama for the Real Housewives was real!