You can't wear your jacket in the conventional way anymore. Last year, it was all about throwing your jacket on your shoulders. This season, it's all about having your jacket lay off your arms.
Yes…there is an art in wearing your denim jacket.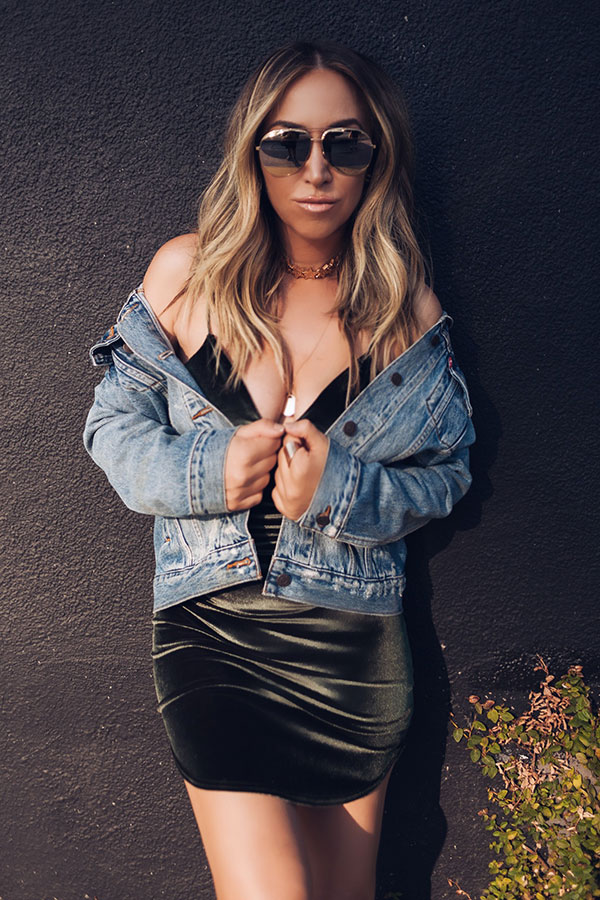 We've seen some of the biggest stars like Kim Kardashian, Rihanna and top fashion bloggers rock this look. I love this style because it makes me feel super sexy and yet fun.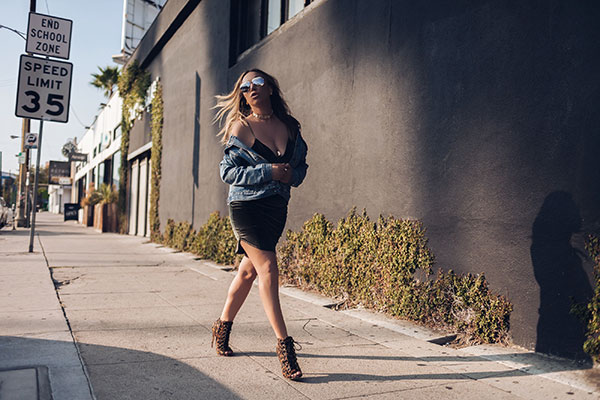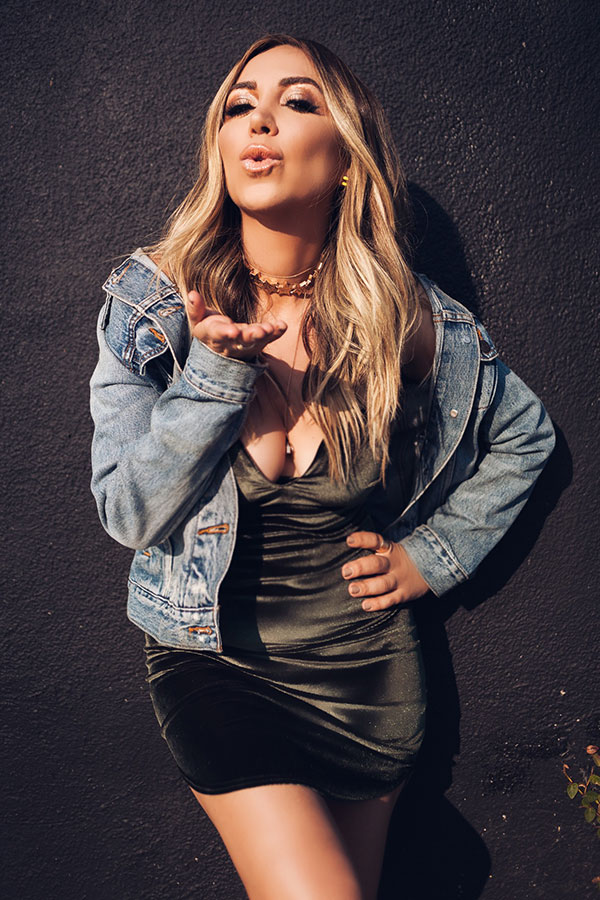 #OOTD by Levis AND Asos.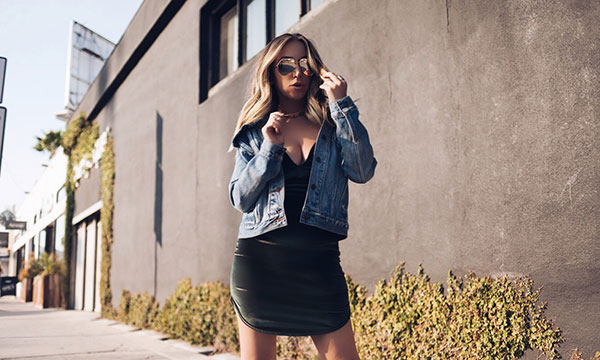 Photos by Randy Tran.