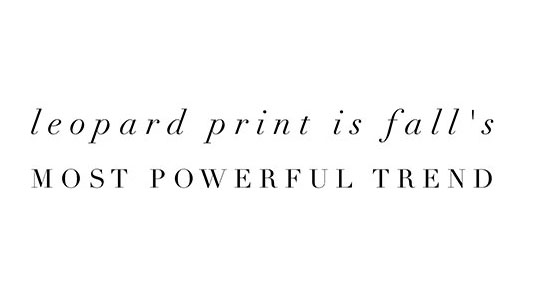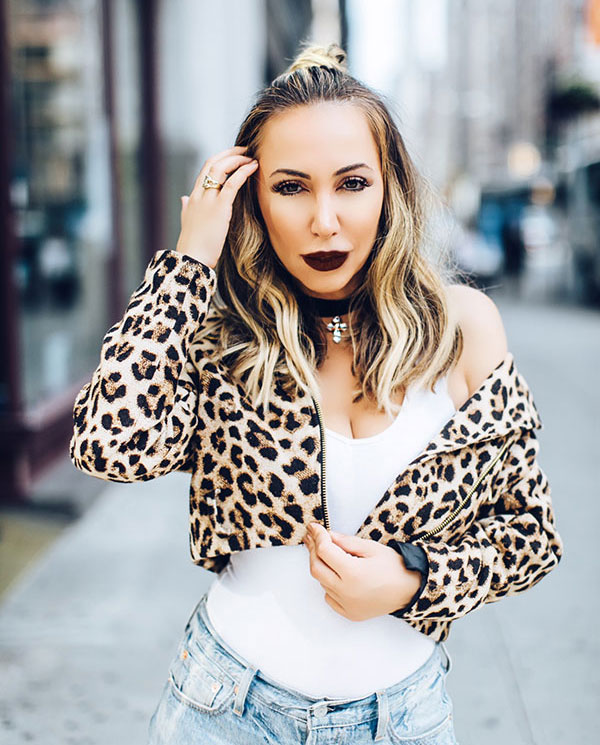 It's been awhile since I hit the streets of NYC for fashion week…well actually I've only missed one season because of the pregnancy, but I must admit it does feel like eternity.
I love being out in New York for fashion week. The energy of the streets, seeing all the fashionista's in their finest wardrobe. It's really an amazing time to be in the city.
This #NYFW, I took my daughter Collette with me…which you will read more about in the next week on my blog. For now, let's talk trends.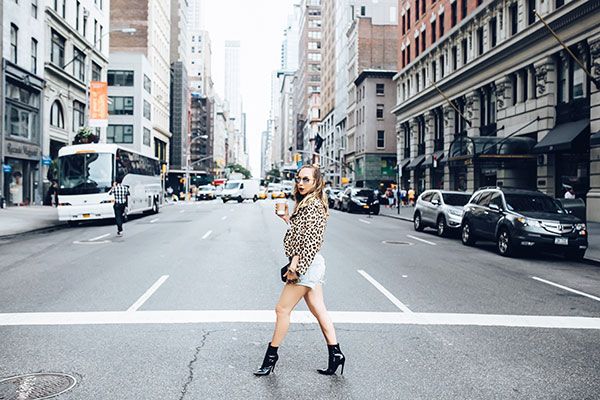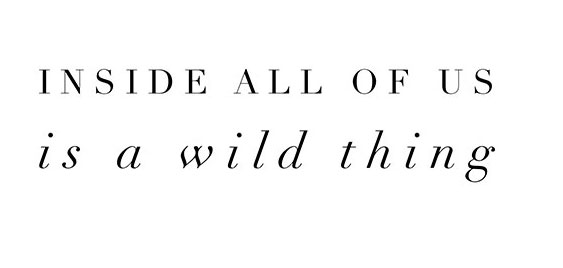 For my first day in the city, I decided to wear shorts because it was super hot and humid. I was supposed to wear longer jeans, but opted to go for short shorts by Levis because I just couldn't handle the heat.
I bought this cool animal print jacket from Zara. I am obsessed with this trend, however if not done right…it can look very cheesy.
I was obsessed with the look when I saw Leopard on the catwalks of Milan and Paris. From Givenchy, Moschino and Dolce and Gabanna….it seems like everyone wants to bring out their wild side.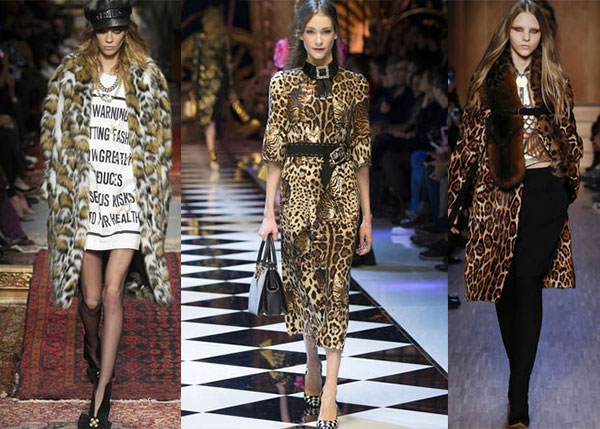 To spice up my look, I wore patent leather booties from one of my favorite design house, Balenciaga.
I also added a fun cross chocker from my good friend who makes custom pieces for her brand Sweet Revenge.
For my glam, I wore a topknot and dark gothic lips. I wore a lipstick by Maybelline called "maple kiss" which you can get here.
What do you guys think about my overall look? Leave comments and I would love to hear your thoughts.