Being at New York Fashion Week is a thrill, but being at New York Fashion Week with your baby girl is beyond anything I can explain!
Although it's extremely tough juggling motherhood and a career, nothing beats having my baby girl next to me during amazing moments that I get to experience — because I get to experience them with her!
Today, we are celebrating Collette's 10-month birthday.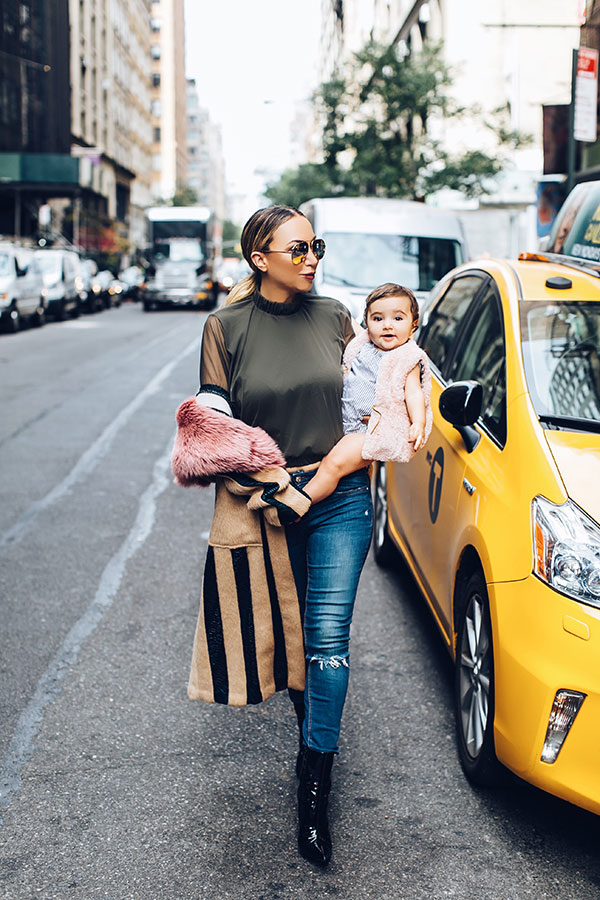 I can't believe last year this time, I was rocking a big belly and bloated feet! How time flies and what a magical year it has been.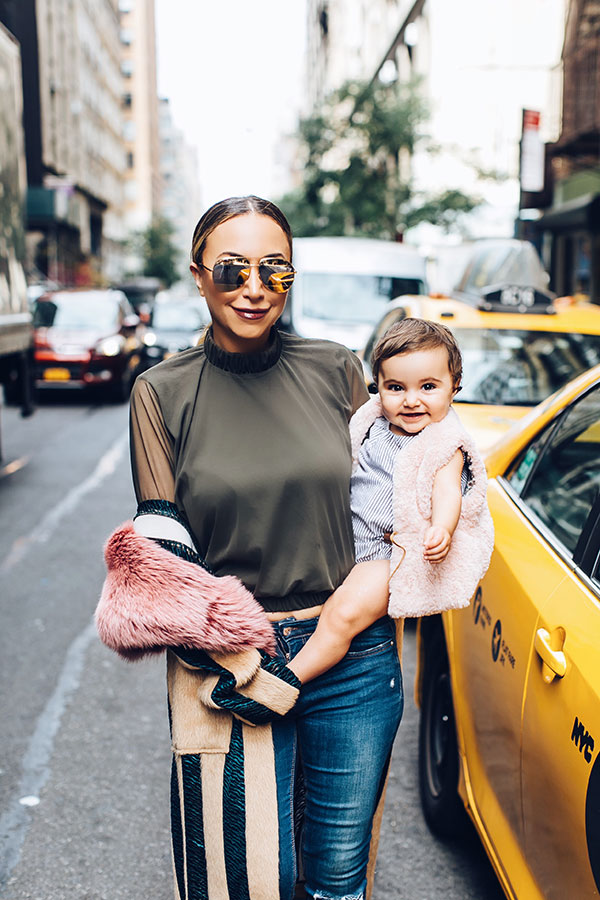 No matter how difficult my day gets, when I come home to Collette and see her excitement to see me, I forget all my problems and worries.
Being a mother has been the greatest gift in the world.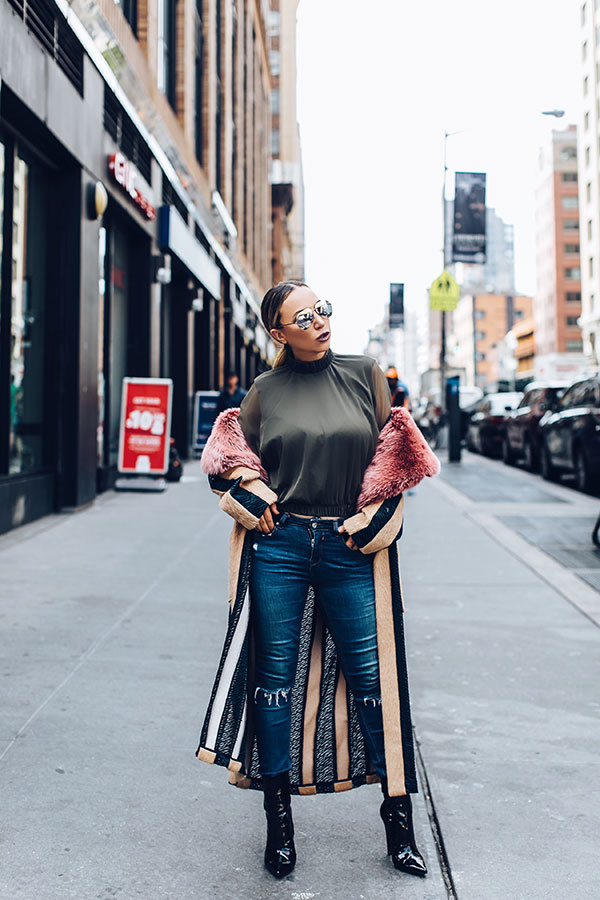 #ootd
Wearing a coat by Georgine
Top and jeans by Zara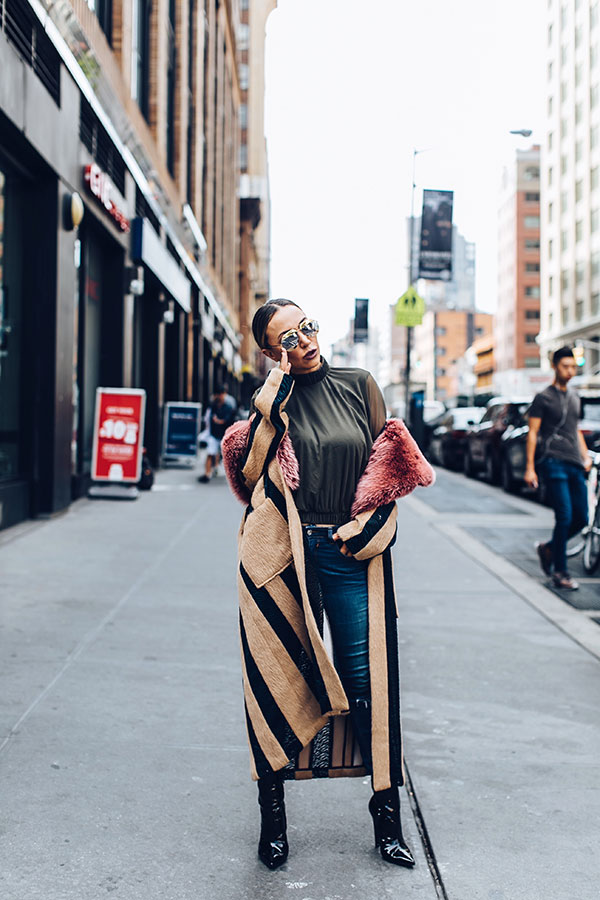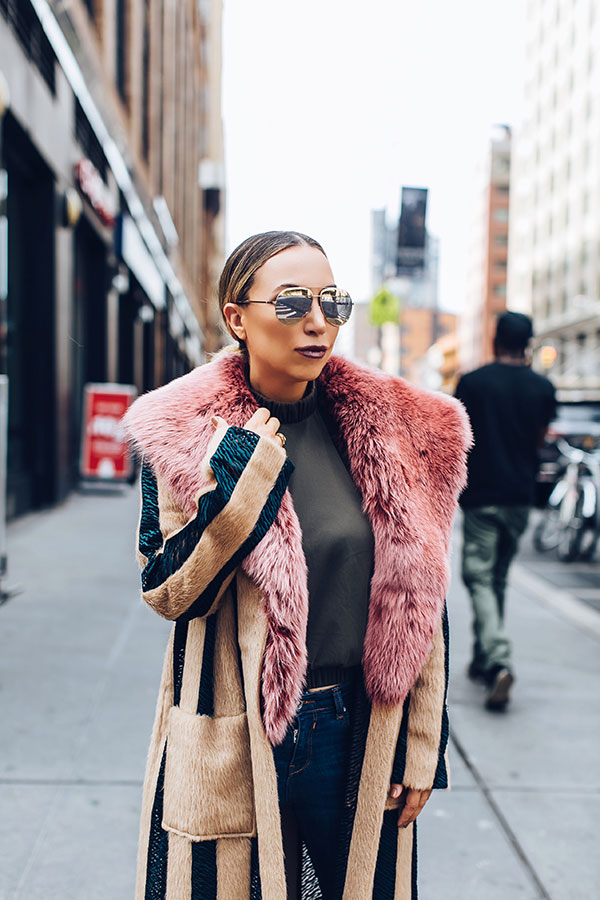 Boots by Balenciaga
Sunglasses by Dior