Who made my best and worst dressed list from the American Music Awards red carpet?
I sat down with celebrity stylist and my good friend Natalie Saidi to talk fashion for my talk show. We examine looks from Gigi Hadid, Ariana Grande, as well as the glorious return of Selena Gomez and more!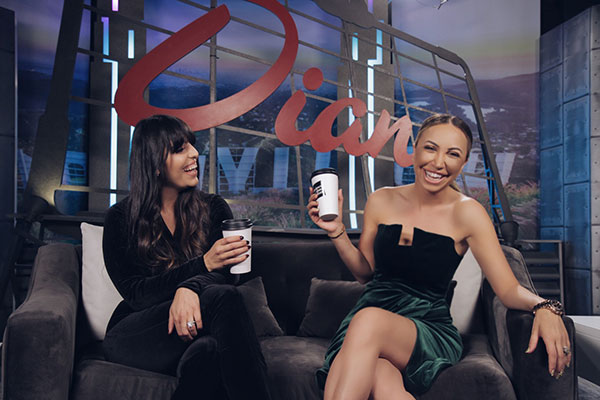 Who do you think rocked the best style at the American Music Awards? Weigh in with your picks for best and worst dressed in the comments section below.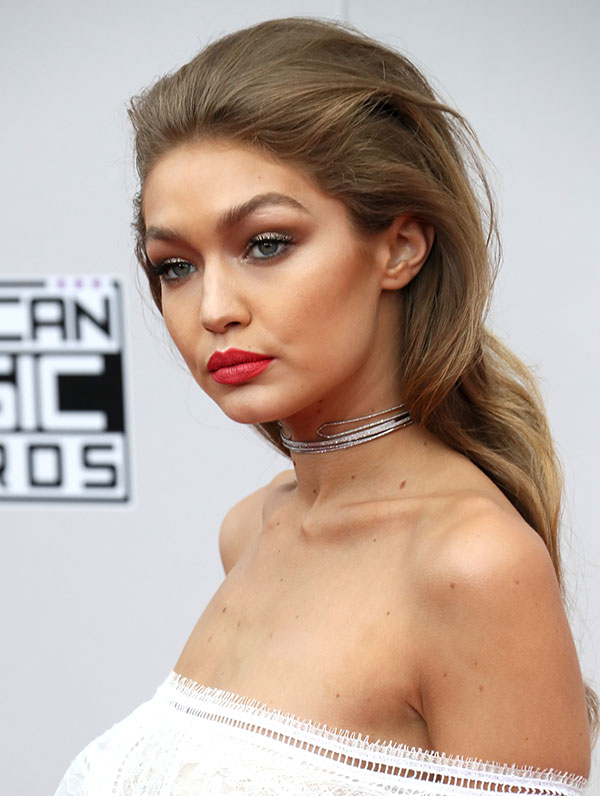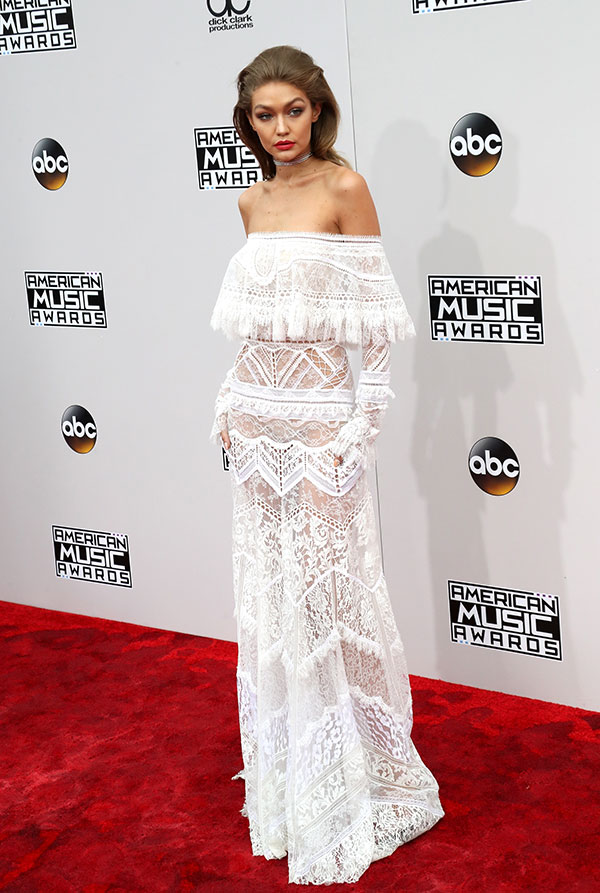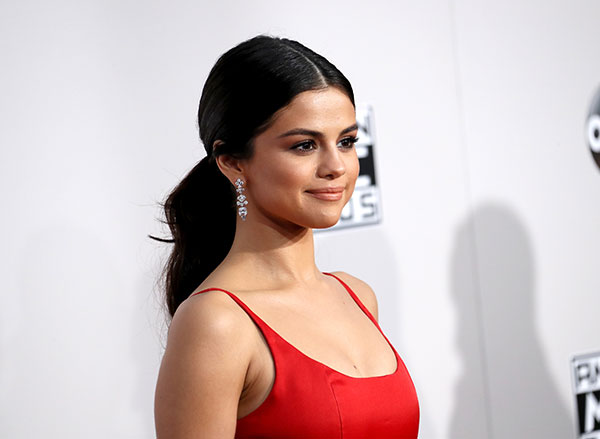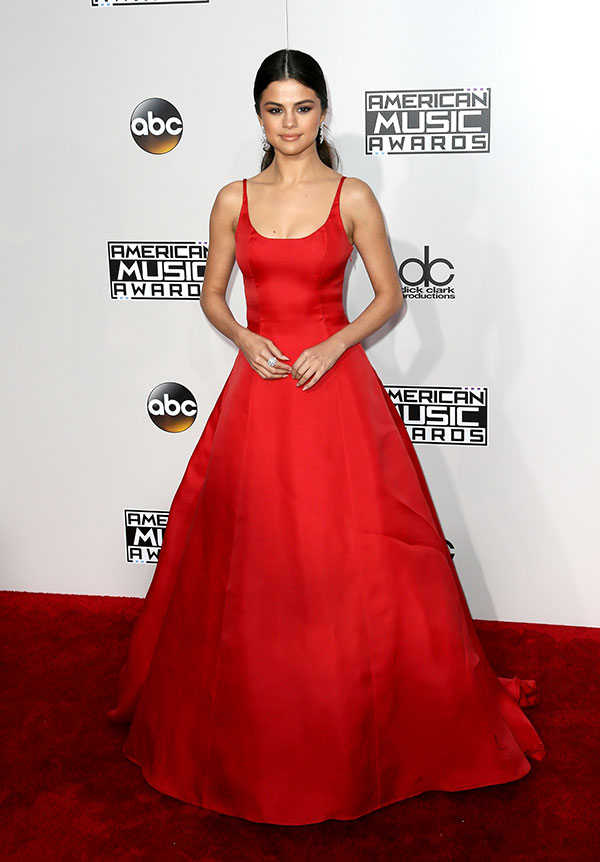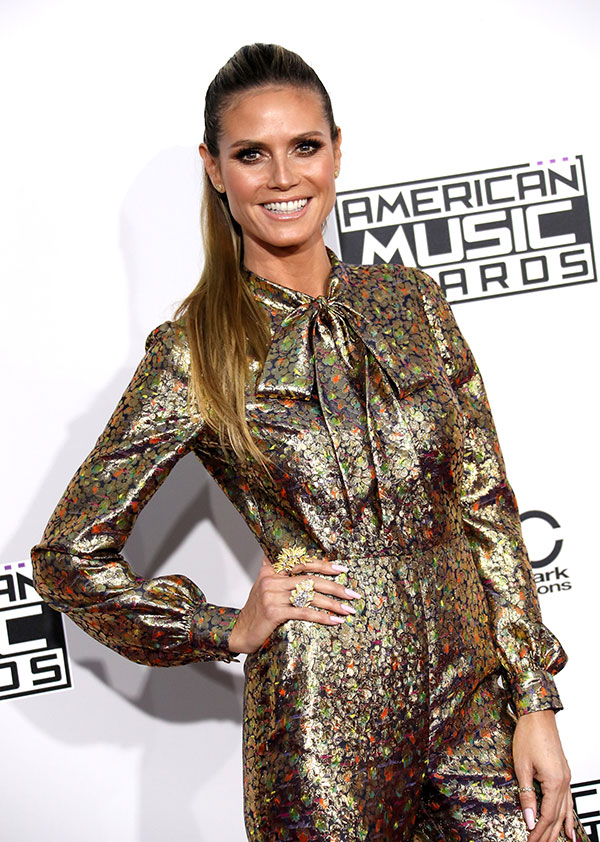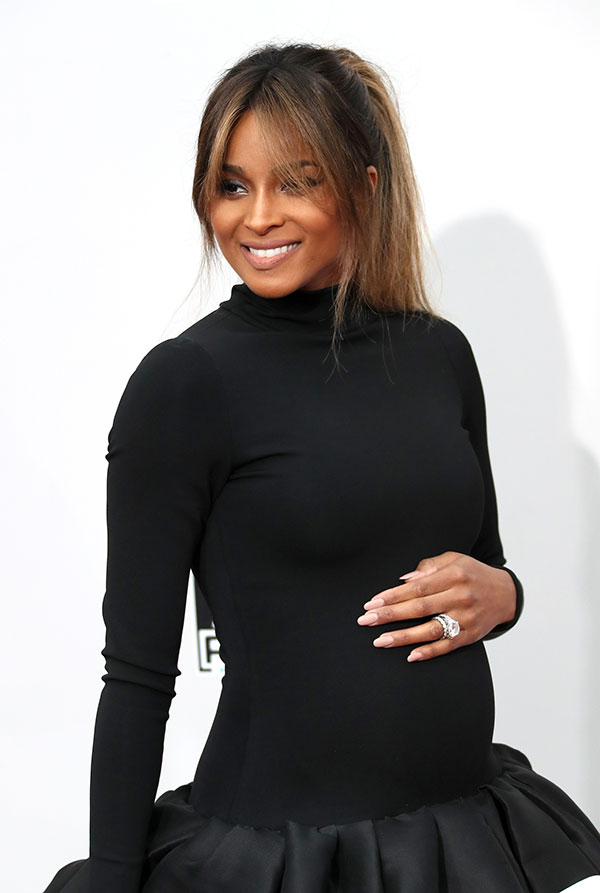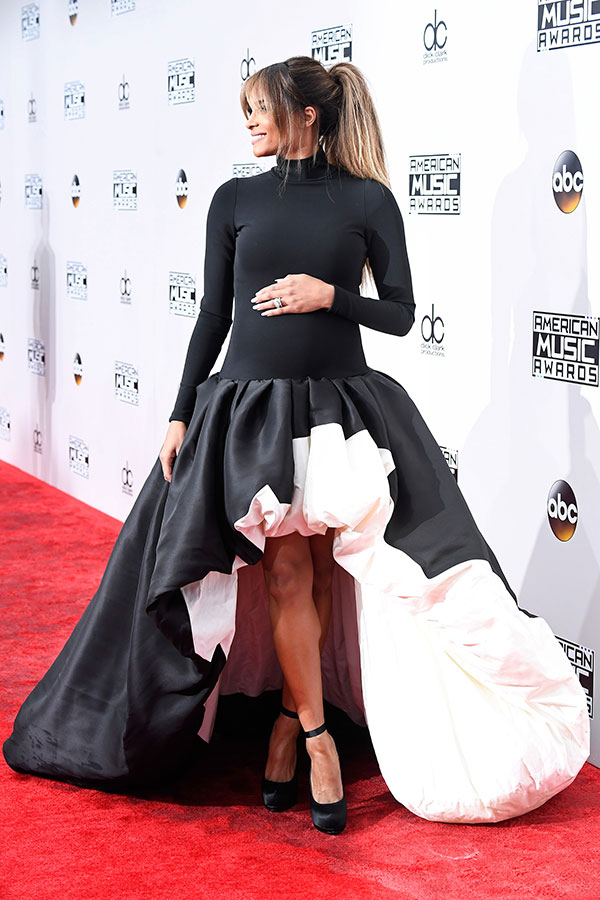 Please subscribe to my YouTube channel YOUTUBE.COM/DIANAMADISON.