This past weekend, I attended the Armenian Music Awards. It was my first year attending and presenting alongside my good friend, singer and X Factor Armenia judge Andre Hovnanyan.
It was an honor to be on stage to present an award for the Best Female Artist of the Year!
For the event, I wore a beautiful dress designed by my good friend Micahel Costello. I wanted to give a quick shout to them —
thank you Michael and Jen for making me feel amazing in this dress, which fit like a glove!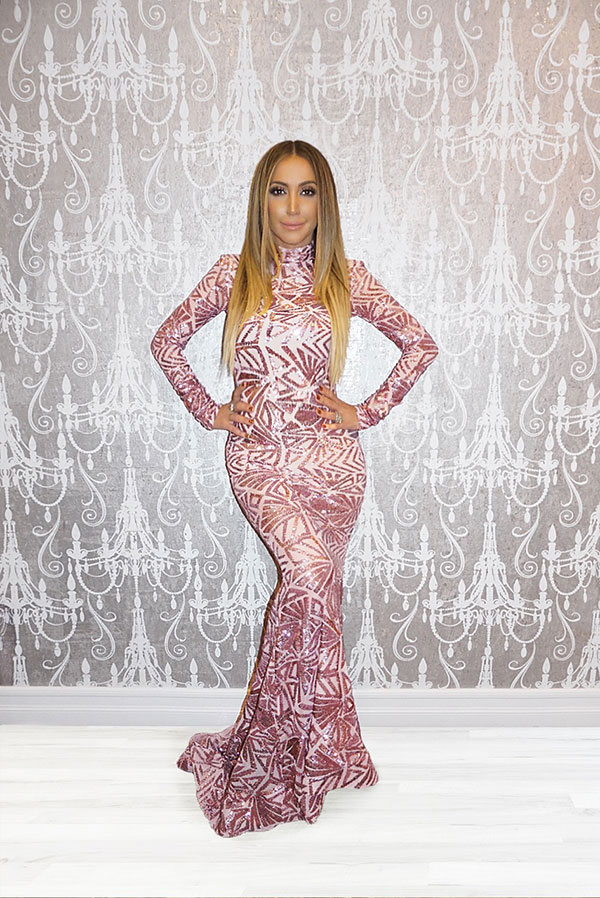 I was proud to be at the event alongside other amazing and talented Armenians, like one of my favorite filmmakers, Atom Egoyan. Overall, it was a fun night and I can't wait to watch the show which airs on Pan Armenia TV!