The Elizabeth Glaser Pediatric AIDS Foundation (EGPAF) celebrated its 27th annual A Time for Heroes family festival on Sunday, October 23 at Smashbox Studios in Culver City. I was attendance at this event with my 11-month old daughter, Collette.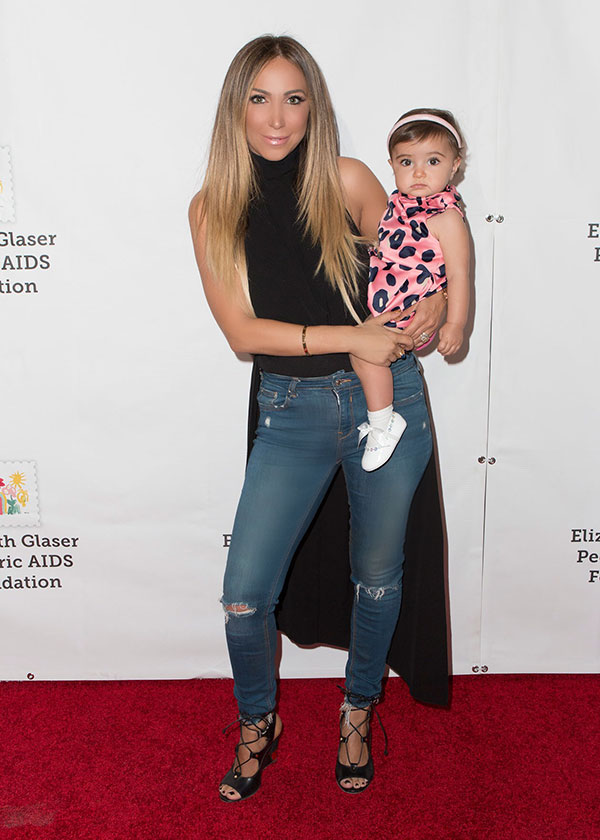 This widely celebrated event raised critical funds and awareness for the effort to end AIDS in children worldwide.
It was Collette's first time walking the red carpet. Technically she can't really walk yet, so I carried her on the red carpet. I really thought she was going to cry, but she was a trooper!
Thank you Janie and Jack for dressing Collette for this amazing event. I wore Misha Collection and for once, opted to do my hair straight.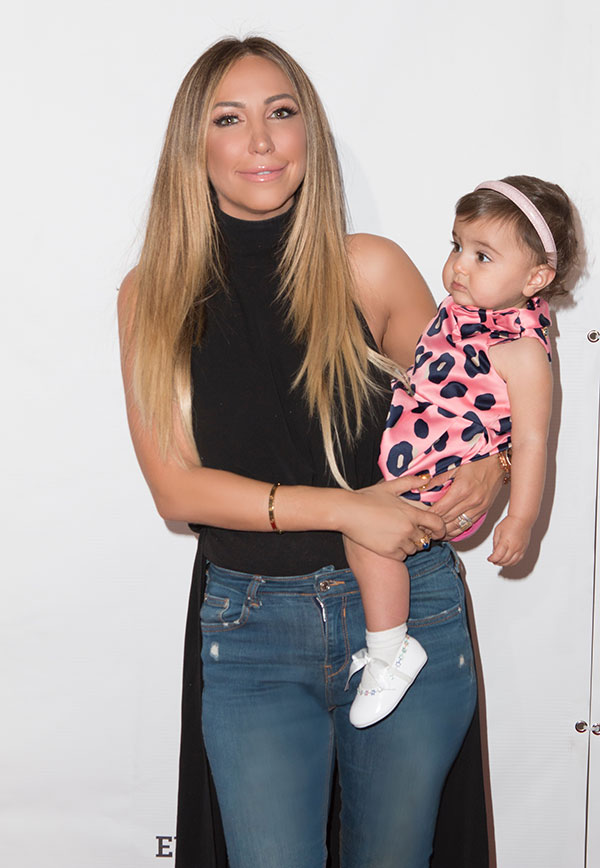 Overall, it was a super fun event and I was happy to be there with my family.