Who needs Botox when you have snail collagen?
That's right! You can use a snail collagen mask to firm and restore skin. The mask replenishes moisture and supports cell regeneration, which helps fade acne scars, smooth uneven complexions, and reduce hyper-pigmentation.
To be honest, I am that girl that always passes on escargot at French restaurants, but all the waiter needs to tell me is that it's good for my skin and I'll be all over it!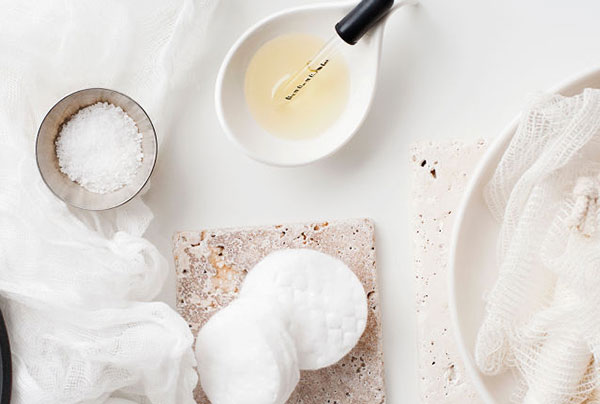 So here I am testing out the best snail masks on the market. I also decided to try a couple of other cool rejuvenating products for the skin, since I am a new mom and my skin is exhausted!
I thought it would be great to bring the spa to my house — or studio. Check out my latest video dedicated to anyone out there who can't find time to go to the spa. Here are some great products to use at home to rejuvenate your skin!