Anyone who knows me, knows how much I love and respect Oprah Winfrey! She has shaped my entire career and I always look for her as my inspiration.
I recently received a box of Oprah's favorite things, which she releases annually. The holidays are right around the corner and Oprah got a head start to reveal some of the things that she really loves this season.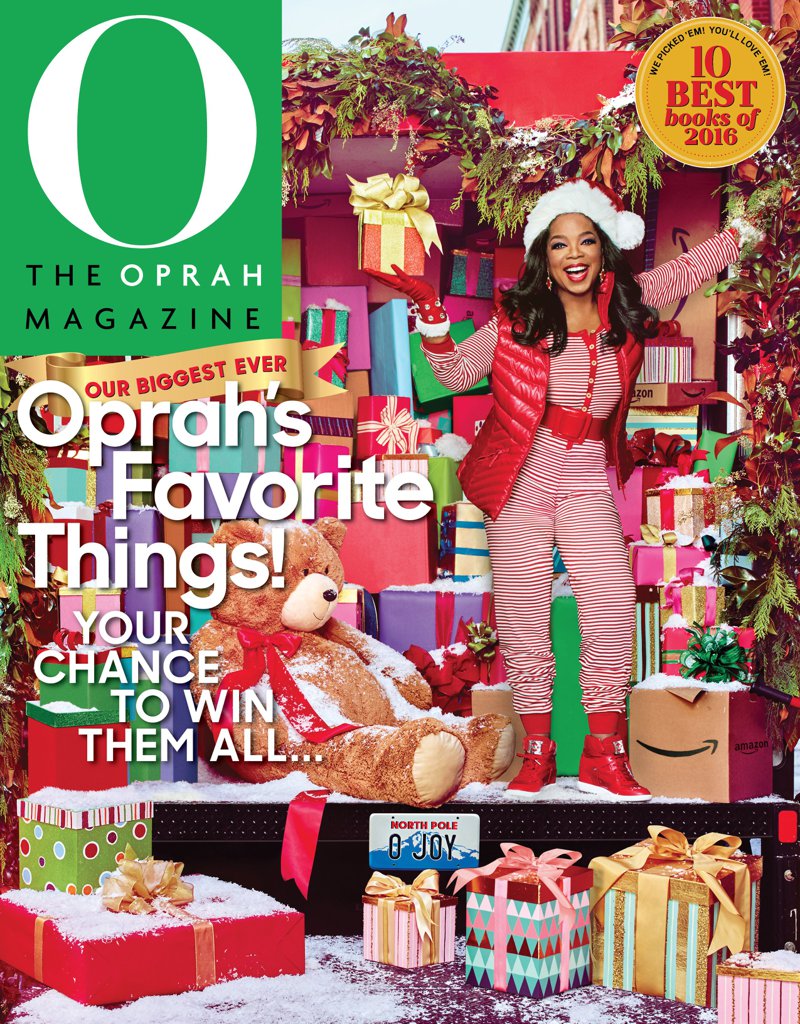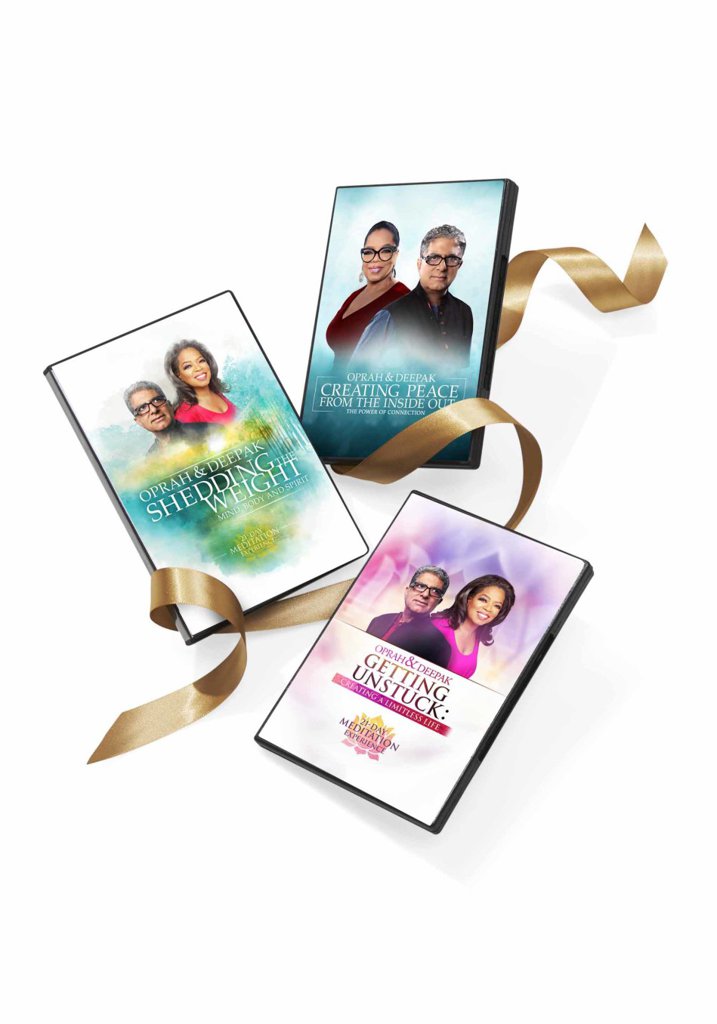 From desserts to gadgets and all that in between. I was super excited to show you guys my favorite beauty products, because a girl can never have enough of them!
Check out her gift guide below!