To wear fur or not to wear fur…I choose to wear faux. In some parts of the world, fur coats are a winter essential…and for some, it's a total no, no. So yeahhhhh for faux fur!!!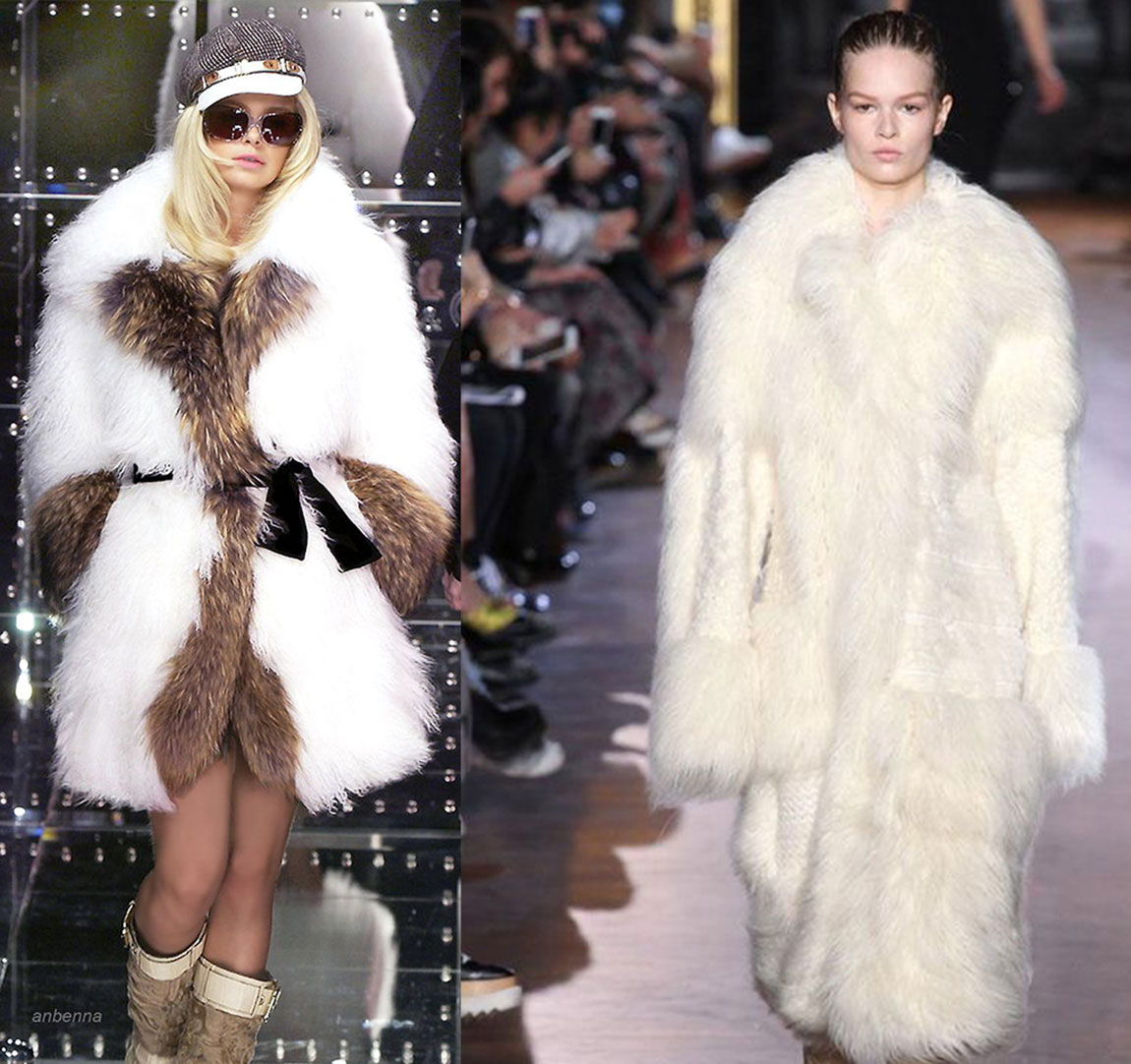 We've seen the hot looks on the runway and I am so happy that designers like Nicole Richie and Pepe Jeans are making good quality and stylish faux furs.
I live in L.A. where the winter is quite like summer. It doesn't snow or rain much…and coats are used to make a fashion statement. A coat in LA, is AN OUTFIT.
This past week, I hosted my company holiday dinner at Rao's in Hollywood. I noticed it was raining as I was getting ready to hit the road, so I did a quick outfit change. I took out my new House of Harlow jacket from Revolve and did my very own Nicole Richie strut.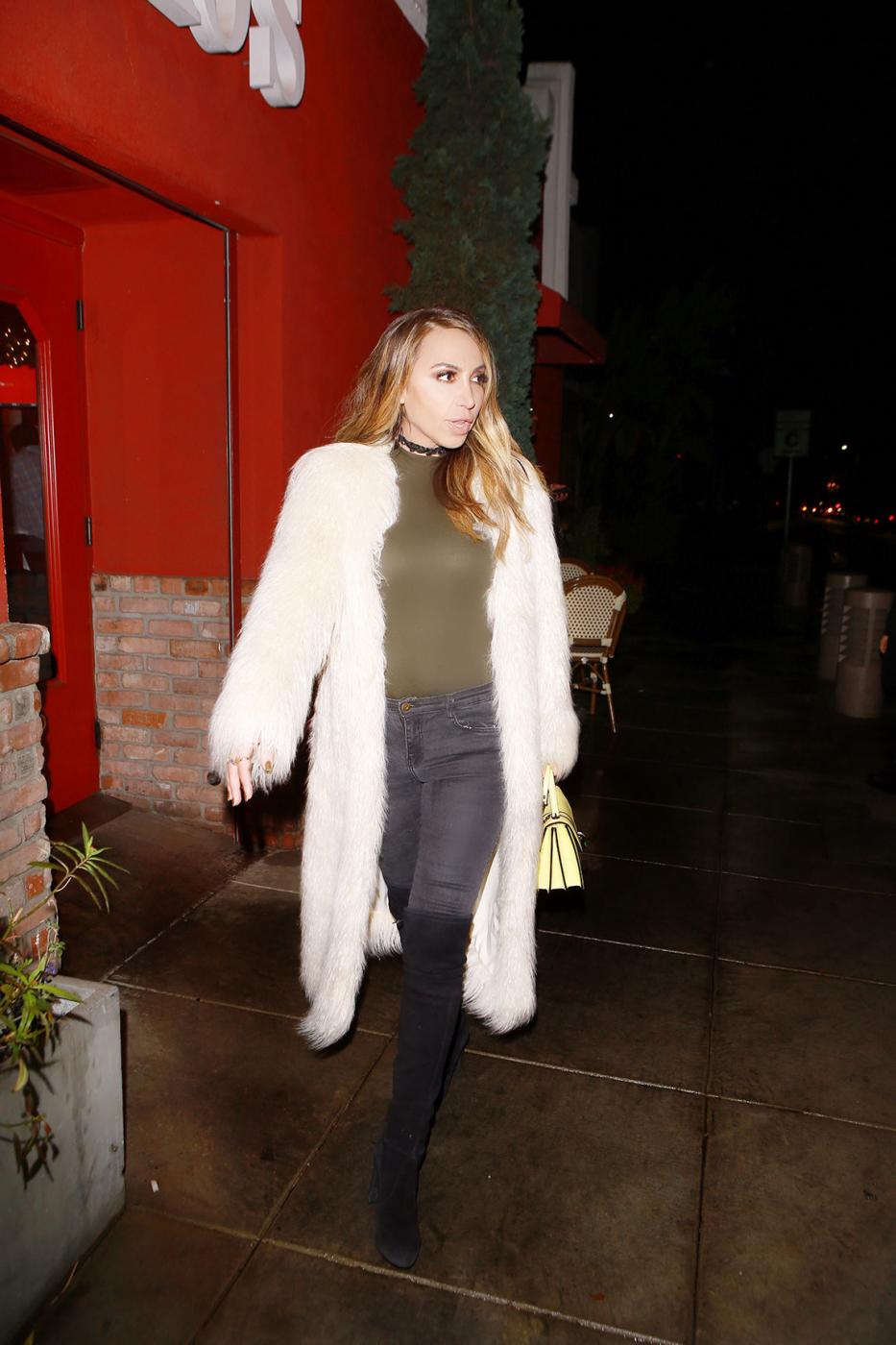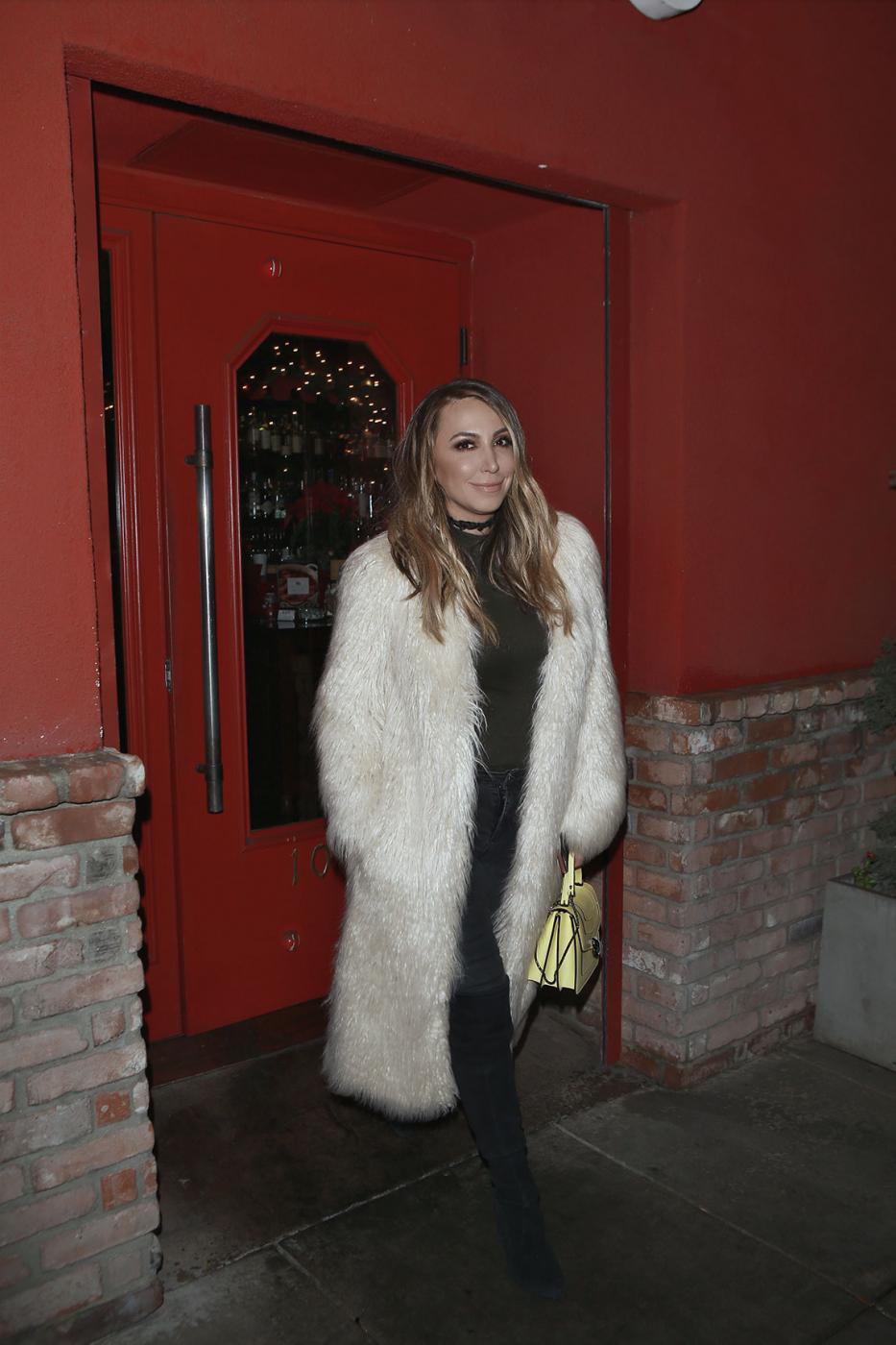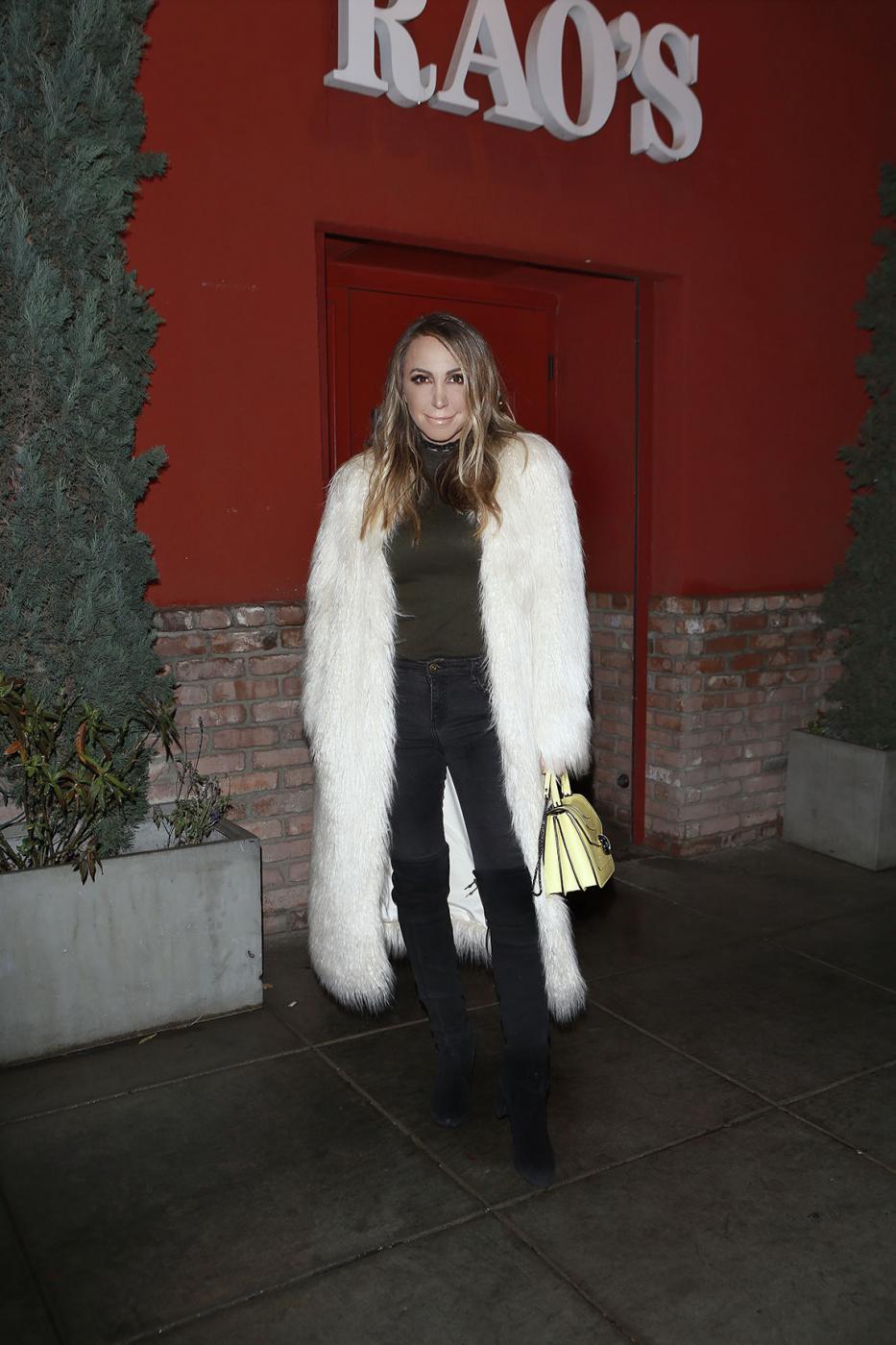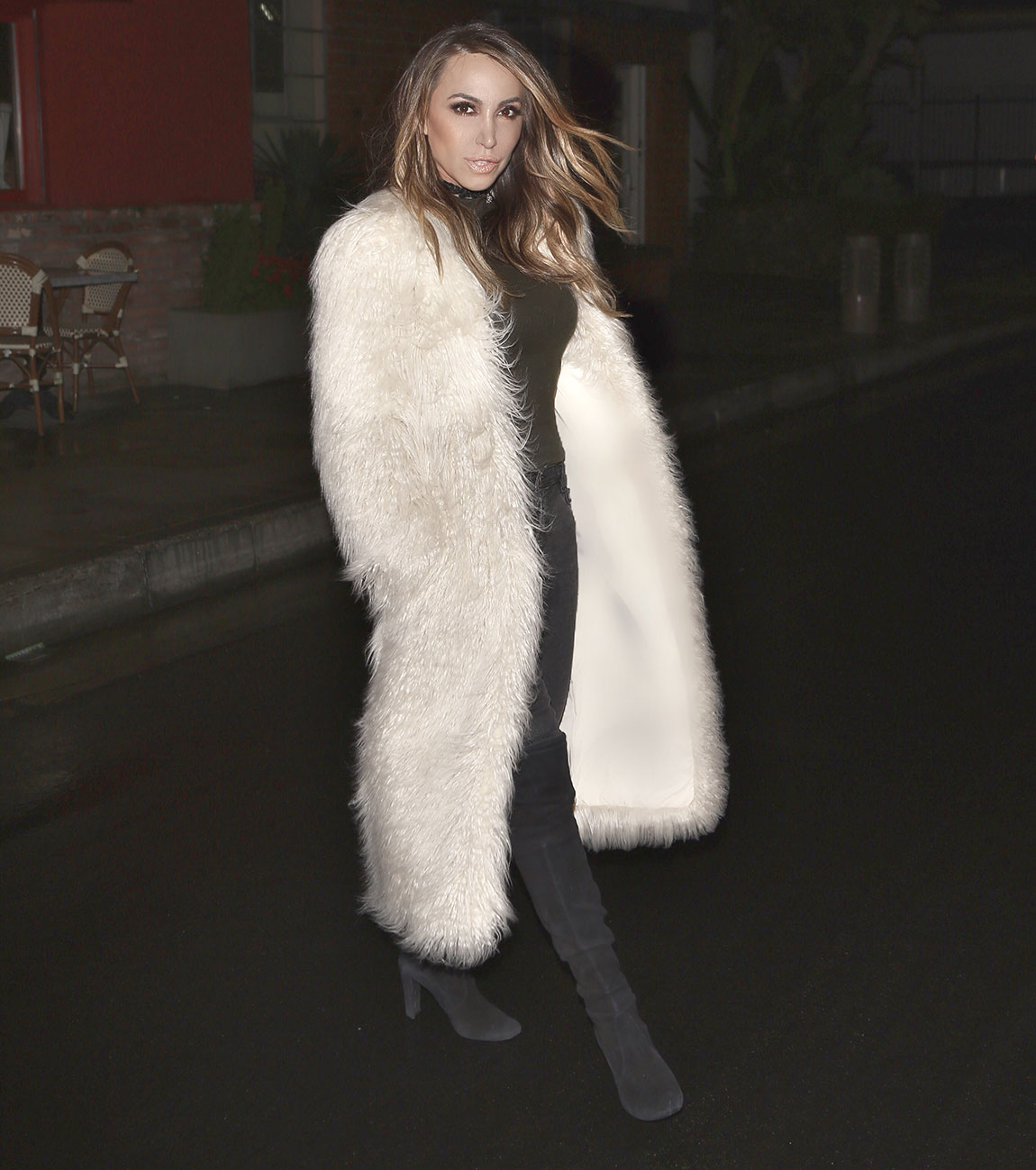 This coat costs around $300( get it here), however I was able to find another jacket from Takeclothe.com for $72. On Asos.com I saw another fun version by Pepe Jeans for under $200.
I love how designers are now making faux fur jackets in better quality. I always had a problem buying a good faux fur jacket that didn't look Muppet-like.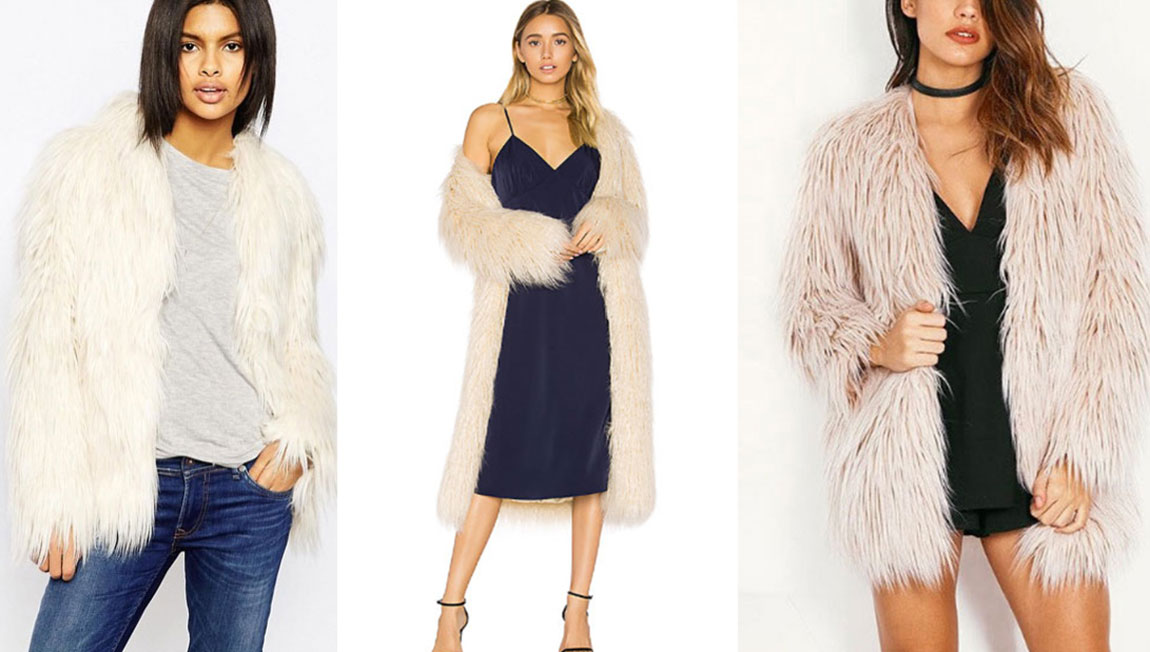 It really doesn't matter what you wear underneath the coat, it's such a statement piece. What do you guys love most about this look? Leave comments below!
Photos by: @twistimages
Hair by : @Hairbygilbert
Makeup by: @makeupbykristinak