Hey loves!
It's finally the weekend, we are SO close to Christmas!
I am so excited to get together with my family and friends and celebrate one of my favorite holidays. Most recently, Collette, Ray, and I visited Santa Claus at The Grove in Los Angeles. I had no idea what to expect since last year Collette was only one month old when we celebrated her first Christmas. I was told she might be frightened by Santa, but had no idea what to expect! Here are some pictures below to show you guys how she reacted. I think the picture says it all!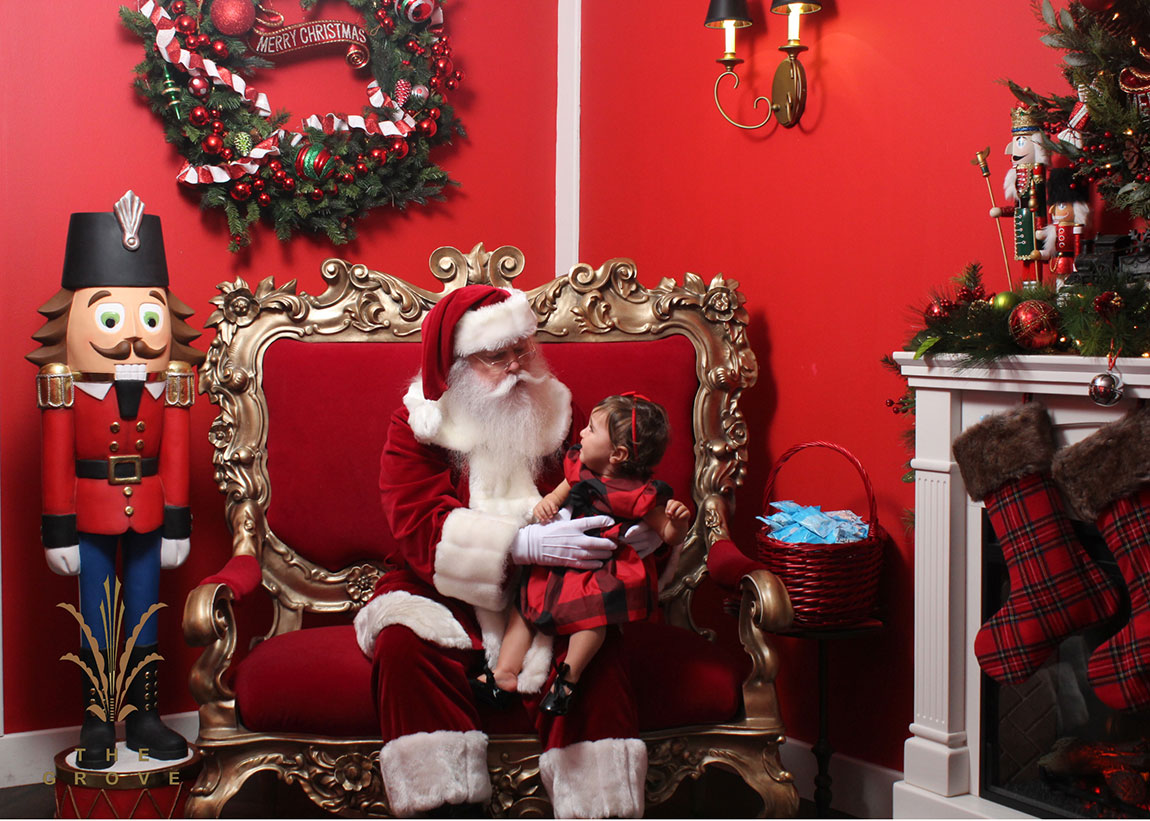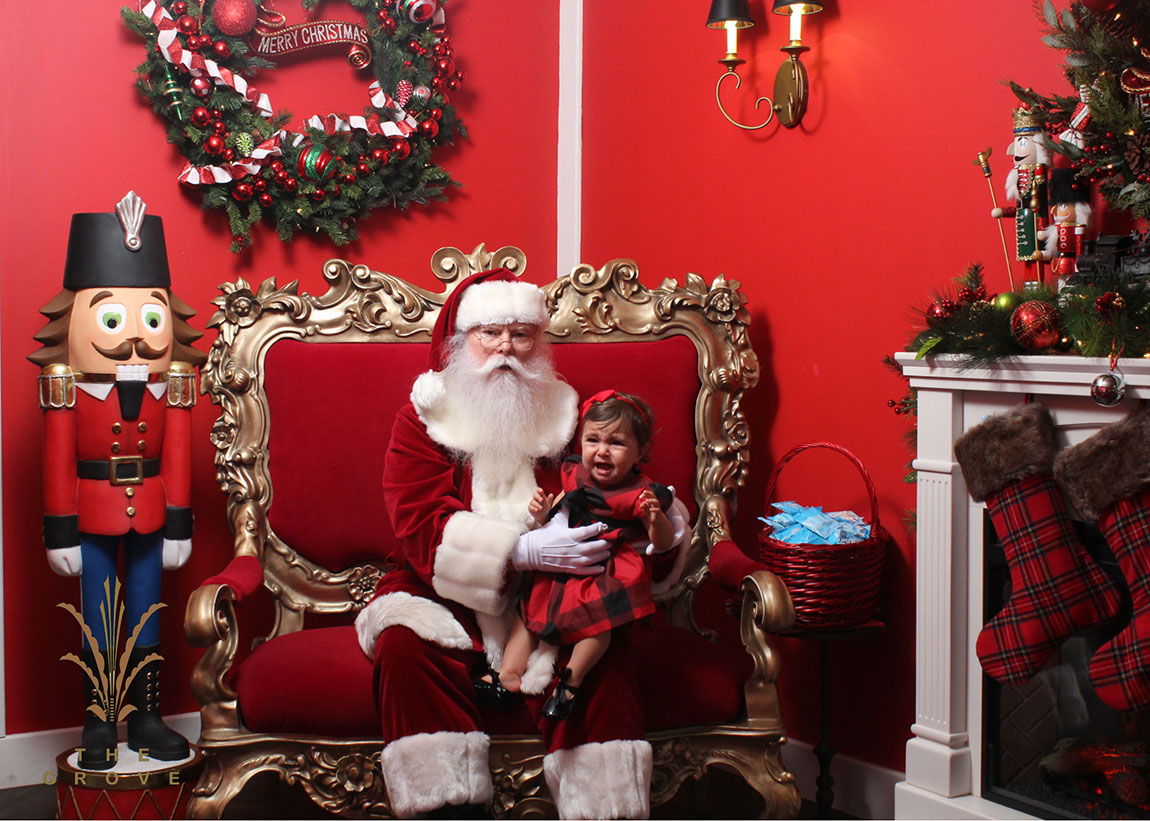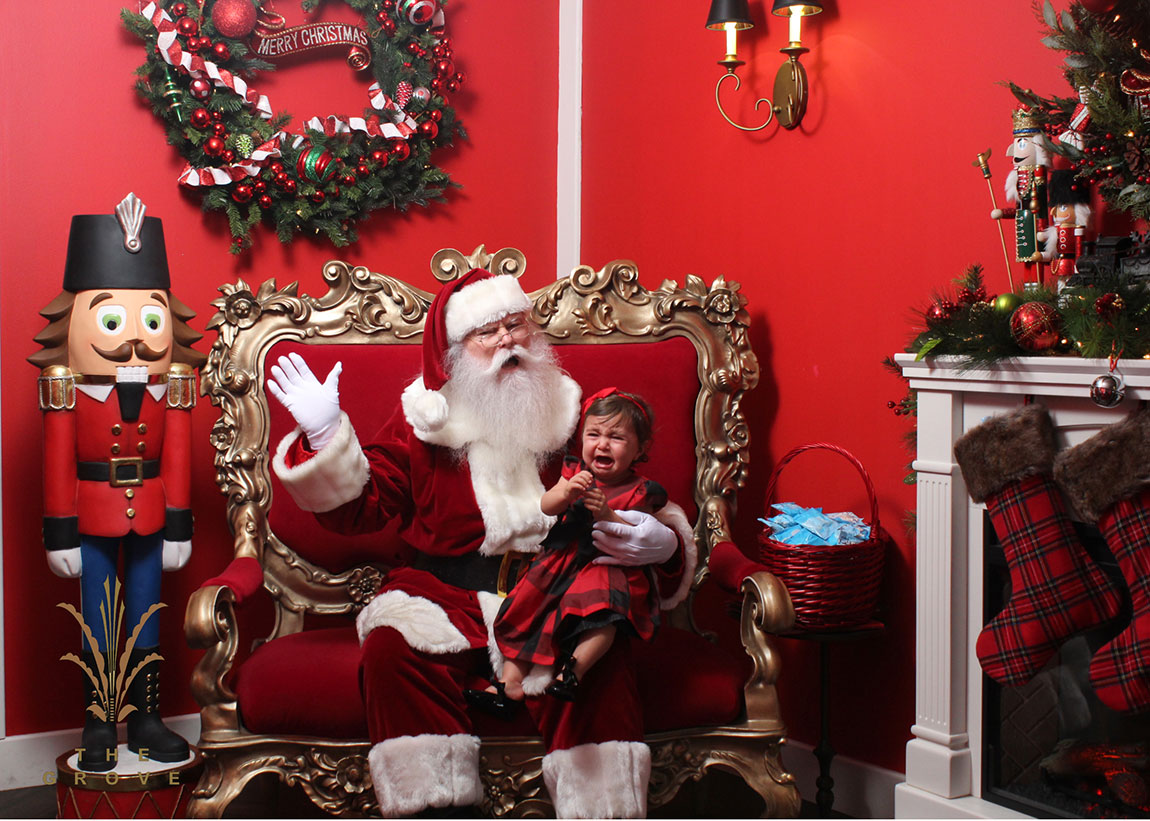 I wanted to wish you all a Merry Christmas and Happy Holidays. I am so grateful for all the amazing blessings in my life and am so excited to see what 2017 holds and can't wait to share my journey with you all, one post at a time.