The Holidays are here!
Can you believe that I haven't even started on my holiday shopping? OMG — O need to get on it, and fast! I got introduced to some amazing, cool beauty and lifestyle products that I thought I should share with you guys. These are great for stocking stuffers and just overall products that I would love to receive and/or give to my family and friends.
Check out my gift guide below and HAPPY HOLIDAYS EVERYONE!
What is your philosophy? Well, mine is to look beautiful and take good care of my skin. I love the
Philosophy Skin Care's Renewed Hope in a Jar Refreshing Moisturizer. It's a light weight moisturizer that instantly provides a long-lasting glow and hydration throughout your longest days. Being a working mom, I need something to last all day and not rub off.
This moisturizer is readily available from $16.00 to $75.00 at
www.philosophy.com
. The moisture mask is pretty amazing as well!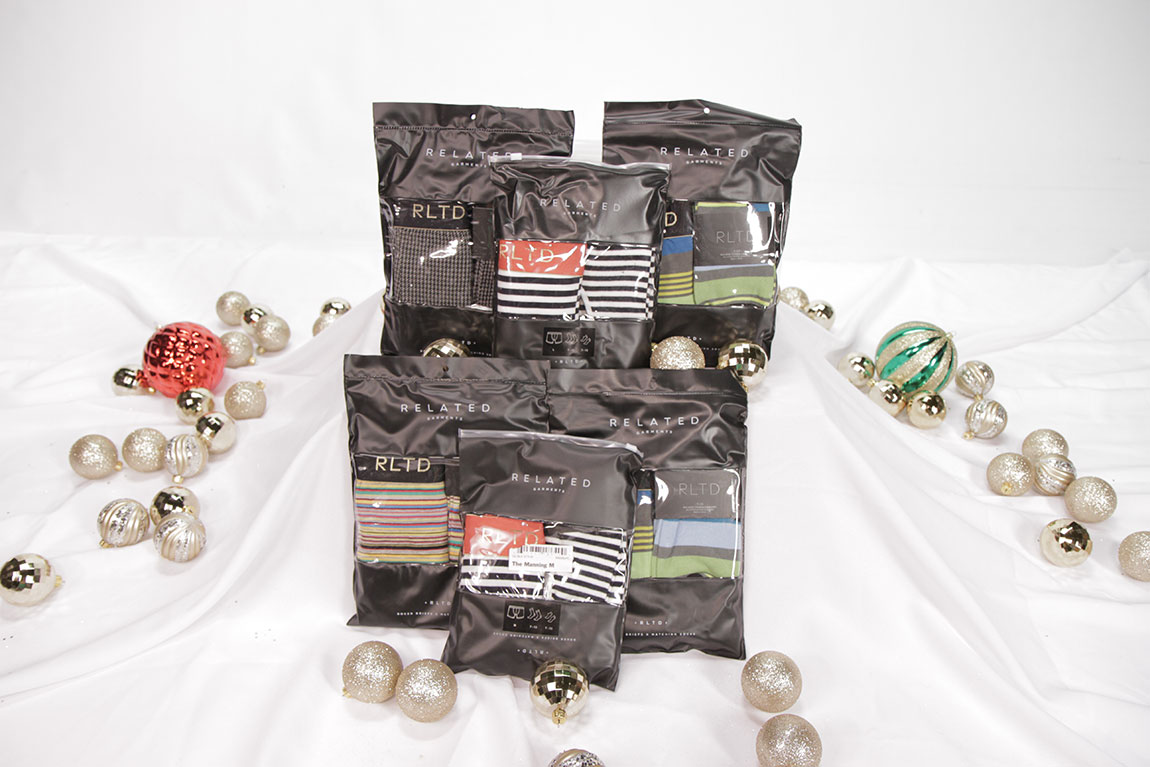 What is the perfect gift to get your boyfriend or husband? I always love to receive sexy lingerie, so when it comes to my husband, I love to put some related garments in his stocking. It's made out of soft, comfy materials and super fun with the colors and designs. Log on to
Relatedgarments.com
to check out more form the collection.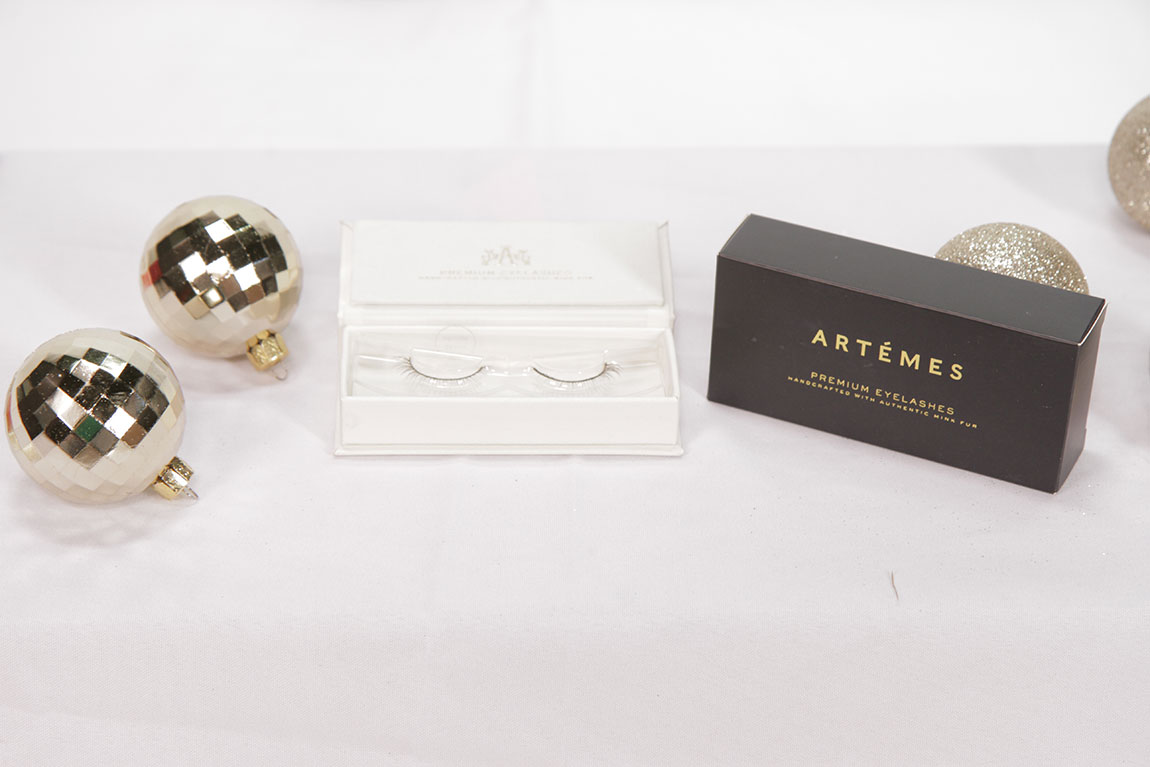 I am a glam girl..you guys know that! I love wearing falsies especially cool ones that look natural like these ones from Artèmes Premium Lashes.
Selena Gomez, Kourtney Kardashian, and Rita Ora are huge fans of this line.
See all styles and accessories from $25.00 to $40.00, including the "Second Guess" Light Volume lashes at
www.artemeslashes.com
.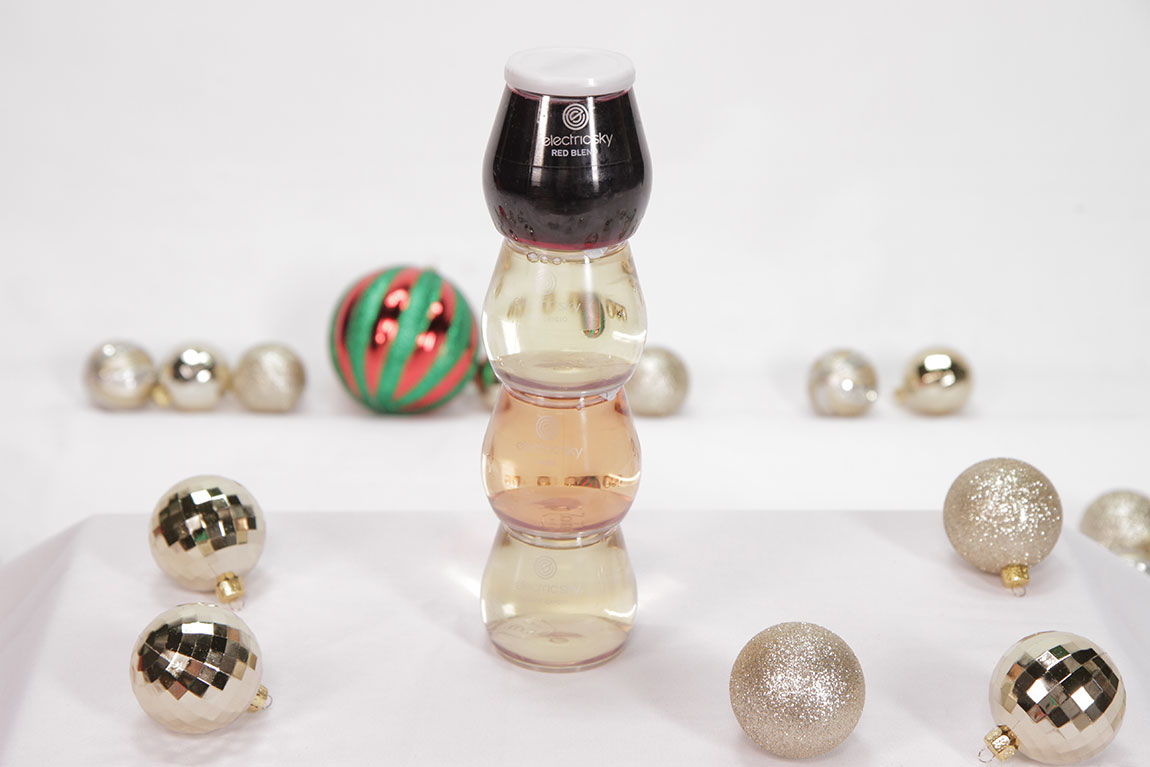 Wine on the go?This product is genius and I am obsessed with it. This is for all the concert goers, house party crashers and festival attending wine drinkers.The Electric Sky Wine is perfect
for any on the go occasion, the bottles made from stackable 187 ml glasses of top quality wine are available in Rosè, Pinot Grigio, and Red. Electric Sky Wine is available for $29.99 at
www.electricskywine.com
.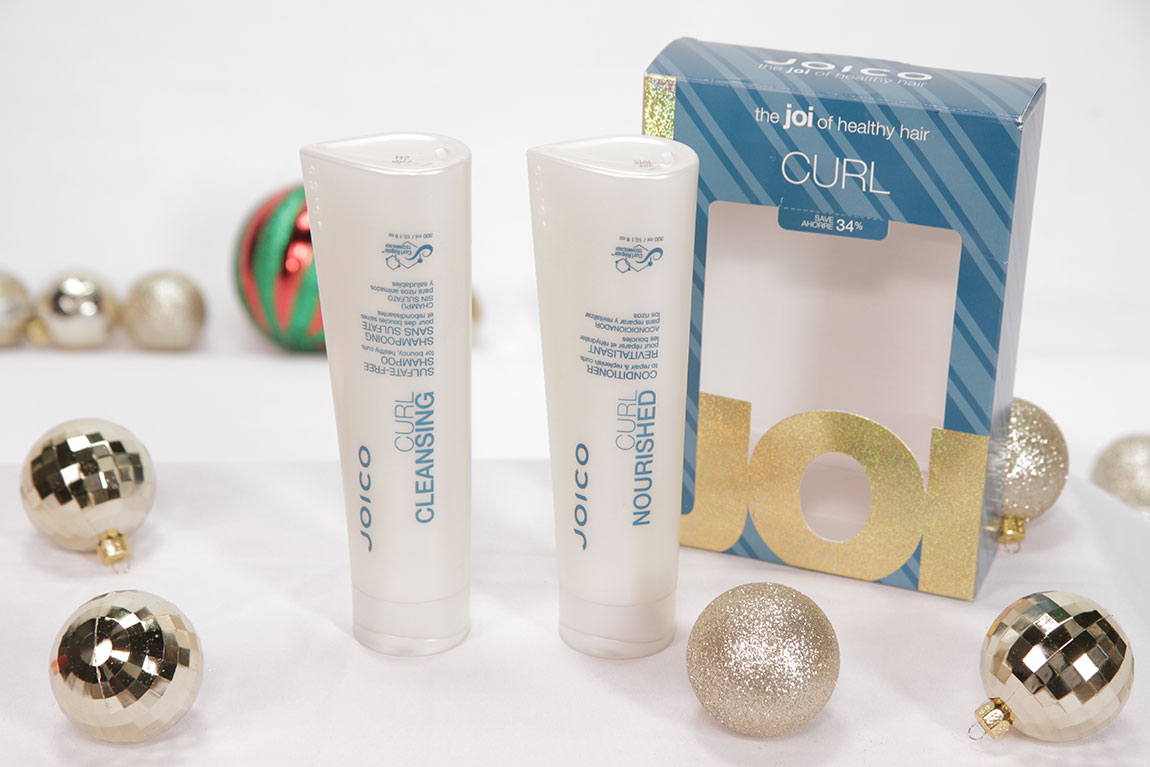 Good hair days are my favorite days. I hate it when my hair is just not working. I recently started using Joico's holiday pack and I am obsessed. It controls my frizz and gives my hair volume!
Adding on to the already amazing perks offered by these products, the conditioner also acts as a wash out or a leave in, which increases the amount of counter space and reduces the clutter around your sink in the mornings. The Joio JOI Curl Holiday Duo is available for $31.98 at
www.joico.com
.