Hey guys!
I am SO excited to have you guys here on my blog!
This has been a really fun process for me, "blogging" where I can open up to you guys and bring you guys inside my world.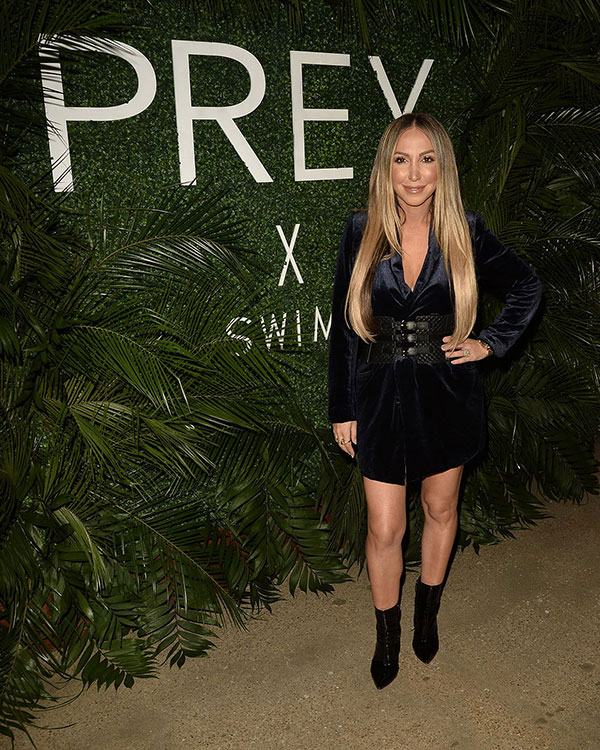 I want to talk about an event that I went to this past week, which was for my good friend Audrina Patridge, who had the launch of her swimsuit line called Prey Swim. This line is amazing! I actually wore a one piece suit when I was in Miami for Art Basel check out some pics below!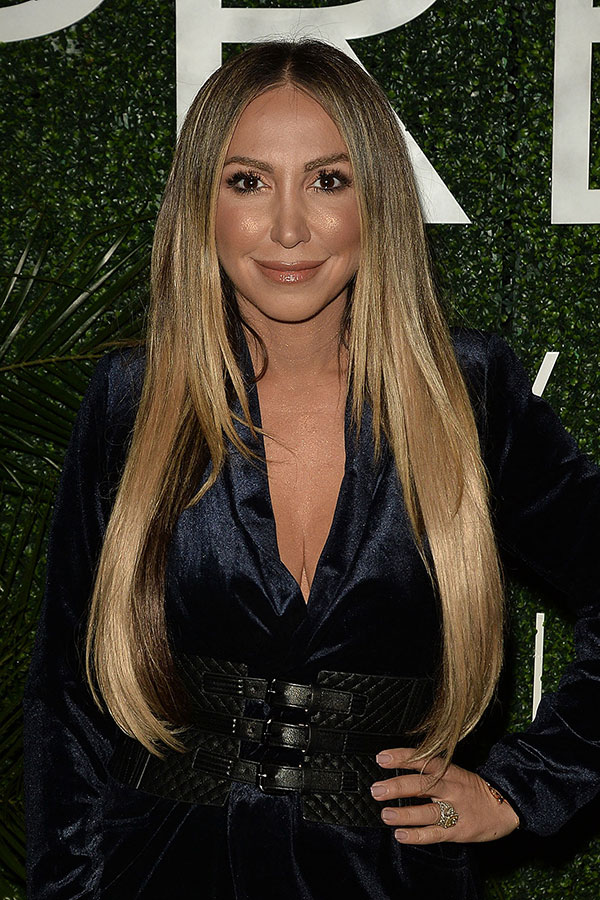 I recently attended her event that my good friend Ali Lasky was doing for her new PR company, The Influence. The event was super #FF, fun and fabulous! After the launch party, I headed over to the "Bulgari Honors Style" event that my good friends at MHA media were doing.
I want to talk about what I wore for this event and some quotes that inspired me to get pumped.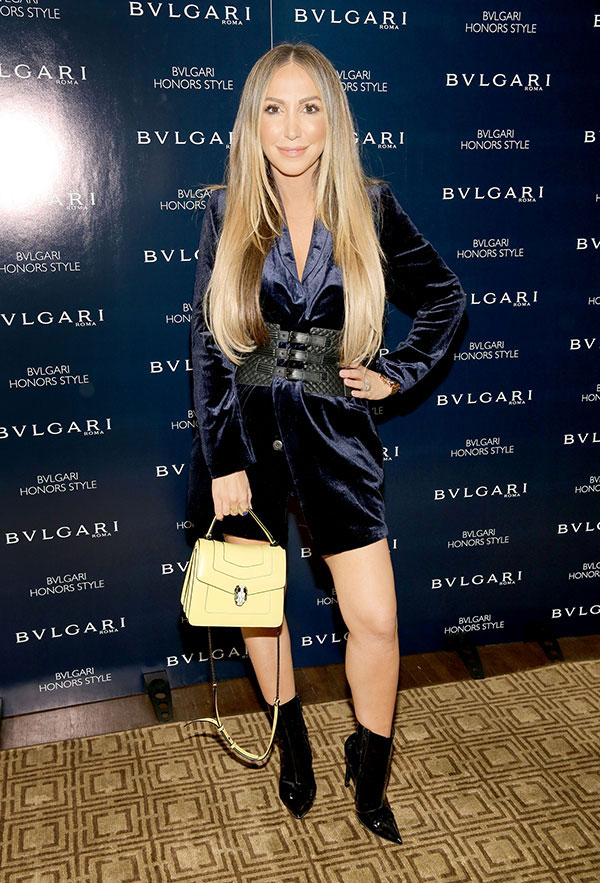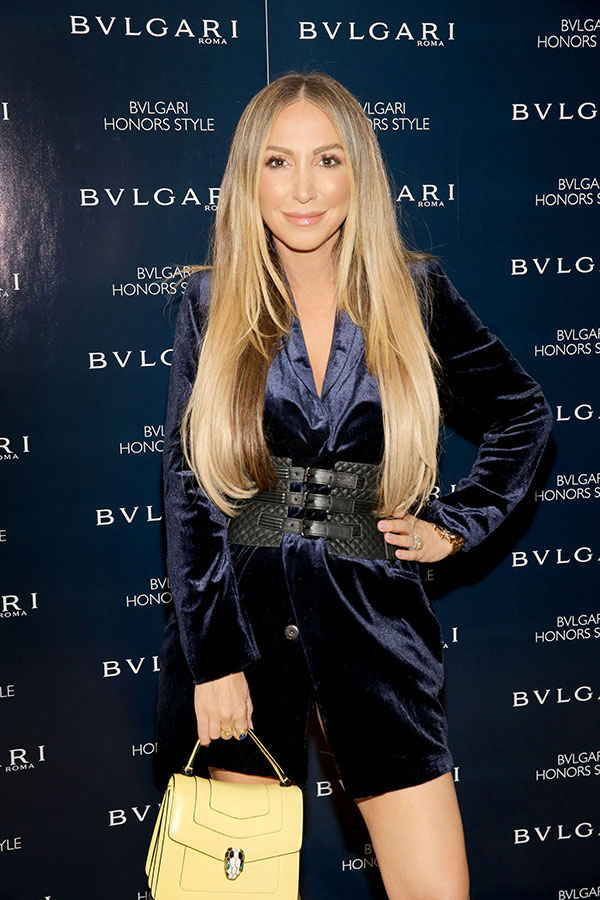 If you guys follow me on Instagram, then you'll notice that I LIVE BY QUOTES. A good quote will get me out of a bad mood, help me jumpstart my day on a positive note, and inspire me.
Quotes come in handy when I am getting ready for a big red carpet event. I am going to be honest, red carpets can be very nerve wrecking. There are a bunch of people shouting out your name and asking for you to pose for their cameras. There are so many lights flashing at you all at once that you feel like your about to go blind! How am I supposed to smile when I can't even see straight?
Nevertheless, you just HAVE take your photo and PRAY you look your best.

For the event, I wore this beautiful suit dress by my favorite Australian brand, Lioness Fashion. I wore my Balenciaga boots and of course, carried my Bulgari purse. I also did my own hair and makeup for this party, because sometimes, your glam squad needs a night off!
The first quote that I look at when getting prepped is this one by CoCo Chanel.It's empowering and makes you believe in YOU. Every morning I decide what outfit I am going to wear to take on my own personal catwalk…street-walk or office-walk. No one can tell you what you can and cannot do when it comes to fashion. You create your own rules…which leads me to my next favorite quote.

I love trends and like to be inspired by people and fashion collections; however, I like to play by my own rules. I have had some people tell me in the past on how I've worn something wrong. To be honest, the only opinion that matters is mine! If I like what I am wearing, then it doesn't really matter what anyone else thinks.

Also, it's important to not get so caught up with the rat race and compare yourself with anyone else. I never compete with anyone, and actually, the only person I ever compete with is myself. I always want to be better than my last post, my last video, my last picture, and my last everything. I always want to perfect a better me — DIANA MADISON.

Life is not perfect, we all know that. You never know what your day holds and no matter what battle you are fighting, you must wake up and get out of bed. DO YOUR BEST! For me, what makes a big difference in my day is how I look. When I look my best, I feel my best — it's just how I roll.

And my final favorite quote is by Rachel Zoe. LOVE HER! I love the idea that you can show people who you are without talking. Just by the way you look, people can assume who you really are. I hope with my fashion, I can empower women, moms, and everyone out there to be strong and have fun.