I am so excited to share my latest video from my YouTube style and beauty series called StyleLab.
This week, I'm joined by fashion blogger Sydne Summer , who is a really good friend of mine. Sydne is giving some style inspiration for your New Year's party. I always want to enter the new year looking my absolute best, and that's why I ALWAYS look to Sydne (follow her here).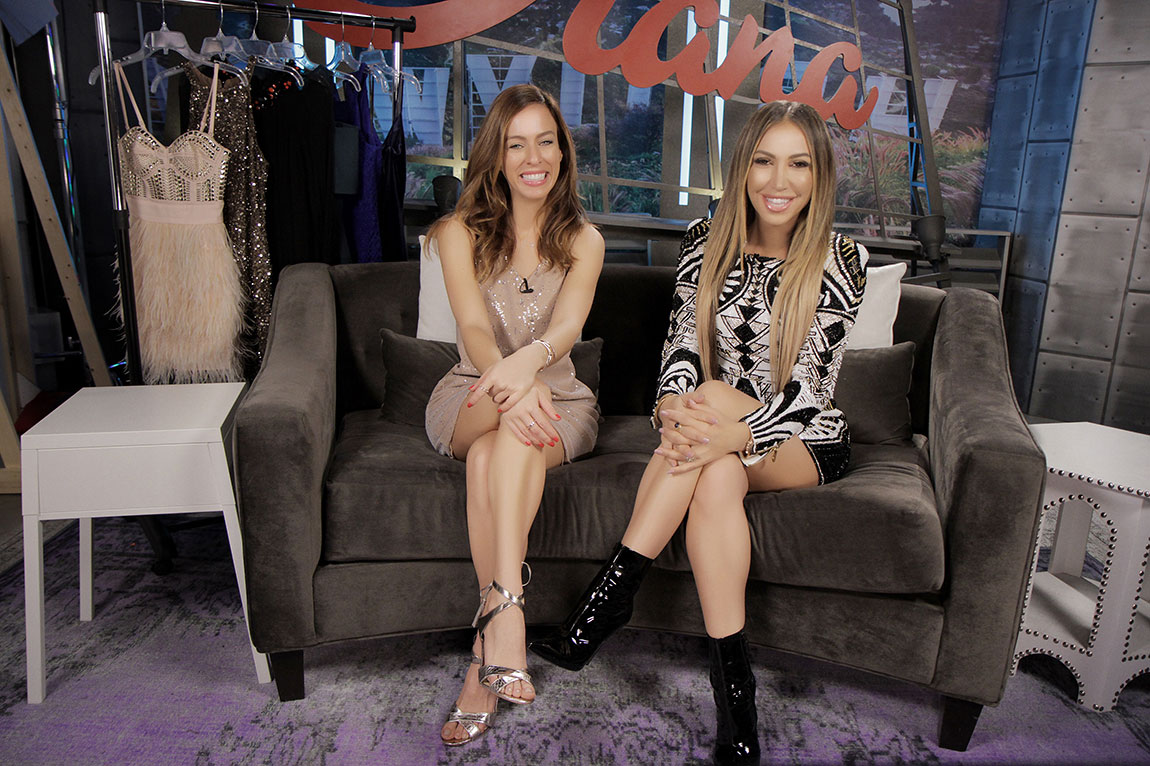 There's a funny story behind the Balmain dress I am wearing in this picture, so make sure you watch the video to get the story behind the dress!
Hope everyone is enjoying the holidays and I can't wait to ring in the New Year. I am excited to see what 2017 holds for all of us! I also can't wait to share more of my life with you guys on my blog!