"One woman can make a difference, but together we can rock the world."
Last night, women in Film, Fashion and TV gathered at the Sunset Tower Hotel to celebrate Harper's BAZAAR 150 Most Fashionable Women. Kendall Jenner and Alessandra Ambrosio were fresh off the runways from Paris Fashion week, celebrating in style at the event partnered with TUMI, American Express, La Perla and Hearts.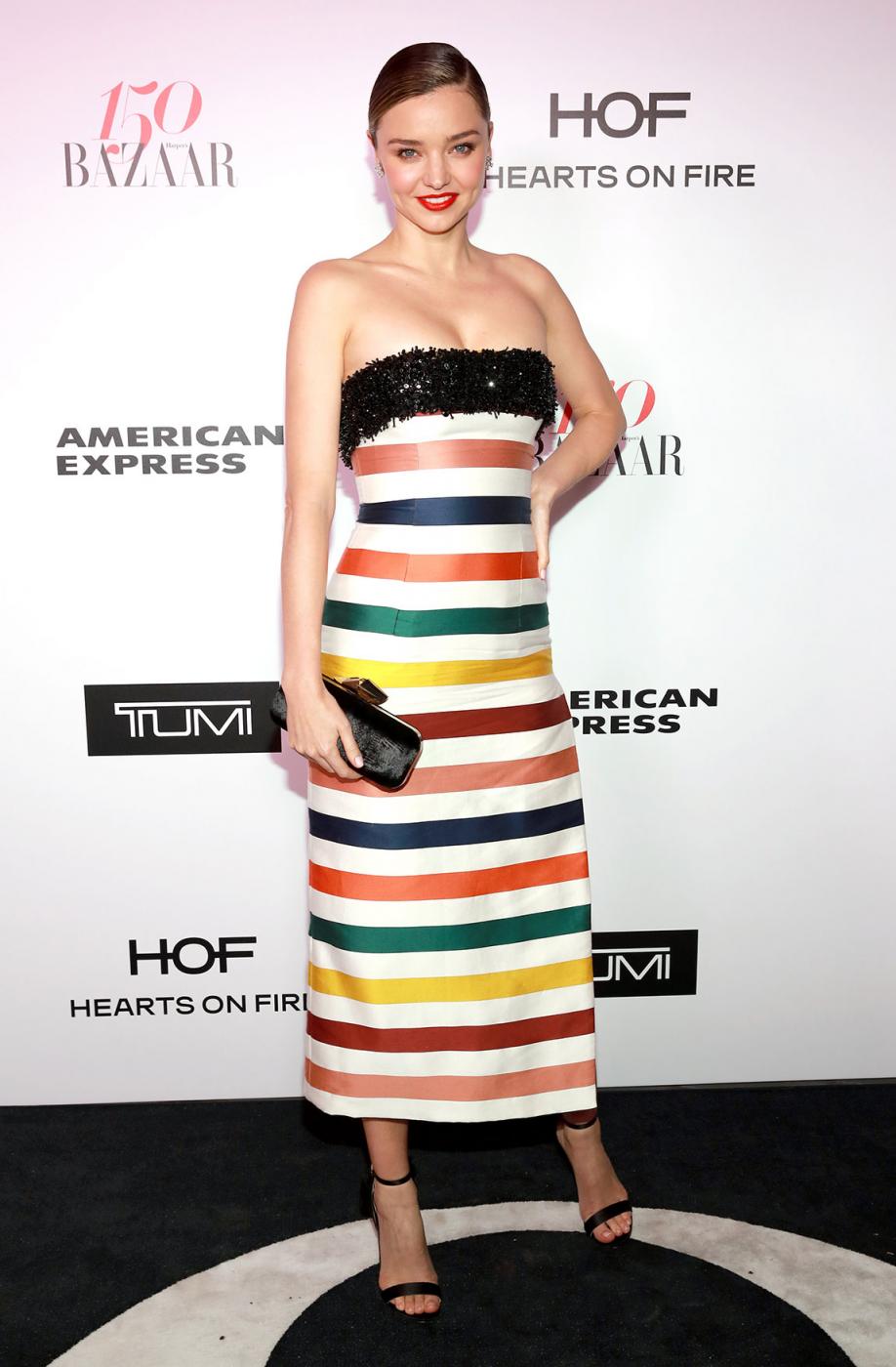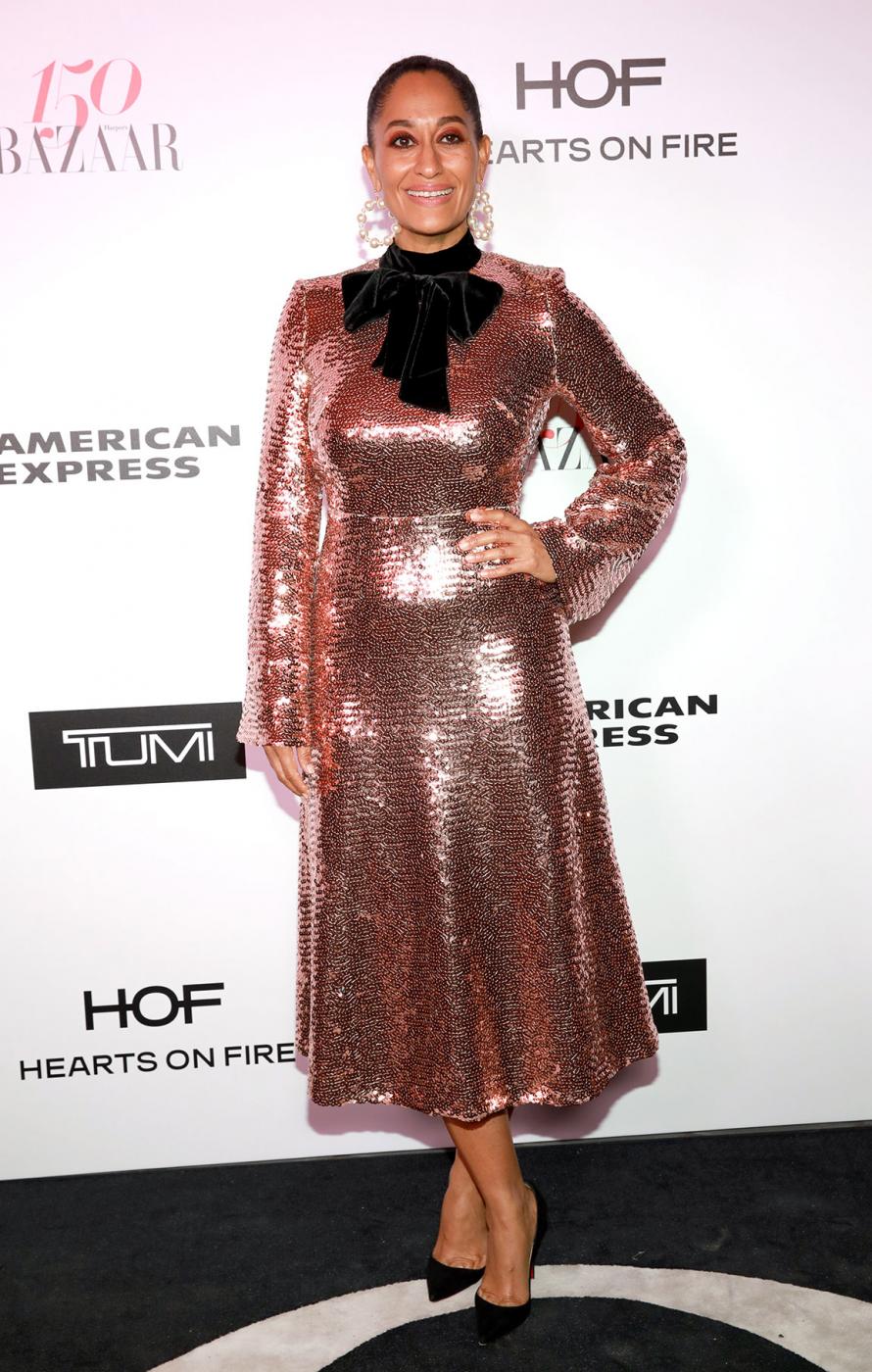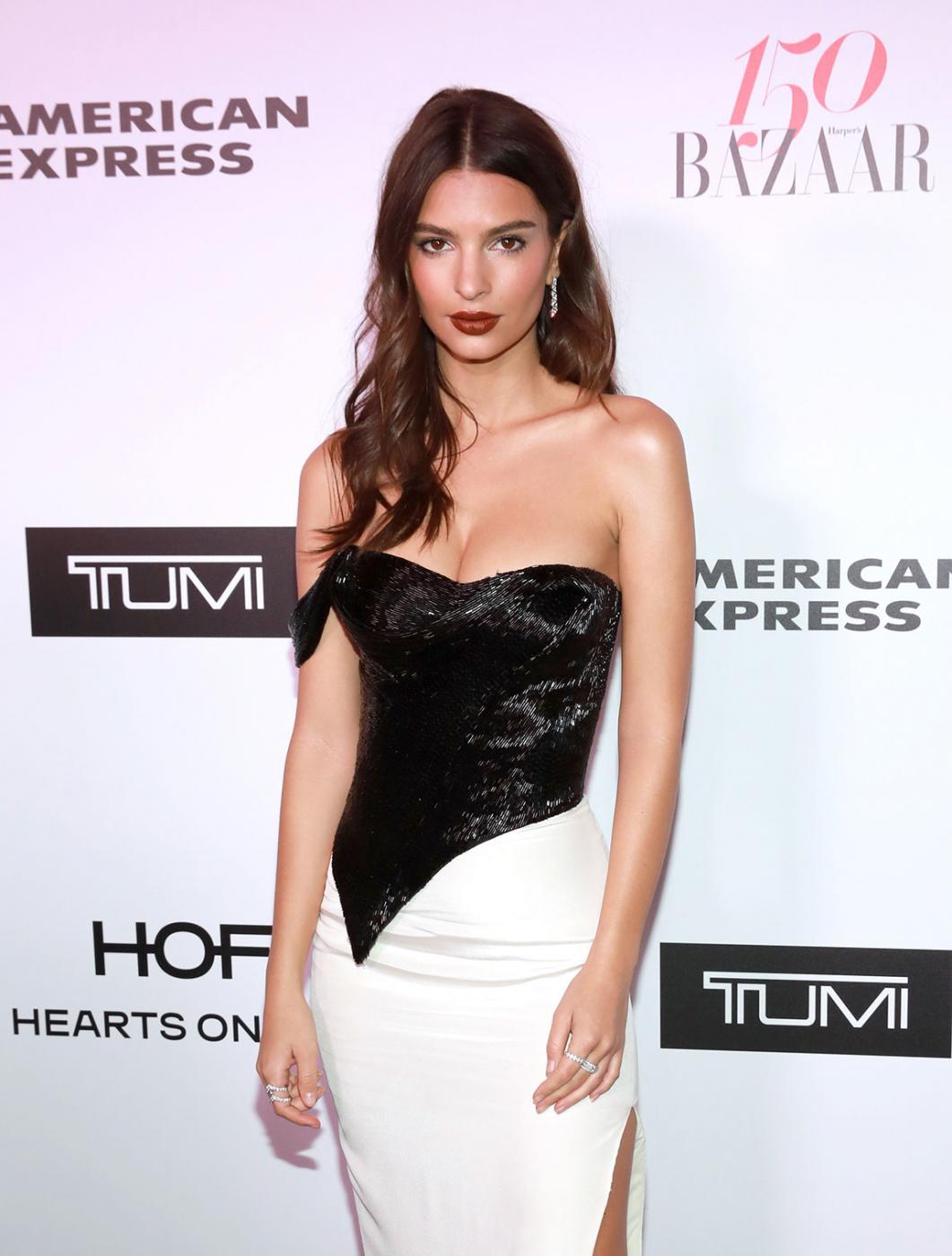 Everyone at the event was talking about the crazy atmosphere of the world today. I bumped into writer Candace Bushnell of Sex and the City and Sophia Amoruso, who both stressed how important it is for us woman to stick together!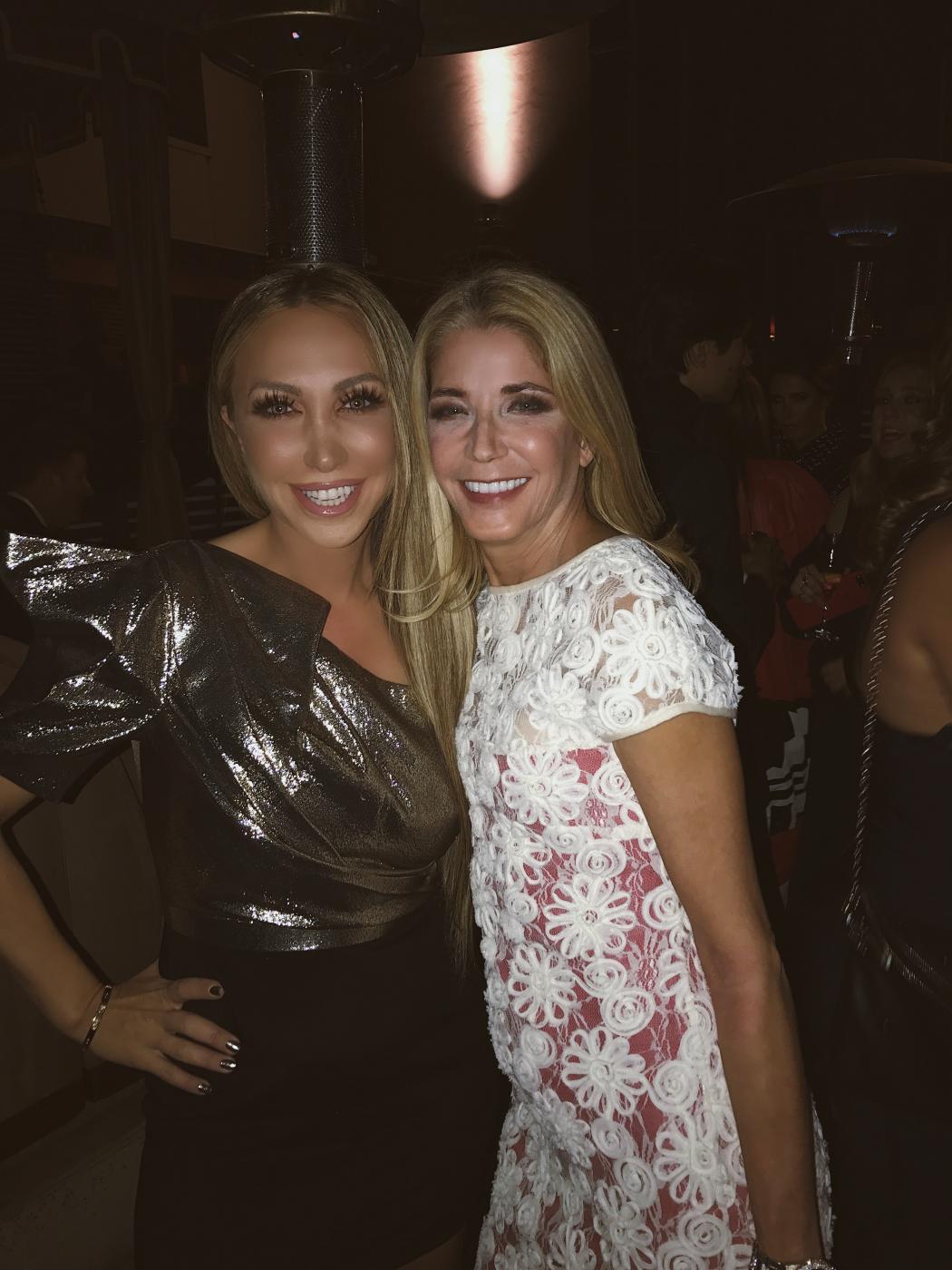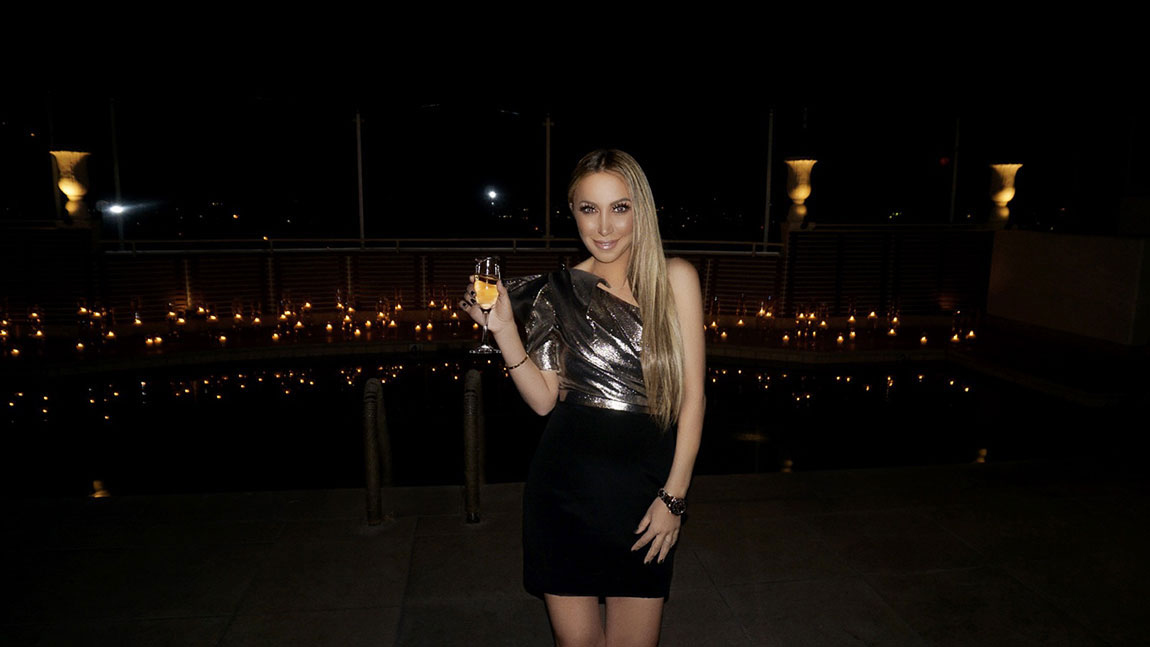 With the Women's March fresh in our minds, it's SO important for us women to stick together now more than ever! At a time where there is a lot of uncertainty of our future, it's important to keep the conversations going, keep marching (both figuratively and literally), and keep hosting amazing events like this!
We must never forget our past and be optimistic of a better future. We can't give our power to others or to one person; we must share our power with other women to encourage, enlighten, inspire and motivate!