"How can I get fresh, glowing skin without breaking the bank?"
I recently asked myself this question as I was looking at the mirror with a very tired face. I was coming off of the Golden Globes and to be honest, I have been going NONSTOP since the new year. Not to mention, I am juggling being a mom and a girl boss, too!
I feel that no matter what products I put on my face, nothing ever works. I needed a miracle and I am not talking about La Mer, which I have tried before with minimal results.
I know getting enough sleep and drinking enough water is key to helping your skin look rejuvenated, but I need a little bit more help than JUST that! I am a big coffee drinker and actually decided to quit one of my favorite things to see if it would help my skin in addition to some new products.
I googled what I could do to help my skin glow and found that it's not only what you apply on your skin externally that helps, but what you put inside your body. Nutrition is key in helping your skin! This is something that I tend to ignore and instead, I really believe that a $100 jar of moisturizer is the solution to my problem.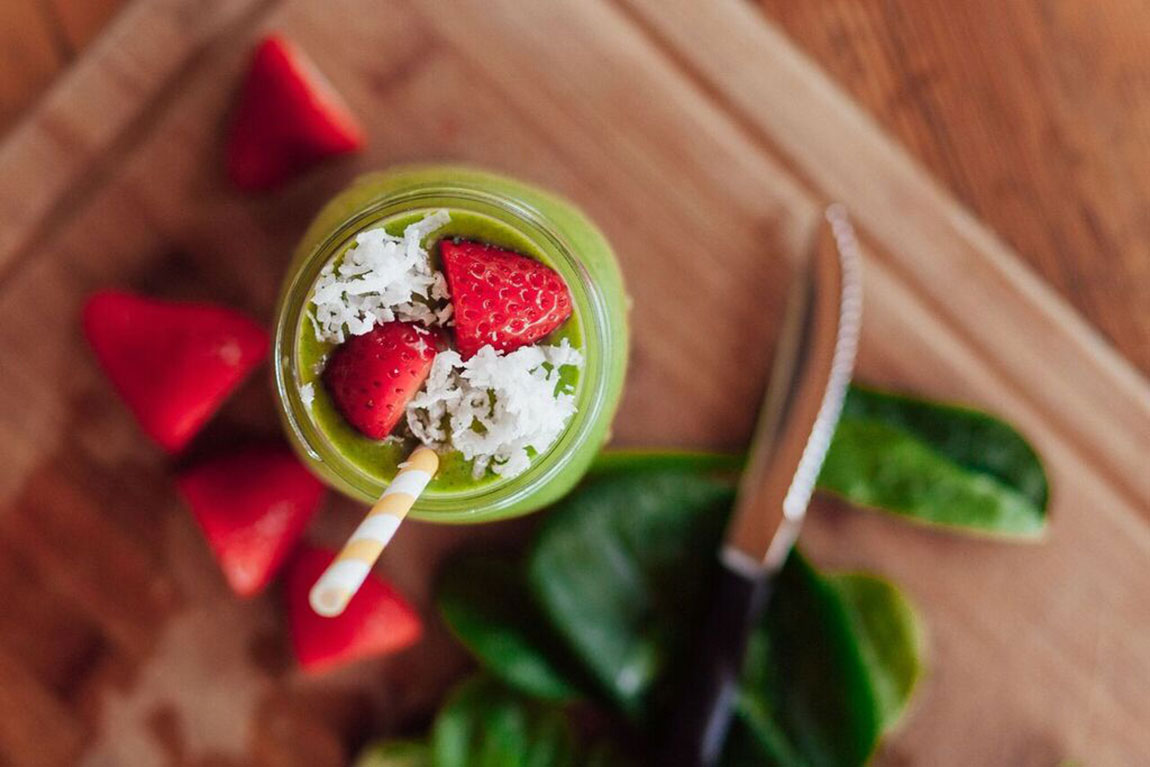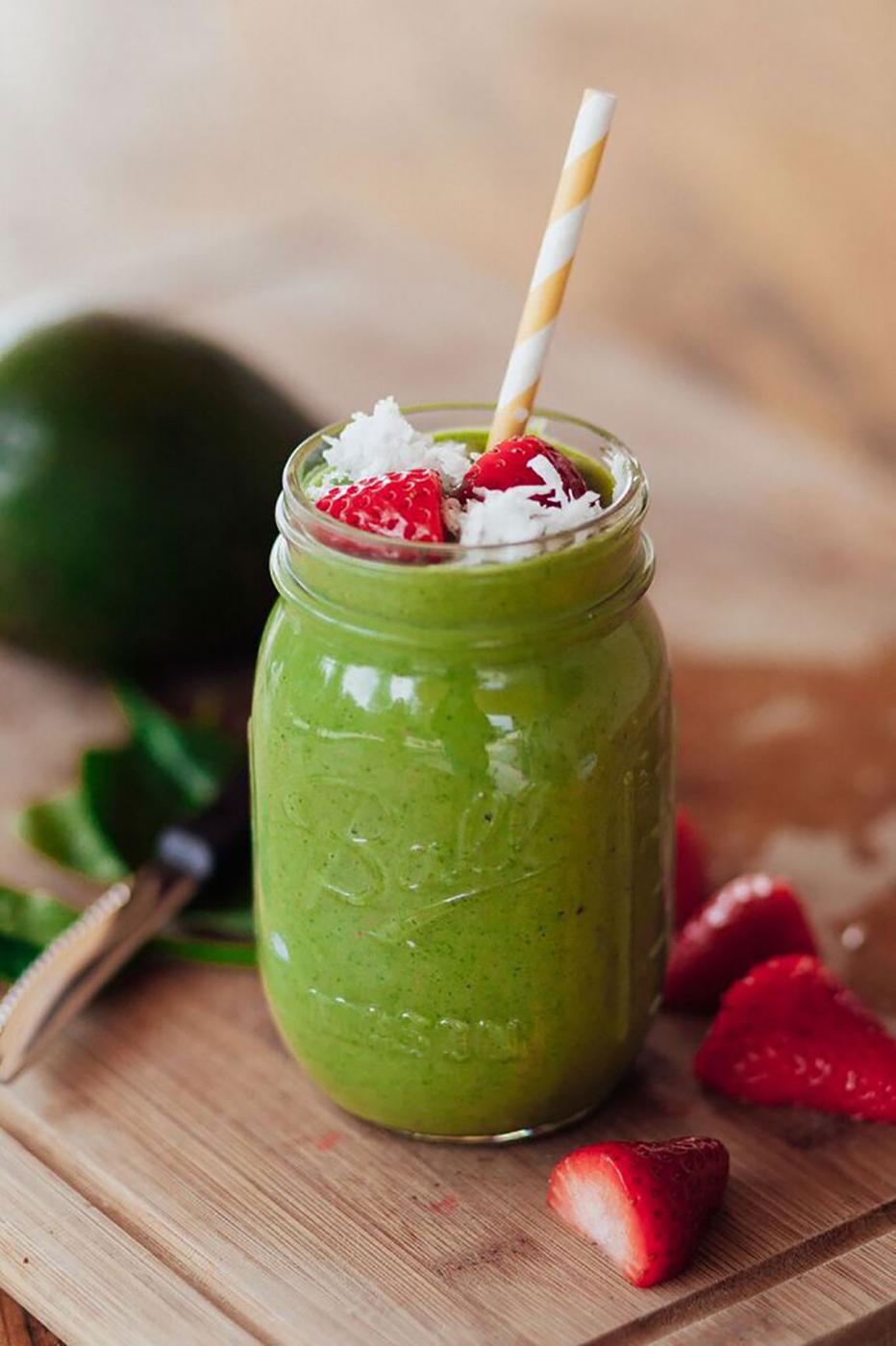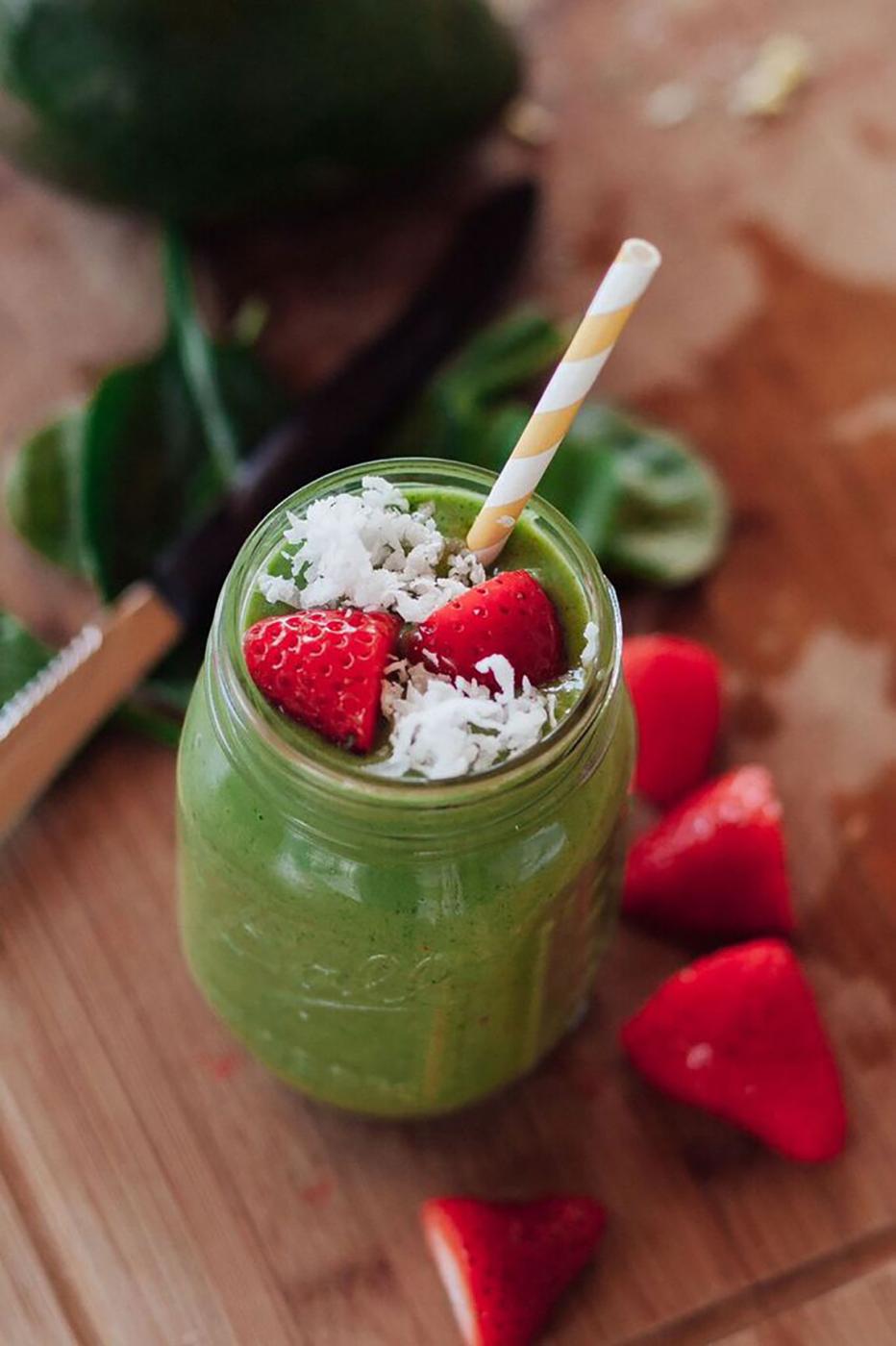 So, I got together a DIY recipe with nutrients that I like and created a customized glow kit in a jar. I also filmed the process for you guys, where I explain in detail why some of the fruits and veggies I used are beneficial to your skin.
Check out my video and let me know what you think!