"Nothing is impossible, the word itself says 'I'm possible'!" Audrey Hepburn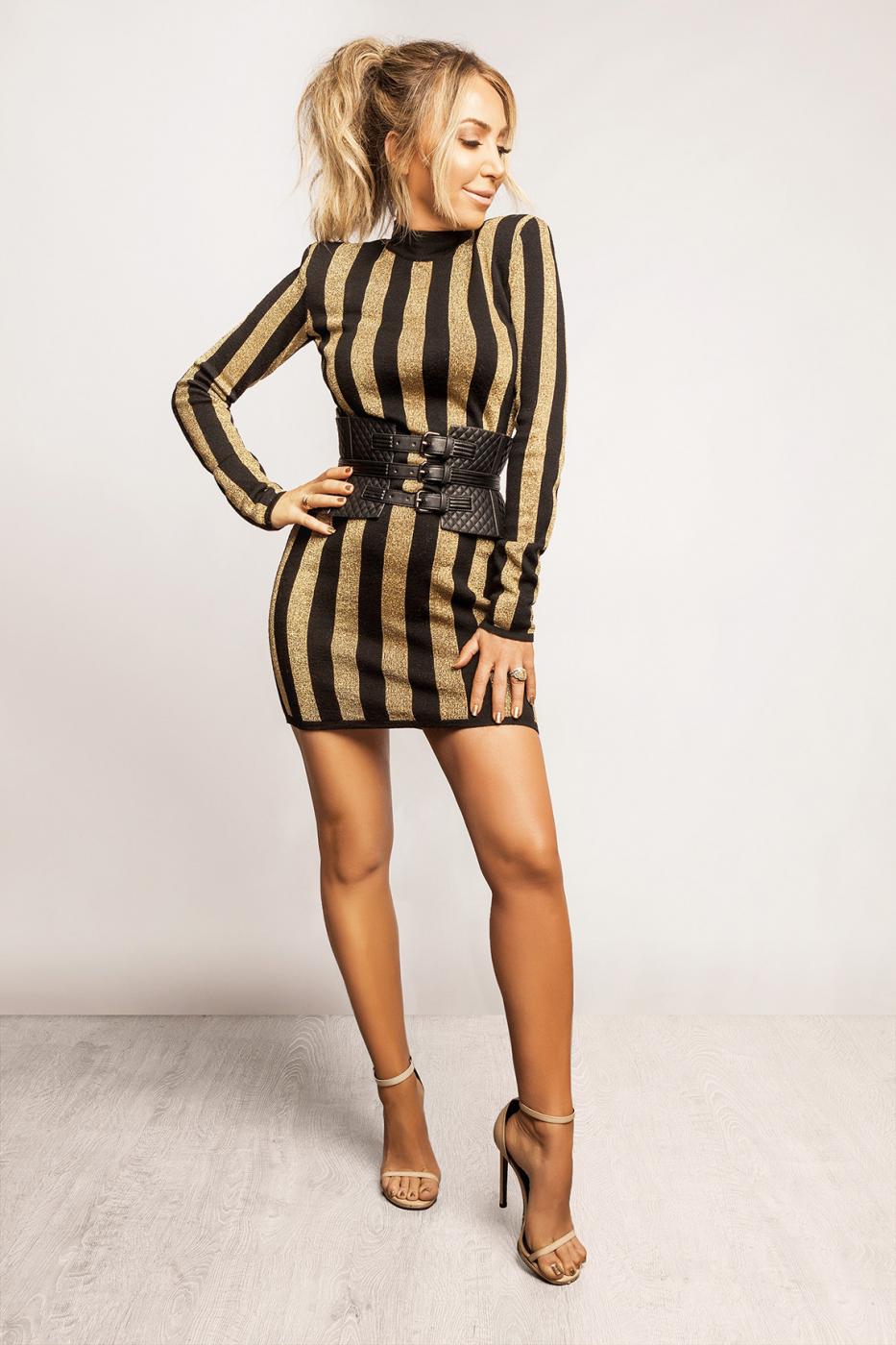 Awards show season is here!!!! This is my favorite time of year…it really is! Christmas and awards show season go head to head in my book.
Last night, I attended the Moët & Chandon 2nd Annual Moët Moment Film Festival which kicked off Golden Globes Week alongside Bryce Dallas Howard, Gina Rodriguez and Olivia Culpo.
Before I hit the red carpet, I was dealing with a red carpet nightmare. My zipper broke moments before I was going to leave the glam room. I had to do a last minute wardrobe change and wear this beautiful Balmain dress that was two sizes too big.
I had to figure out how I can make this dress be more fitted on my body without actually using a needle and thread. Thank goodness for my BCBG belt that I had hanging in my office. This belt is a life savior, because it's big and thick and can hold the waist in. The belt was like magic and worked like a charm.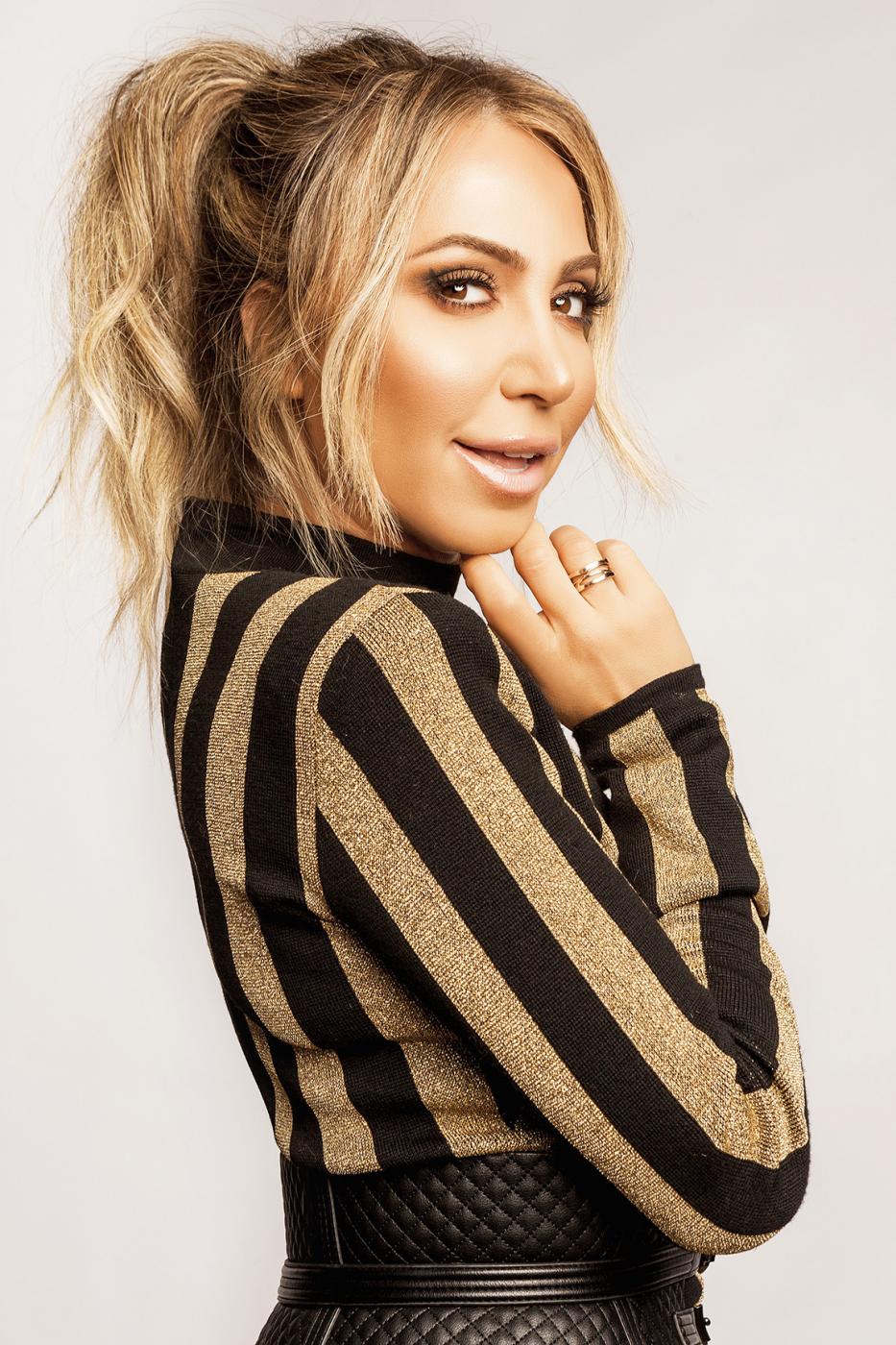 For my glam, my amazing glam team, Roakel Lizama and Gilbert Muniz were so great to help me get ready and out the door with my glam. In between all the dress drama!!! Honestly, it was so stressful dealing with the wardrobe malfunction before a big red carpet. Just walking the red carpet alone can be very stressful, there's a lot of photographers yelling out your name. You have no idea how you look under the flashing lights or if you will end up on the best or worst dressed list.
I had to hold in all my emotions and let my confidence take the lead on the red carpet. I think anytime you deal with a disaster, it's important to breathe and realize that there are worse things in life. Something as small as a zipper breaking can throw us in a little panic. It's important to realize that…it's just a zipper and it can be fixed. It's important to laugh at disasters and count our blessings.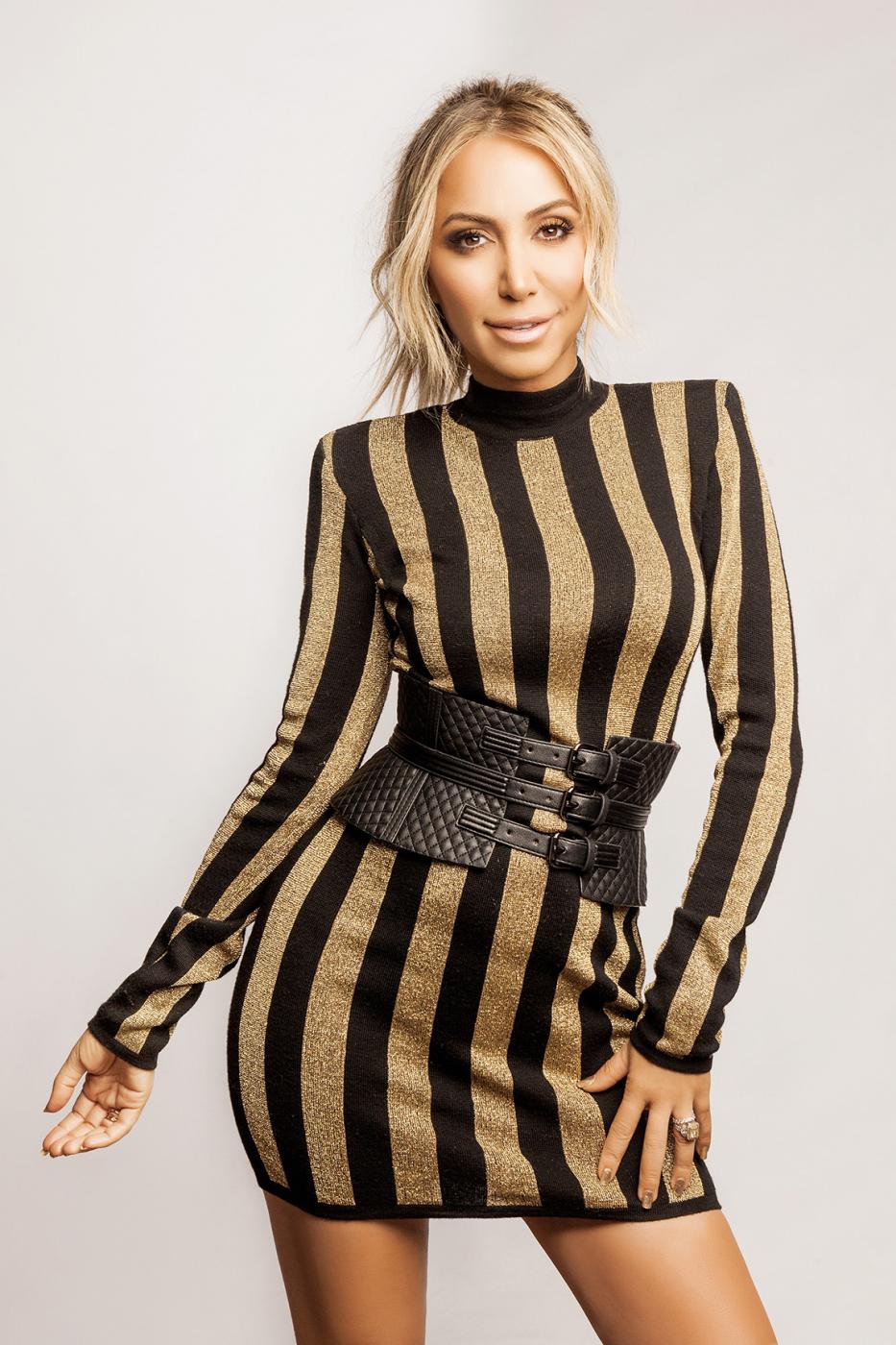 Overall, I feel like the look came out good all together and the event was super fun. I honestly enjoyed meeting new people and especially doing a special interview with Gina Rodriguez which you can watch today on youtube.com/dianamadison.