"Give a girl the right shoes, and she can conquer the world." – Marilyn Monroe
Today, I'm going to take you all inside my shoe closet! This is somewhere I spend most of my time in the mornings with my daughter, Collette, and dog, Duke. Check out some of the pictures below to see my top shoe picks for winter!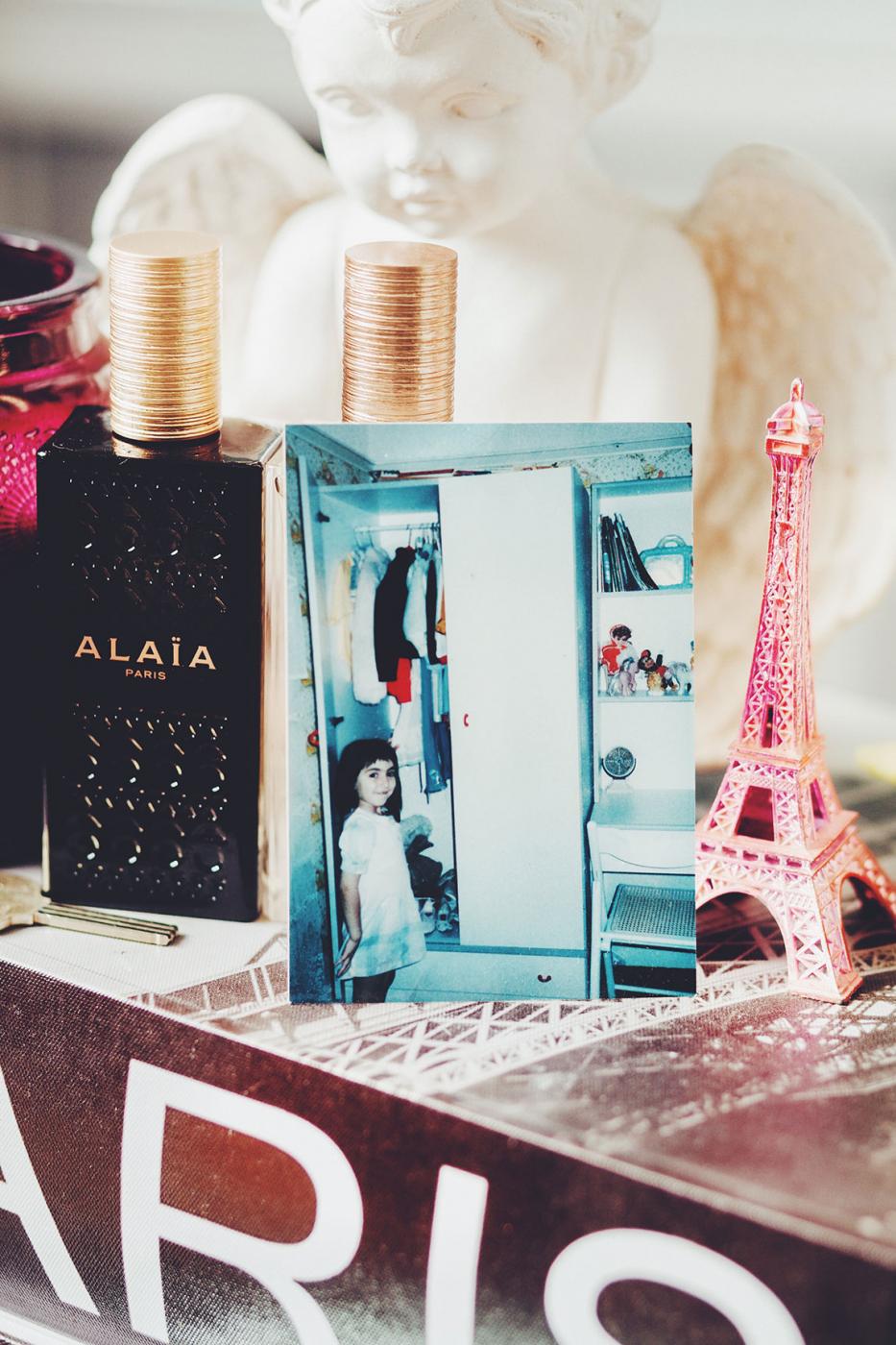 I have always been obsessed with having an amazing closet. Ever since I was a little girl, I would actually show off my closet to anyone who visited my house. It was a tiny closet, however, I was SO proud of my clothes. I've always loved fashion and had big dreams of wearing amazing runway clothes and designer shoes. I actually keep a picture of myself as a little girl in my closet, so I can always remember of how far I have come and to remind me of being grateful for all my blessings in life.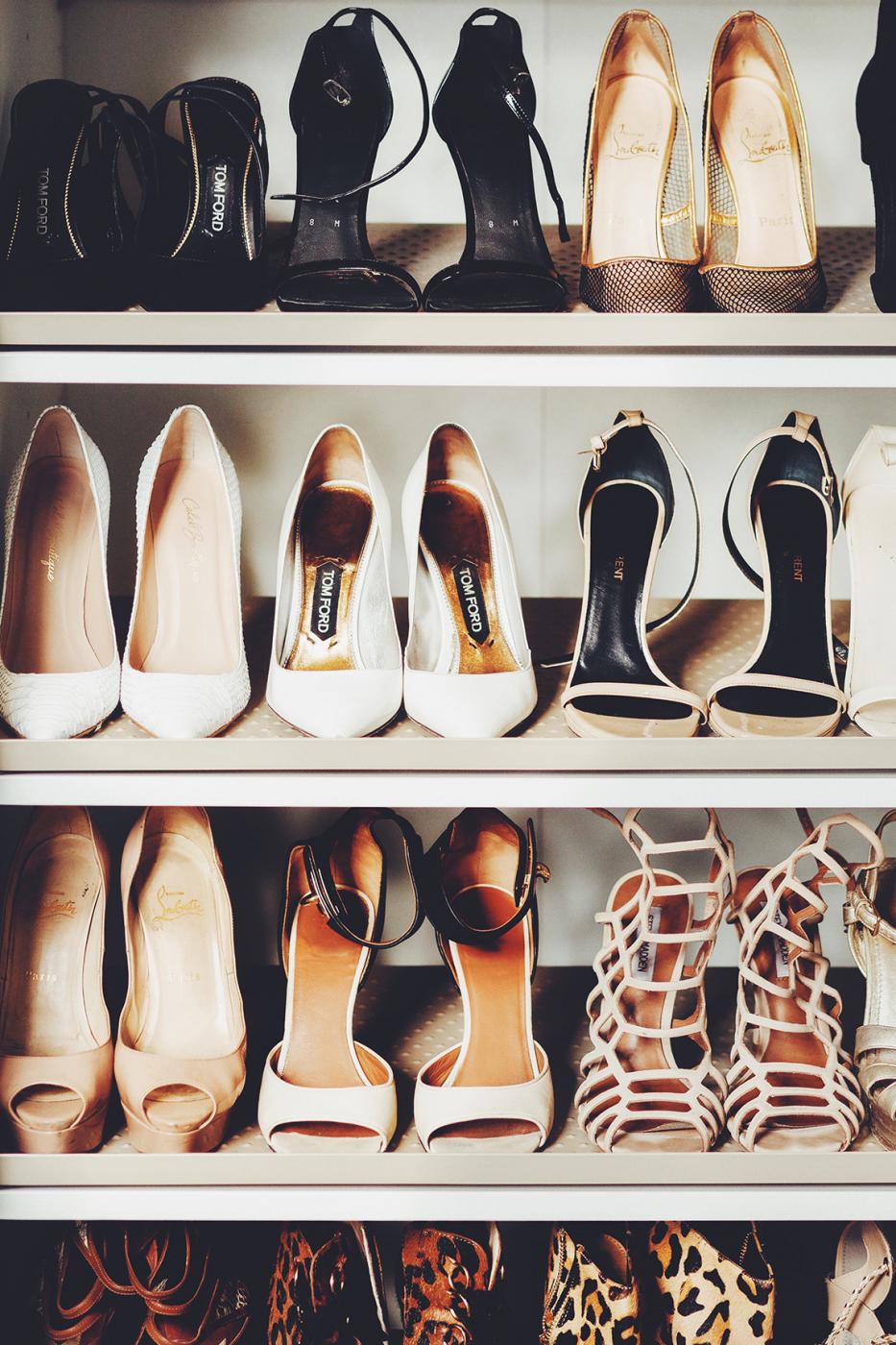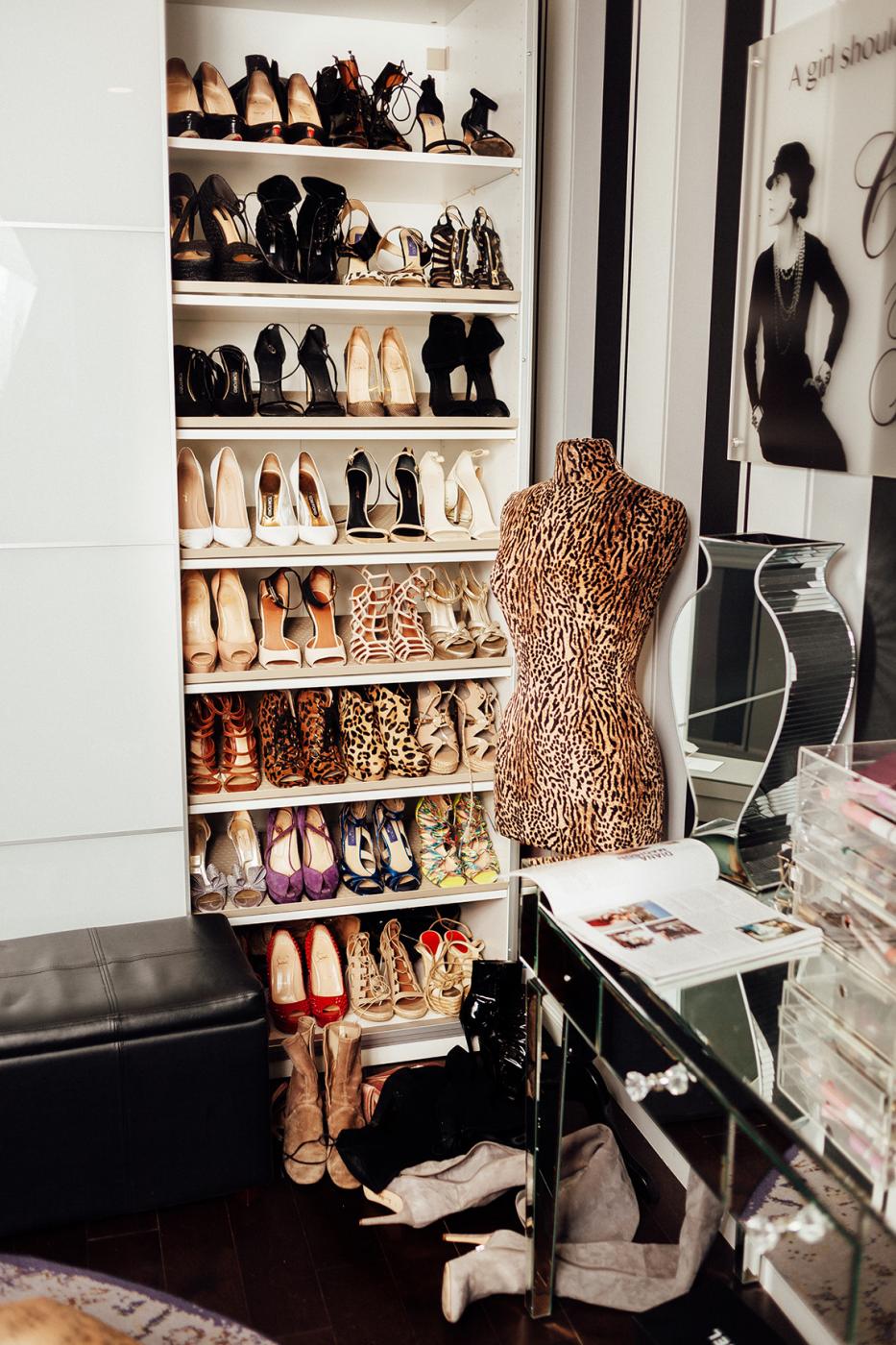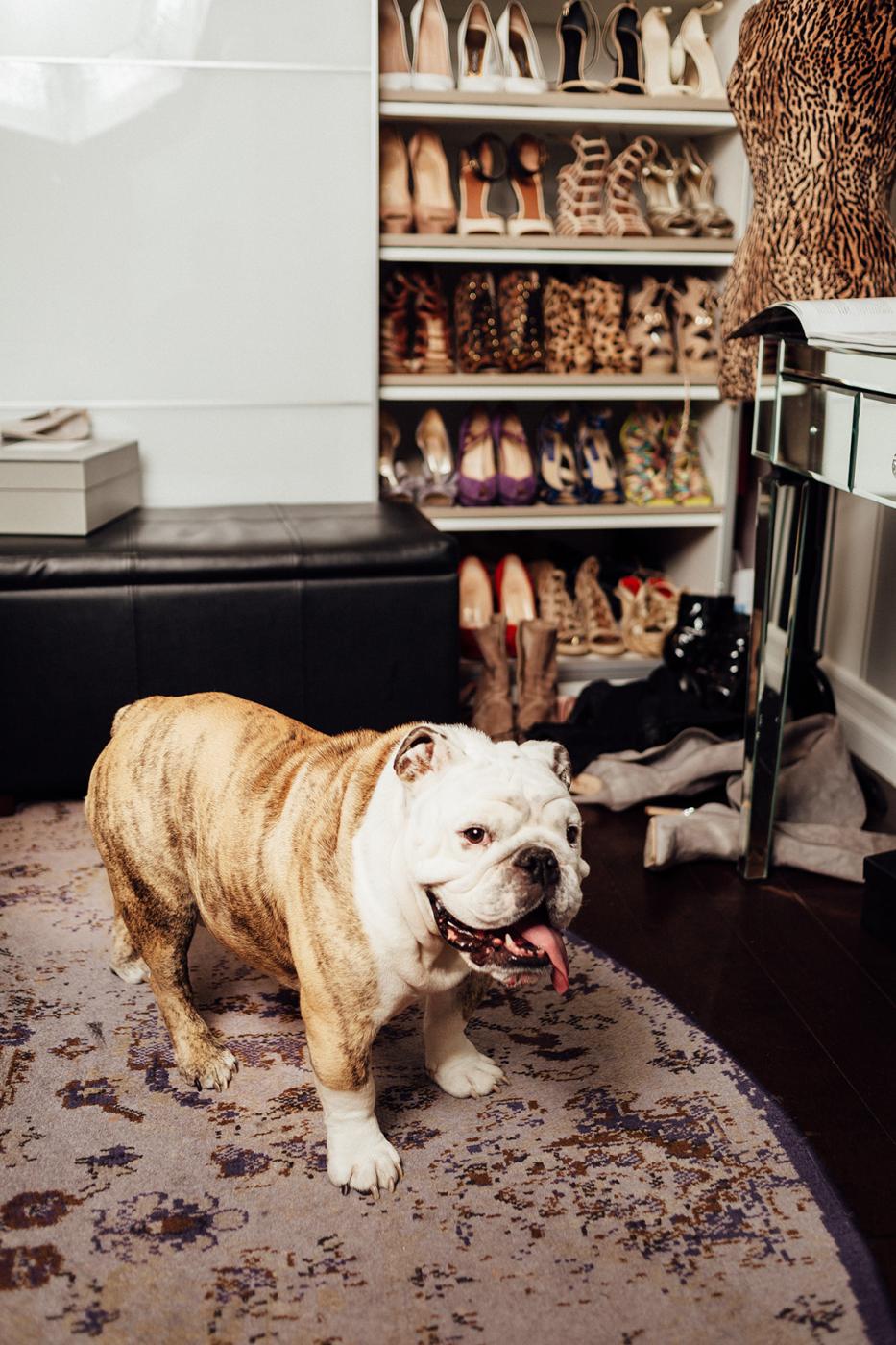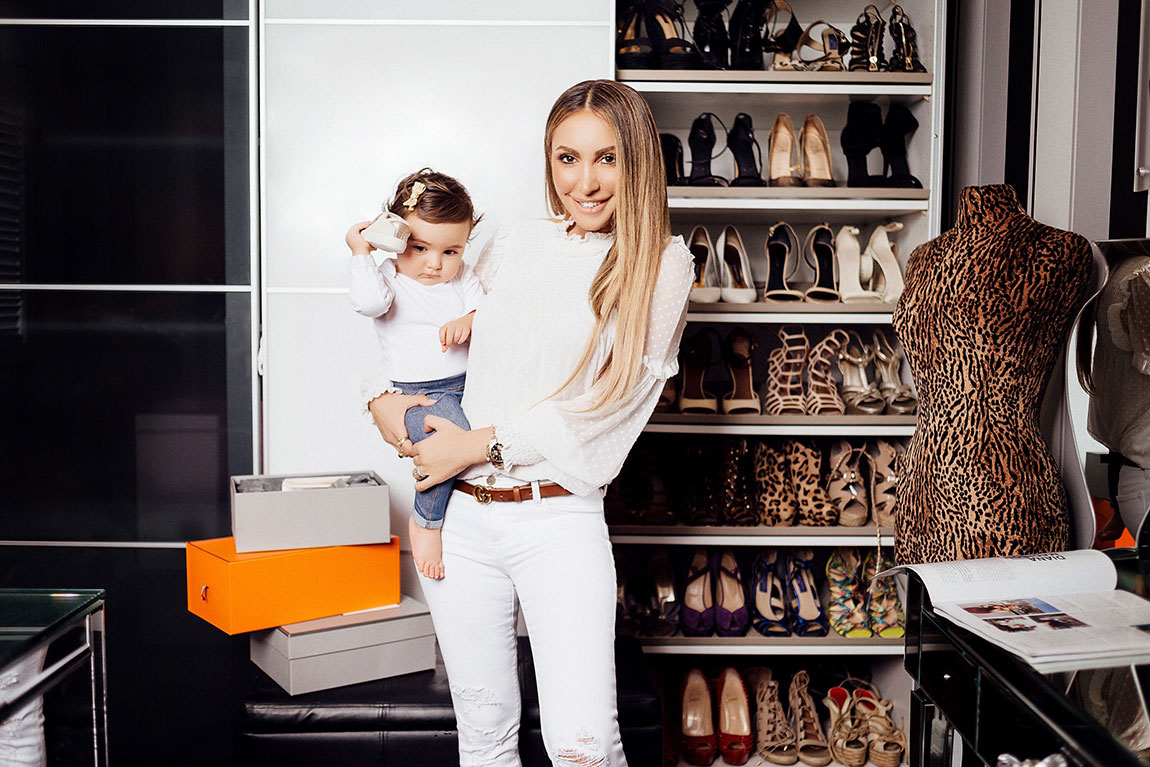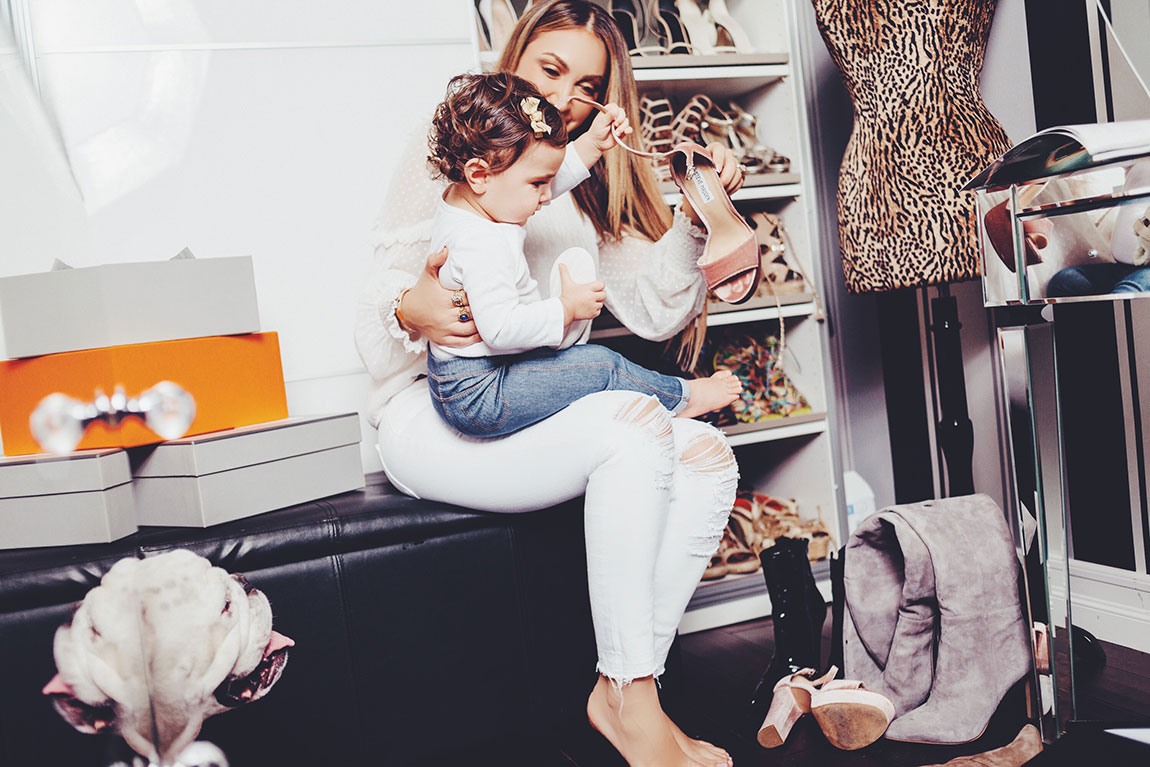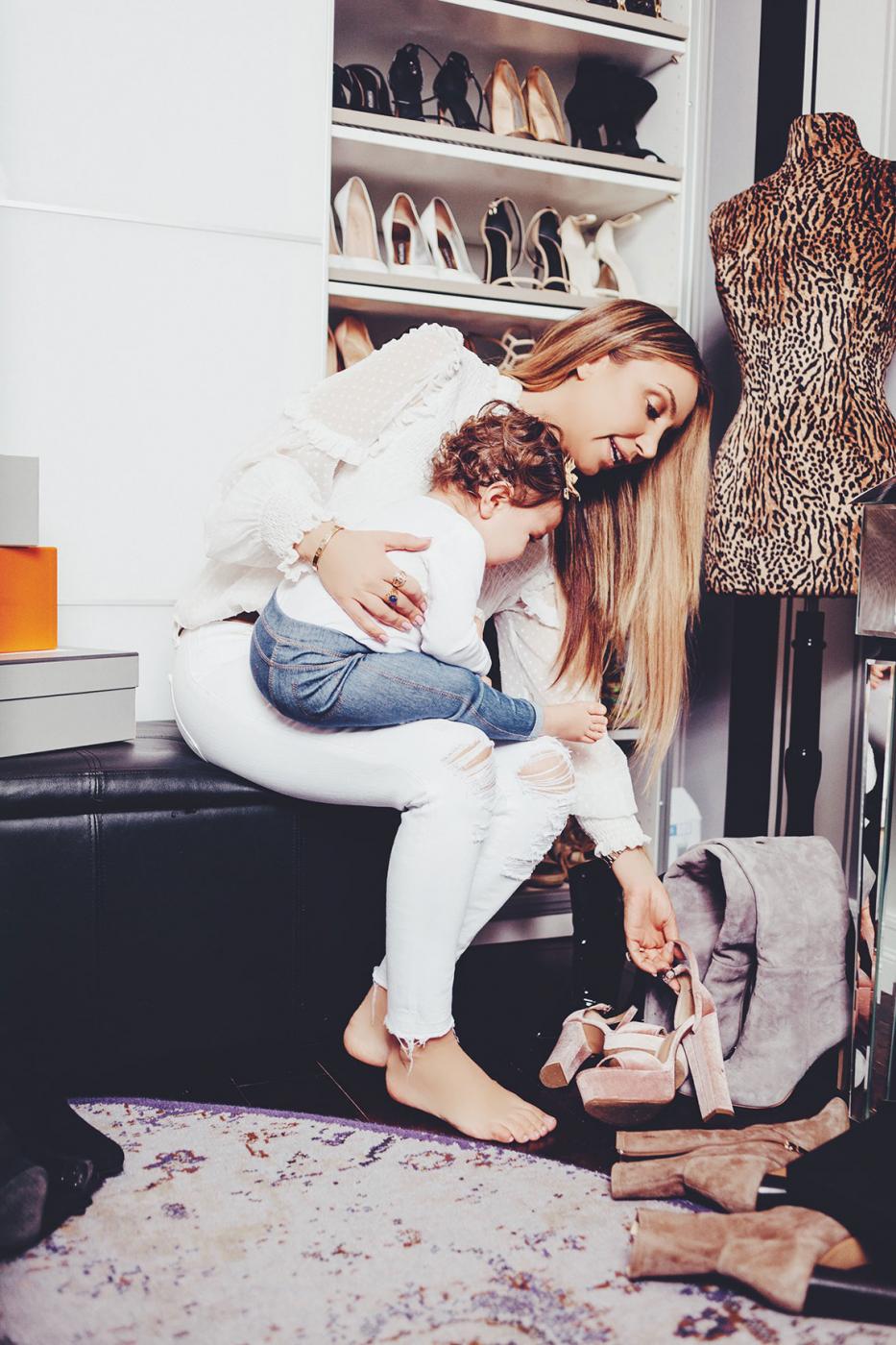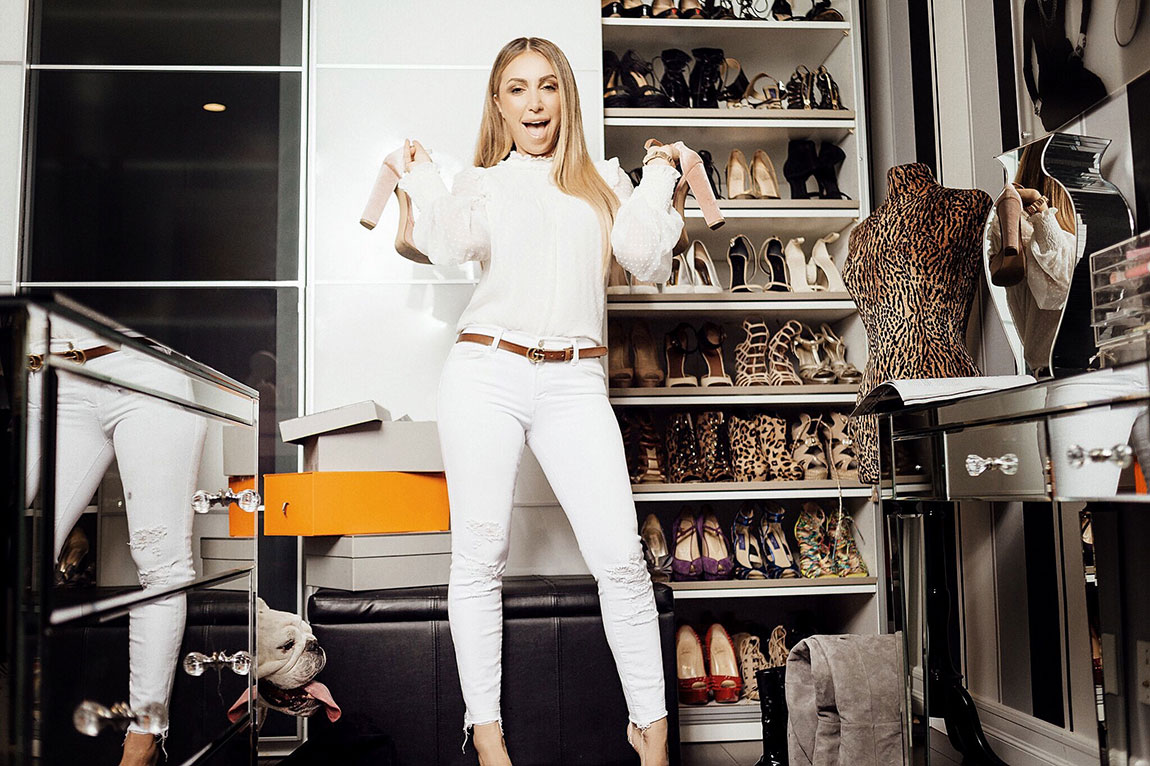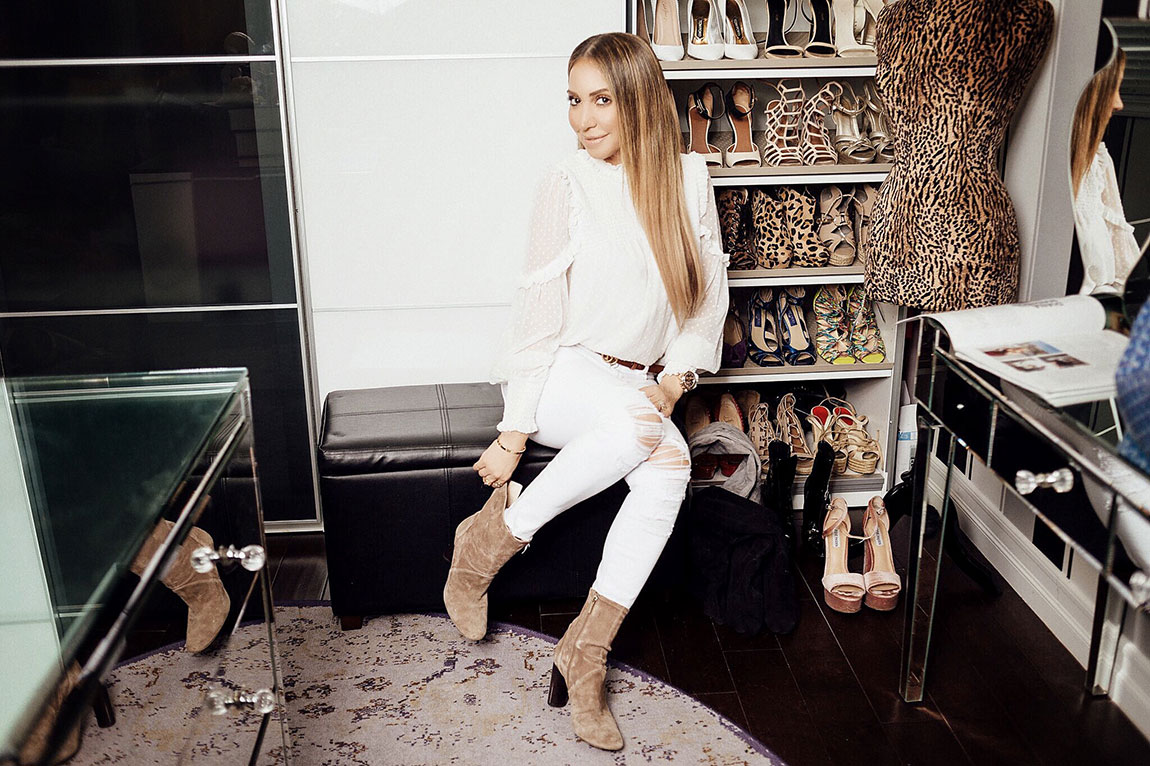 Shoes are my favorite items in my closet. I love collecting beautiful shoes and honestly, I think I have some sort of shoe addiction that I need to get help for! Or on second thought, maybe not LOL! I wanted to show you guys my top four favorite shoes of the moment that I love and can't live without.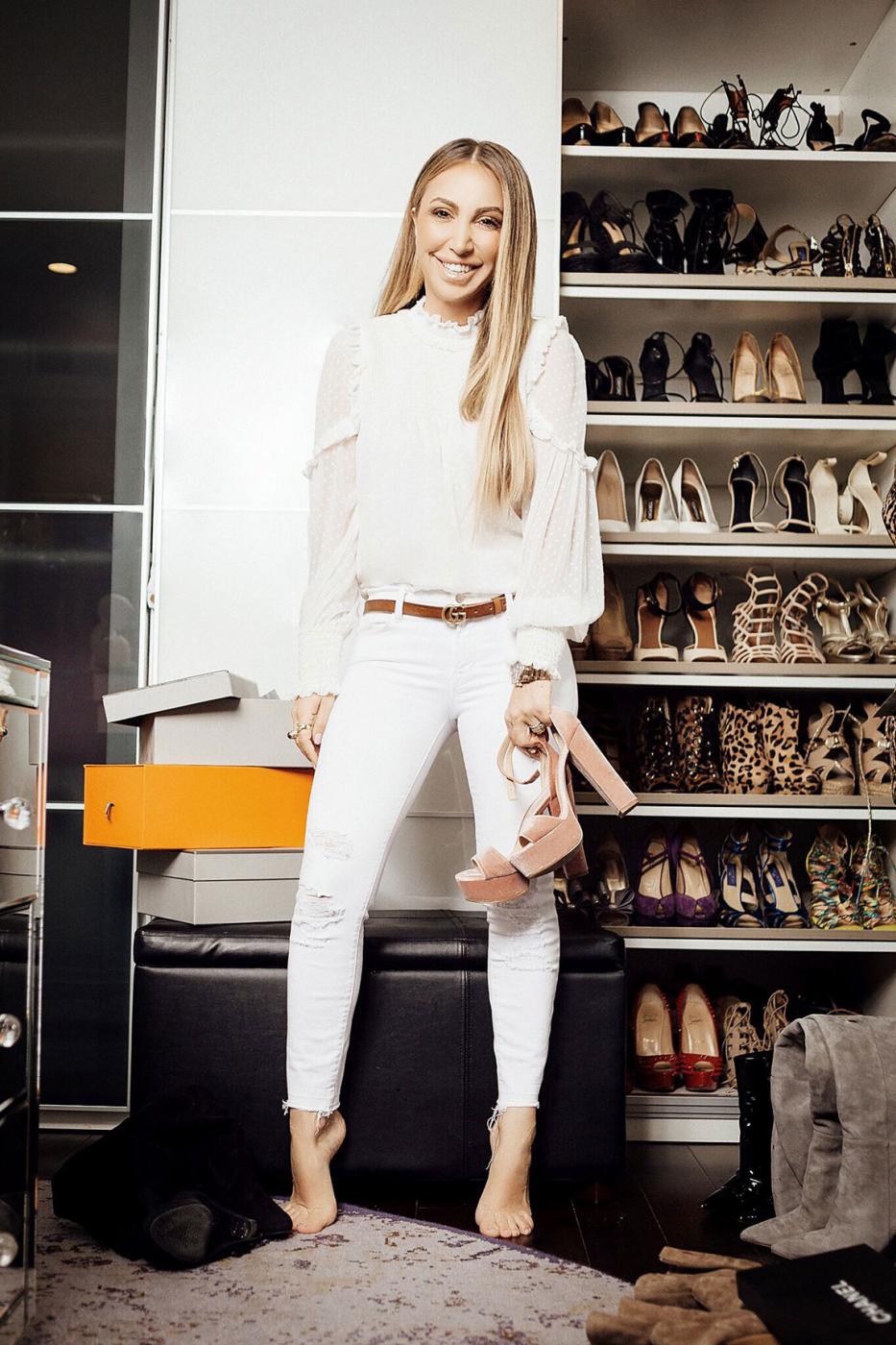 Lately I can't live without my Balenciaga booties. I wear them with jeans, short dresses and even body con knee length dresses.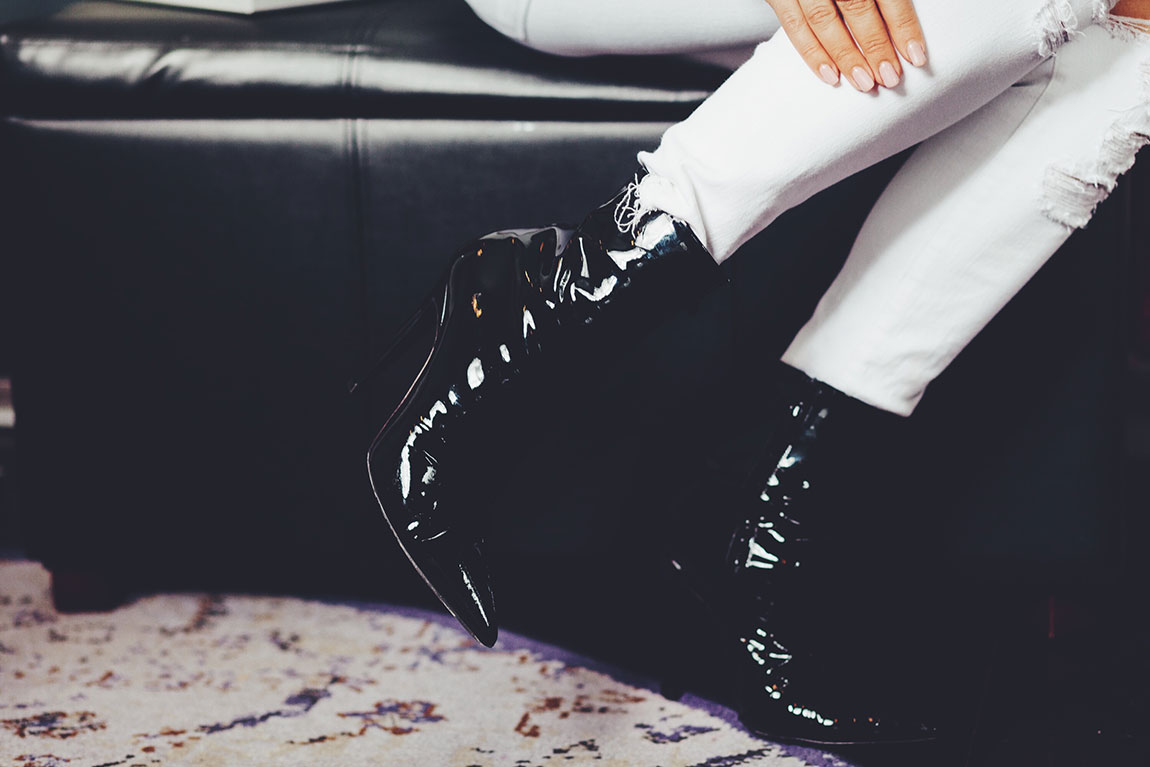 I love my Steve Madden platform heels that come in velvet. The shoes come in many shades, I decided to add a little color in my life with this pink hue. The best part of these shoes is that they're under $100.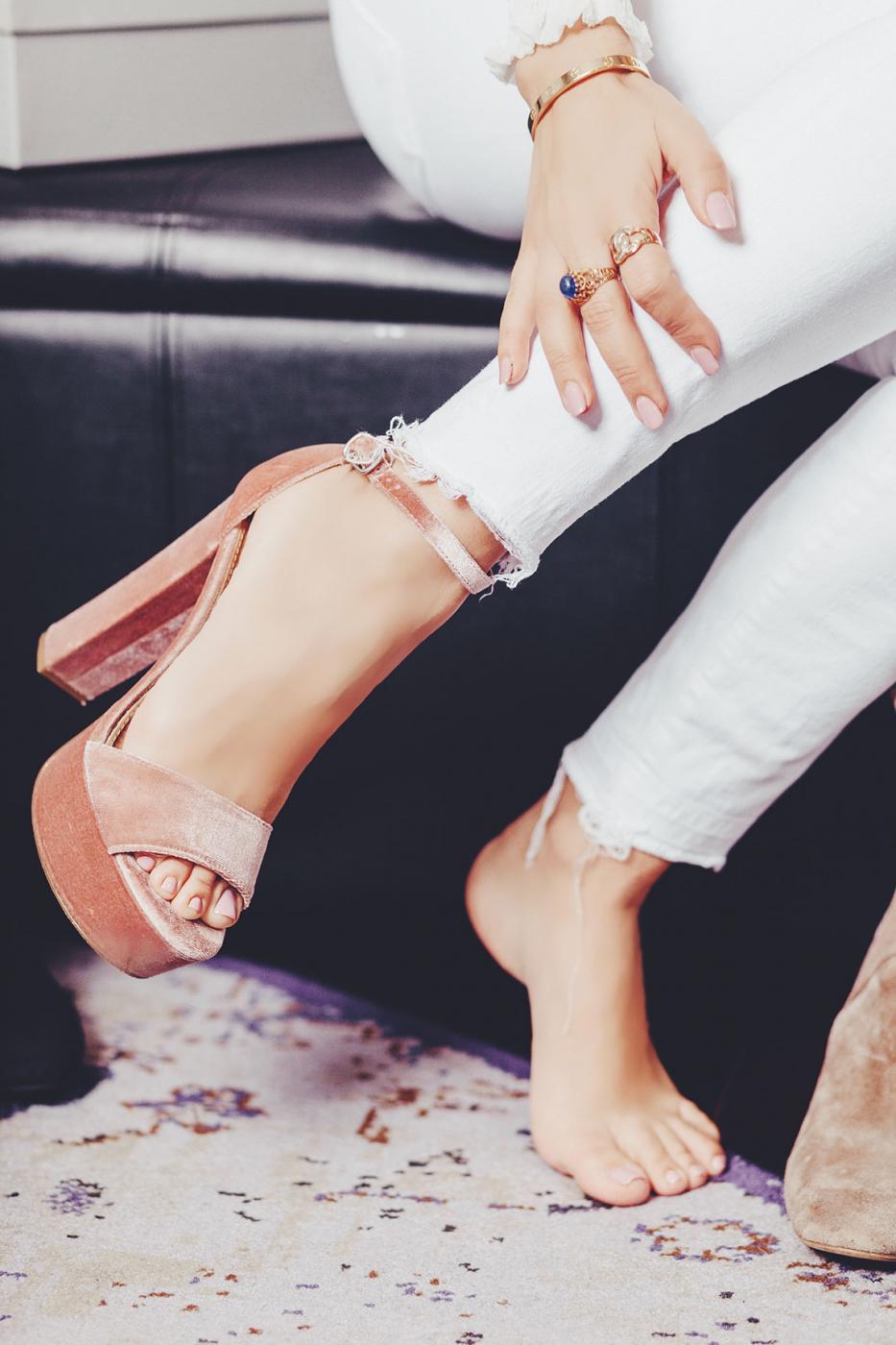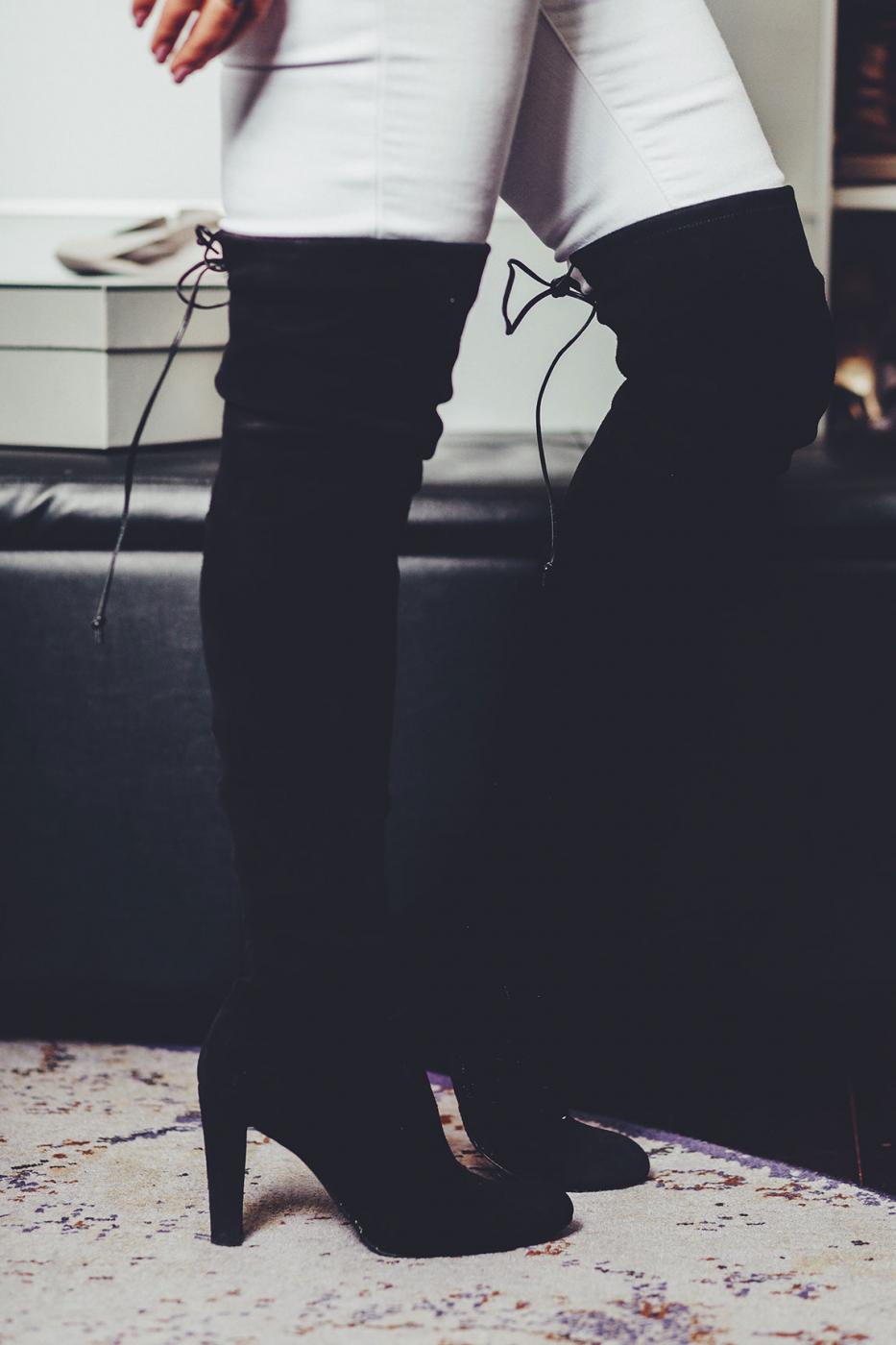 I've had these Stuart Weitzman suede boots that I've had in my closet since last winter. It's a staple that I can't live without and is still in style. I feel like these boots can have a place in my closet for years and years and not be dated.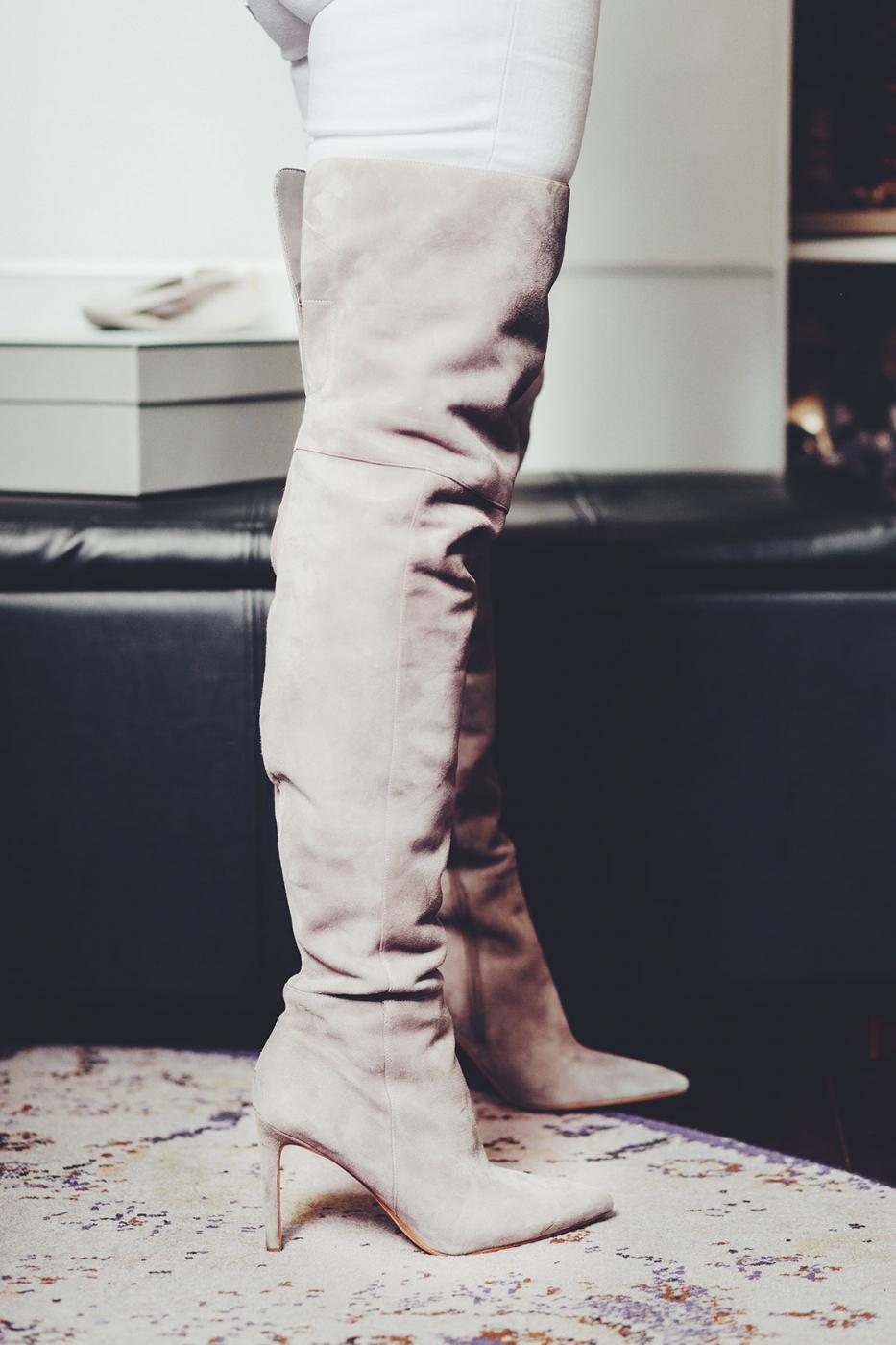 Grey boots are the hottest items this winter, which I got from Sam Edelman.