Date night can give anyone anxiety…especially if it's your first date. I'll be honest, I've been in a relationship for years and I still get nervous on what to wear when my husband and I plan a date night. From what to wear to how much skin do you really show? Finding the perfect dress isn't easy.
In my opinion, you can't go wrong with a fun LBD. There's something so sexy about wearing a simple black dress. I feel like it's super chic and everyone looks good in black. It's that one color that everyone can get away with.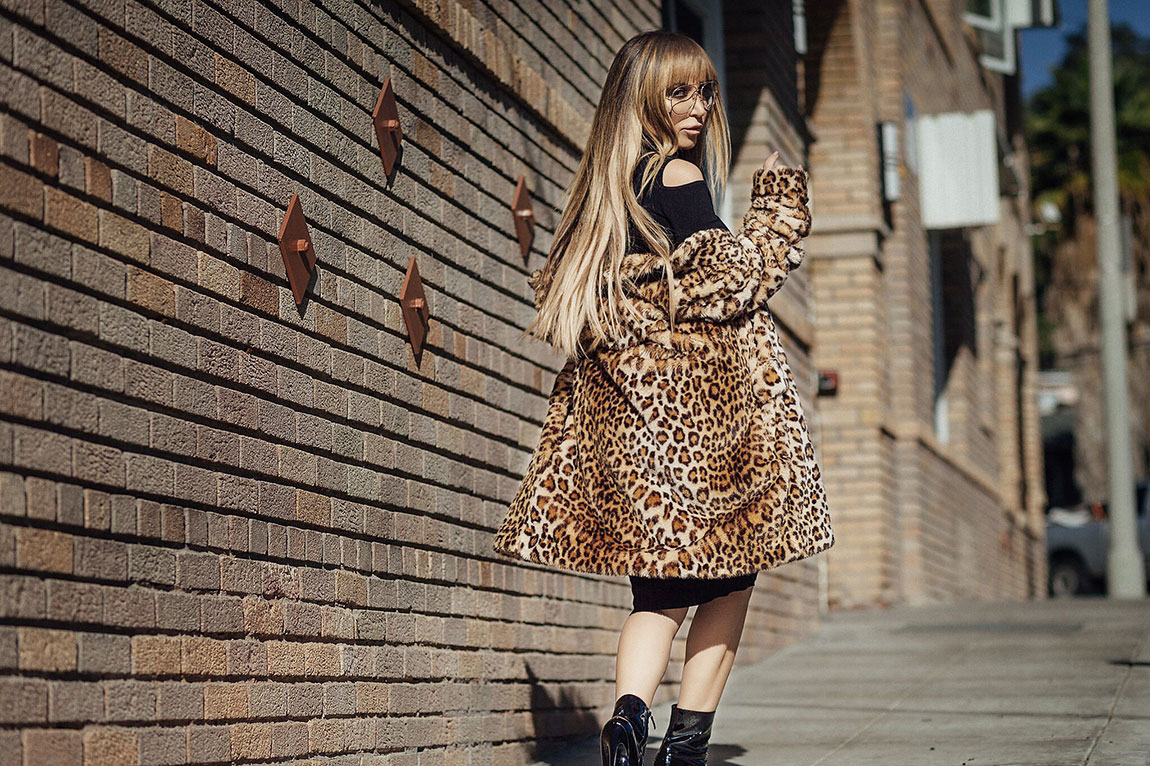 This week, I will be celebrating 13 years with my husband and we are planning a fun date night without the baby. For someone who has been in a long relationship like myself, it's important that I make effort for my night out with my hubby.
I am not trying to tell anyone to look good for your man, I truly believe you must first look good for yourself. However, if you are looking to spice up your marriage, I think it's important to take the wardrobe up a notch. When I look good, I feel good and that energy is contagious. Your partner will notice your confidence, which I feel like is the sexiest thing anyone can wear.
As a new mother, it's hard finding time to get ready. Let's be honest, we are too busy putting our kids to bed and making sure they are well fed and their diapers have been changed. My advice to anyone who doesn't have much time to get ready is to go with a simple black dress. I recently found this sexy, chic and simple black dress by Laundry which I am obsessed with it.
The dress hugs your body in all the right places. It doesn't show much skin, but has these hot cut outs on the shoulder which I feel like can tease your partner. The dress adds mystery and you can either wear it with heels or booties like I did in this post.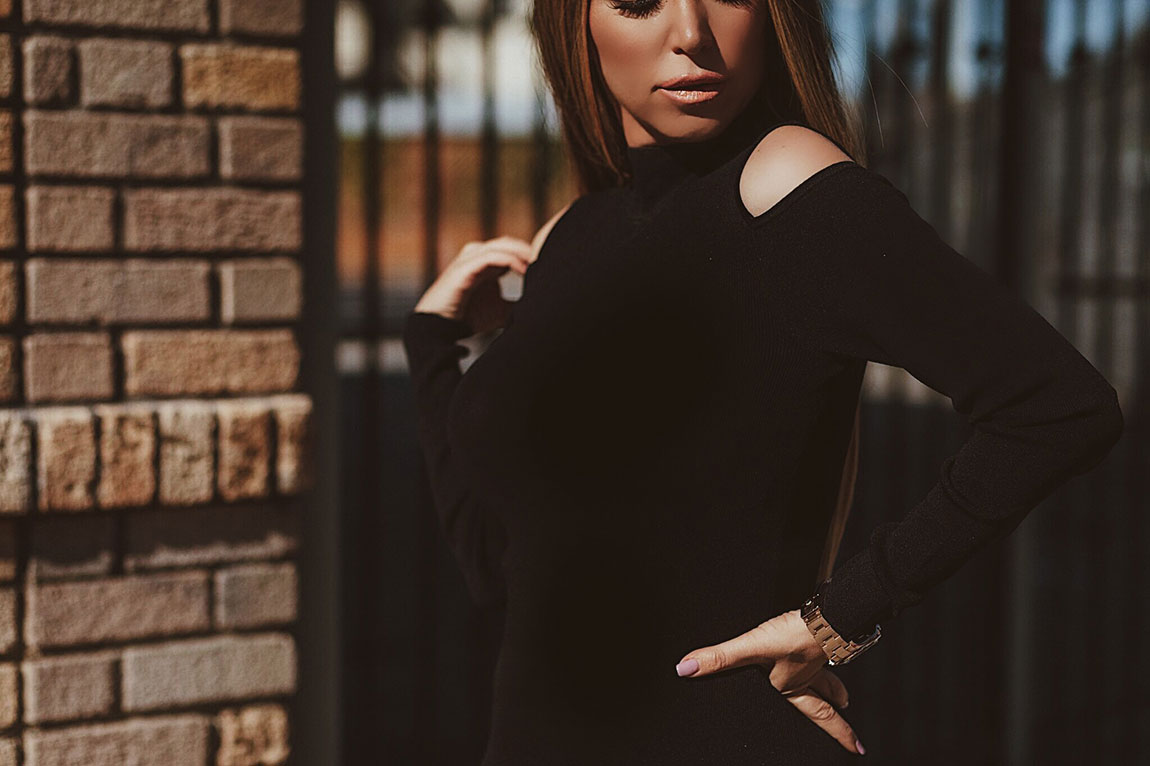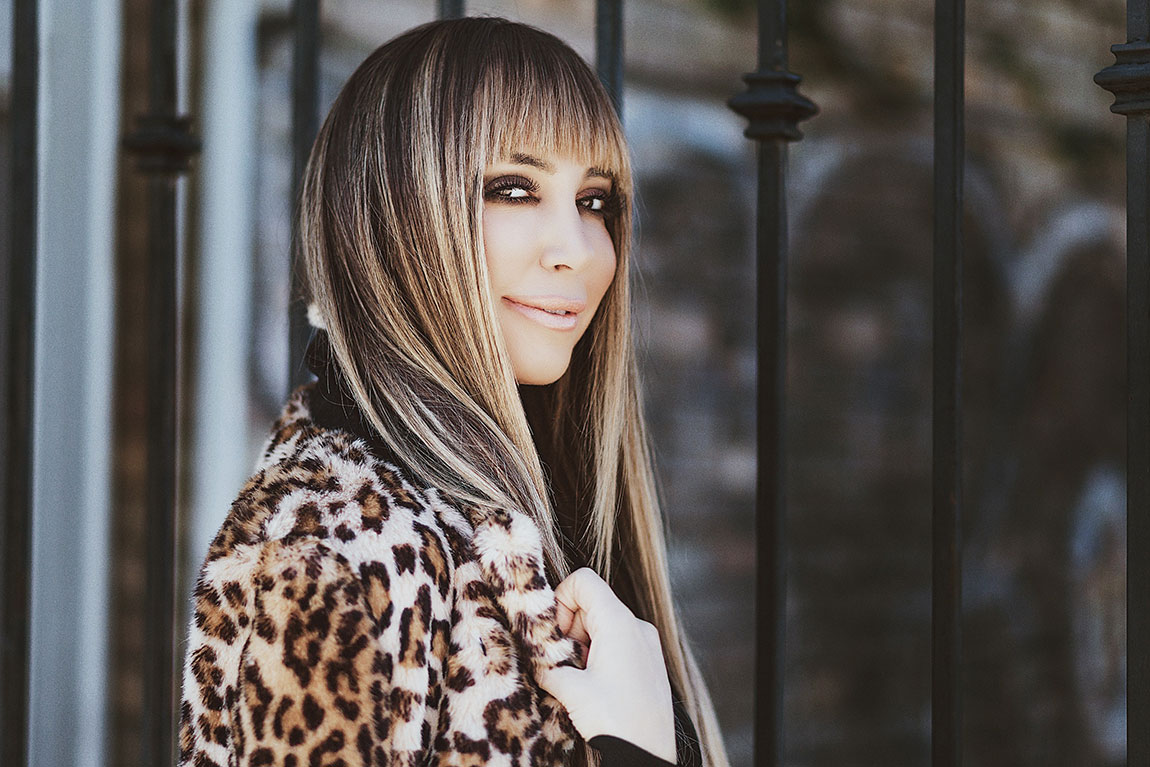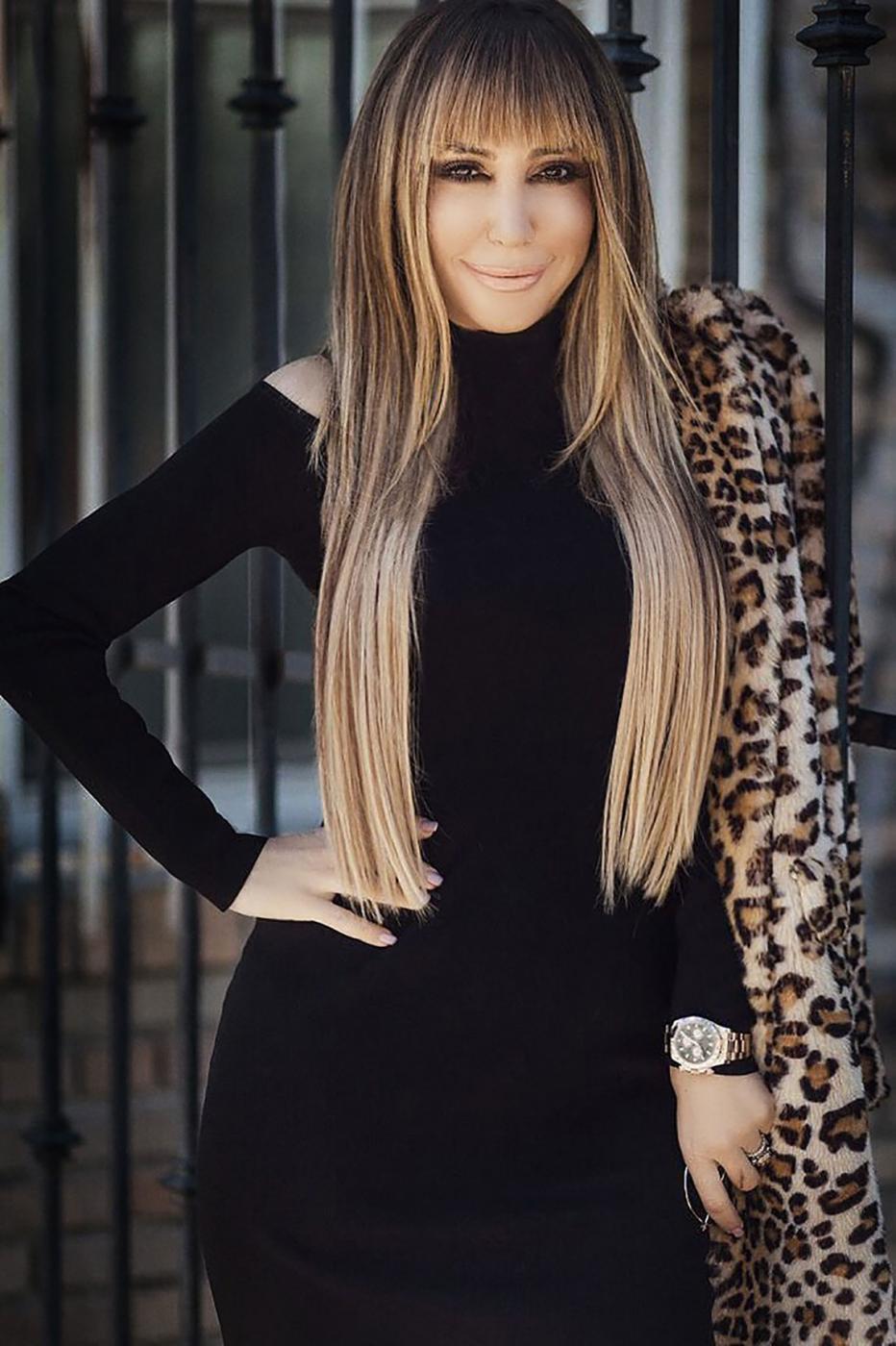 For hair and makeup, you can go in many directions. From a fun high bun with red lips to letting your hair down with a fun smokey eye. For my makeup, I opted to test out this sexy smokey look which I thought worked well with the bangs. I also did a fun video where you can learn how I got my smokey eye makeup CLICK HERE.
I topped off my simple black dress with a fun over the top coat that I got at Topshop. The coat was inspired by Kate Moss and is perfect for anyone who wants to make a grand entrance into the first date.
What do you guys think about this black dress? Also, I am dying to know what the perfect date night is for you guys? Netflix and Chill or a night out on the town? I am taking in some inspiration for my date with my husband this week as we celebrate 13 years. Leave comments below! Also, if you want to get this dress in your closet, CLICK HERE.