This winter, let your sleeves do all the talking!
From watching all the latest fashion shows in Paris and Milan, I learned that voluminous sleeves should definitely not be kept at an arm's length! I always like seeing the hottest runway looks and trying to make them work in everyday life, so that's exactly what I did!
I absolutely adore this white dress from Laundry by Shelli Segal. It also comes in other colors, like black and pink, which you can find HERE.
What I love about the sleeves is that they're really subtle. It's not too crazy or in-your-face, but a great way to make a statement with a simple dress for any occasion!
I think it's interesting that I am also wearing white after Labor Day. Personally, I hate rules when it comes to fashion. I always feel like it's best to wear whatever works for me, regardless of whatever the fashion rules are. As Rachel Zoe says, "Style is a way to say who you are without having to speak." Amen sista!
For this look, I actually kept my clip-on bangs on! I really love bangs, but they're so hard to maintain. For me, it's easier to have my stylist place clip-on bangs that I got from the Hair Shop.
For my makeup, I wanted to do a sexy, smokey eye. I actually did it myself using the Anastasia Beverly Hills Modern Renaissance palette.
What do you guys think about the overall look? Let me know in the comments below!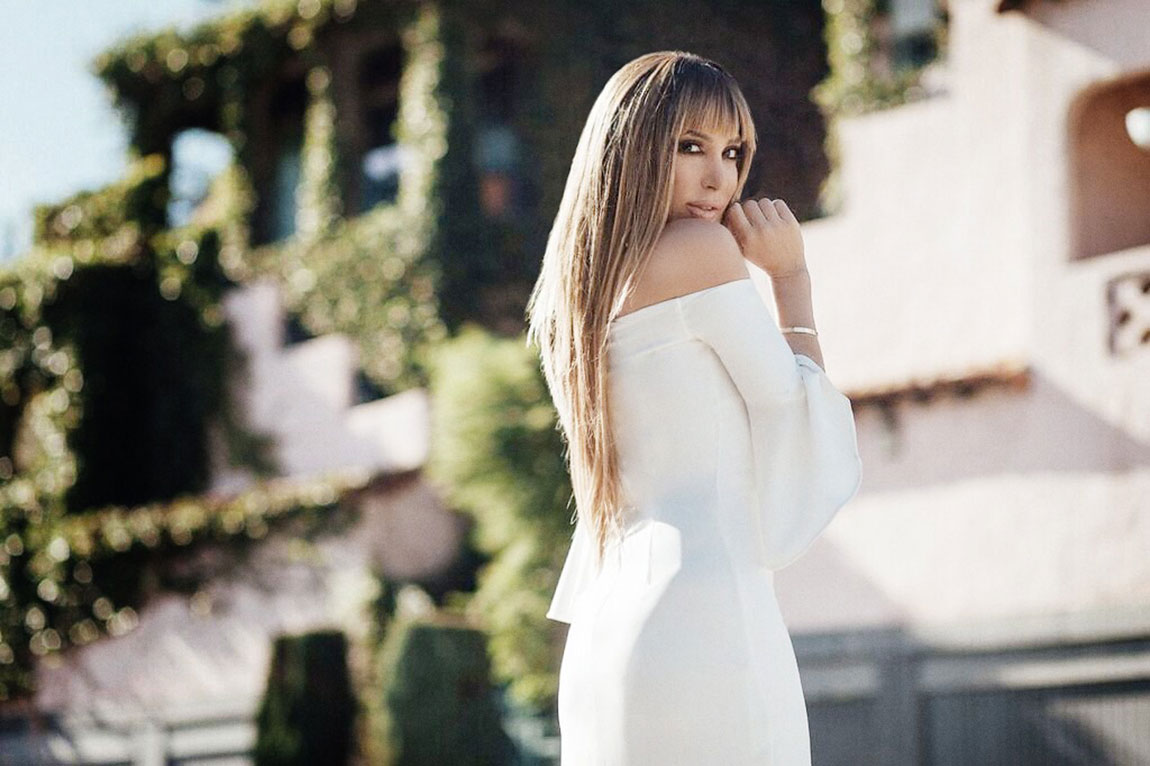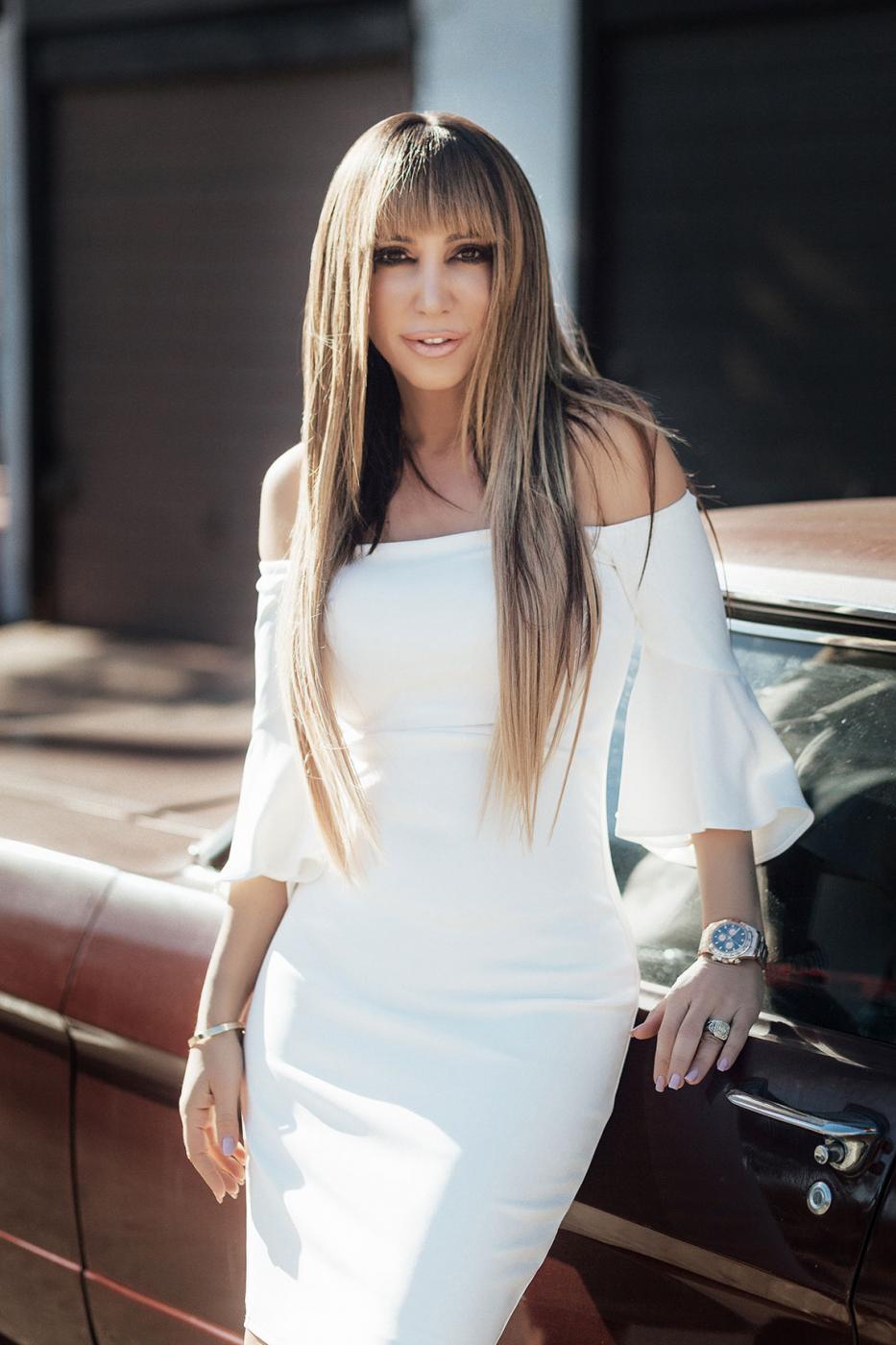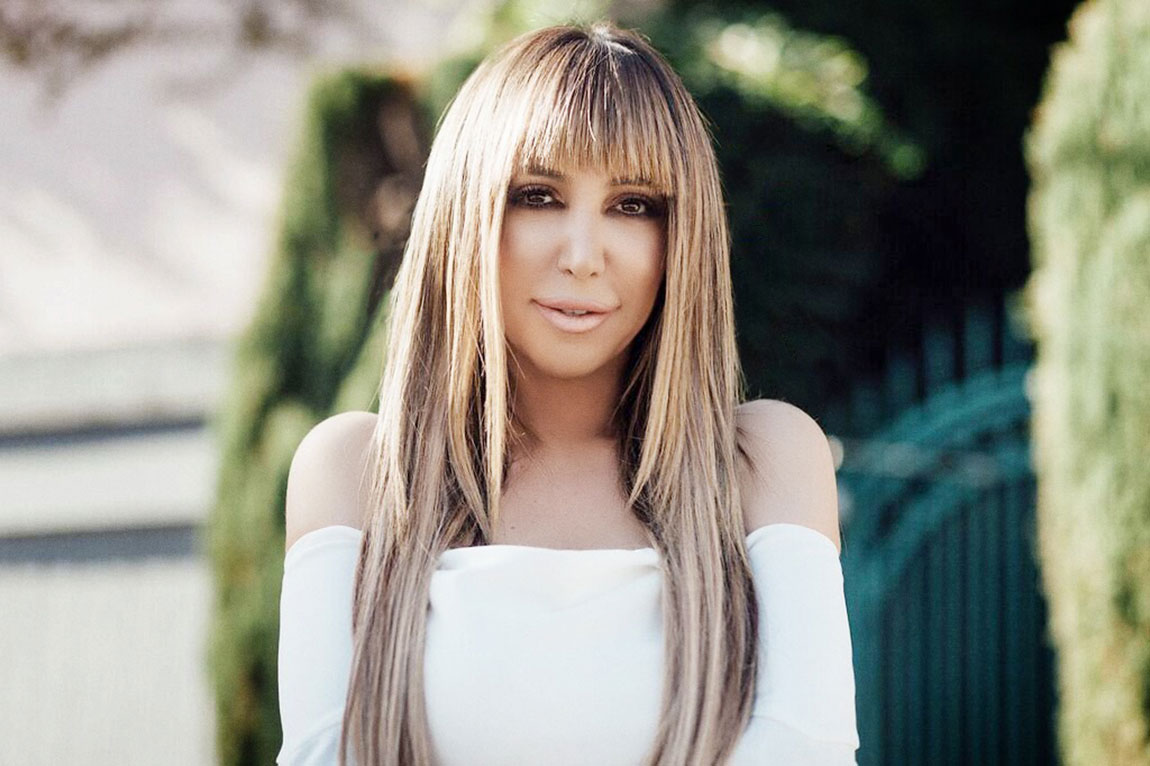 Photos by Randy Tran