Nothing makes a woman more beautiful than the belief that she is beautiful. Sophia Loren
Happy New Year, everyone!
I thought I should start this post with an amazing quote from the legendary actress Sophia Loren. I love this quote because I do believe that beauty is skin deep. It's how we feel about ourselves that resonates through our skin. If you believe your beautiful, then YOU will set the tone of how others see you. I truly believe that and live by this quote.
Speaking of beauty, I wanted to talk about some beauty products that I can't live without. I love makeup and I am such a makeup junkie! No joke, it should be illegal for me to enter a Sephora or Mac Cosmetics Store. I can't get enough of the products and I am a sucker for new innovative makeup lines. Sometimes I buy more products than I need (aren't we all guilty of that?); however, I've learned that no matter how much I buy, I always run to the same 5 products in my drawer. It's kind of like my survival kit.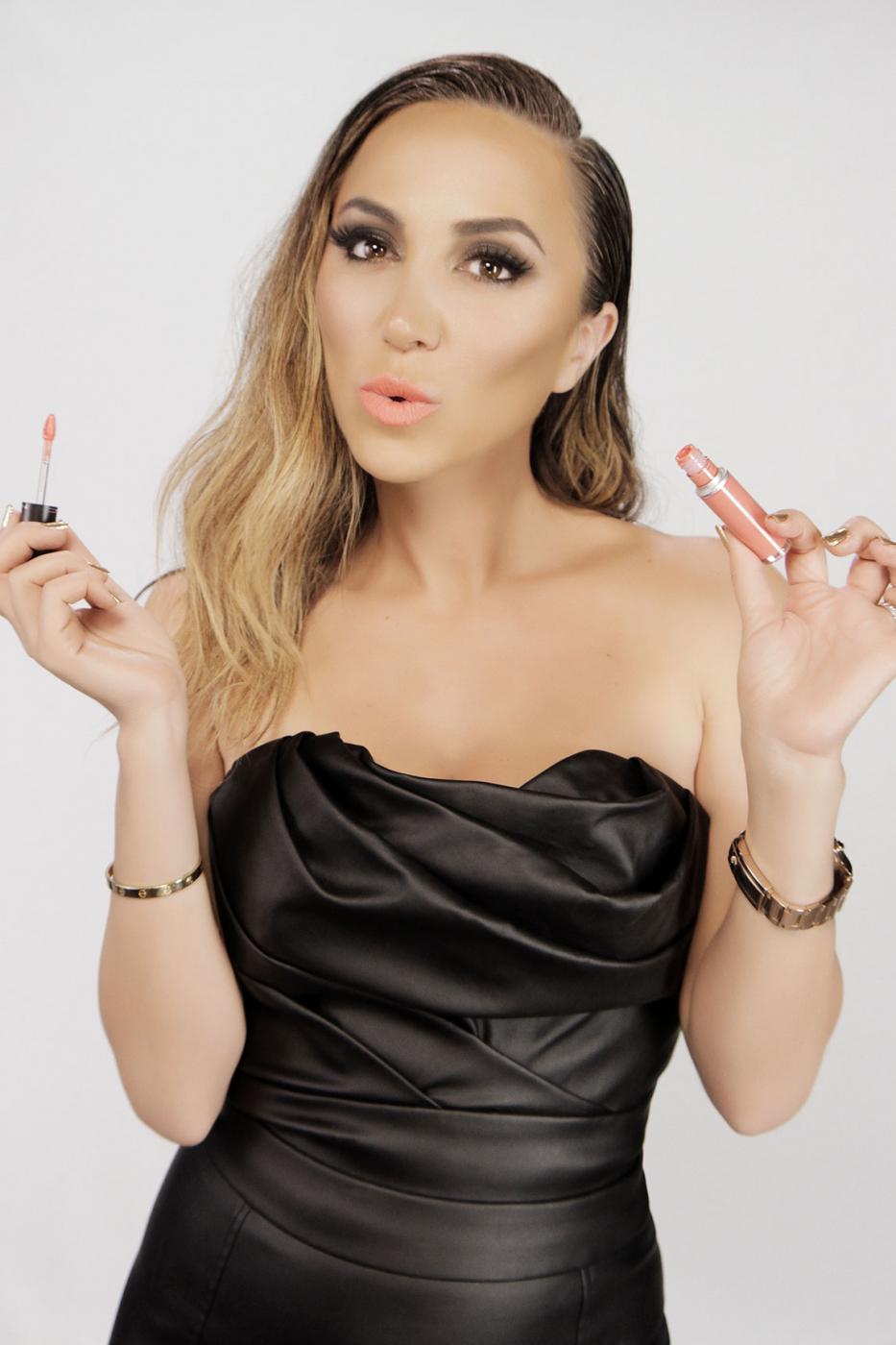 I decided to do a video collaborating with one of my favorite makeup companies, MAC Cosmetics to talk about the top 5 products we all need! I sat down with the man behind all the amazing MAC Cosmetics looks, John Stapleton. John has worked with everyone in the industry; and I mean EVERYONE! He is a legend in the makeup industry and I was so honored to have him back on my show to talk about the hottest makeup trends and products.
I met John over 8 years ago when he did my show Hollyscoop, which at the time, aired on the CW network. Ever since then, he has been so supportive of my career! It's funny, because since I saw him last he got married and I had a baby. Talk about a whirlwind, right? It's great seeing how everyone is evolving in their personal life and career!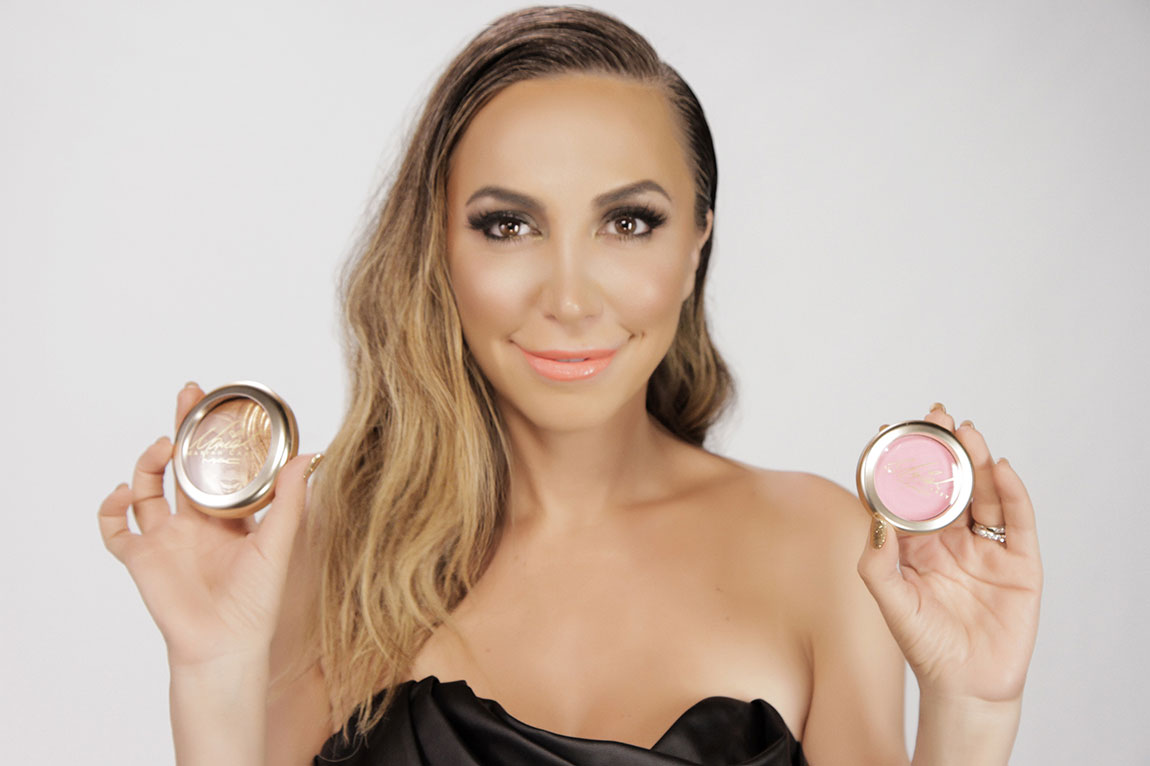 John stopped by my show, Style Lab, to show me the top 5 must have products from MAC Cosmetics. These essentials are something that absolutely everyone should have in their bag. I am totally obsessed with a couple of the products, so watch to find out which things I absolutely cannot live without!
Hope you guys enjoy this video and make sure to subscribe to my YouTube channel, youtube.com/Dianamadison for more amazing videos.