I always get asked what my morning routine is like, and I'm happy that I finally get a chance to share it with you guys!
To be honest, I've spent many years mastering my mornings no matter what time I wake up. I've learned that the most successful people have a routine that they follow and also, that routines are very helpful for my personal life.
My first rule for the mornings is to have a quick meditation. Lately, with my one year old daughter, it's not easy to do long meditations, so I start with a quick 5-minute meditation to just get me in the right mind set so I can take on the day!
After my meditation, I plan out my day. I like to know what I am going to do, hour by hour, and what I could expect. If there are any challenges, I like to have solutions at the ready. It's the power of the mind and what I manifest: in my mind, I am a winner and I can overcome any obstacle. The power of positive thinking is absolutely incredible!
My third tip for obtaining a productive morning is putting effort in looking my best. When I look my best, I feel my best. This helps with my confidence and gives me strength to be a BOSS. BOSS: Built On Self Success!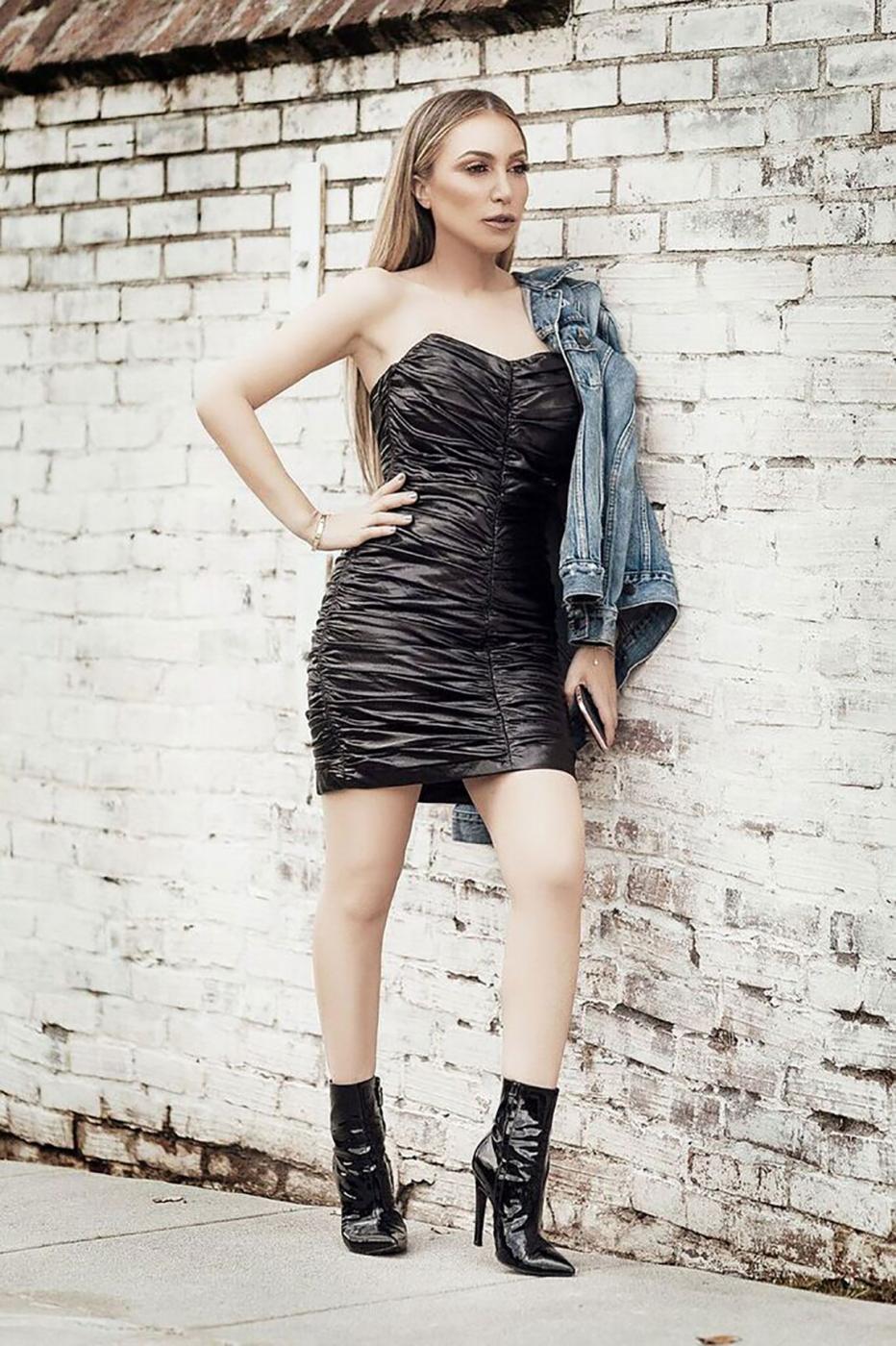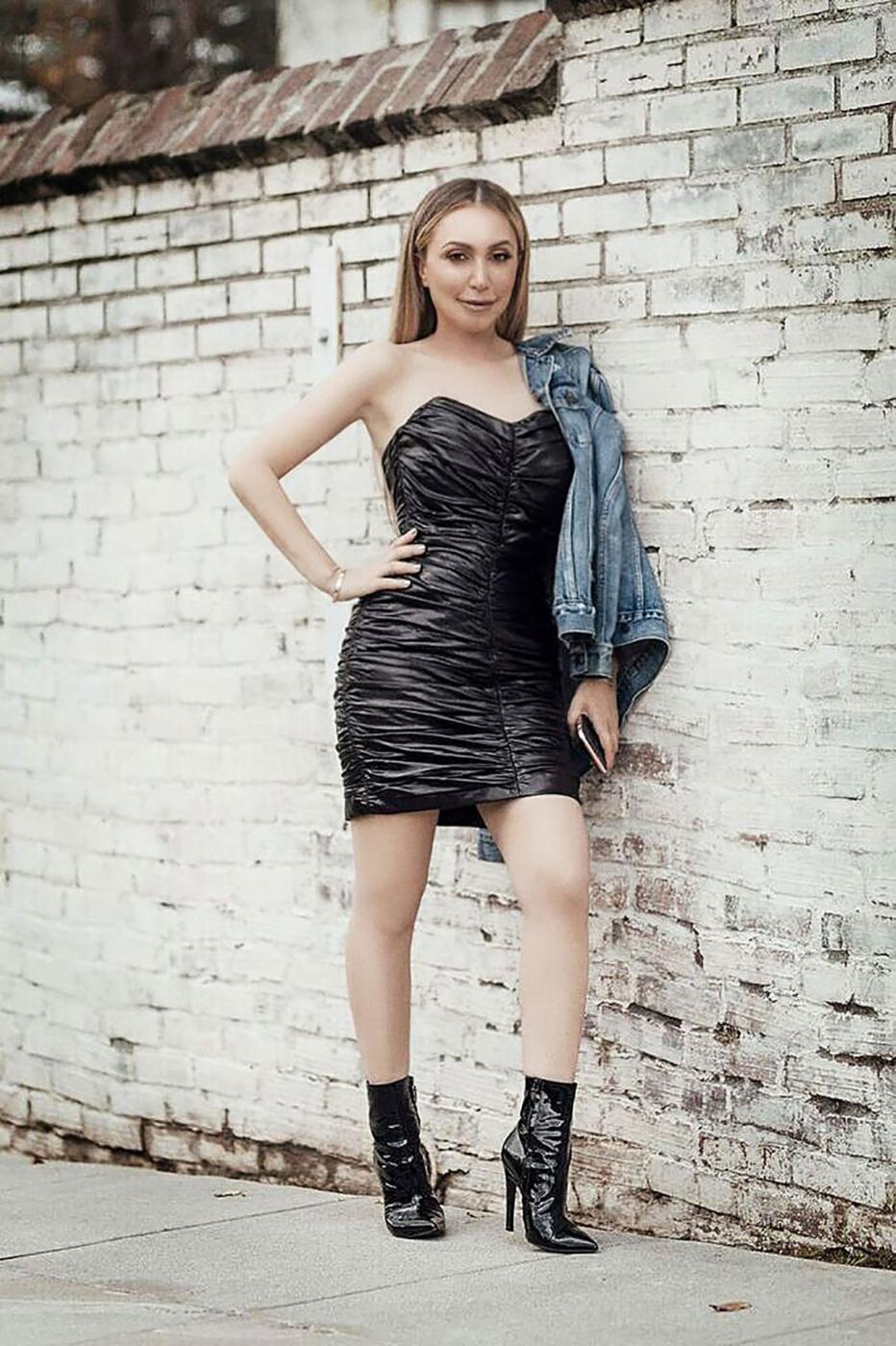 Also, when I get in the car, I like to listen to motivational speeches or BPM. Confession: I actually love EDM music and it really pumps me up in the mornings! If I'm not getting in the zone with my morning jams, sometimes, I'll call my best friends who inspire and uplift me to get an extra boost in the morning.
My last tip for a productive morning is to always remind yourself on why you started. This morning, I was having a conversation with my childhood friend, just talking about life and honestly, was having a morning where I just wasn't feeling it. After all, I am human and have my ups and downs! My wonderful friend reminded me on why I started my career and how far I have come, and that realization of how far I have come was a huge confidence booster. I walked into my office feeling like a true BOSS. Sometimes, we forget the big hurdles we have overcome to bring us to where we are today. We need to remember that it's okay to celebrate the mini accomplishments along with the big ones!
One of the biggest takeaways I've found is this: Find the little things that make you happy in life.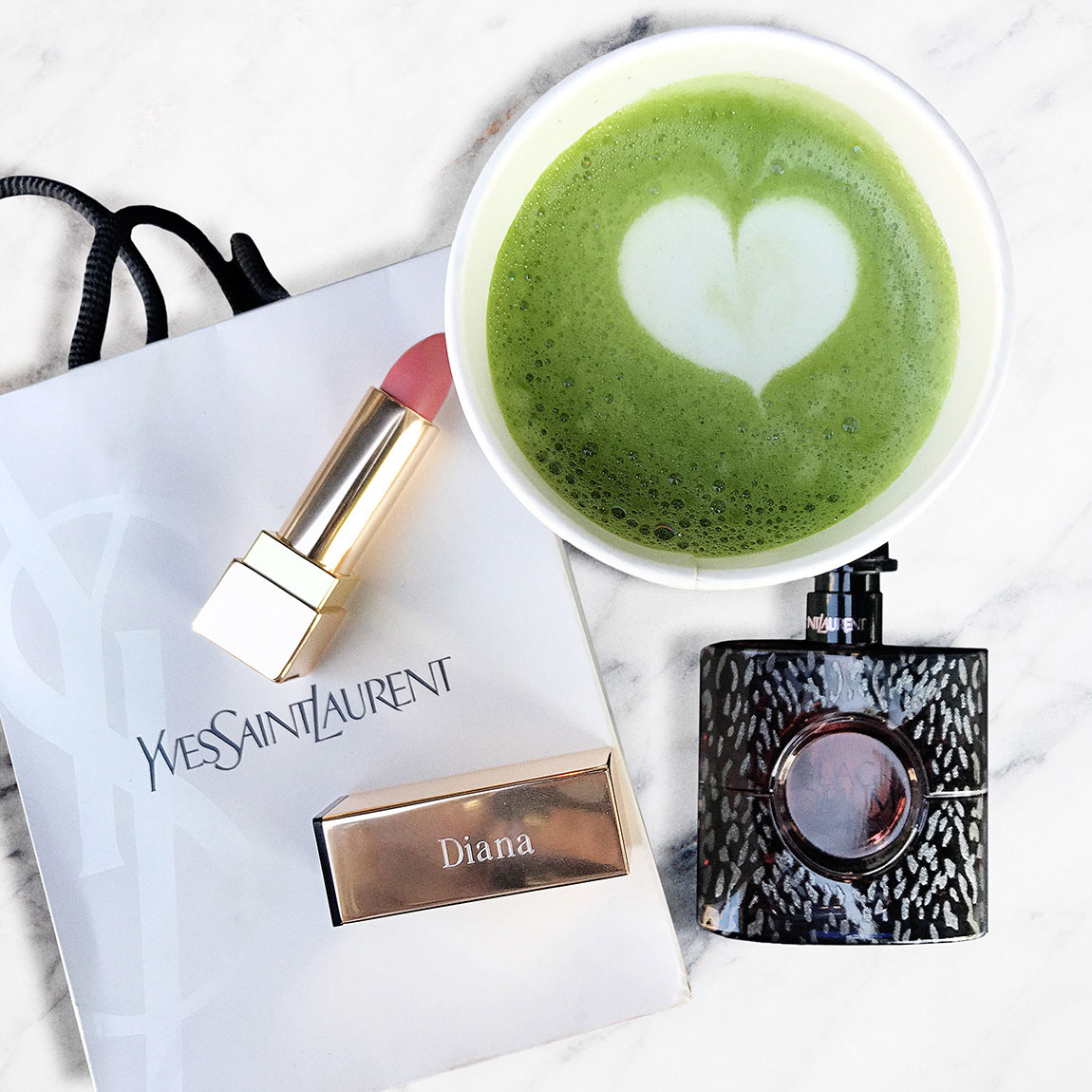 Wardrobe:
Dress YSL
Shoes Balenciaga
Jacket Levi's
Photo by Randy Tran