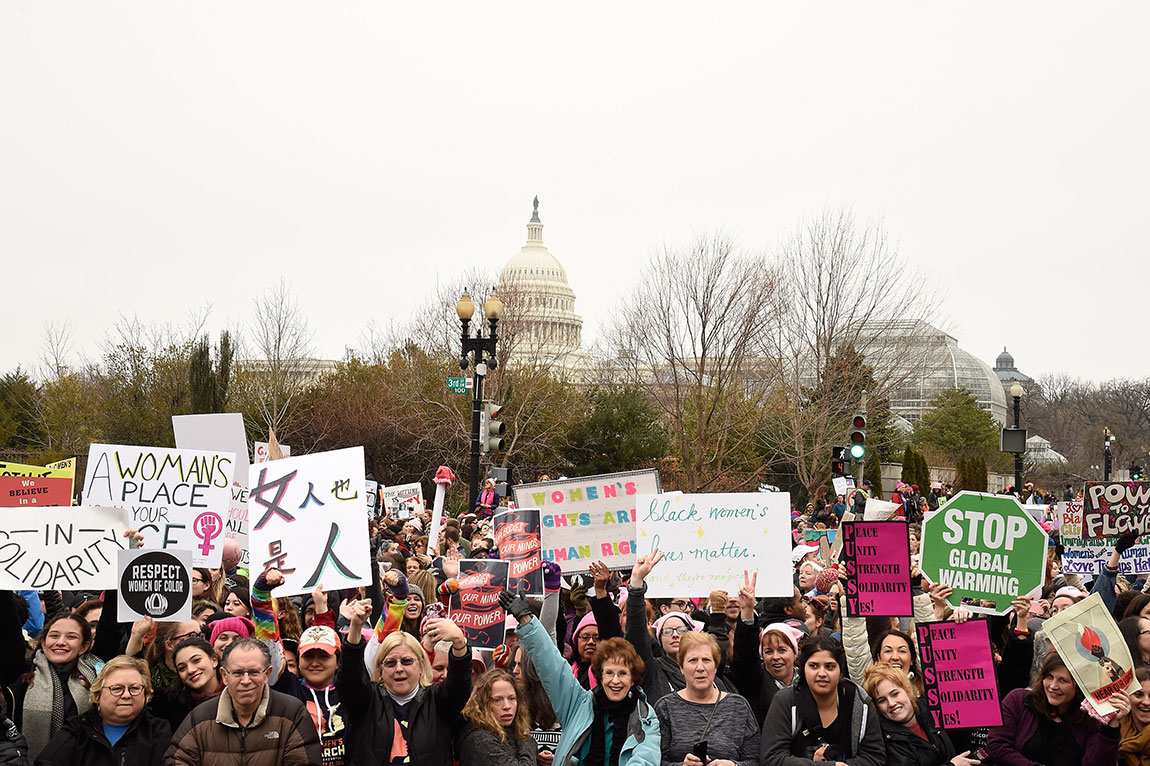 Today, hundreds of thousands of men and woman united at the Women's March in Washington and cities all over the world.
Marchers larger than Trump's inaugural crowds came out to the women's march this past weekend, and this march was for us women to suggest to President Trump that he can't ignore us!
My favorite sign that I saw read, "I Can't Believe I'm Still Marching About This Shit". To be honest, this is how I feel about what's going on right now. Among the marchers were celebrity speakers Gloria Steinem, America Ferrera, Michael Moore, and Ashley Judd.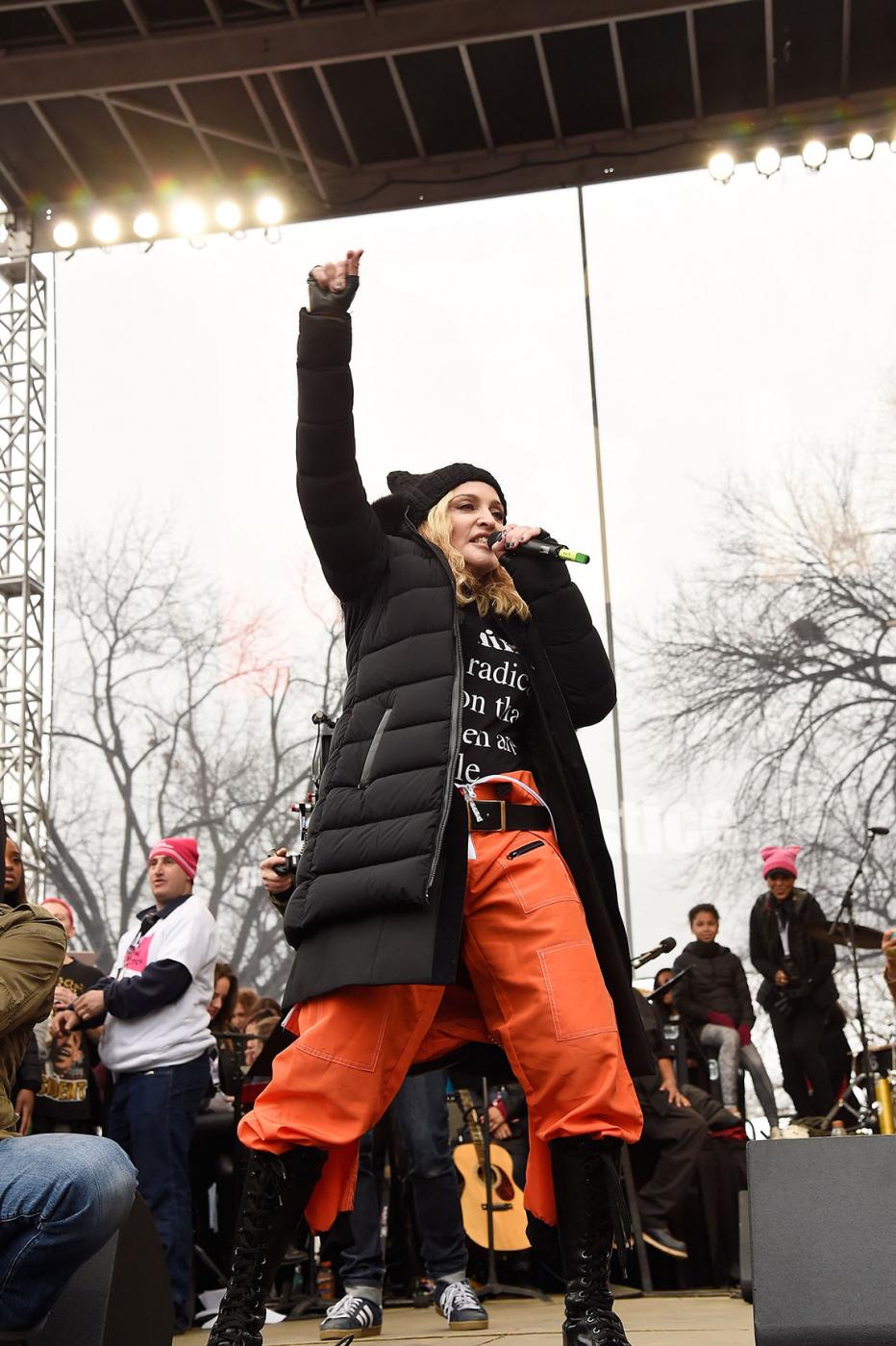 Madonna also delivered a message to those who questioned the point of the Women's March, saying, "To our detractors that insist that this march will never add up to anything, f— you." She went on to say, "it took this horrific moment of darkness to wake the f–k up. Yes I am outraged," she said. "Yes, I have thought an awful lot about blowing up the White House, but I know that this won't change anything. We cannot fall into despair"
America opened the march saying, "The president is not America. His cabinet is not America. Congress is not America. We are America. And we are here to stay. We will not go from being a nation of immigrants to a nation of ignorance. We won't build walls and we won't see the worst in each other."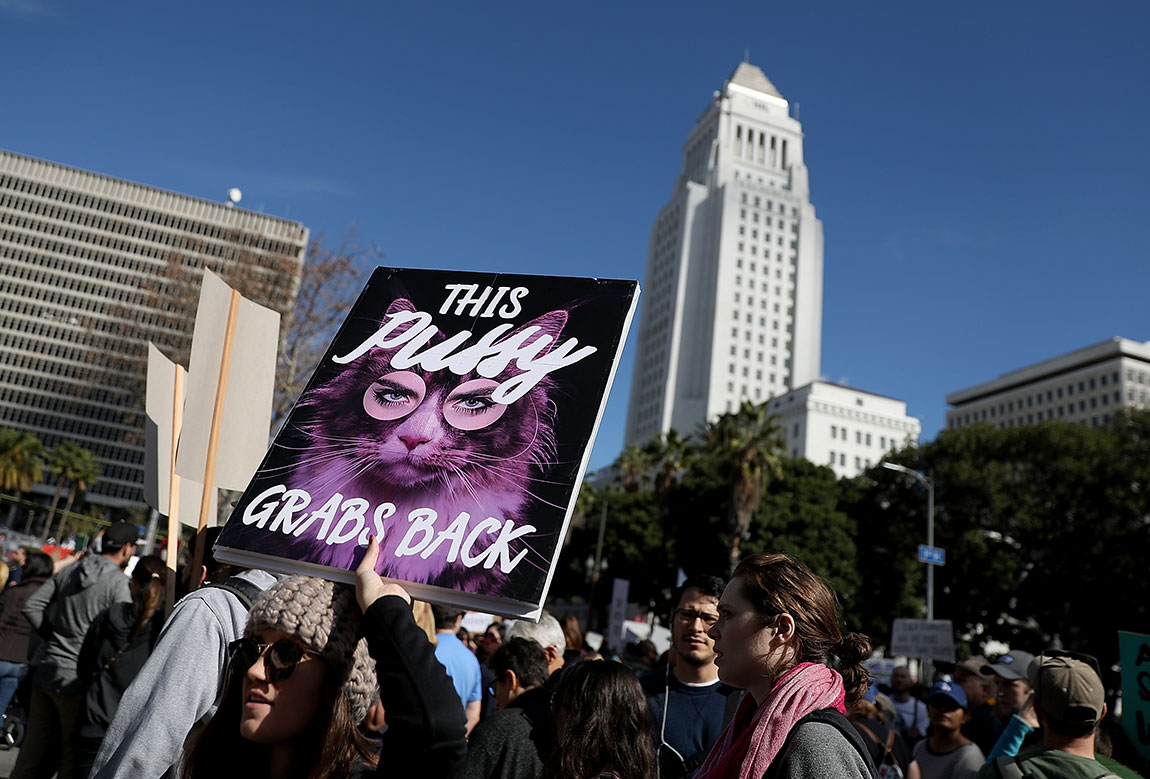 Today, I write this post as a woman and as a minority to let the world know that I do matter, that we ALL matter. My daughter matters, women matter, minorities matters, and the LGBT community ALL MATTER.
I read this quote today on social media, which really resonated with me: "Behind every successful women is a tribe of other successful woman who have her back!" I truly believe that together, we all have the power to stand up to anyone who believes that they have power over us. I was so proud to see so many people from all over the world standing up for woman's rights.
It's important to unite now more than ever because we've worked too damn hard to turn back. There have been so many times in my life where I have missed out on job opportunities, because people thought that a man can do that job better than me, and I have been in meetings with men where I have not been taken so seriously, all because of my gender. It's time to progress and advance for a better future, so my daughter will never have to deal with any inequalities that we, as women, have dealt with.