OMG you guys — I've been waiting to post this and I'm so excited I get to share a behind the scenes look at this incredible shoot inspired by the iconic Vanity Fair: Hollywood Edition cover! I teamed up with fellow blogger Elaine Daneshrad from fashionlane.com and nine other social media influencers, along with skincare and tanning line Vita Liberata for this amazing Oscars-inspired shoot. The idea actually came to me and Elaine over a much overdo lunch, and I'm so glad we were able to to do this with such inspirational and talented people!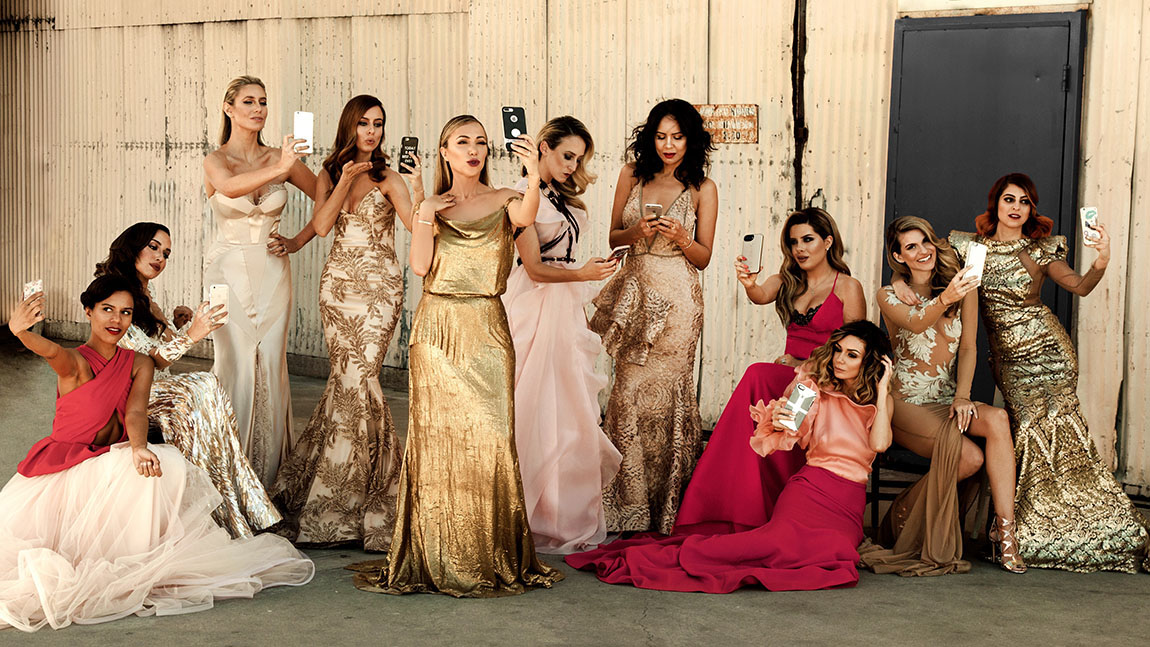 The world in 2017 revolves around social media. I really feel like this group of girls are the modern movers and shakers in the digital world of Hollywood and fashion. Some of these girls have created digital empires, cosmetics lines, apparel lines, digital shows and successful acting careers all credited to the amplification of Instagram and YouTube. I couldnt think of a better way to showcase the power of Hollywood than to recreate the iconic Vanity Fair Oscars cover with some of social medias elite. We admire and respect every actress featured by "Vanity Fair" and hope they will be flattered by our inspiration.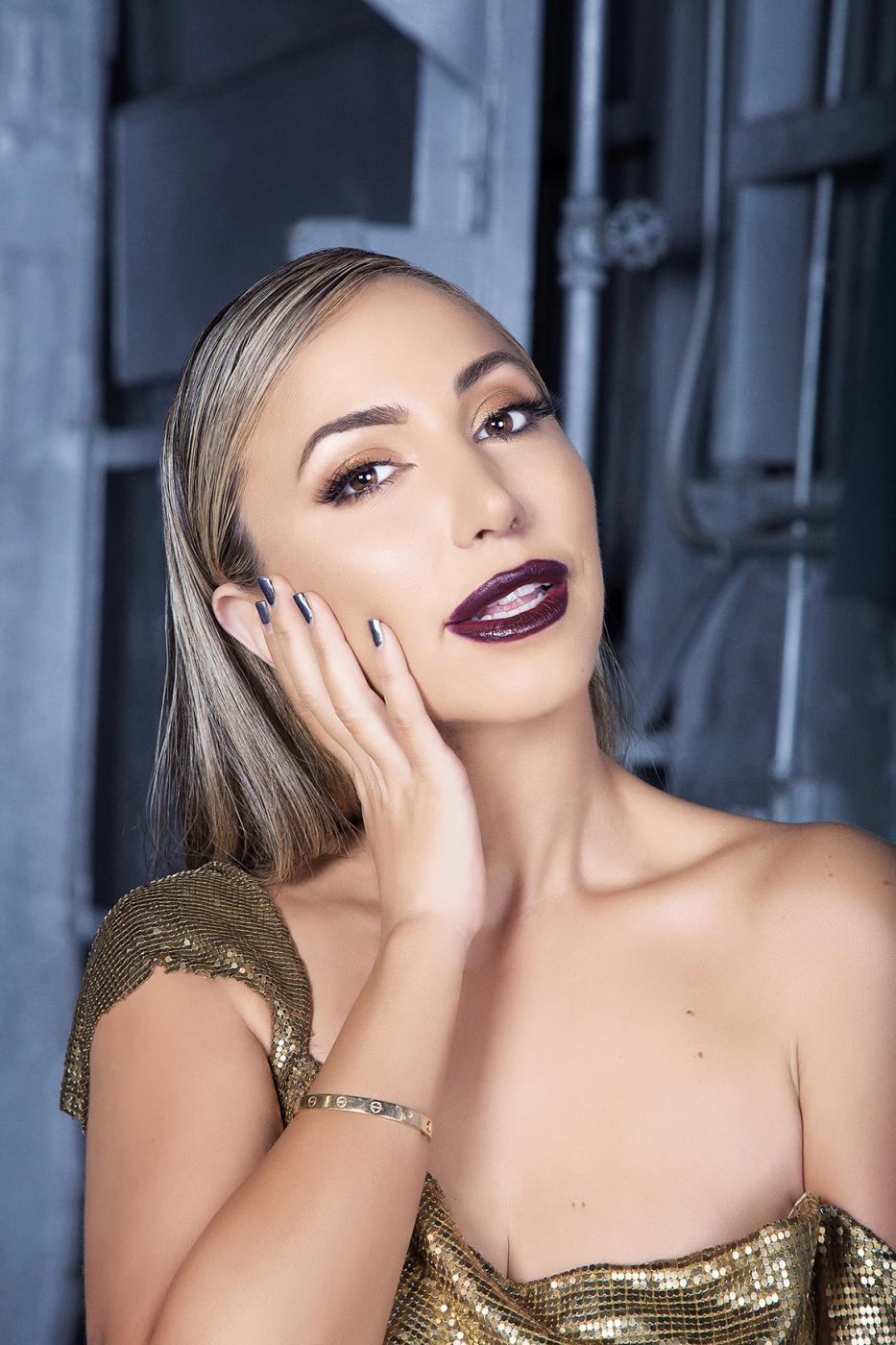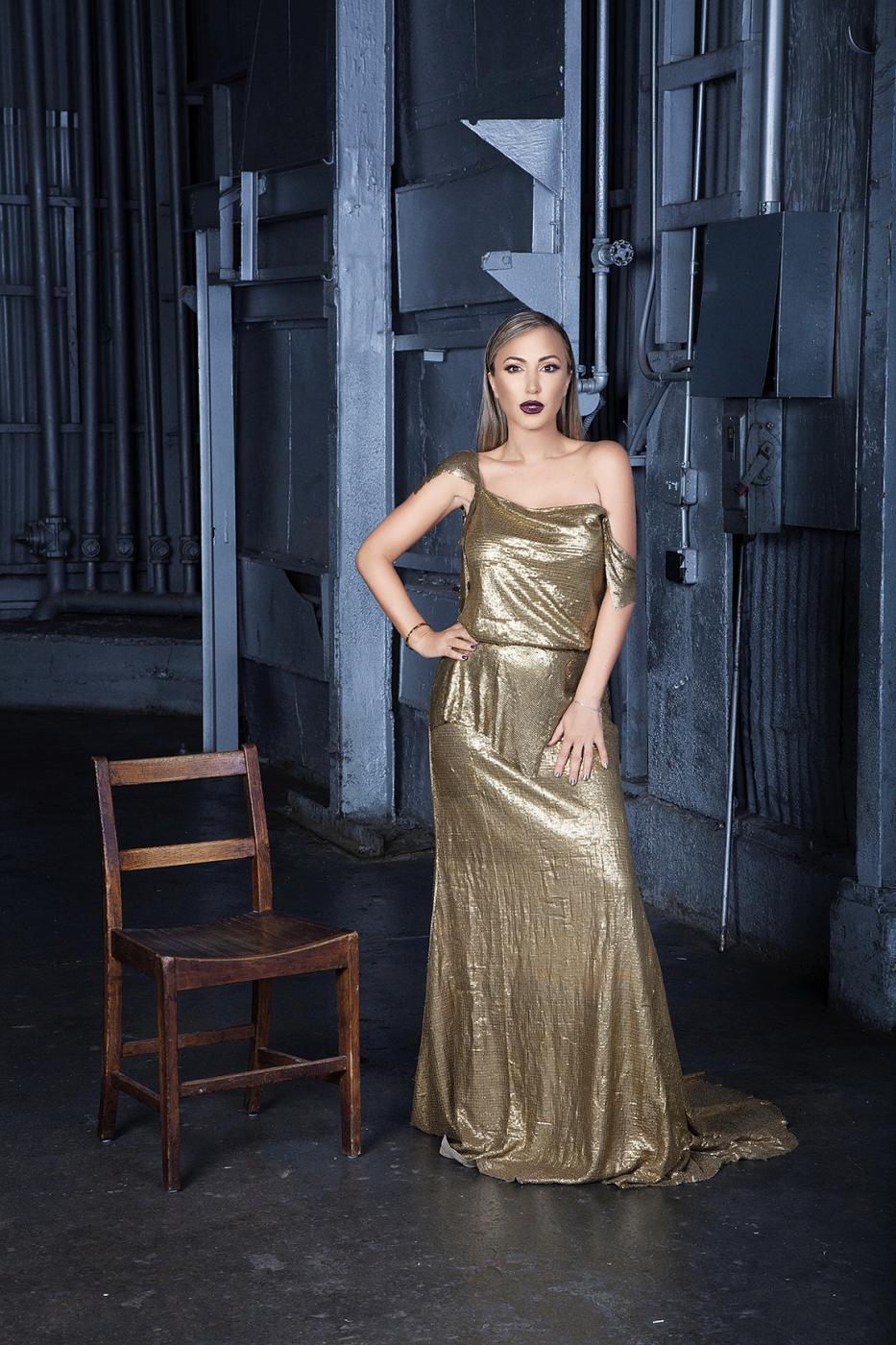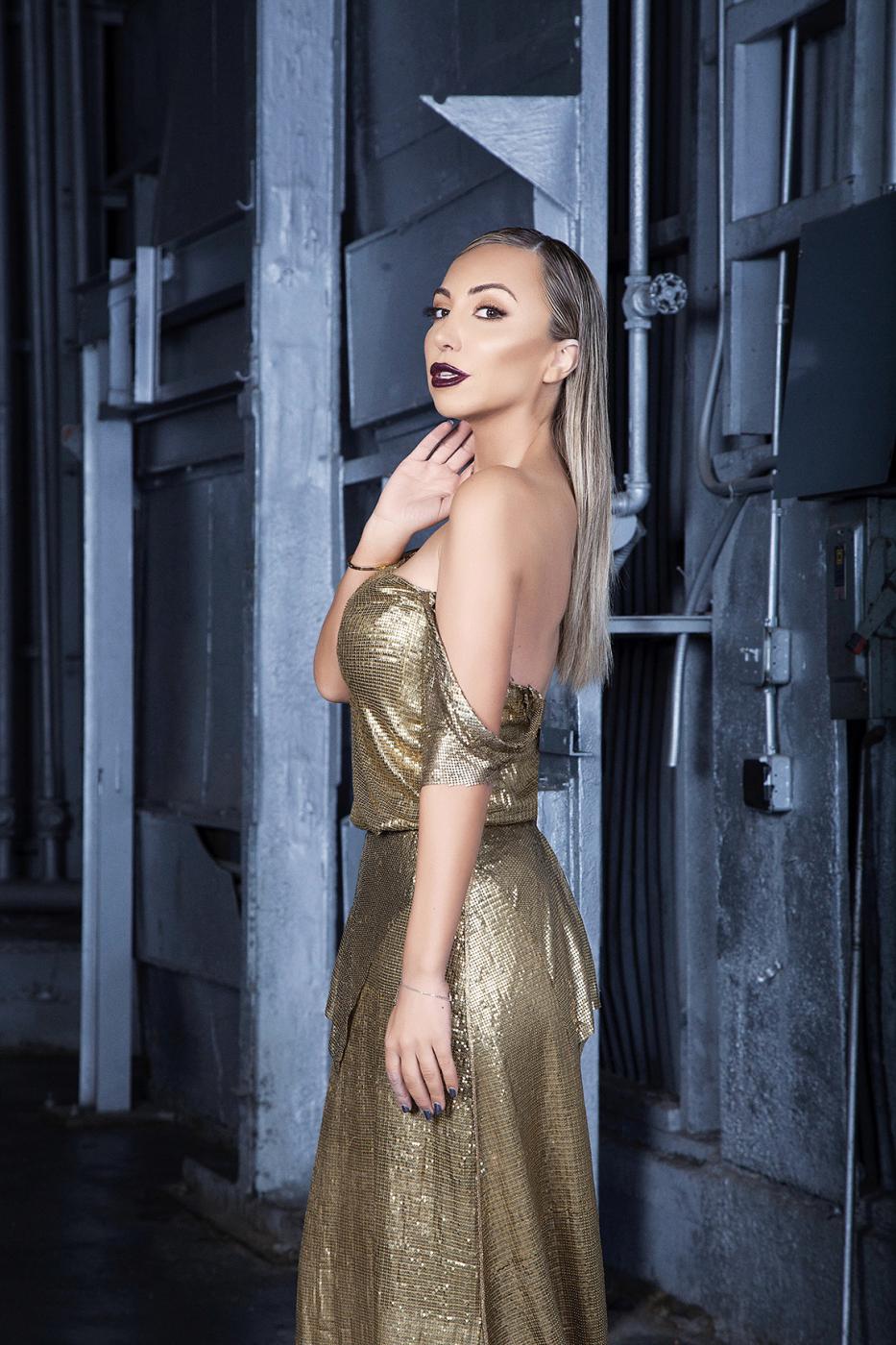 Check out the video below to catch a behind the scenes look at the process of the shoot from start to finish and have a great Monday! Love you guys!