Okay you guys, I have to tell you something. I hardly ever get star struck, but OMG! I had former One Tree Hill star and Gilmore Girls alum Chad Michael Murray stopped by the studio to talk all things parenting and to talk about his brand new CMT show, Sun Records, where he plays record exec Sam Phillips — the guy who discovered Elvis. MAJOR! It was so hard to focus during this interview because of Chad's charm and dreamy-good looks!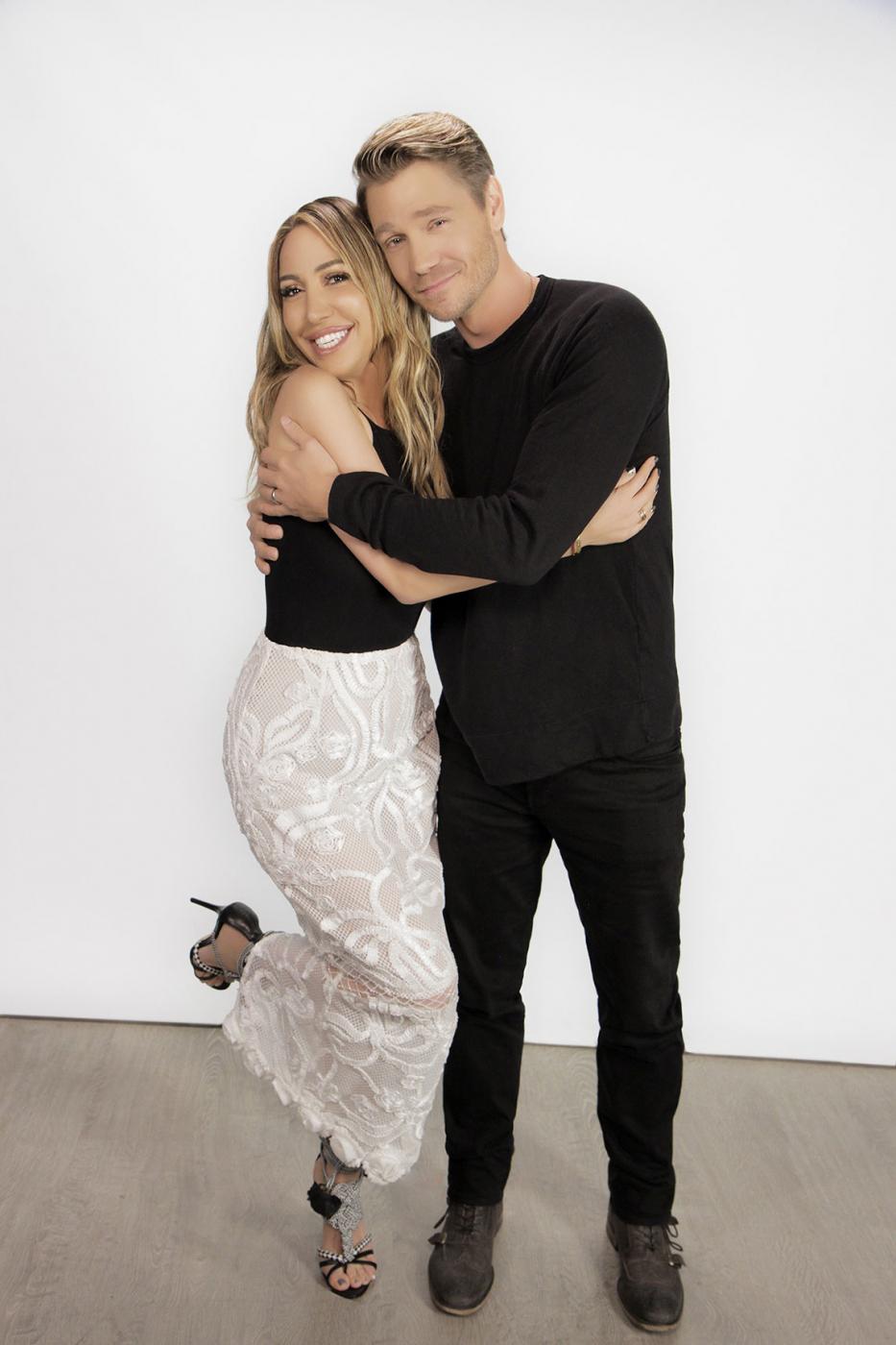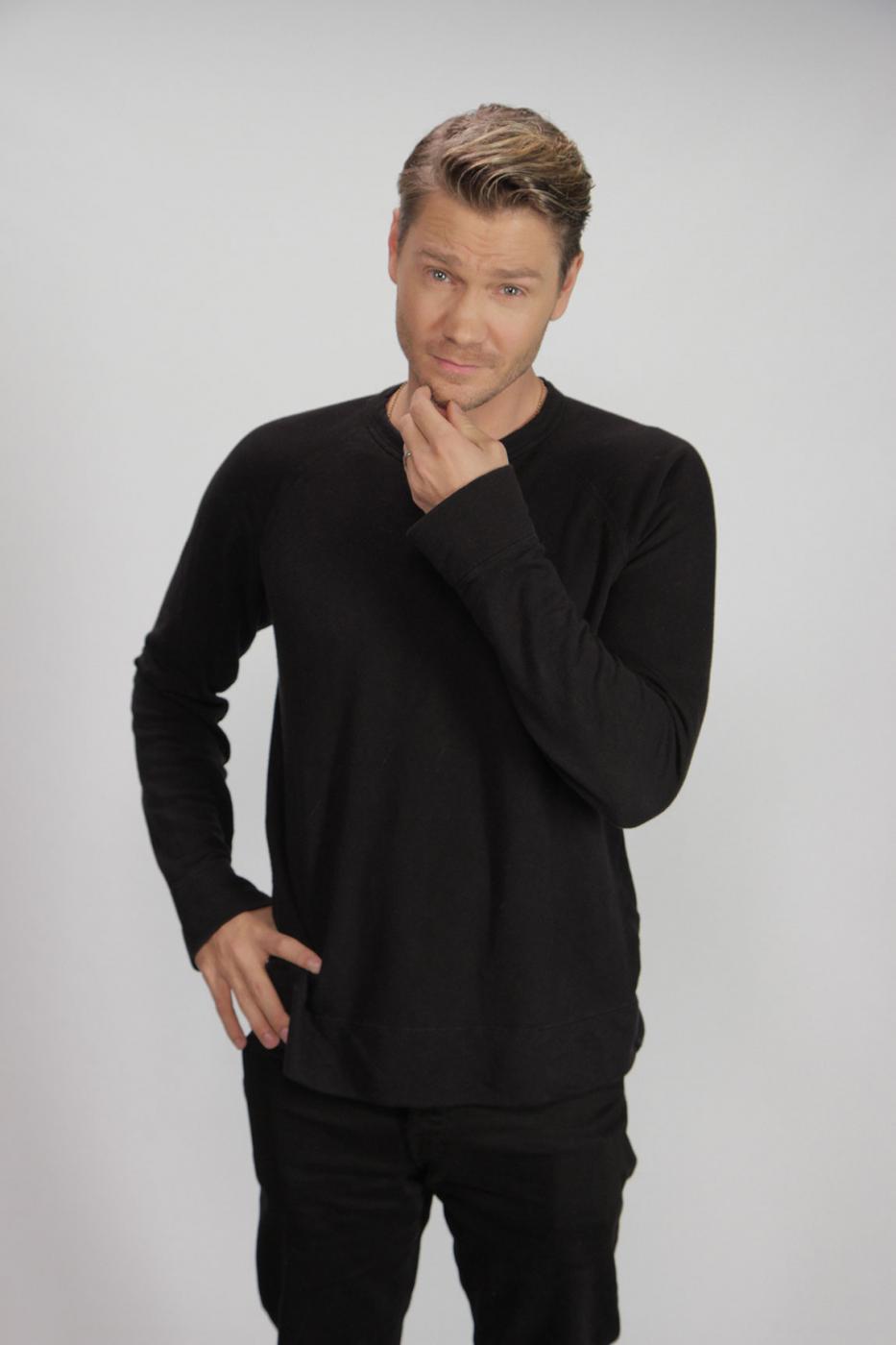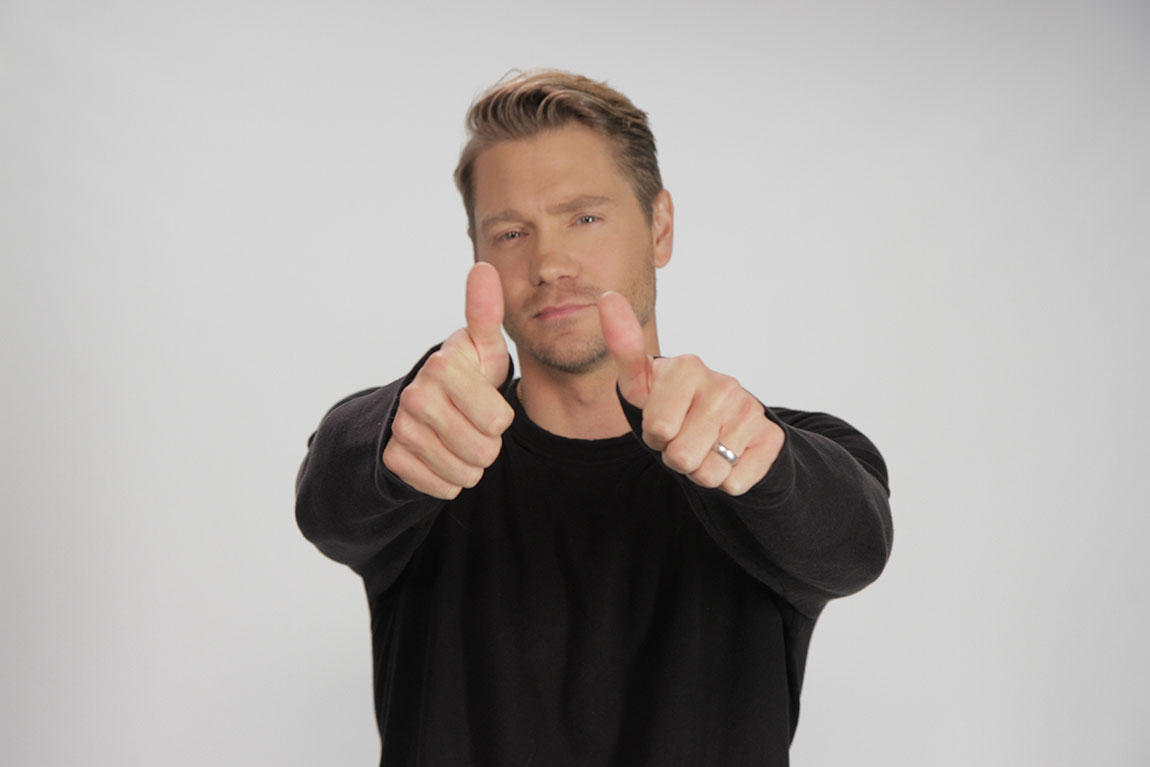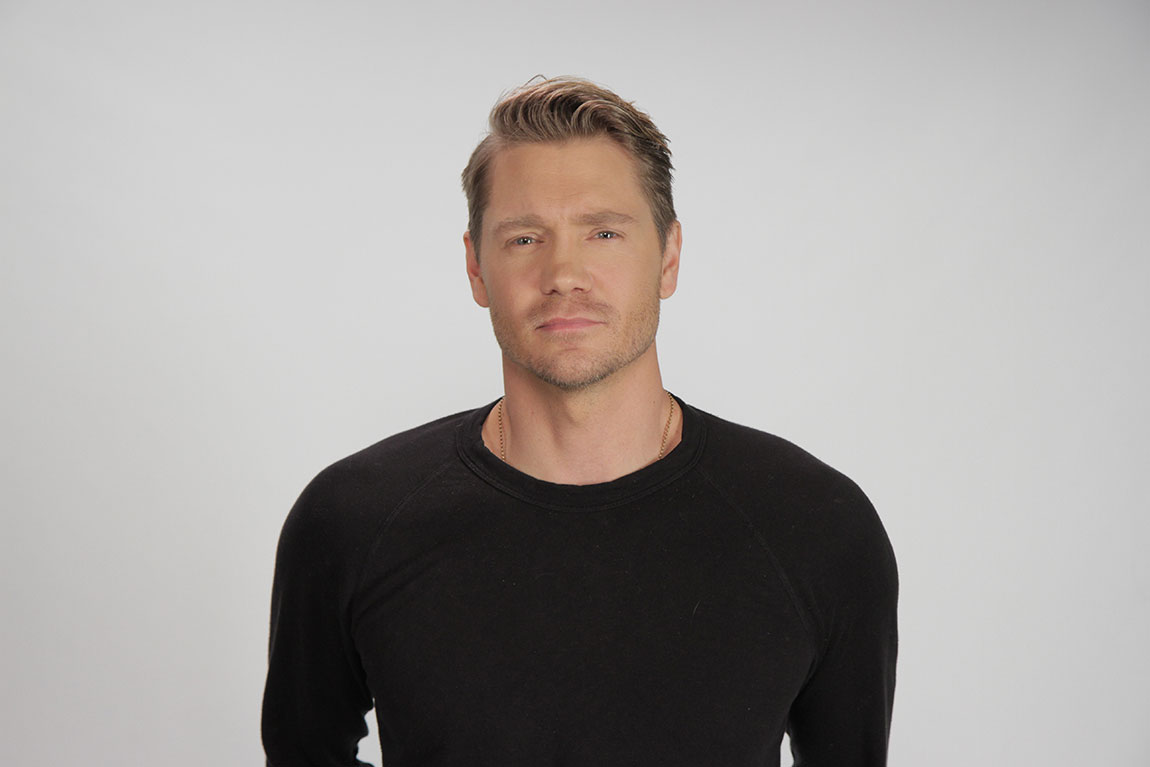 One of the things I learned about Chad is that he's an amazingly devoted and hands-on father to a beautiful baby boy — can you believe he and his wife don't use ANY nannies and do everything on their own? Crazy! Also, did you guys know he wrote two books based off of dreams he's had? He's so interesting! I literally could not get enough of him!
Check out the video below and happy Wednesday!