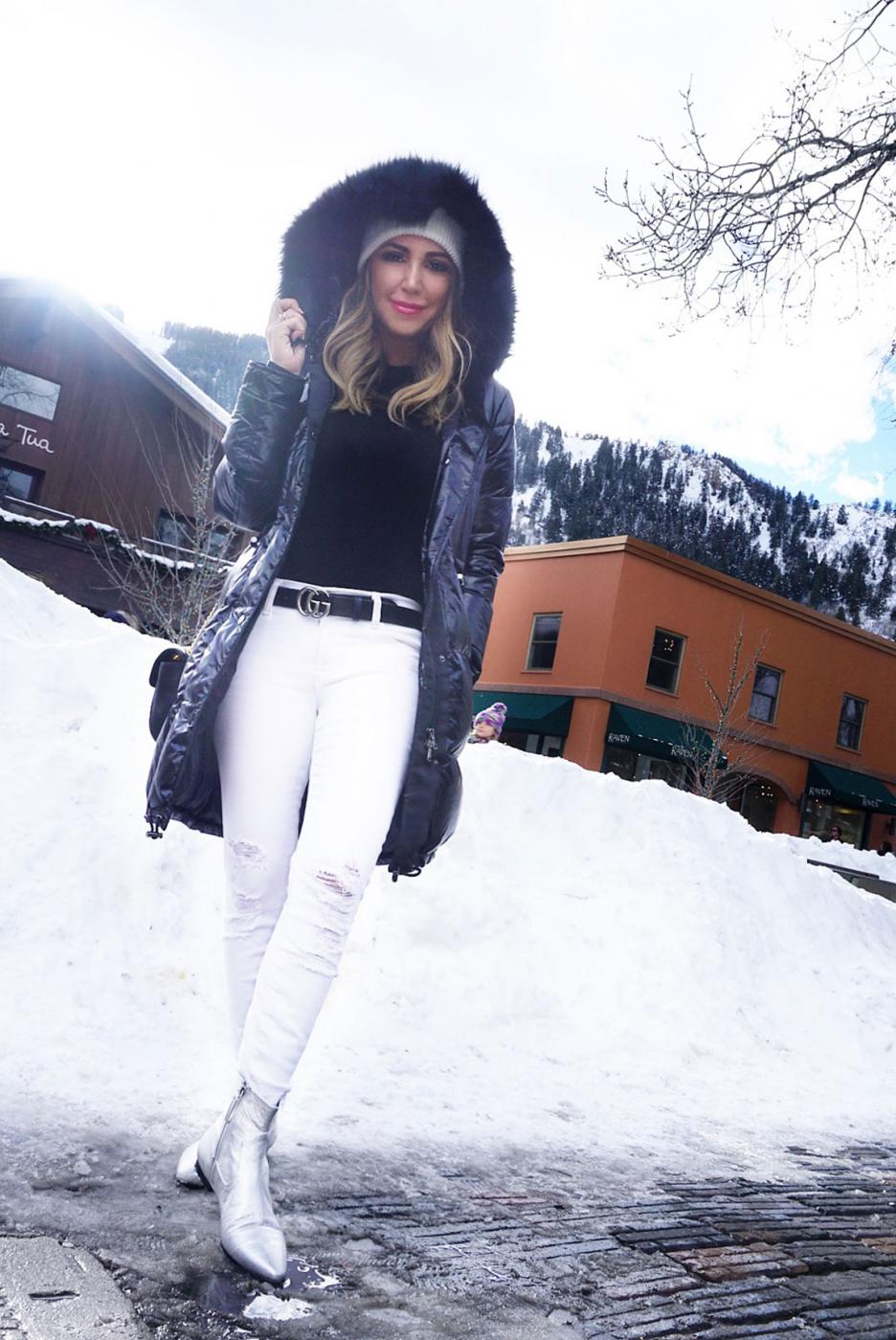 What's up guys! I'm in ASPEN with my little angel, and we're checking out some sleek, chic fashions, great restaurants, and fun activities to pass the time.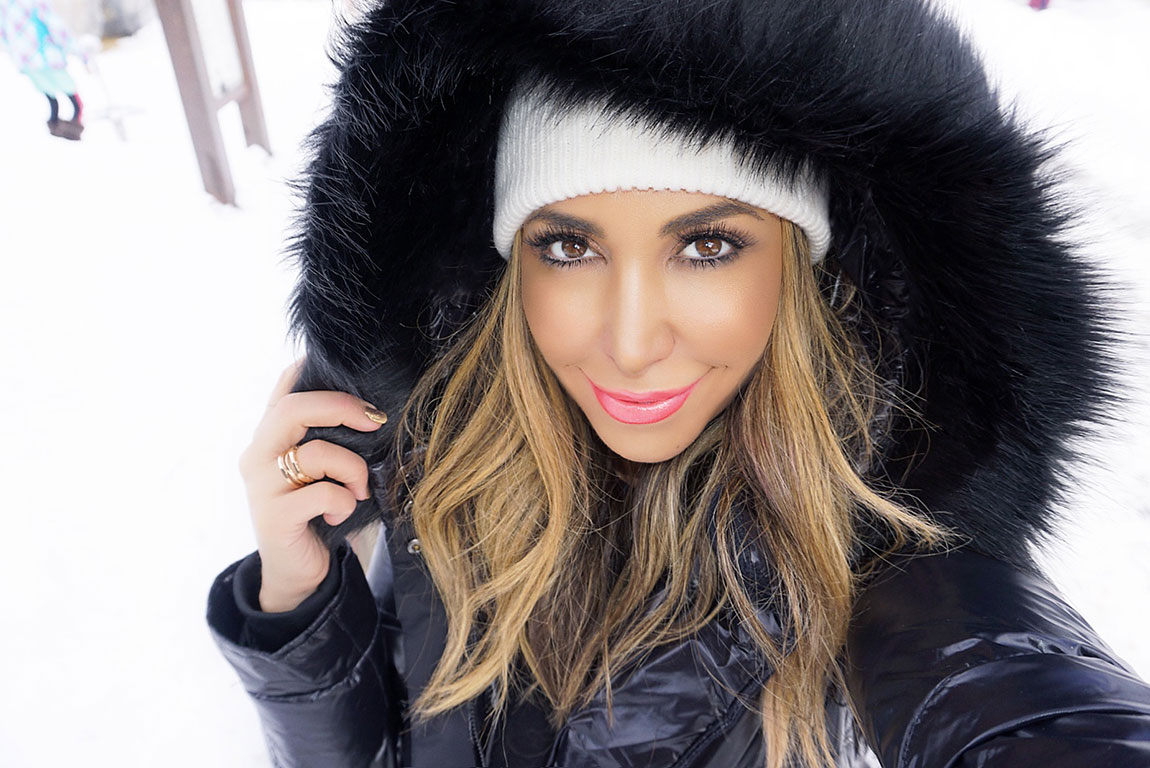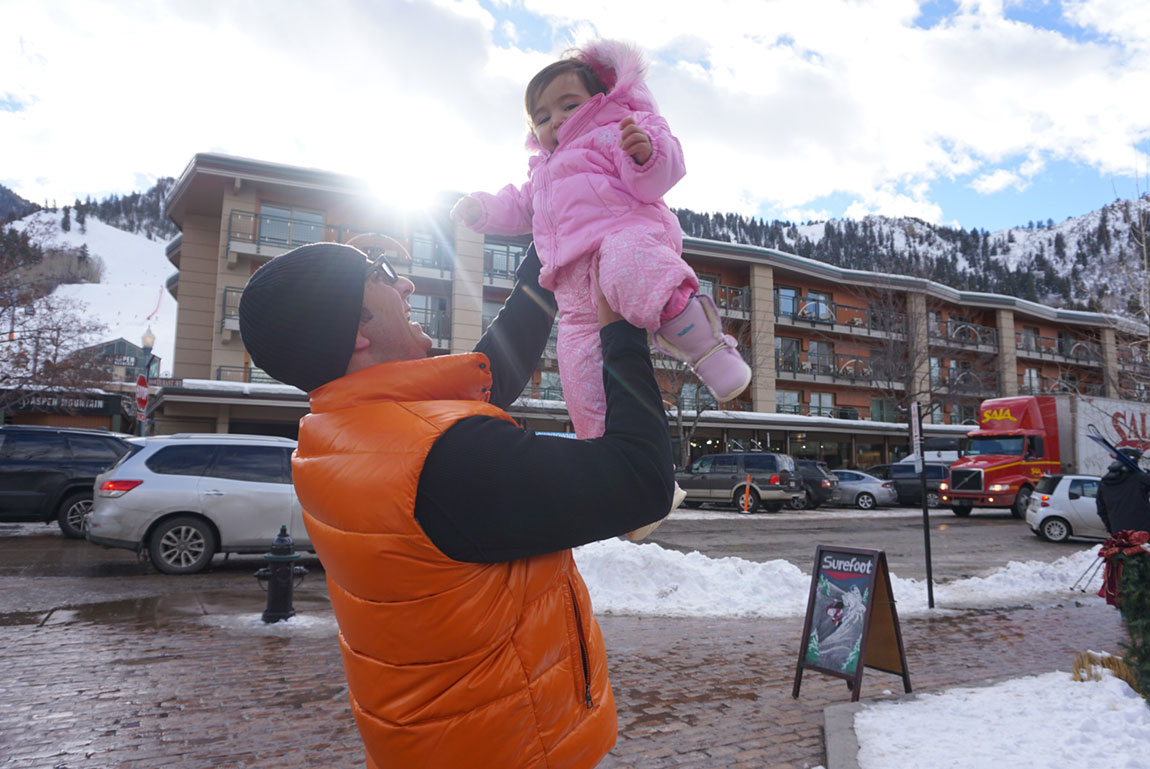 I was absolutely amazed by what I saw people wearing. They really know how to hit the slopes in style! We're talking Chanel, Ralph Lauren, you name it! You guys KNOW how much I love Zara, so I had to tour the town in full gear.
I also stopped by a spa to relax and detox from the craziness of L.A. I'll also show you where I enjoy going for brunch, lunch and dinner!
Check out my fun VLOG below!