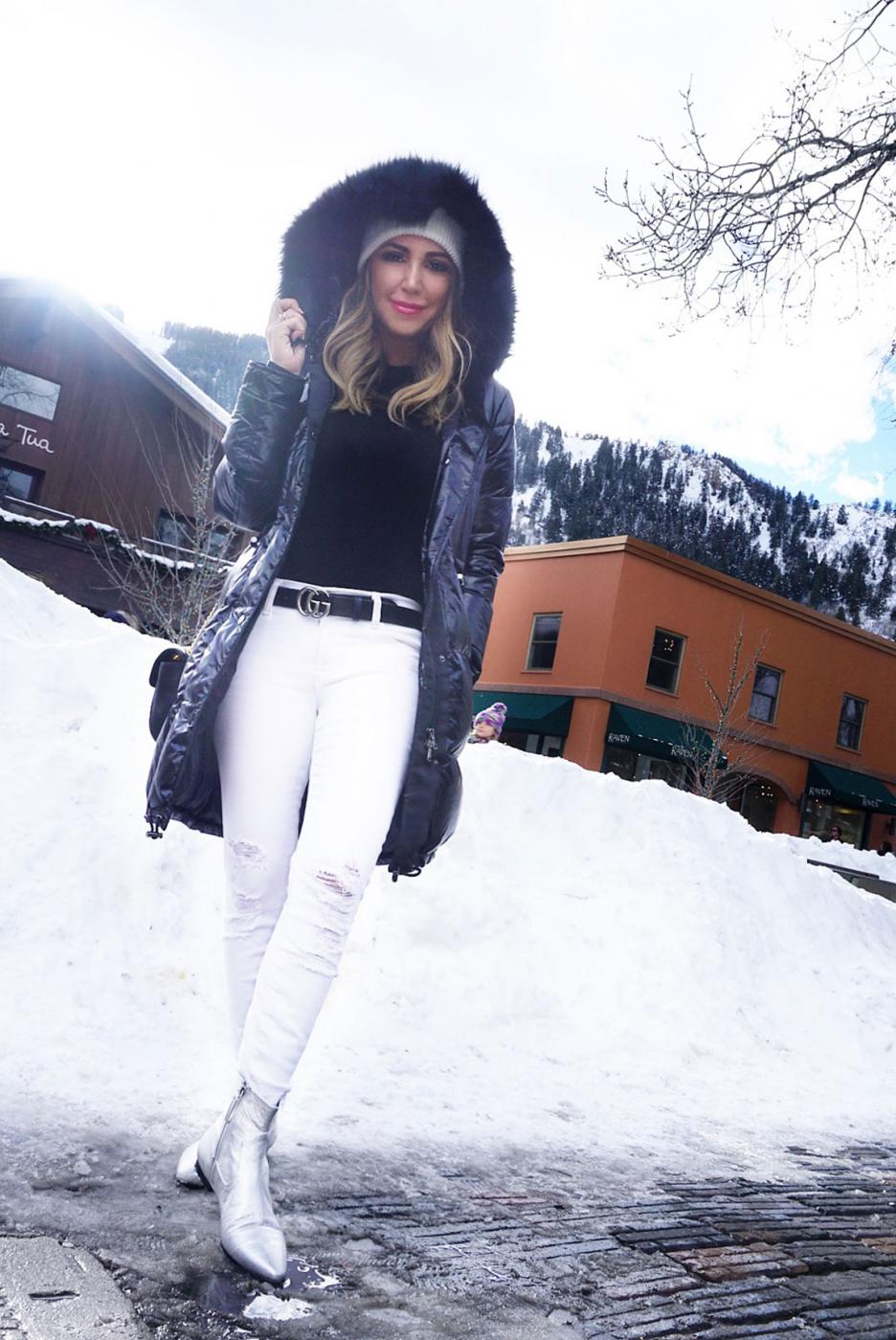 I'm gonna get right to it: I'm SO excited to be in Aspen with my little angel Collette and we're checking out some sleek, chic fashion, great restaurants, and fun activities to pass the time!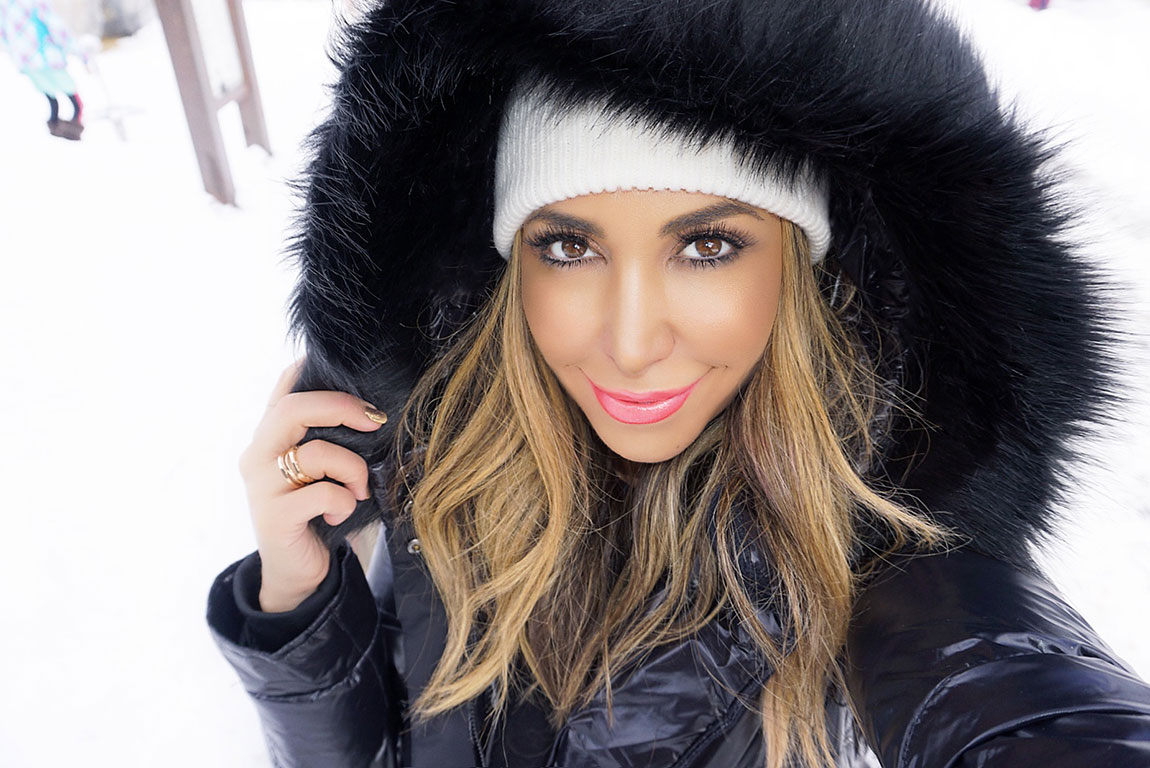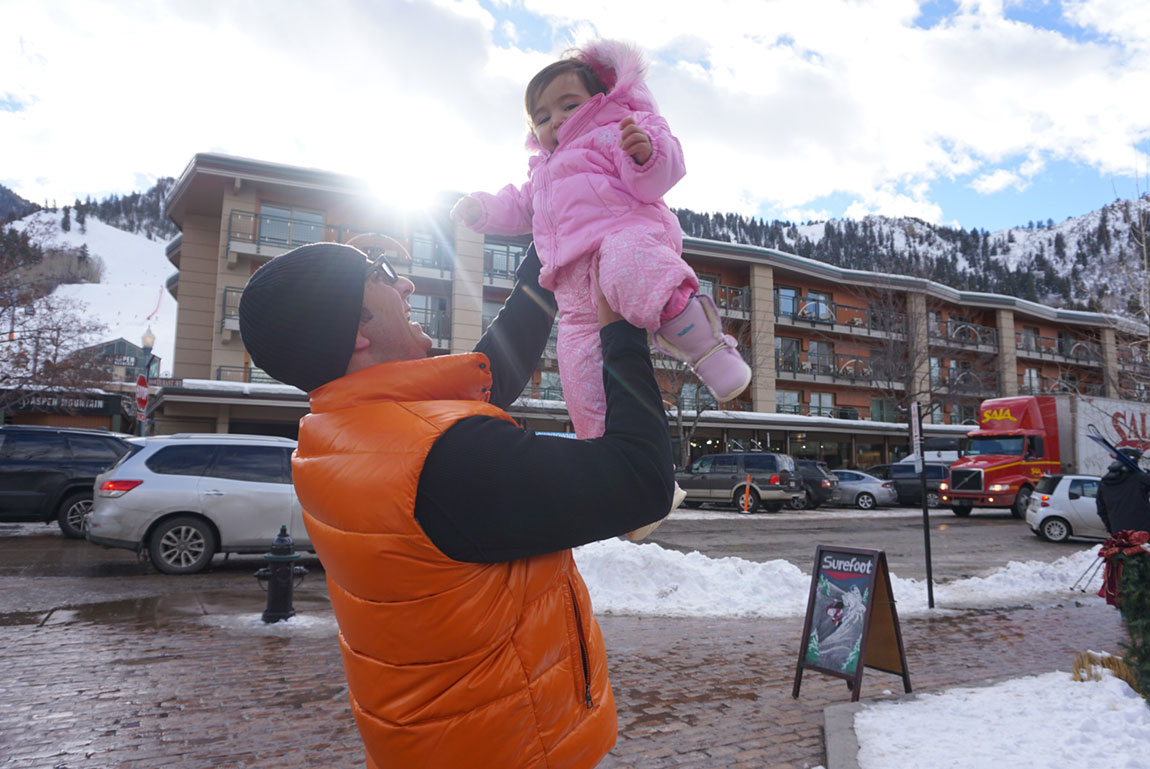 I'm absolutely amazed by what I saw people wearing and the different types of fashion I've seen while I've been here. They really know how to hit the slopes in style! We're talking Chanel, Ralph Lauren, you name it, it was there! And you guys KNOW how much I love Zara, so I obviously had to tour the town in full Zara gear.
I also stopped by a spa to relax and detox from the craziness of L.A., which was long overdue for me!
Check out my fun Aspen vlog below!