With the Oscars just around the corner, I've really been trying to take extra good care of myself lately — from working out daily to eating super-clean, I feel like I'm ready to look my best this weekend for the biggest night in Hollywood! I wanted to make sure that my skin was also in tip-top shape, so over the past few weeks, I've really stepped up my skincare game, too.
Over the years, I've learned that your skin is one of the most important things to take care of — it's just as important as exercising and eating right! And after countless products and trials and errors, I finally have my morning skincare routine down to a science (thank God!), which totally helped me not to stress out about my skin looking its best this weekend!
I wash my face with ice cold water first thing in the morning. Not only does it jolt me awake, I feel refreshed and it honestly feels really, really great on my skin. My face feels tighter and brighter with just a few splashes and it's almost a reminder to myself that, hey, I'm ready to take on the day!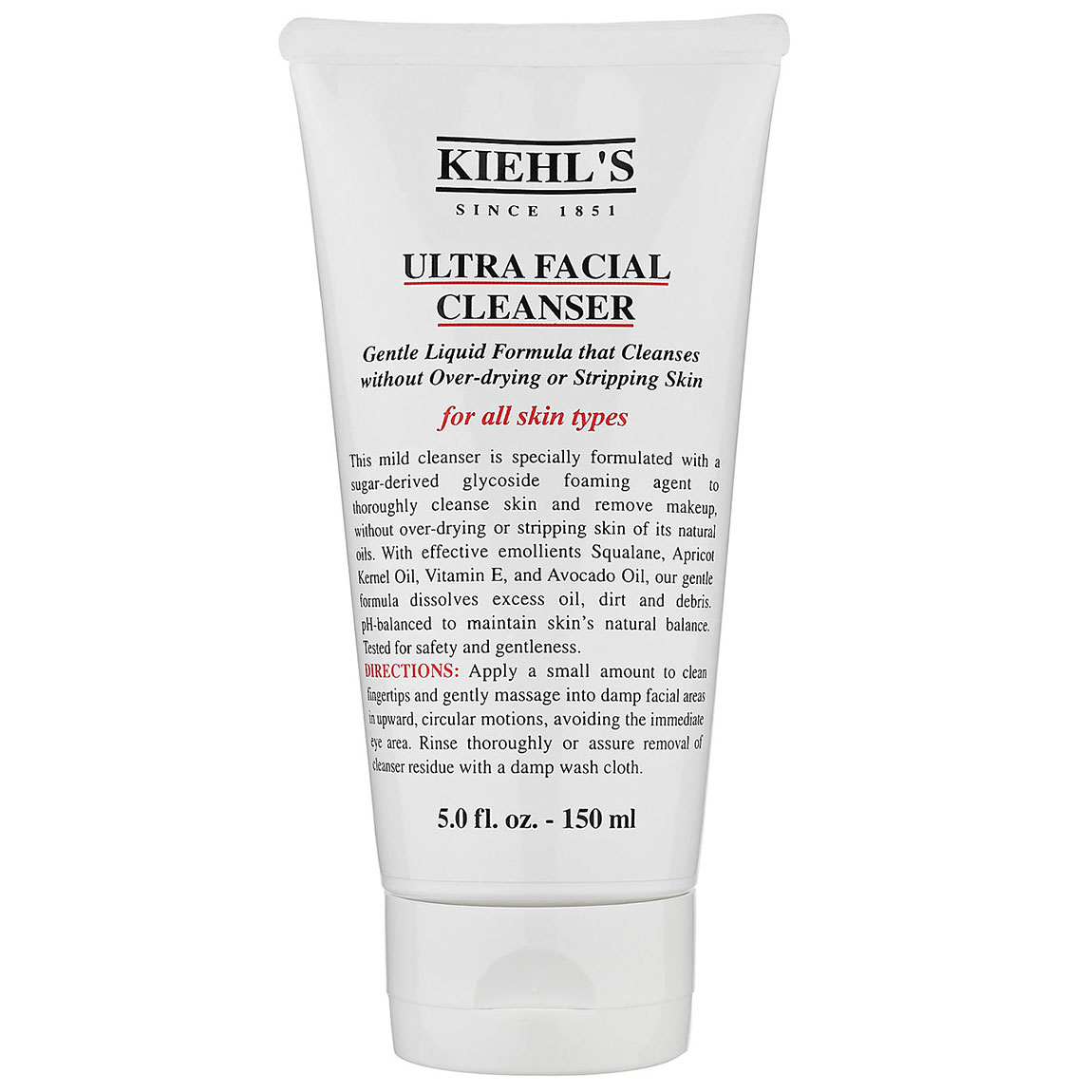 Like a lot of women, when it comes to classifying what type of skin I have, I'm a bit of a mixture. Some parts of my face get oily, while other parts get dry, which is totally normal! The thing is with combo skin though, is that it can sometimes be frustrating trying to find something that actually works. Kiehl's Ultra Facial Cleanser has worked absolute wonders for me! It's a gel cleanser, which I prefer because it gently removes dirt and oil from the skin, rather than completely stripping it of its natural oils.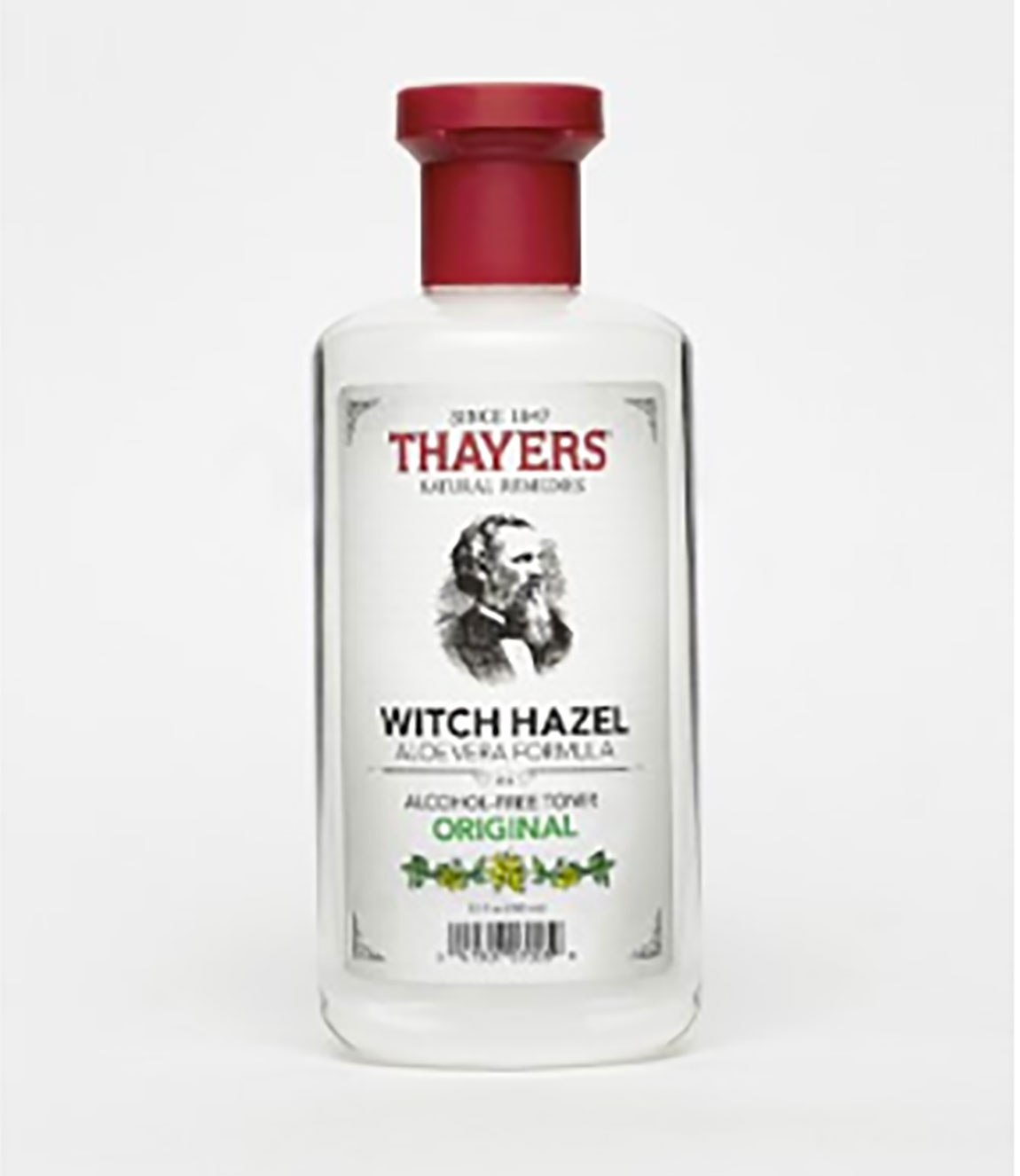 After I cleanse my face, I apply a toner to remove any excess makeup my cleanser might've missed — you'd be surprised sometimes! Honestly, I've been using Witch Hazel, which you can pick up at any drugstore, Target, CVS, grocery store, etc.
And OMG guys — this serum I use will totally change your life. Trust me on this one; go pick up Dr. Brandt's laserFX lift serum. You can get it Macy's, Sephora, Ulta, etc. This stuff tightens your skin up SO nicely and I can't rave about it enough!
One of the things I take mostly seriously when it comes to skincare is moisturizing — especially with products that have SPF in them. Aveeno actually makes really good moisturizers that contain SPF, and they're available at any drugstore. I also apply an under eye cream — I've been using Kiehl's avocado eye cream for years — then finish with a refreshing spritz of rose water on my face.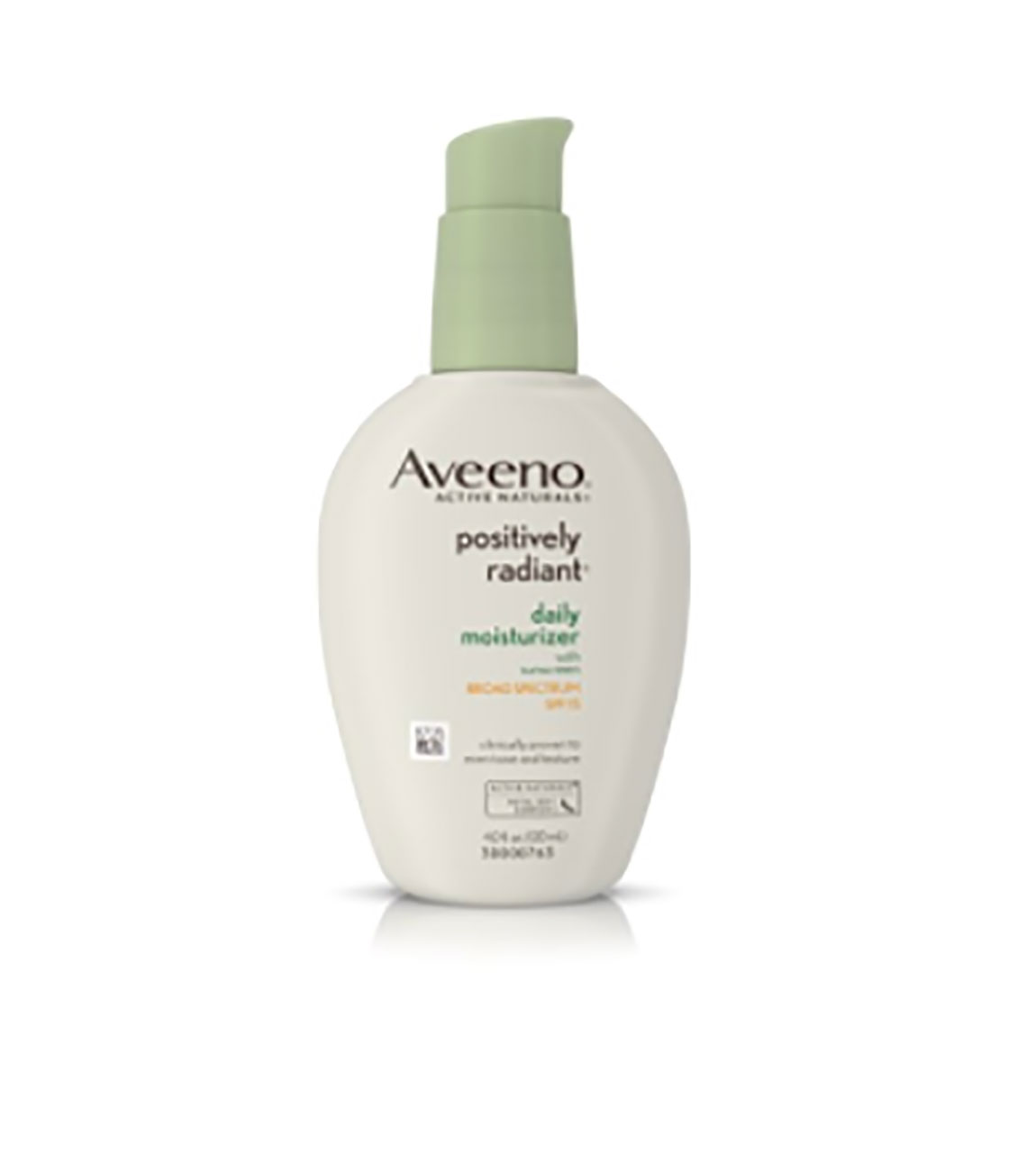 Okay, let me get back to how important SPF is for a second. I'm gonna be honest: the sun isn't good for your skin! It's so important to always wear SPF everyday, especially if you're spending the day out and about. And out here in LA, we have some serious sunshine, so I always make sure i'm wearing something to protect my skin. But when I want a little extra color, I always go for the safe route and get a spray tan; however, I never, ever spray my face. You know why? It actually makes makeup look very muddy and cakey, and that's not a good look on anyone!
What are some of your tried-and-true skincare routines? Let me know in the comments and happy Oscars weekend loves!