Although my time at Paris Fashion Week has come to a close, I can't stop basking in the afterglow of one of the biggest and best fashion events in the world today! Like I've said before, it's no secret that I'm utterly obsessed with all things fashion, so being at PFW was an absolute dream come true! Honestly, it didn't even matter that it rained the entire time — Paris was still just as dreamy and beautiful as ever!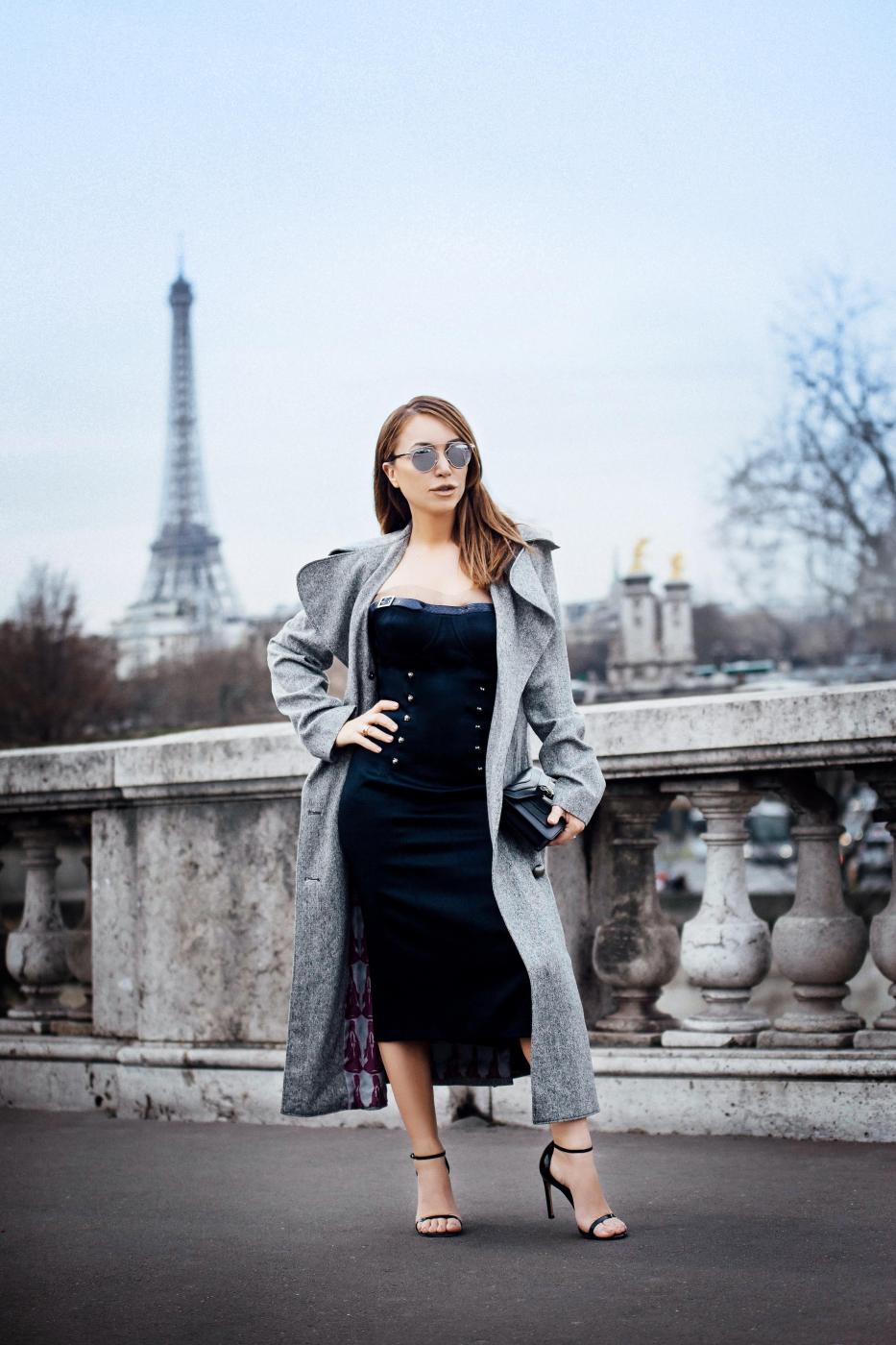 Also, I feel like it would be a crime to not rock Dior while in Paris, am I right? This classic, vintage Dior dress designed by John Galliano was the PERFECT outfit for Fashion Week!
And I'm happy to say that the designer brand, which happens to be one of my favorites, slayed Paris Fashion Week with a stunning show that was all about female empowerment. The brand's artistic director, Maria Grazia Chiuri, showcased an incredible ready-to-wear collection that was the perfect blend of menswear and workwear with dreamy, feminine, and flowy pieces that screamed "Rosie the Riveter" on top and "fairy tale dreams" on the bottom.
The second women's collection from Maria showcased a LOT of blue — from workwear-inspired denim (the overalls from the fall/winter 2017 line are to DIE for!) to chiffon gowns, blue was EVERYWHERE. Remember how I mentioned that for this particular trip, I took Christian Dior's The Little Dictionary of Fashion with me to read on the plane? It turns out, Christian was a HUGE fan of blue. In the book, he actually says, "Among all the colors, navy blue is the only one which can ever compete with black; it has all the same qualities." I'm definitely going to adopt this motto and incorporate more blue into my wardrobe!
Not only did I LOVE the Maria's entire collection, I'm also really into Dior's handbags right now. They're a little edgy and bold, which is perfect if you want to add a little extra somethin'-somethin' to your outfit, but always classic AND classy.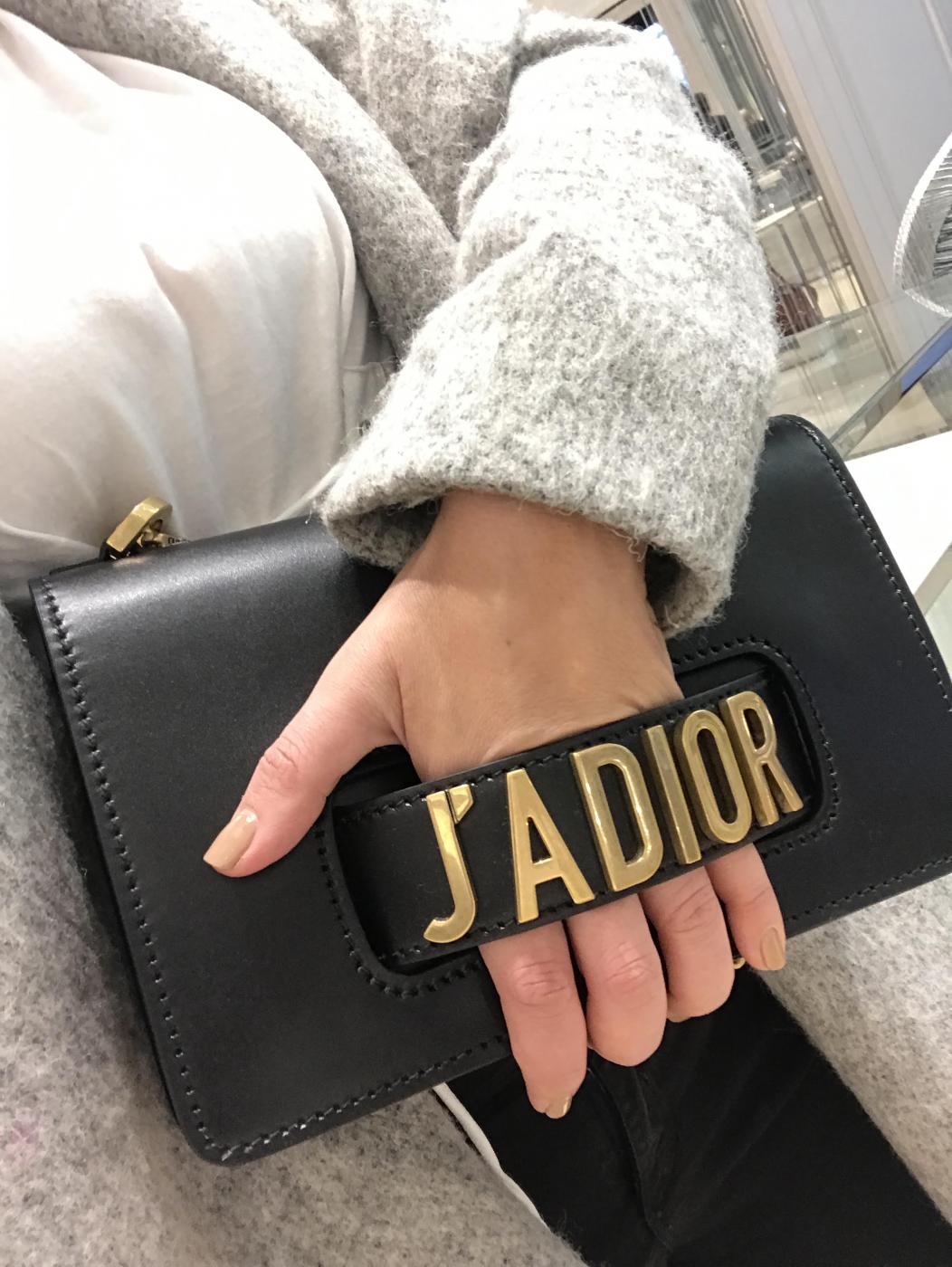 Plus, I love the look of mixing menswear with romantic pieces — it actually IS really empowering! I mean, have you ever worn a crisp blazer or some classic oxfords or wingtip shoes and just felt like a complete #bosschick? Trust me — try adding an unexpected menswear piece to your outfit; you'll feel like you can take on any and everything!
Also, did you guys know that Maria is Dior's FIRST female artistic director in the brand's 59-year history? So cool and SO inspiring!
I think that especially with everything going on in the world today, it's important to feel empowered and inspire others to do the same. As women, we all need to stick together and support one another! What do you think of Dior's empowerment message at this year's Paris Fashion Week? I want to hear your thoughts in the comments below!