With the weather FINALLY starting to warm up and Spring right around the corner, it's time to put away all the winter coats and sweaters and make room in my closet for warm-weather clothing!
One of the up and coming trends I'm utterly obsessed with this year is major detailing and drama on — get this — SLEEVES! I feel like in the past, mainly after the whole fashion-fiasco that was the 80s, people tend to stay away from volume or detailing in the sleeves of a piece of clothing; however, if done right, this trend can look totally flirty, fun, and chic!
I got this top from Storets, which is kind of like a Zara-esque store. Super affordable!
One of the main things to remember, and this is when you're trying ANY statement trend, is to not spend too much on whatever you're buying. Head to stores like Zara, or even Forever 21 or H&M so you're not investing too much in something that you might only wear one time! If you do end up loving it and think you'll incorporate into your wardrobe on a regular basis, you can splurge a little on a name-brand!
Last night at the TAO, Beauty and Essex, Avenue, and Luchini grand opening in Los Angeles, I rocked a Michael Costello black lace dress with dramatic sleeve detailing and felt like a fierce, lacy dream! I was absolutely in LOVE with the contrasting high neckline and short hemline. The monochrome black color of the dress kept it nighttime appropriate, while the intricate lace detailing gave it a light, fun, and flirty vibe. I'm absolutely in LOVE with this! You can check out the entire Michael Costello collection here.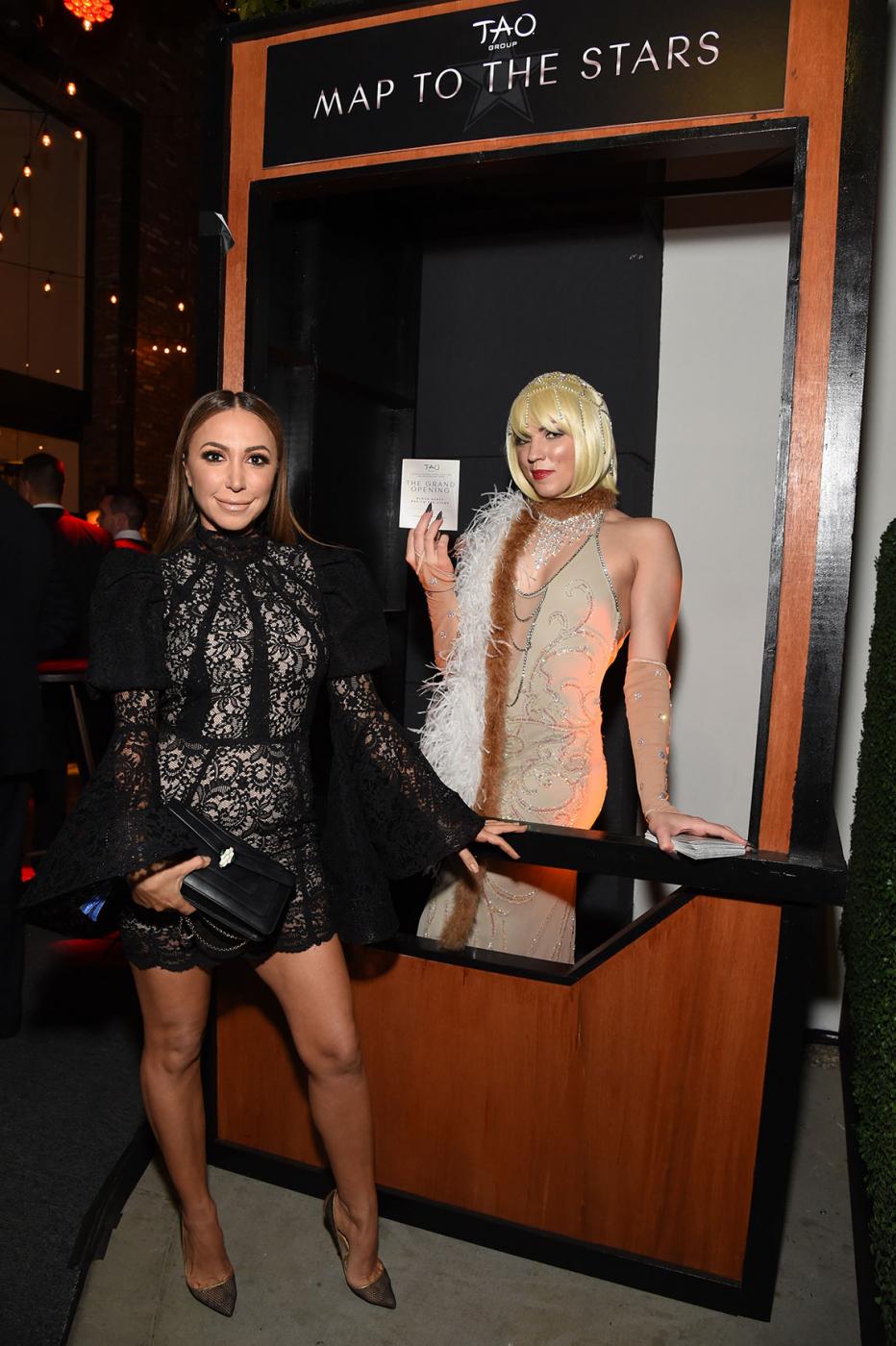 What do you guys think of this up and coming spring/summer trend? Let me know in the comments!