I'm going to get right into it: trying to find a balance between work and home life is hard when you always have the "go-go-go!" mentality, which a lot of us working mommies do! And some days, it just feels like there isn't enough time in the world to get everything done. Seriously — have you ever felt like you needed all 24-hours to fit everything in your schedule, and THEN an extra 8-hours to get some actual good old fashion, uninterrupted sleep? That's exactly how I felt (well, and feel most days!) this week while running around and getting everything prepped for the red carpet this past weekend.
I'm not just talking about MY red carpet prep; I'm talking about buckling down and getting organized so I could spend as much time as possible with Collette! Let's call it Collette-Prep. It sounds SO cliche, but It's crazy how much time you can squeeze in with your kids when everything gets organized — it's just a matter of getting everything done.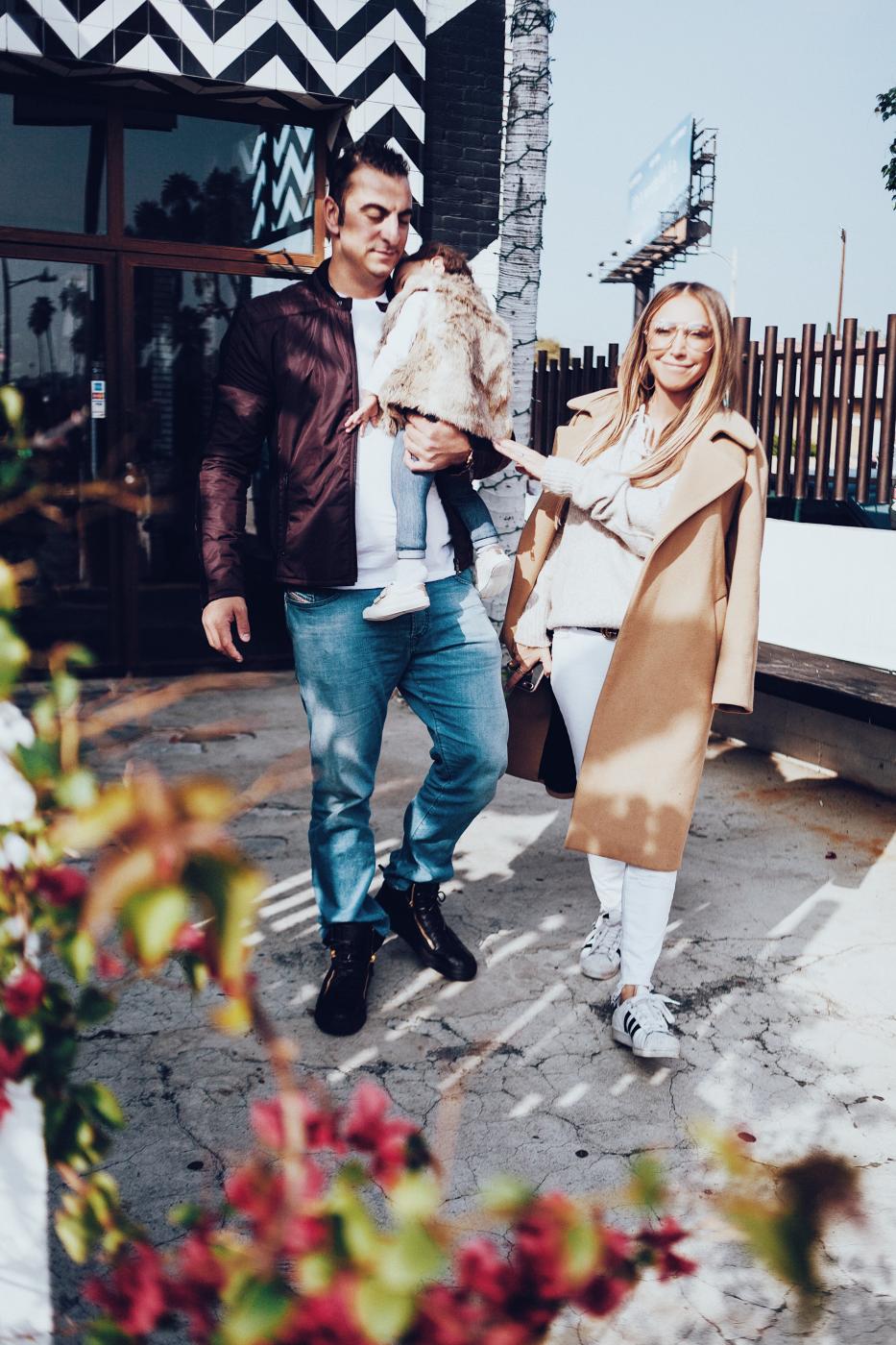 And trust me when I say EVERYTHING. I'm talking getting all the laundry done and staying on top of it, planning an entire week's outfits, planning meals, writing out a calendar, etc. I knew this past weekend was going to be crazy hectic and tough on not only me, but on my daughter, too! While being at these events is definitely a dream come true, sometimes I feel a little bit guilty for being away from Collette, which is something I think a lot of moms (and dads) go through.
On top of getting and staying organized, I found that a good way to squeeze in mommy-and-me time is to take Collette with me whenever possible! From going to the salon, to taking her to work, or even just to the grocery store or a walk to the mailbox, every moment I can spend with my daughter is a moment that I cherish.
I mean, even on Oscars Sunday, I was rushing home in between events and interviews to see Collette as much as possible! Some people may think I'm crazy for going back and forth and running myself ragged, but it's totally worth it to see that smile on her face when I hold her. Even just her lying on my chest and napping is special to me. Honestly, it doesn't matter what we do, as long as we spend time together — that's the most important thing to me.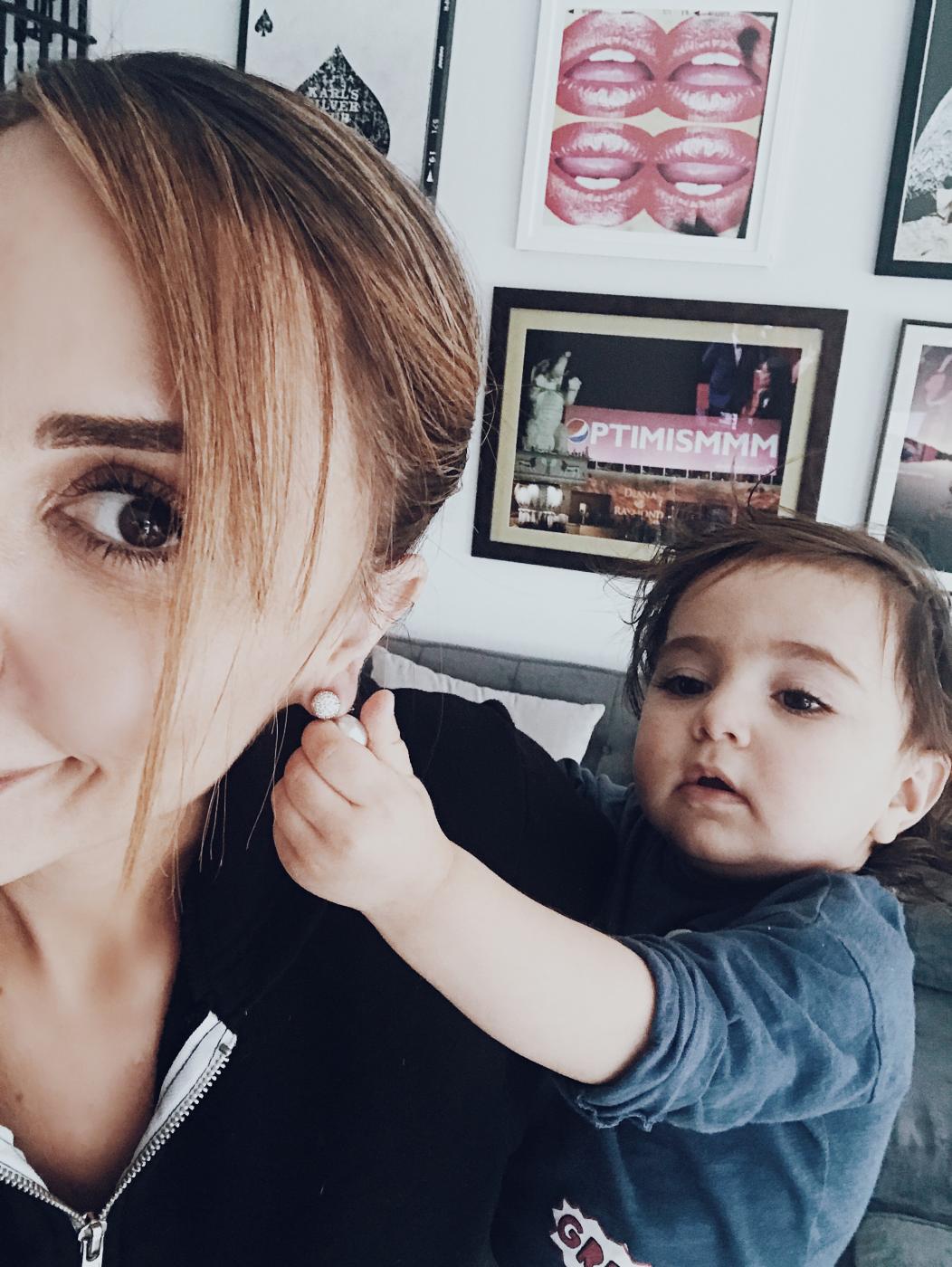 Planning everything out over the past week definitely helped bring some harmony in the work-and-home-life juggling act that can be so hard to balance. Honestly, I don't want to miss ONE minute of being with her if I can help it. The funny thing is, a few years ago, pre-child, it was completely different. I lived for these award show after-parties and was able to stay out til 2 or 3 a.m., popping bottles of champagne and dancing the night away.
Now, I'm poppin' milk bottles, dancing to the same three Elmo songs I've heard over and over again, and ready for bed by 9 p.m., and you know what? I wouldn't have it any other way.