Snail slime beauty products are all the rage right now in the US. It's been popular with Korean Beauty products for years and now, major U.S. retailers are tapping into this ancient beauty secret.
Before you turn away from this blog post in disgust, it's important for you to know why it's in demand. Snail slime also known as snail filtrate has many nutrients such as glycoprotein, hyaluronic acid,proteoglycans, antimicrobial and copper peptides. All these ingredients are proven to be beneficial for your skin and have anti-aging qualities.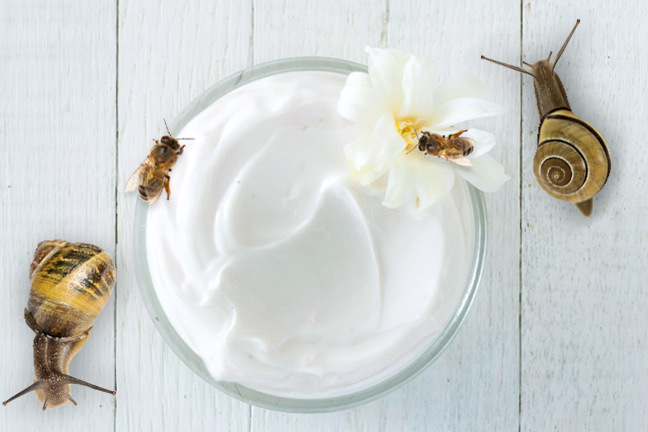 For example, Snail slime helps to stimulate the formation of collagen and elastin in the skin. It also protects the skin from free radicals, it soothes the skin, repairs damaged tissues and restores hydration.
Snail slime is great to use during the summer because it treats dry skin. It is also known to help wrinkles, stretch marks and age spots.
The History of Snail Slime Skincare goes back as far as the Ancient Greeks: Hippocrates reportedly found relief from his inflamed skin by using crushed snails. In more recent times, Chilean snail farmers helped push snail slime as a beauty product.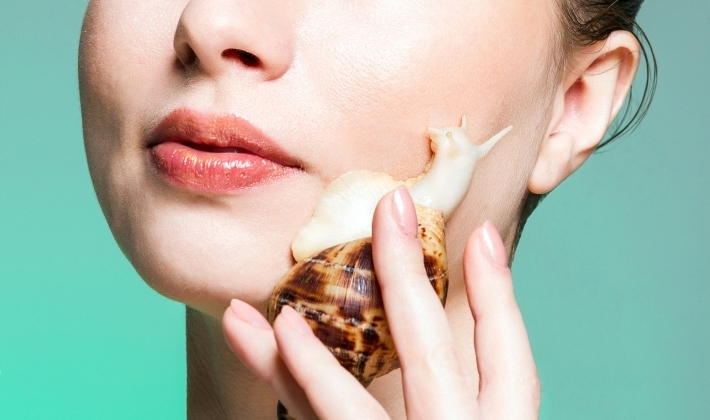 In Korea, Snail secretion filtrate is widely used in beauty products such as serums, face masks and moisturizers. I have used snail products in the past and it's not that oozy and gooey believe it or not. I must admit that it does have a weird scent. It's a neutral scent, not something that will make you pass out from disgust.
With the success of snail slime in Korea, U.S. retailers like Target and CVS are now selling snail infused products which have been very successful. I have a list of some products that you can purchase on Amazon that are pretty affordable. Check out my list below:
MIZON All In One Snail Repair Cream from Target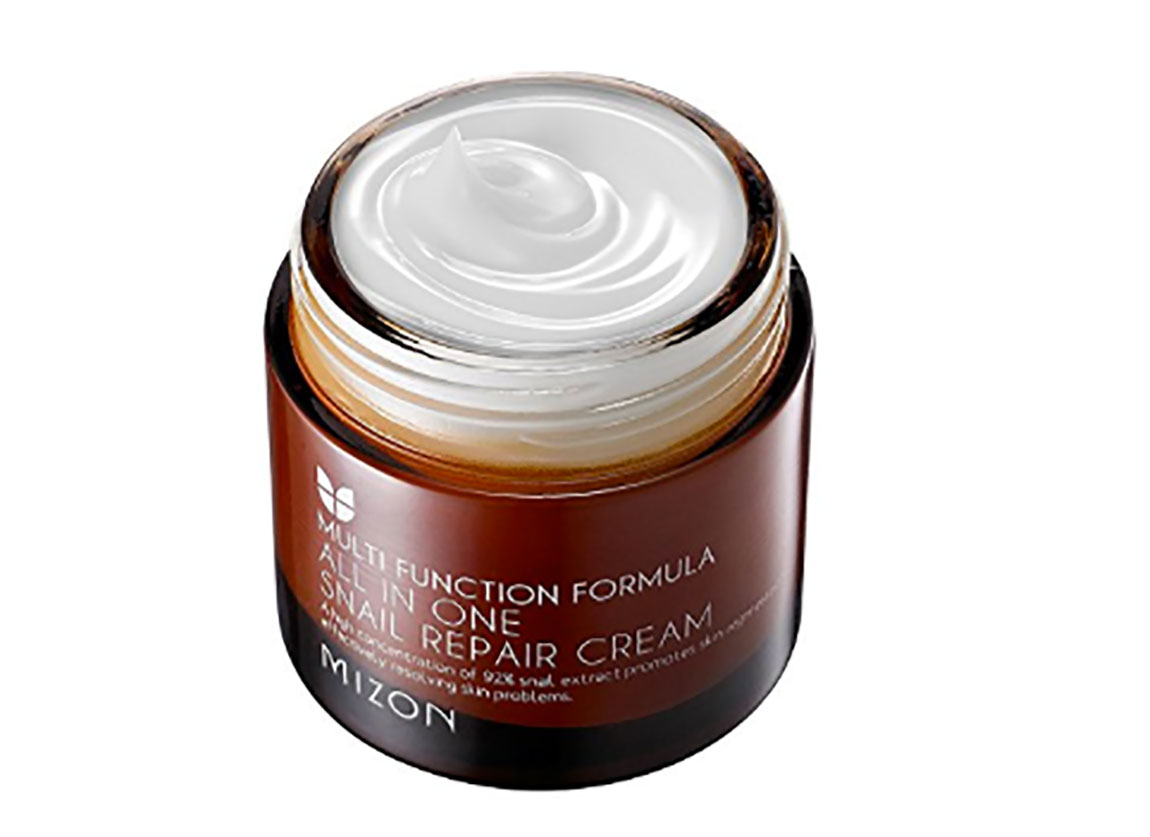 This product has 92 percent snail mucus extract and provides skin regeneration. It solves multiple skin concerns and trouble all-in-one from Anti-aging, fine wrinkle, blemish, acne scar, and pore care that creates elastic, bouncy, bright, and healthy skin.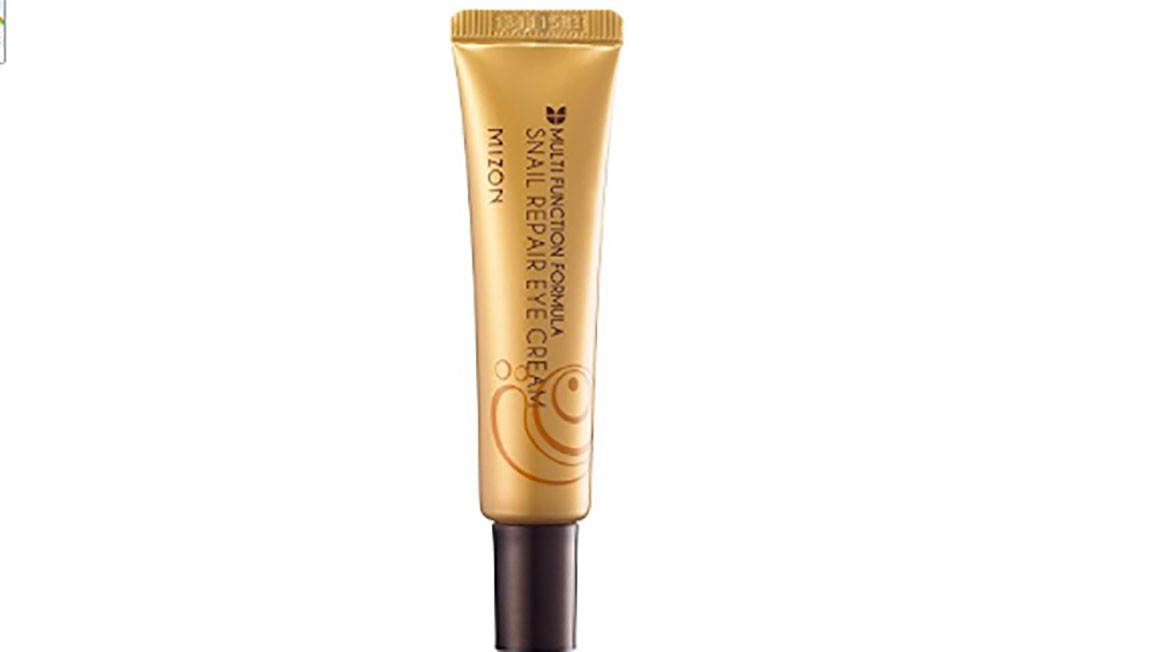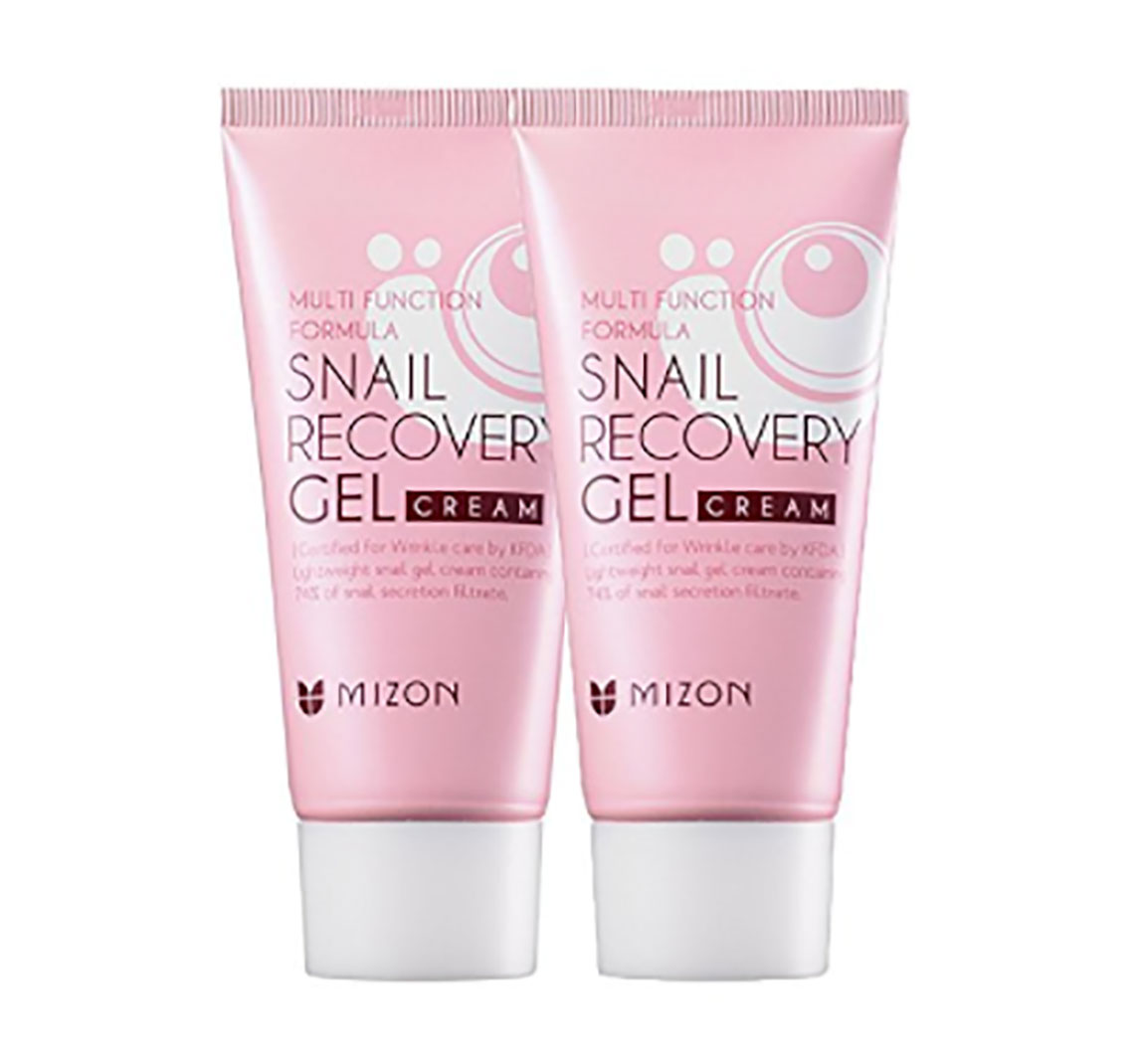 This snail gel gives clear and smooth skin. The snail gel cream absorbs quickly thanks to the fresh and lightweight formula and reinforces skin repairment.
Andes Nature Cosmetic Snail Extract Cream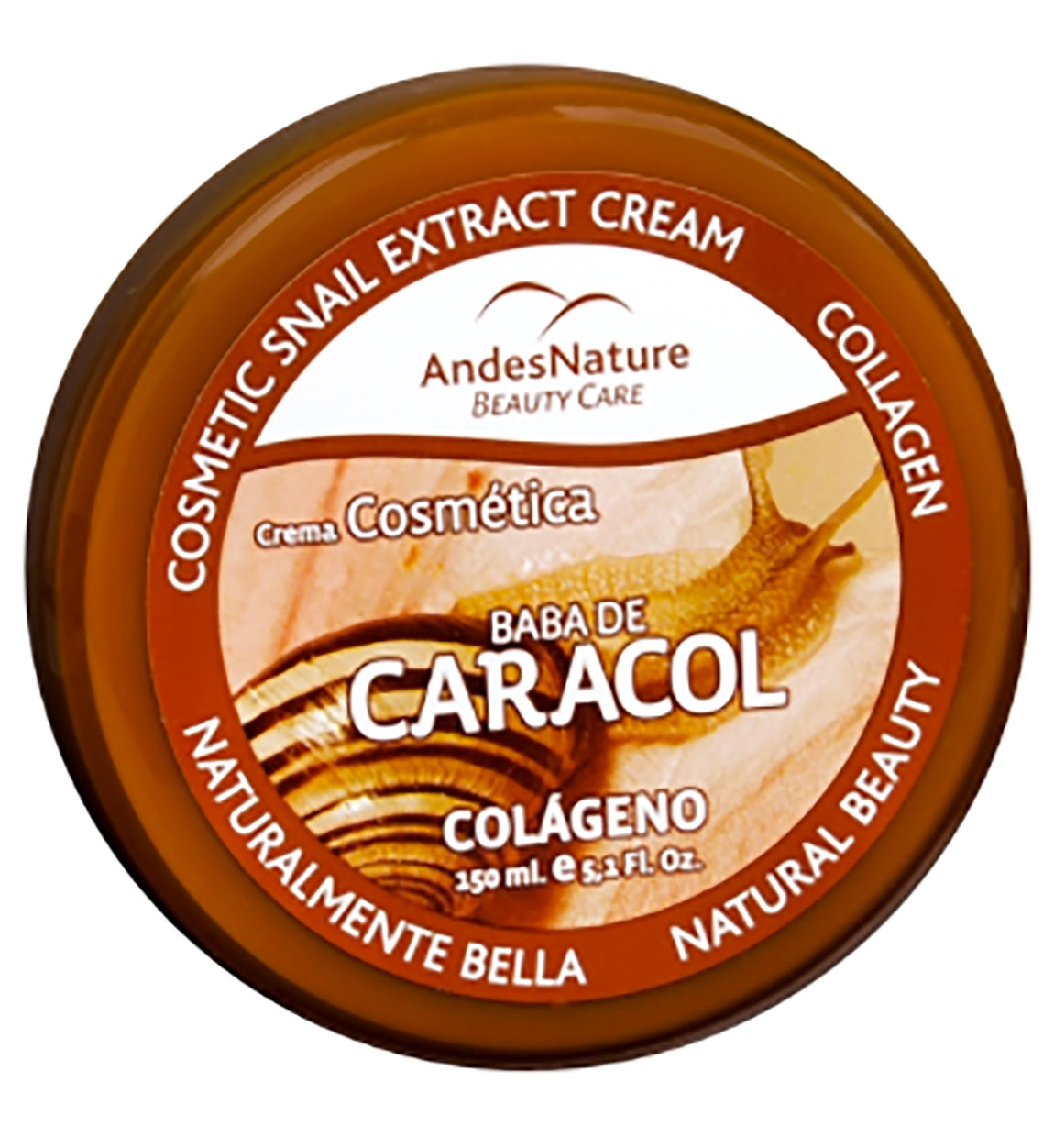 This product which can be found at Walgreens helps diminish expression lines.