Be You…For You…Do You!
Shopping for maternity clothes can be very difficult.
Just because you're pregnant, doesn't mean you need to lose your style. I am going to jump right into it and say this…maternity clothes suck.
When your pregnant, you tend to be emotional and sensitive. The last thing you need is an emotional breakdown cause your maternity dress makes you look frumpy. Trust me, I have suffered many emotional breakdowns in department store dressing rooms. When the clothes don't fit right, thats when the tears start rolling down. I am the type of woman that likes to look good at all times.
When I look my best, I feel my best. I want to feel beautiful and sexy with what I am wearing. Some of the clothes I have bought from maternity stores have the opposite effect. Yes, I want to be comfortable…but comfy doesn't mean ugly. I am sorry if I am coming off strong on this topic, however it's taken me a long time to get the pregnancy fashion right. If you are pregnant and feel me on this topic, then check out my secrets below to how to find the best maternity clothes. This is my second pregnancy and at this point I feel like a pro on this topic.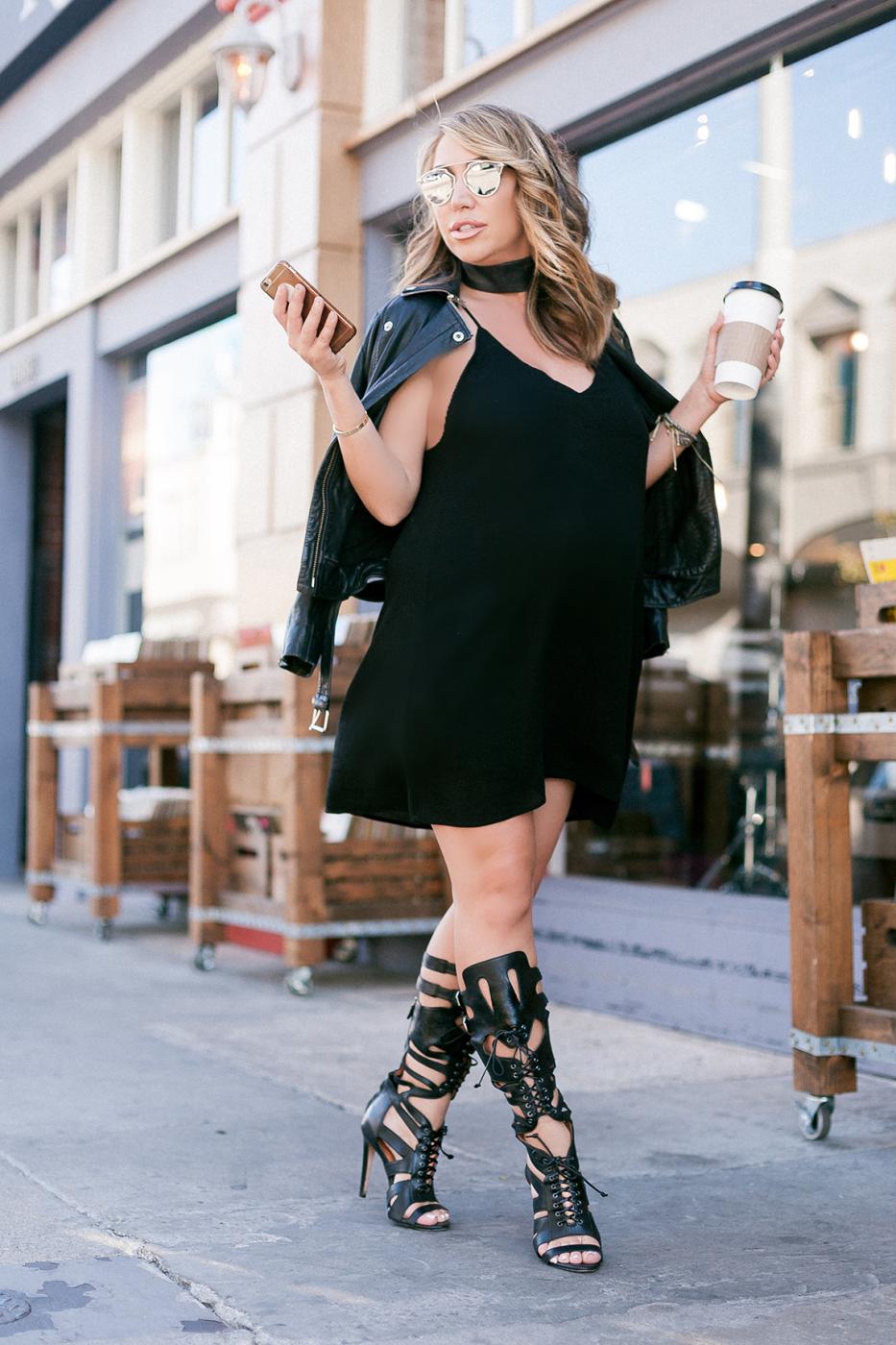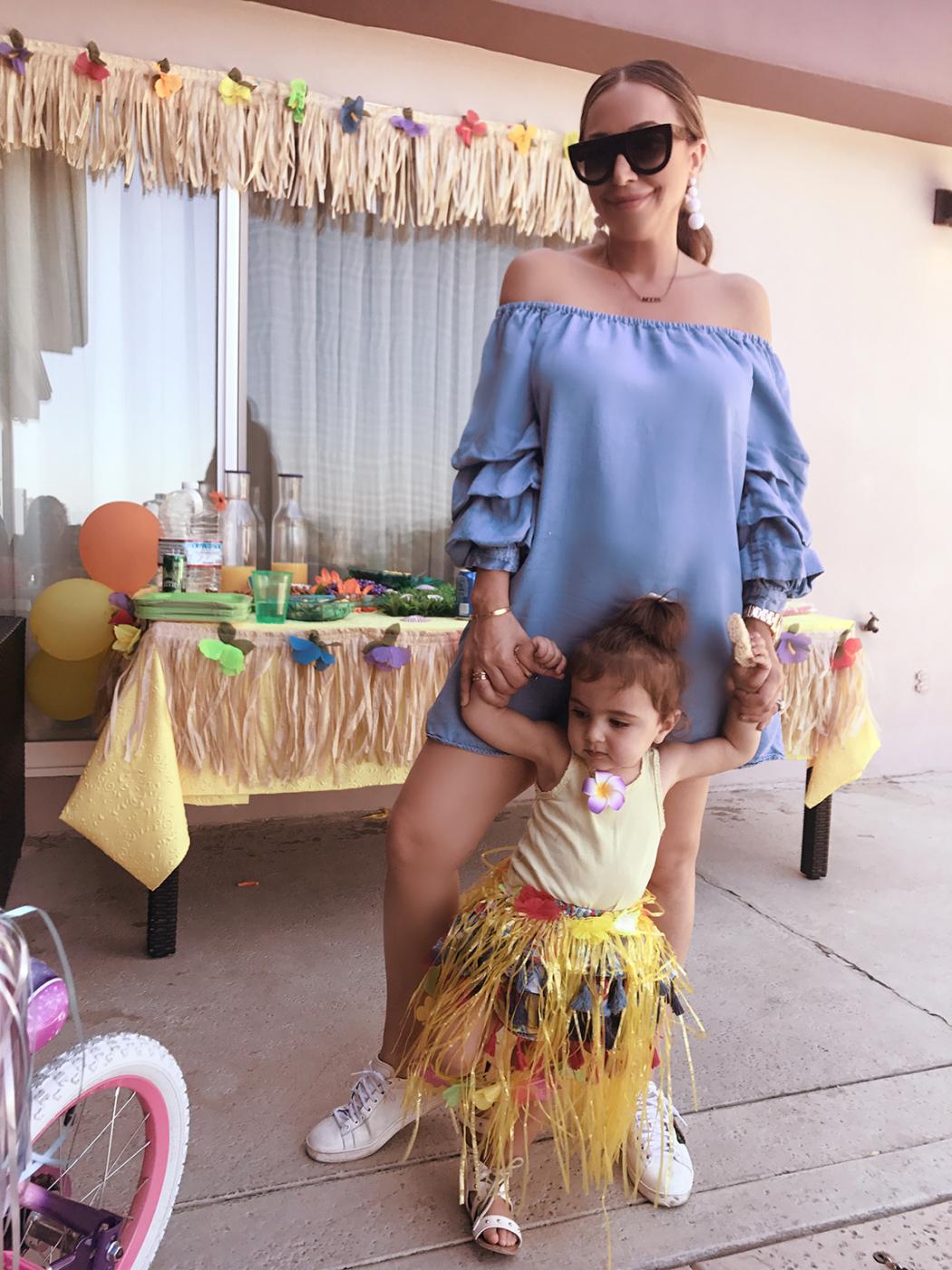 Raid Your Closet:
The first thing I would recommend you do for getting your maternity style together is looking in your closet. If there is any tops or dresses that were too big or long, then bring it out. Chances are that they would make a good maternity look. Also, if you have any skirts or pants with stretch belly bands than you can definitely rock it at some point of your pregnancy. I actually didn't realize how many peasant dresses I had from the past that I could rock pregnant. In the pic above, I am wearing a demin dress which I had bought before I found out I was pregnant. The dress has a loose fit and works well if your pregnant or not. I actually love wearing this dress because its on trends and very comfortable.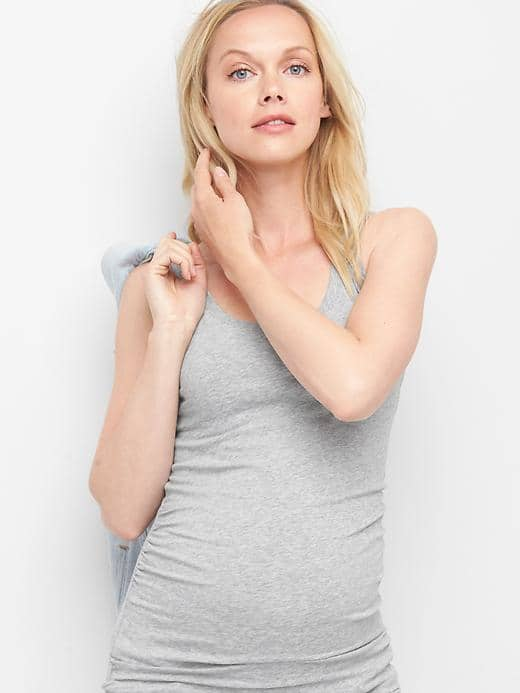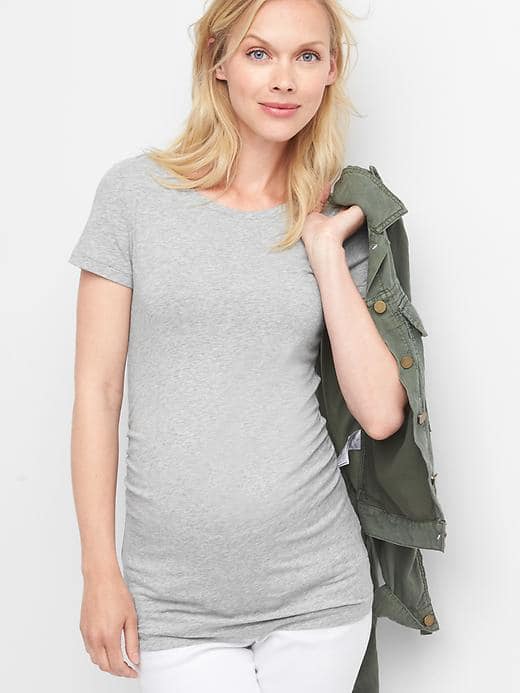 Get Creative:
Recently I discovered on vacation that it was more comfortable to wear my swimsuit out as a top, then my actual top. Your body is changing daily and it's difficult to keep cool and comfortable during summer time. I wore this gingham one piece swimsuit by J Crew with my French connection denim skirt. I had gotten my button down skirt in a larger size and literally have been wearing it all summer long.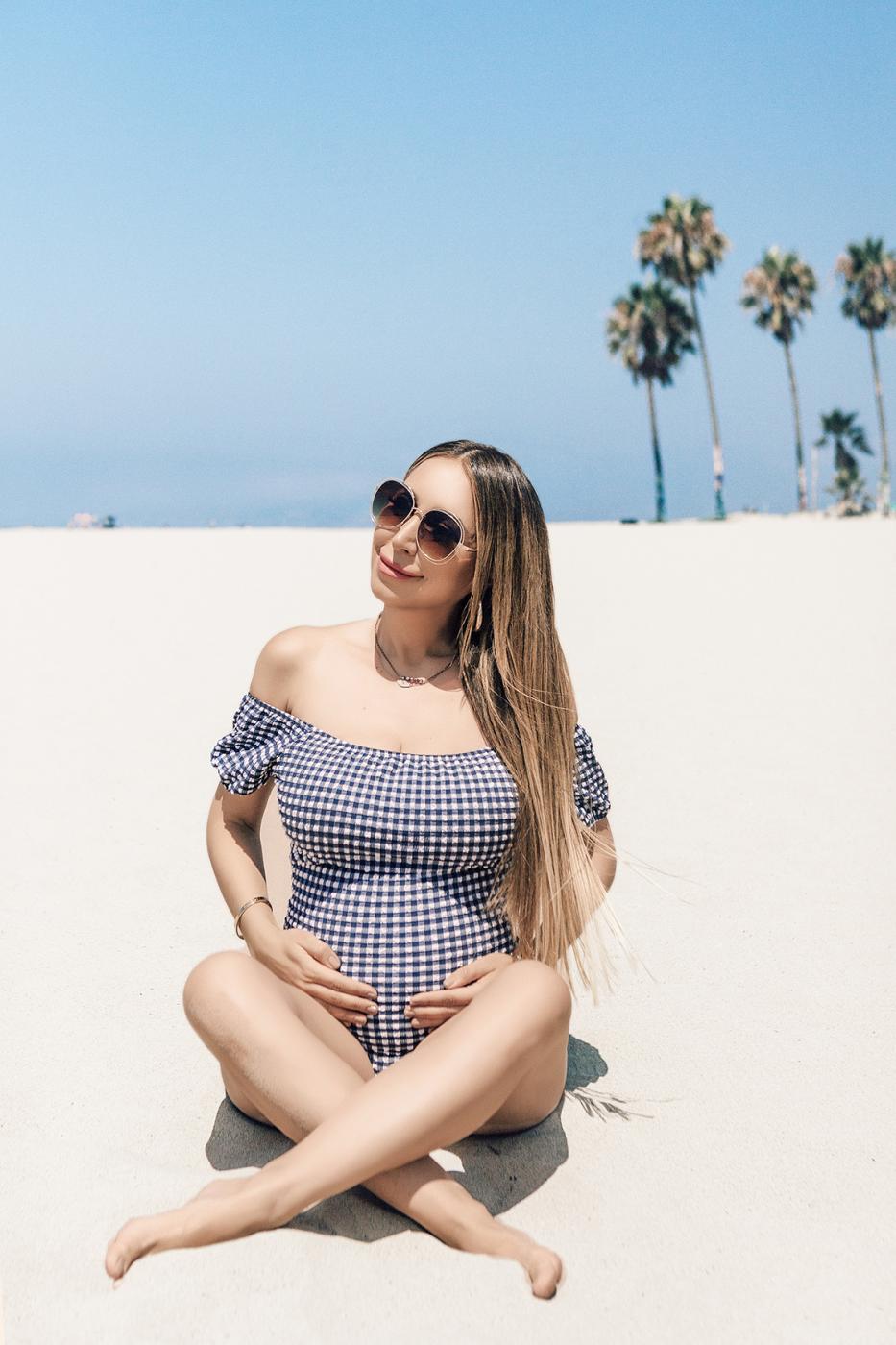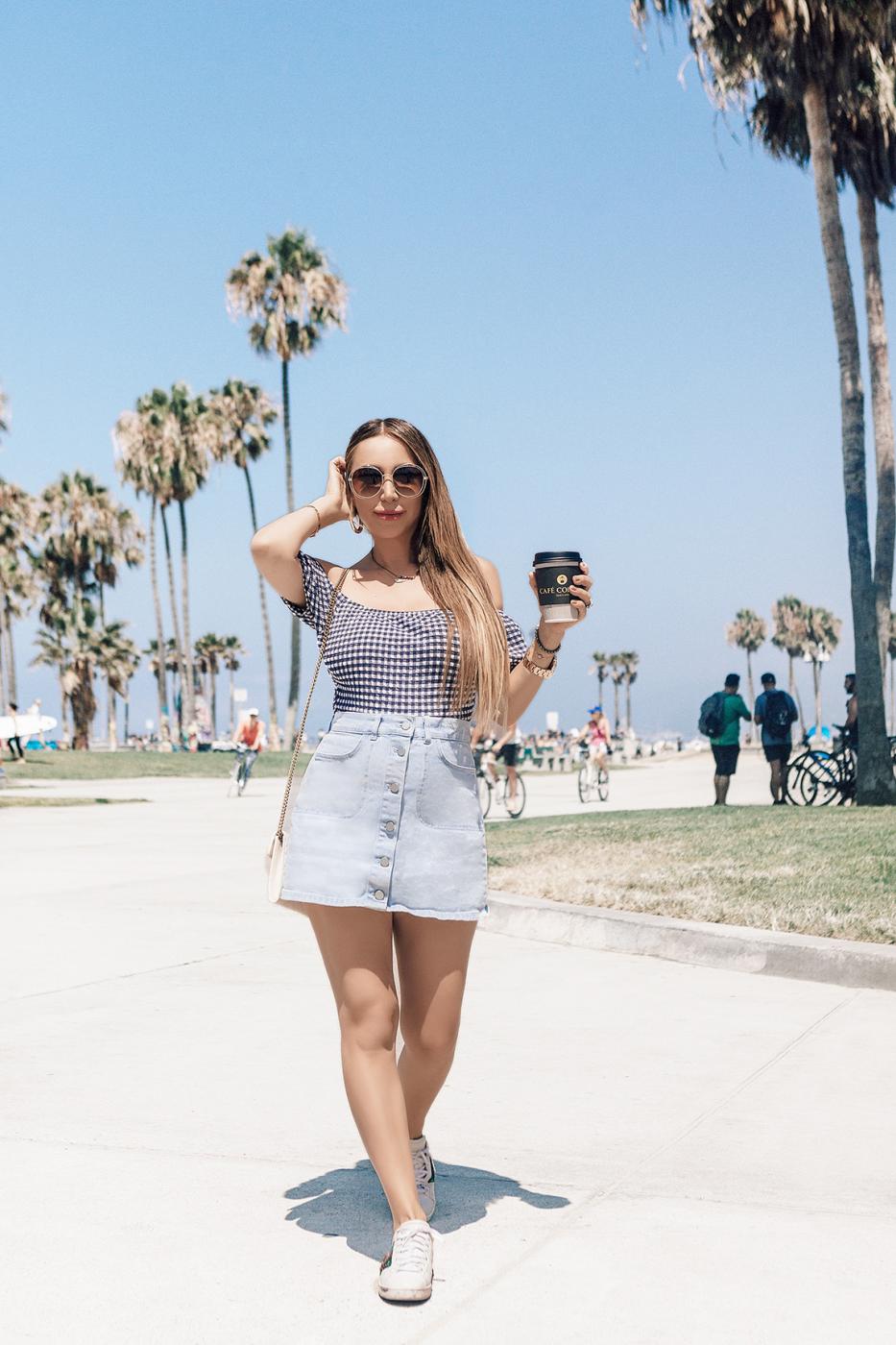 Stock Up On STAPLES:
I think its great to have some staple tops or dresses in your closet that you can mix and match with jackets or accessories. I recommend going to the GAP and get some t-shirts and tanks in different colors. I would even go with large tee's that you can even wear as a dress.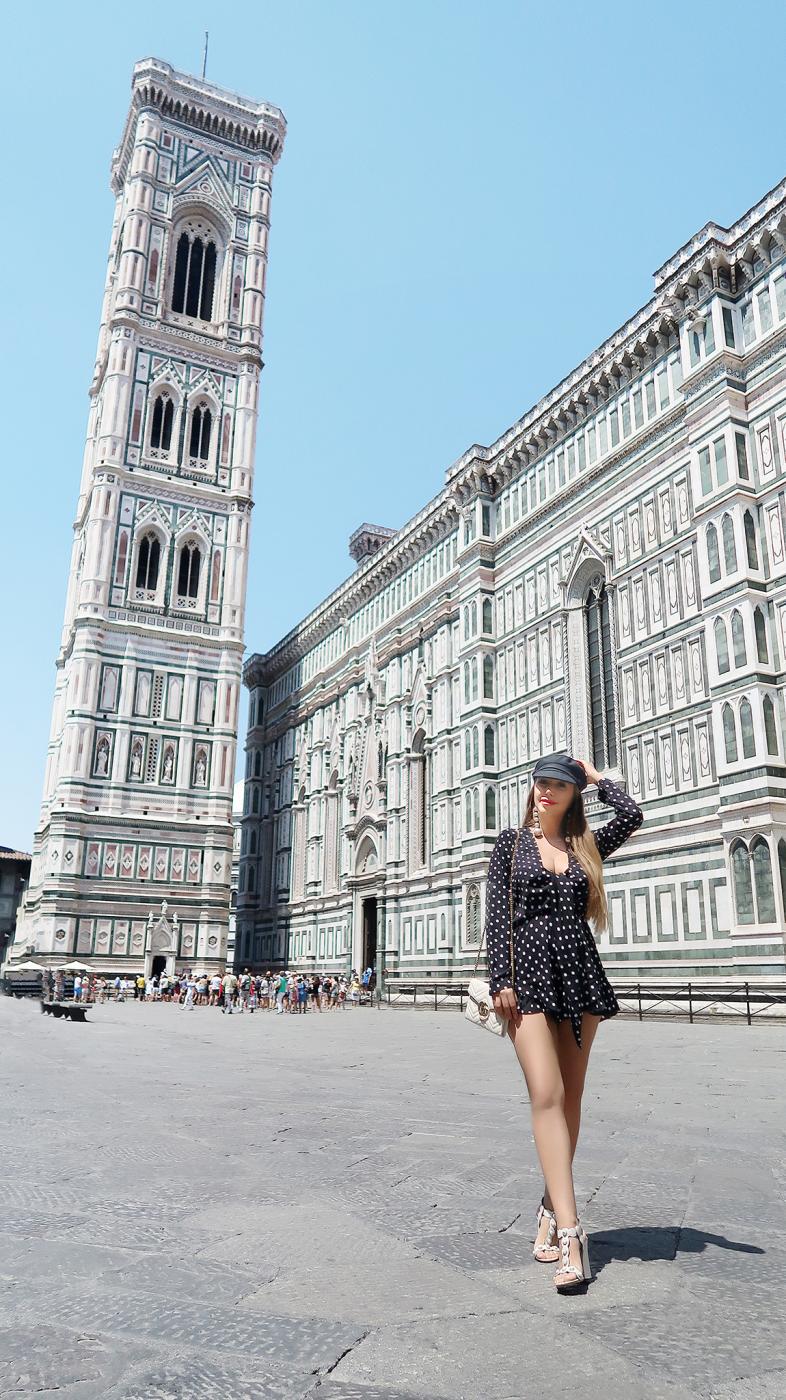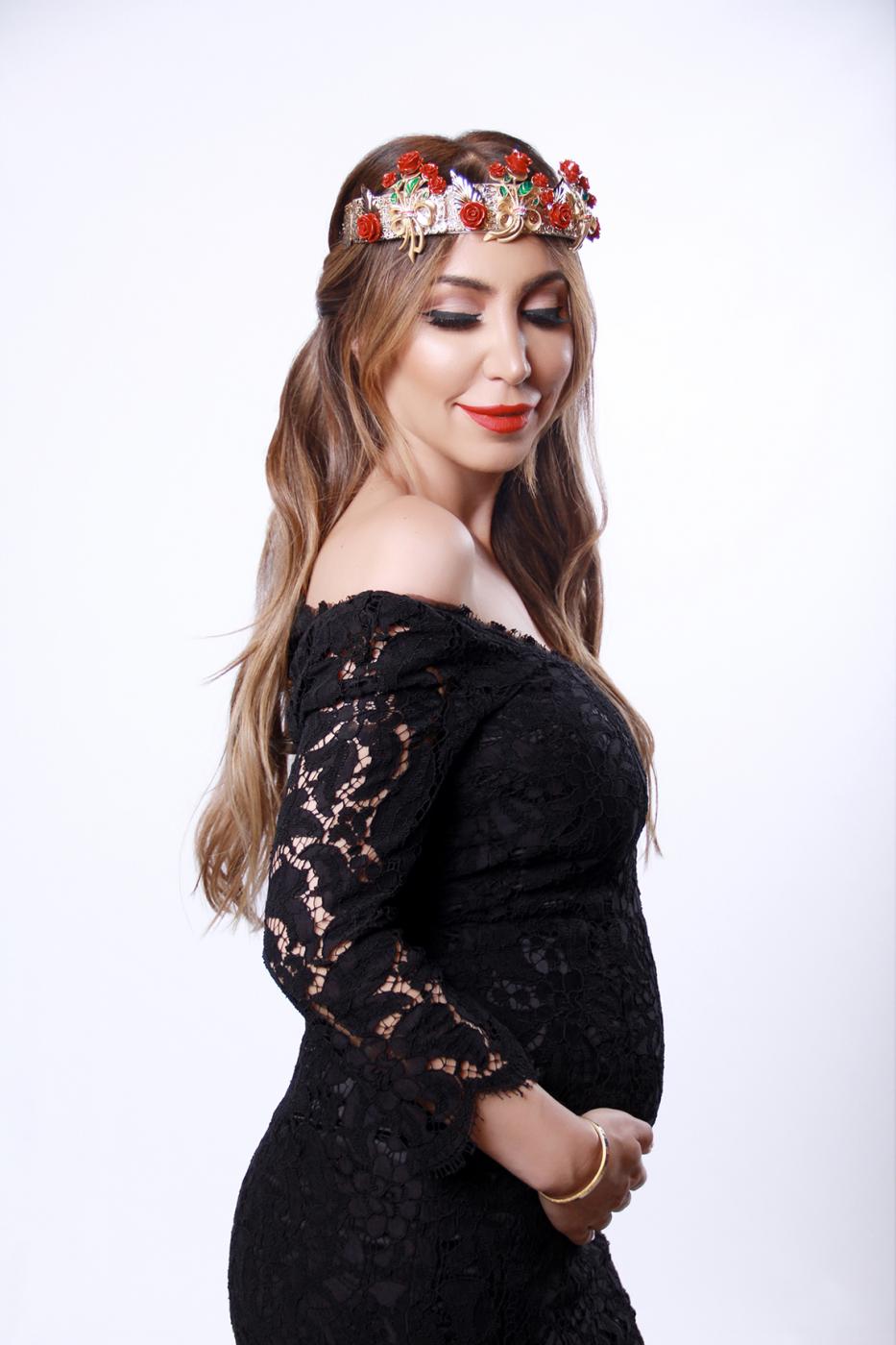 Accessorize:
Once you get your staple looks, my advice is to accessories your outfits with scars, jackets, sweaters, trench jackets,cool jewelry, hats, headpieces or anything that stands out.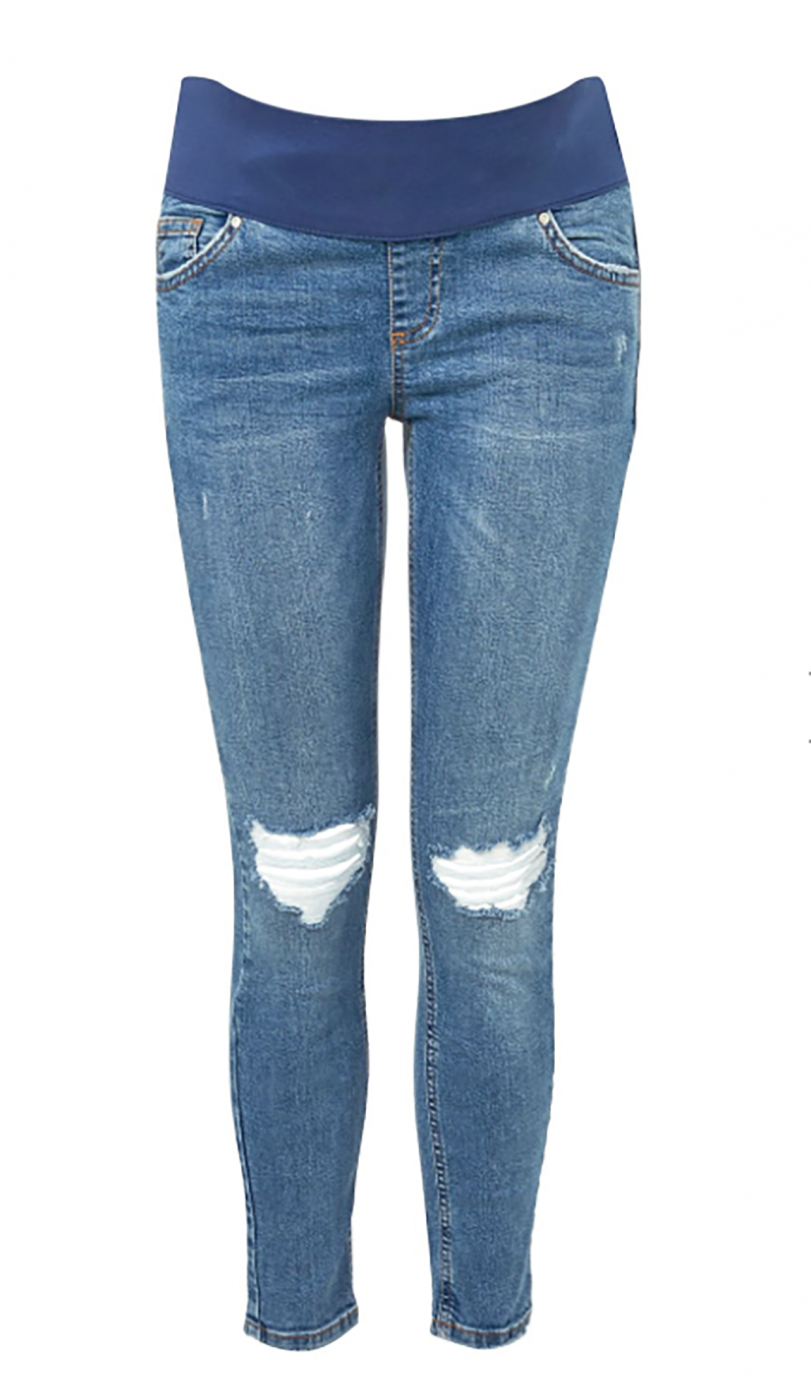 Invest in Maternity Denim:
I know I have talked a lot of shit about maternity clothes, but one thing you should invest in is a good paid of denim. Believe it or not, I bought a nice pair of maternity jeans from Topshop. Its pretty comfortable, although it doesn't have the best fit. I think the jeans are ok to wear around the house or while running errands. The jeans aren't the best to wear to a fancy event. The crotch area feels like it sags and I literally have to pull my pants up by the hour. My friend recently told me that she invested in a pair of seven jeans that cost her around $200. Although its pricey, she says the fit is amazing and she lives in it. I saw that A Pea in A Pod has a large selection of Seven Jeans.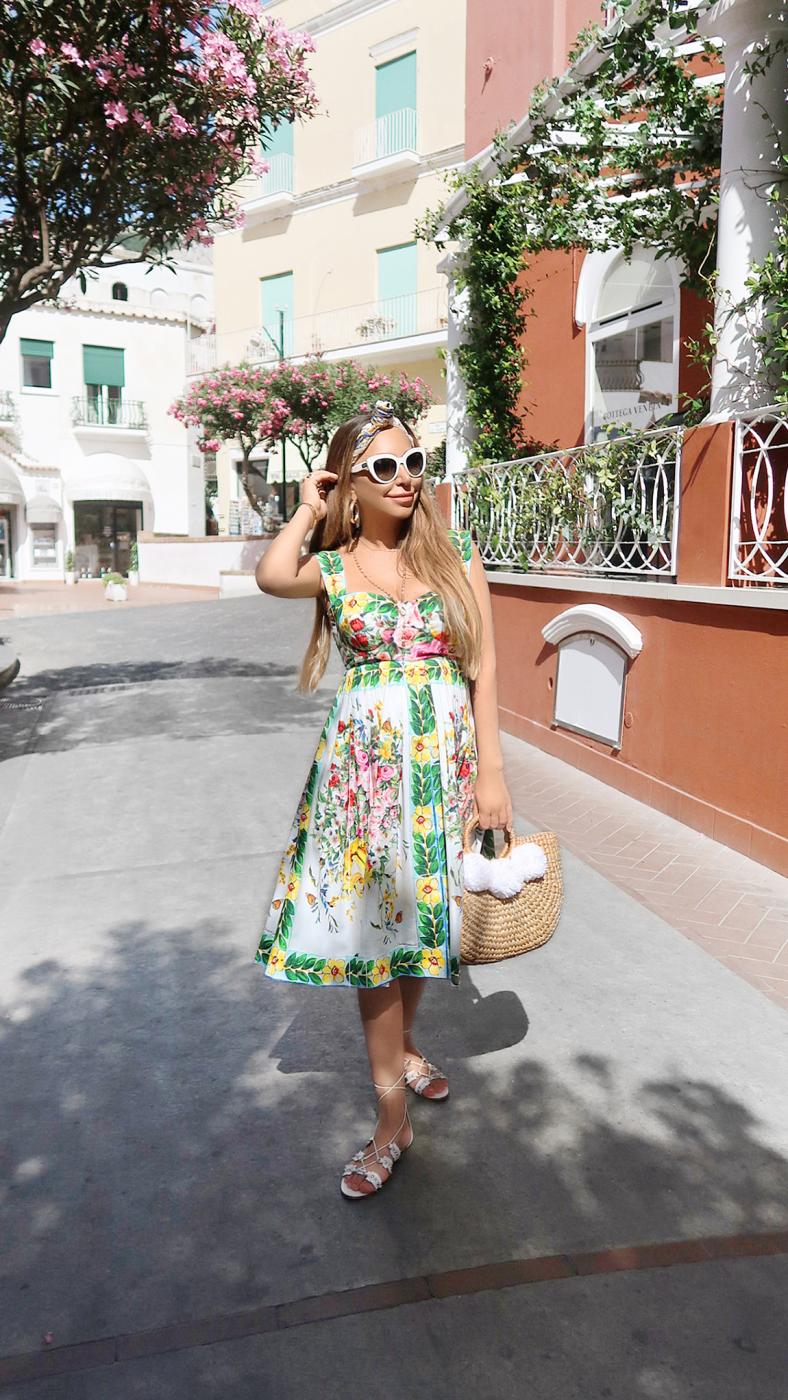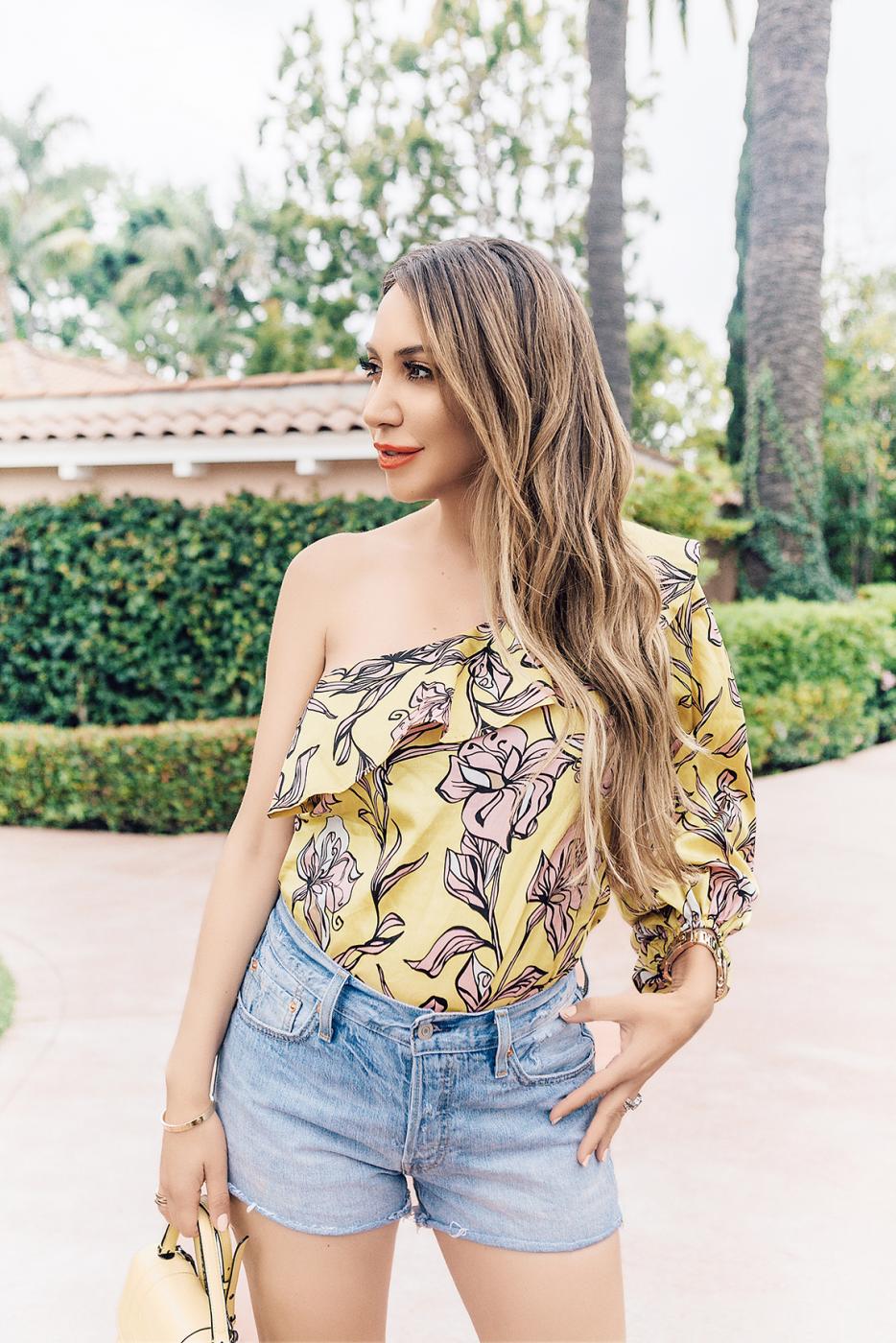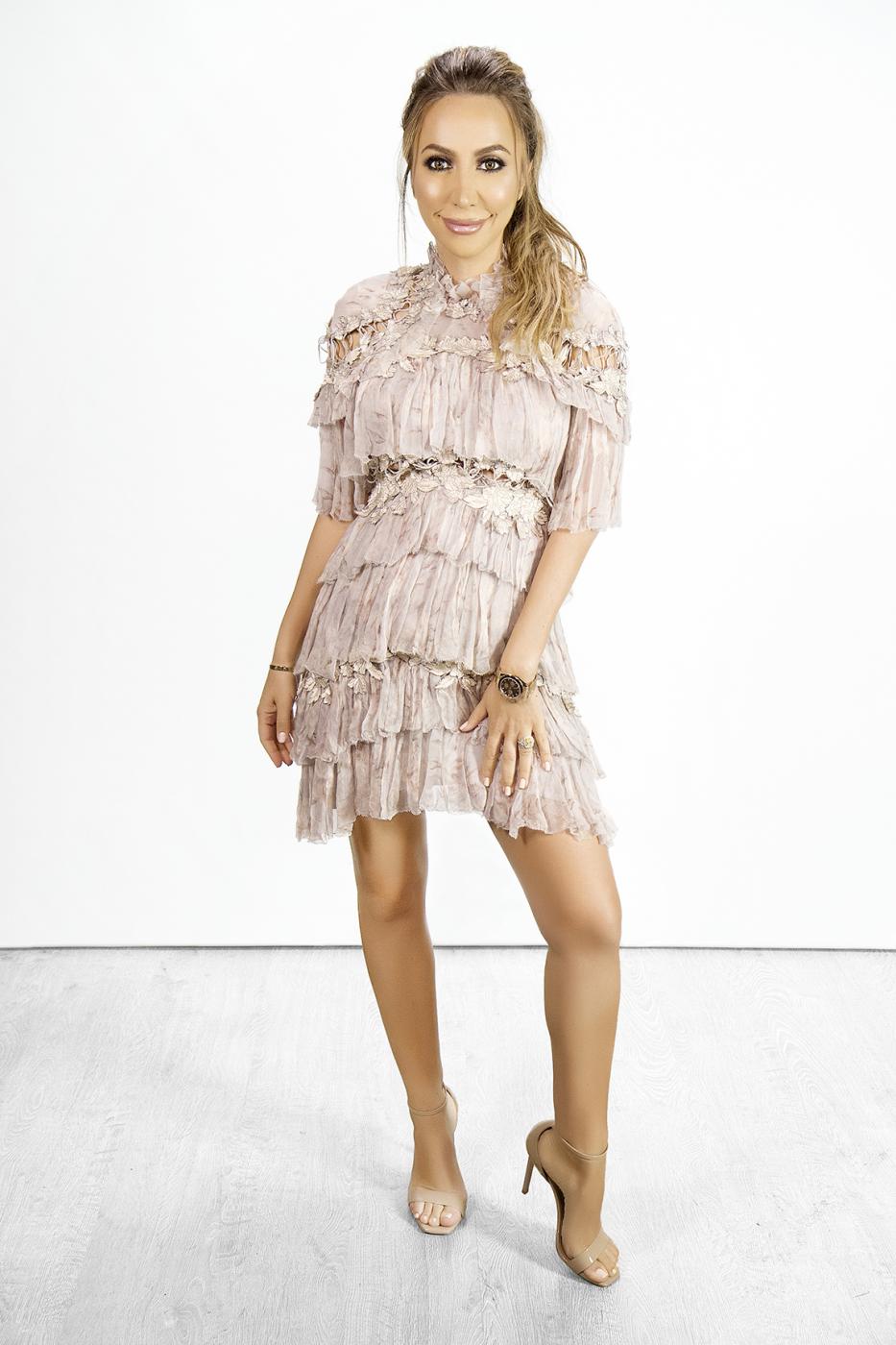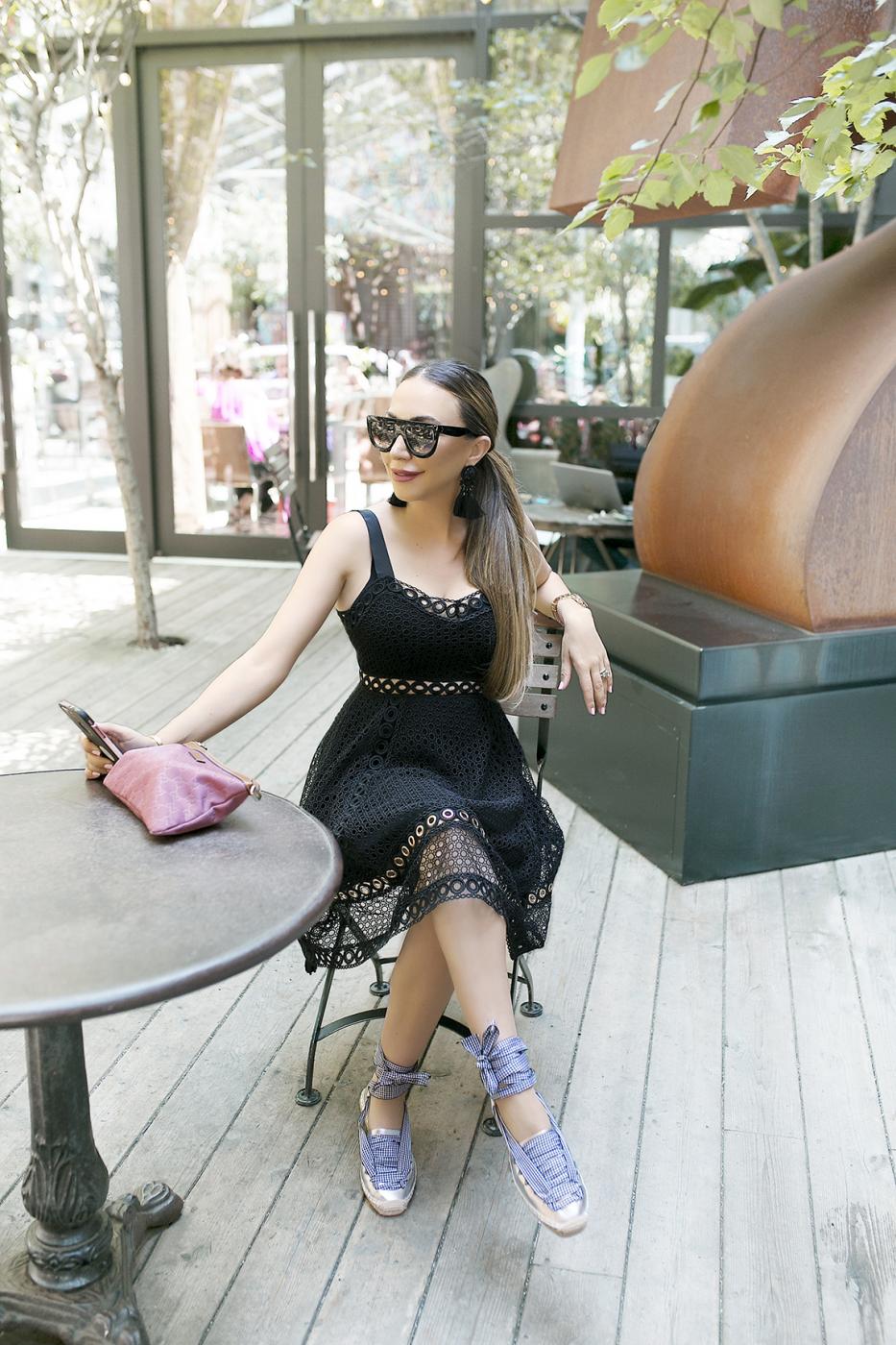 Buy Larger Sizes In Regular Clothes:
I played this game all throughout my first pregnancy. I was buying clothes from H&M, Zara, Forever 21 two to three sizes bigger than my original size. It was great buying clothes from these stores because I wasn't breaking the bank. It was affordable fashion and most importantly clothes on trend. Especially the first 3 months of my pregnancy, I wore a lot of illusion dresses to hide my pregnant. I didn't really announce to my family and friends until 3-5 months into my pregnancy. If you are trying to hide your pregnant, I would recommend buying dresses that have graphics and prints. Also, wearing black helps you hide your bump.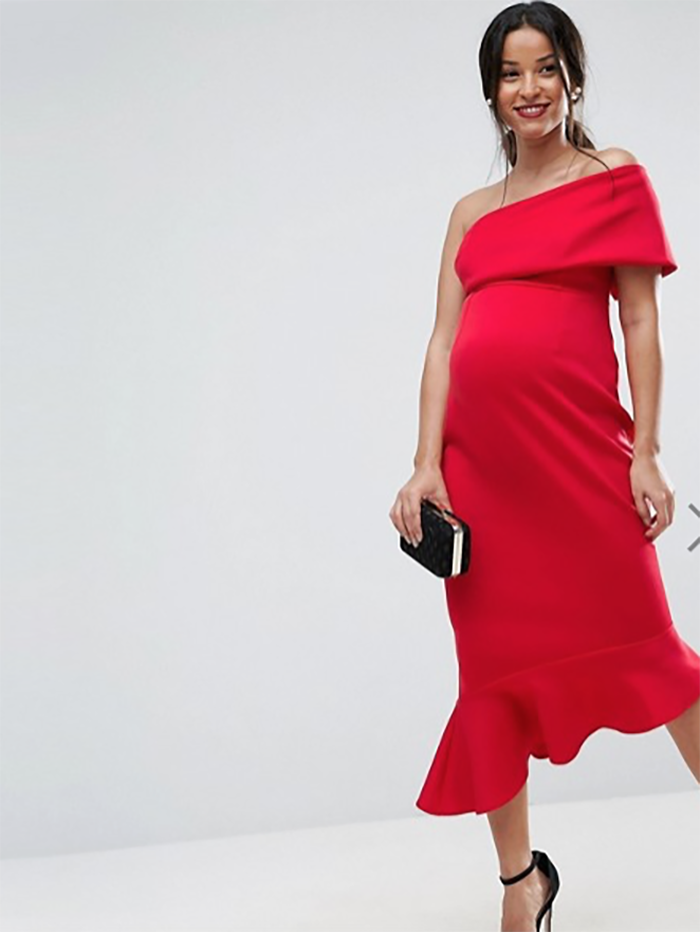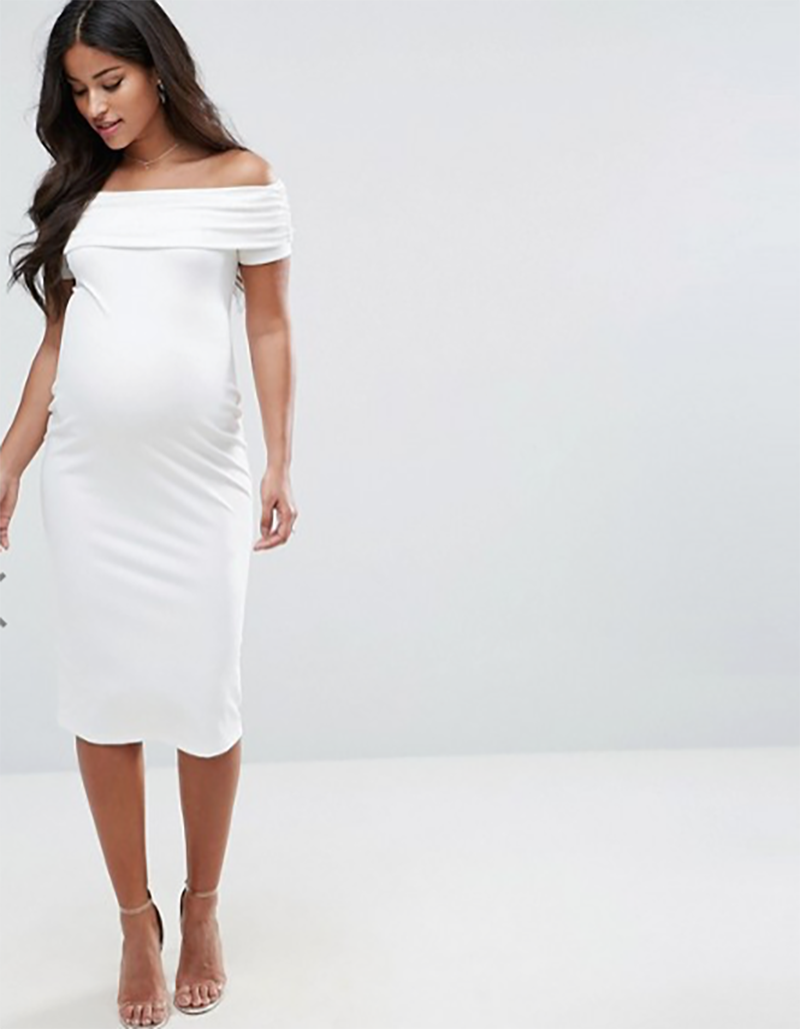 When Buying Pregnancy Fashion Don't Break The Bank:
My best advice for maternity clothes is don't spend too much money on anything. After your pregnant, you are never going to wear the clothes again. Most likely you will take the clothes out if you are pregnant again. However, with my experience…the clothes I wore two years ago are no longer in style. Fashion changes quickly and you will be surprised how brands like ASOS make amazing maternity clothes for less.