"Traveling – it leaves you speechless, then turns you into a storyteller." – In Battuta
Traveling is one of my favorite things to do in life. If I can be on a plane everyday heading to an amazing city, I would totally do it. There is nothing like entering a new city that you have never been to and just discovering all the amazing things the city has to offer.
It had always been one of my dreams to go to Tuscany, Italy. After watching "Under Tuscan Sun" I told myself that one-day I would go there on a romantic hideaway with my love. This summer, I got to live my dream. I had the opportunity to see the picturesque city where every corner is literally a perfect place to take a pic for your gram.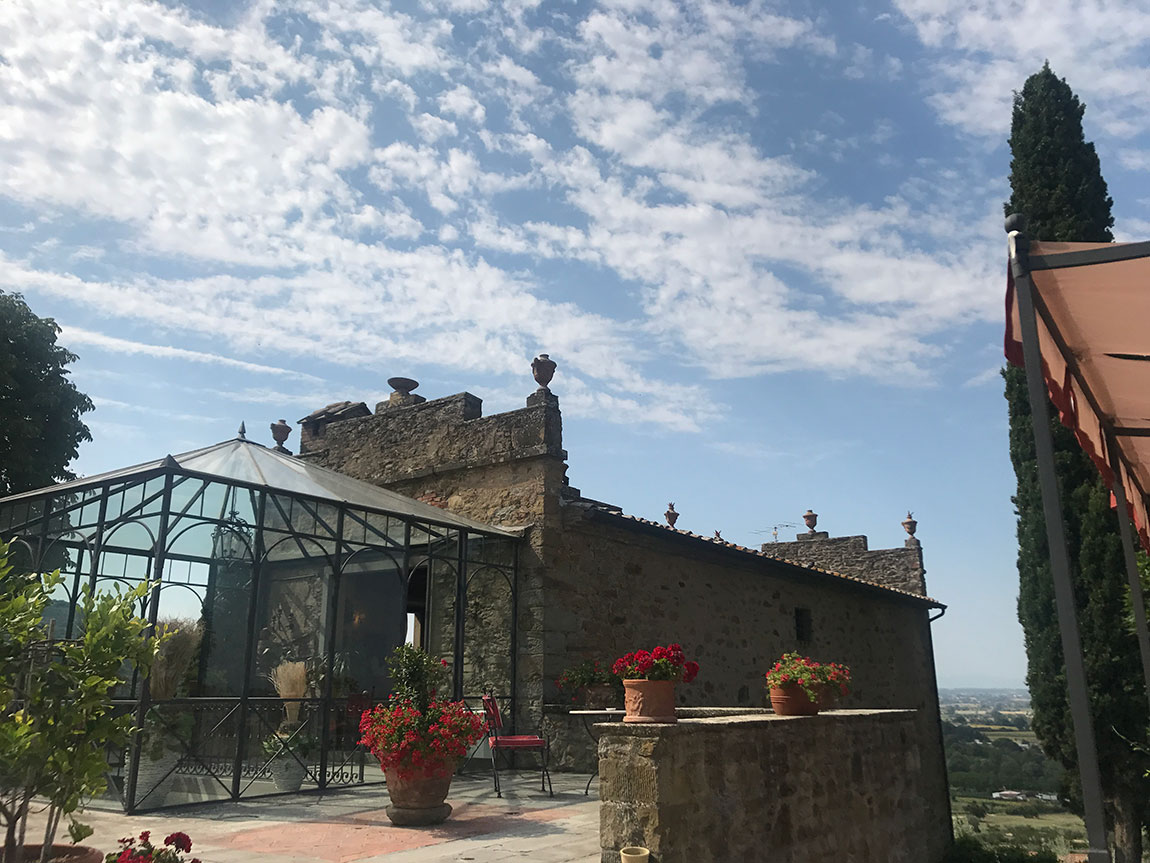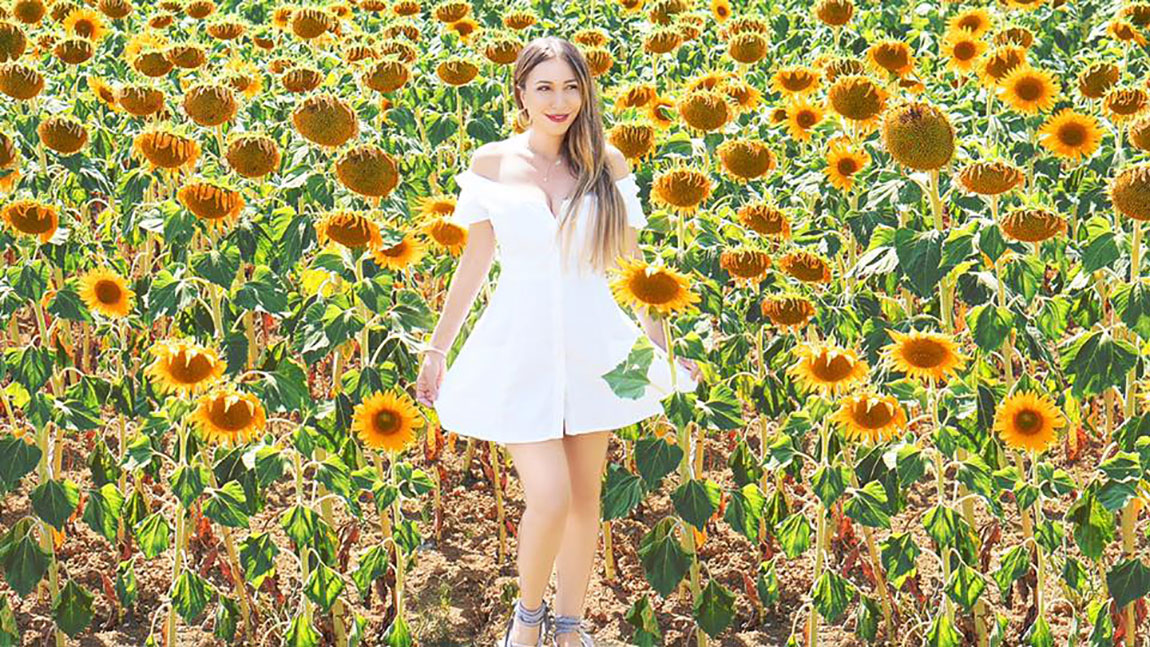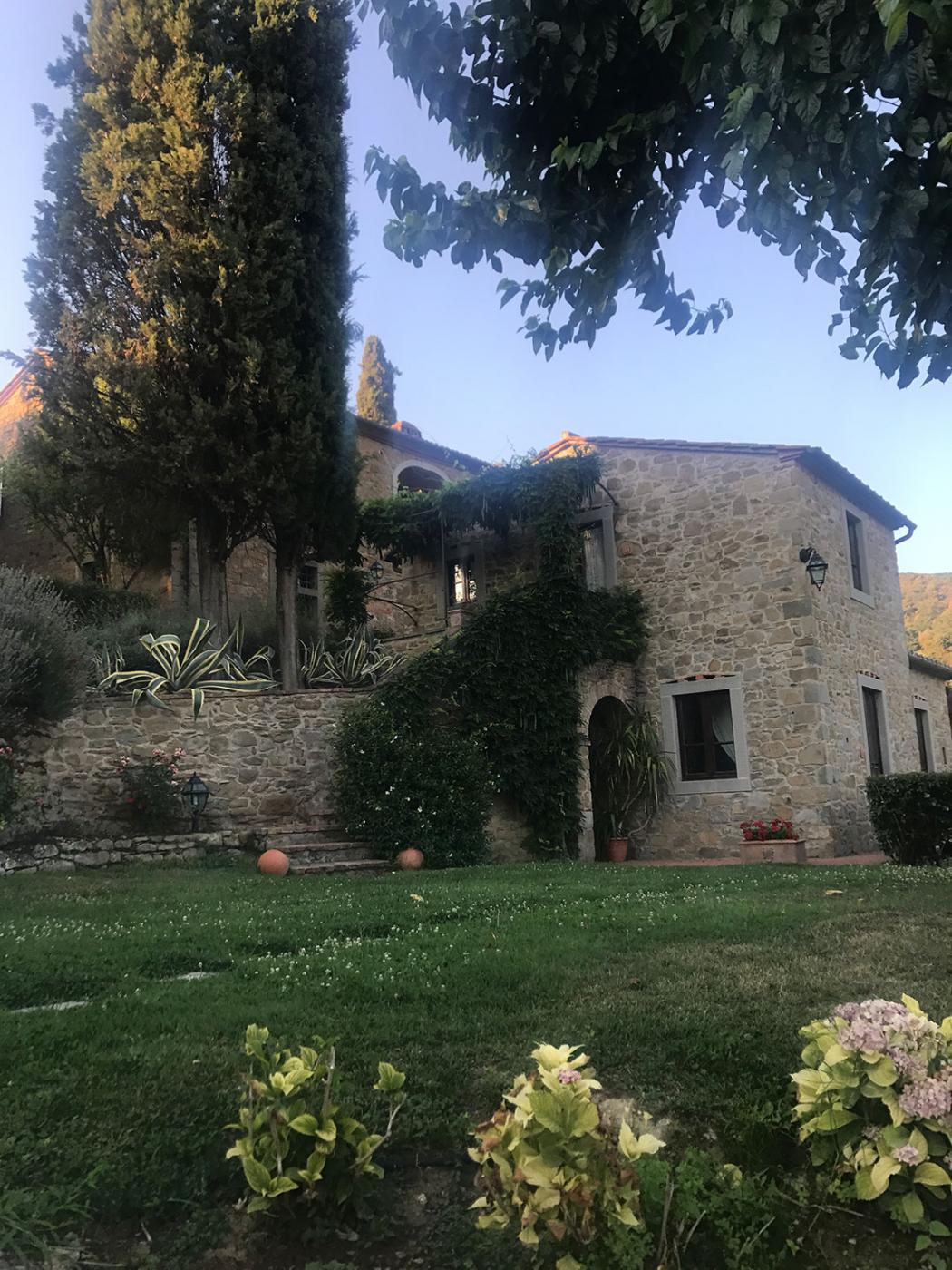 In Tuscany, I met the Michelin chef Silvia Baracchi where she taught me how to cook the most amazing food in her kitchen. I stayed at the beautiful Il Falconiere hotel, which has hosted many celebrities and dignitaries. I did a fun food vlog on my YouTube channel, which you can view below.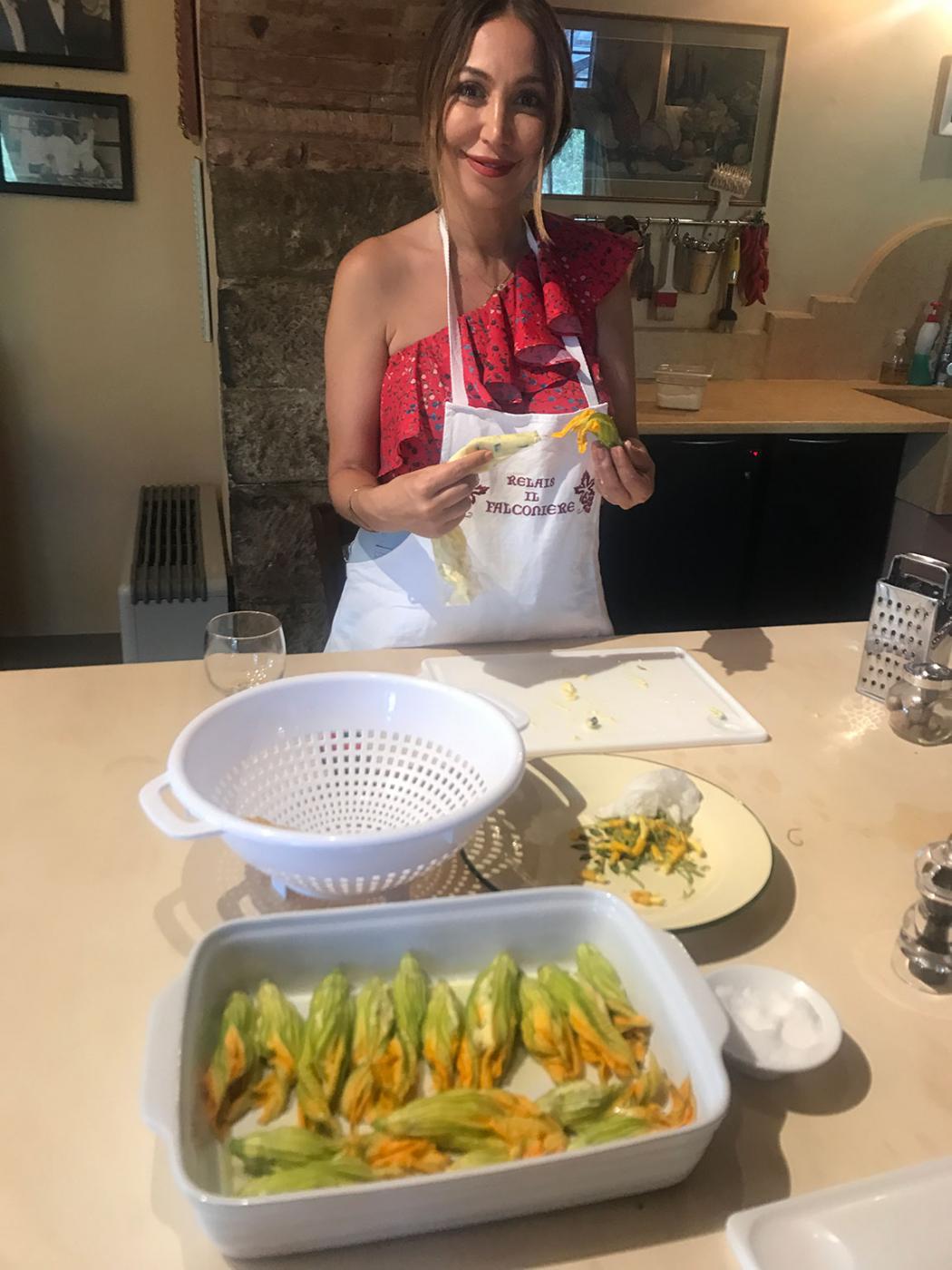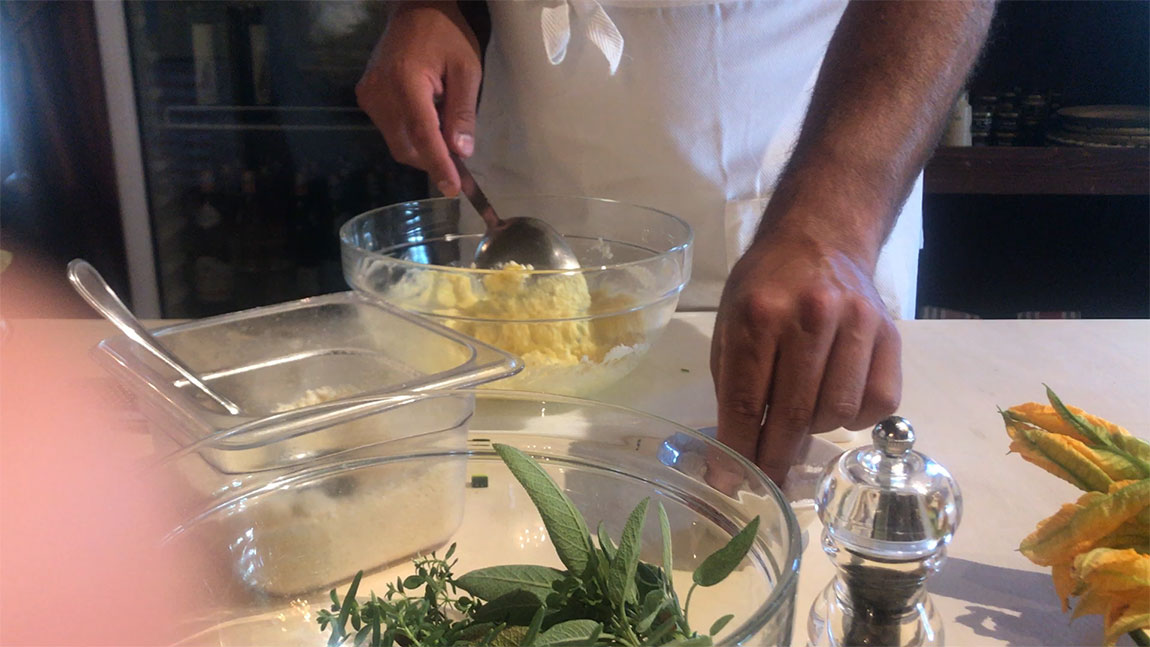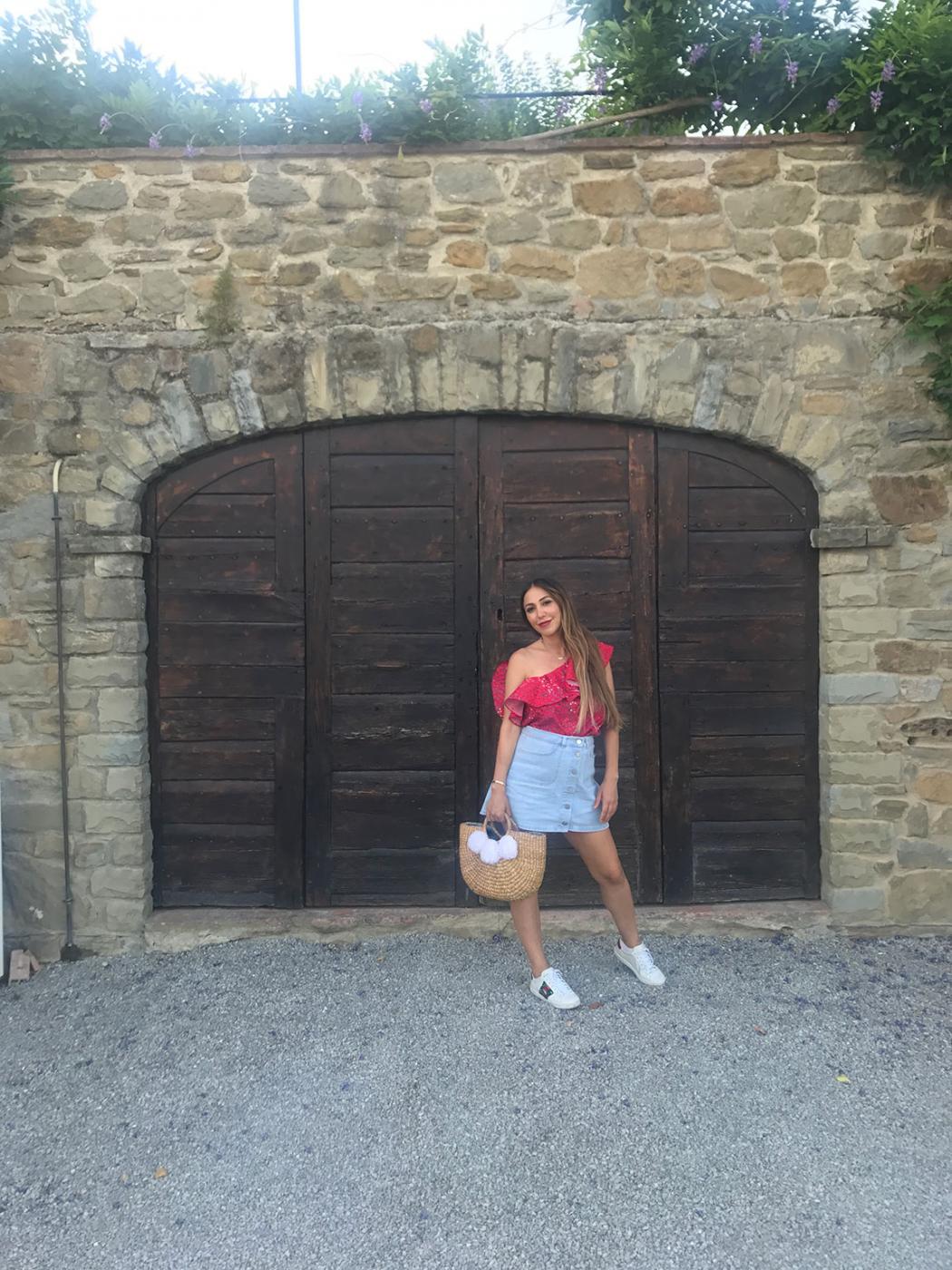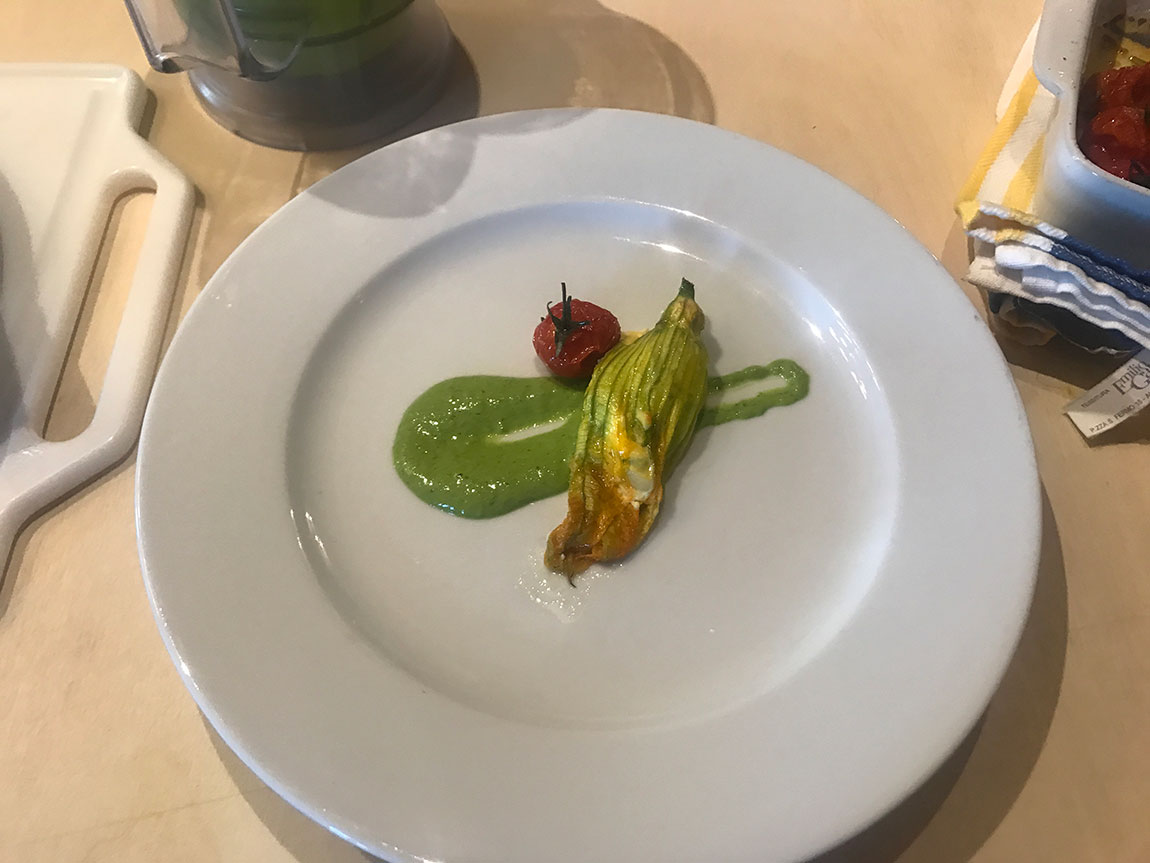 To be honest, I am a terrible cook and it was such a relief to get some first hand training from Silvia. Ever since I have been back in Los Angeles, I have been trying to cook more at home and use some of the techniques I learned in that kitchen in Tuscany.
Tuscany for me was a great way to get away from the world. When I was there, I tried to stay off my phone as much as possible and enjoy nature. I got to be alone with my husband and it felt good spending time with him away from the baby. Something about Tuscany is magical and it really helps you relax and enjoy the little things in life.
I felt like I was having an eat, pray, love moment everyday in Tuscany. It felt good to forget all my problems and just focus on food, love and meditation. If you are traveling in Italy, I recommend you head out to Tuscany and just discover how beautiful the country is.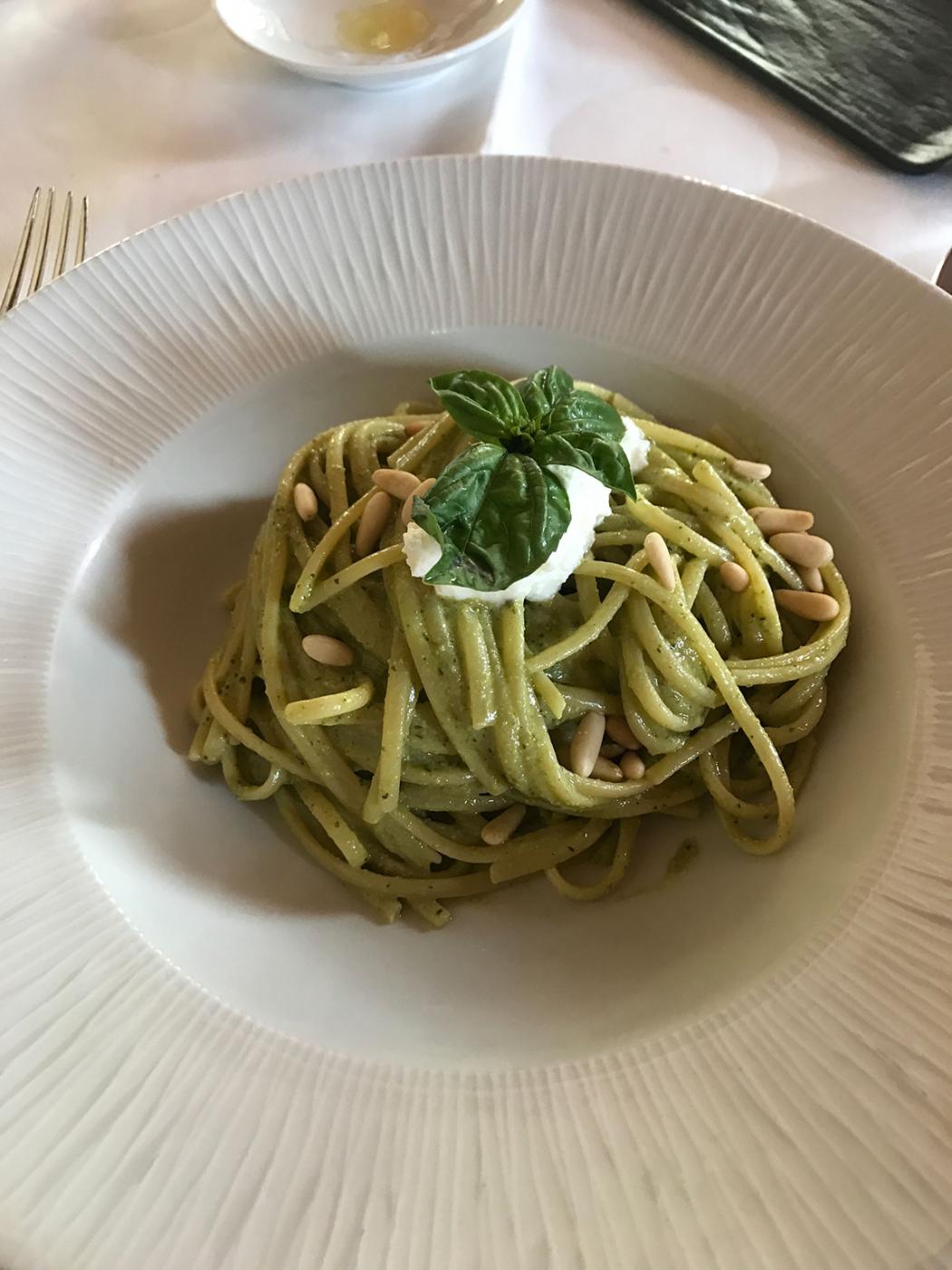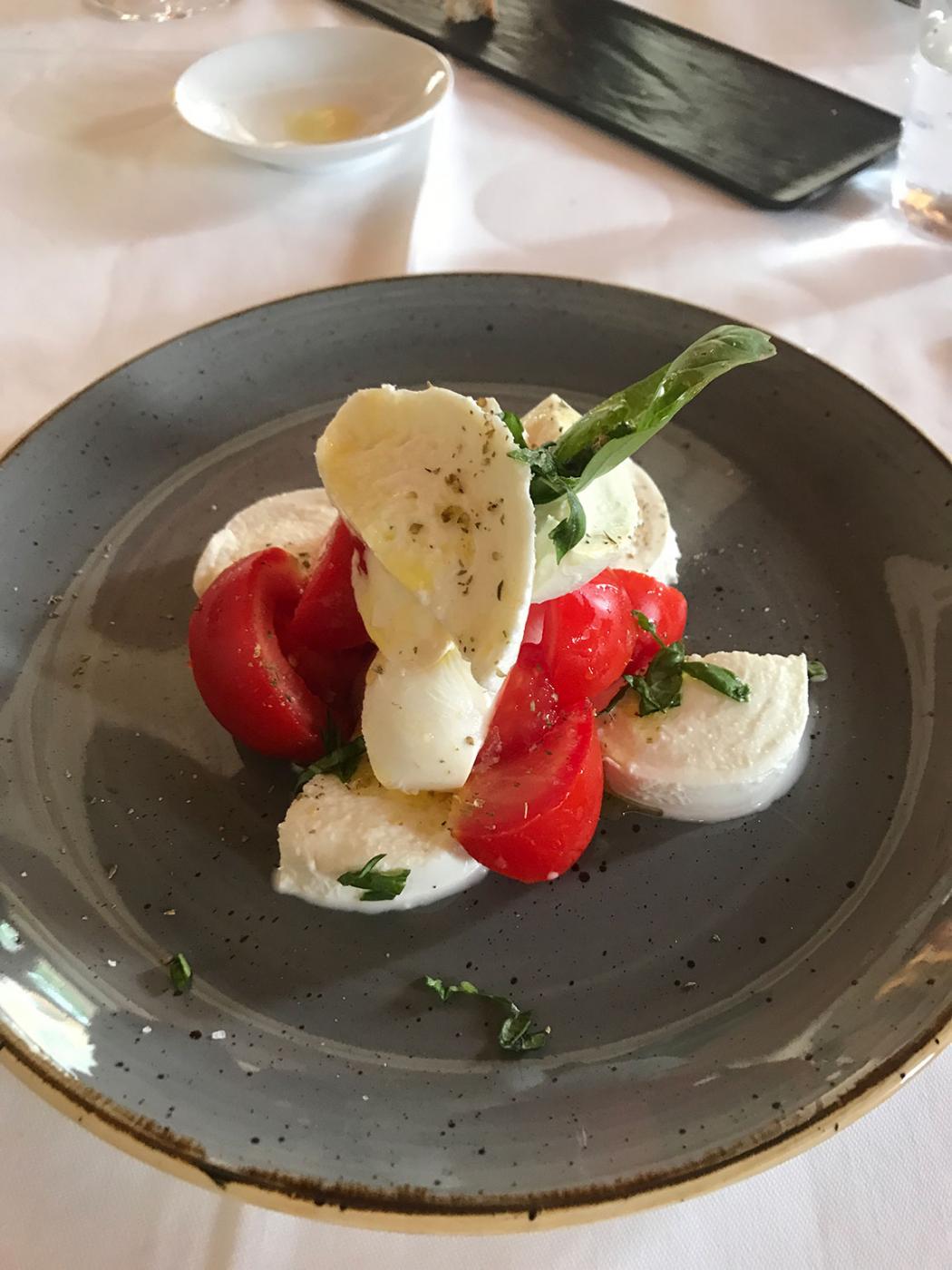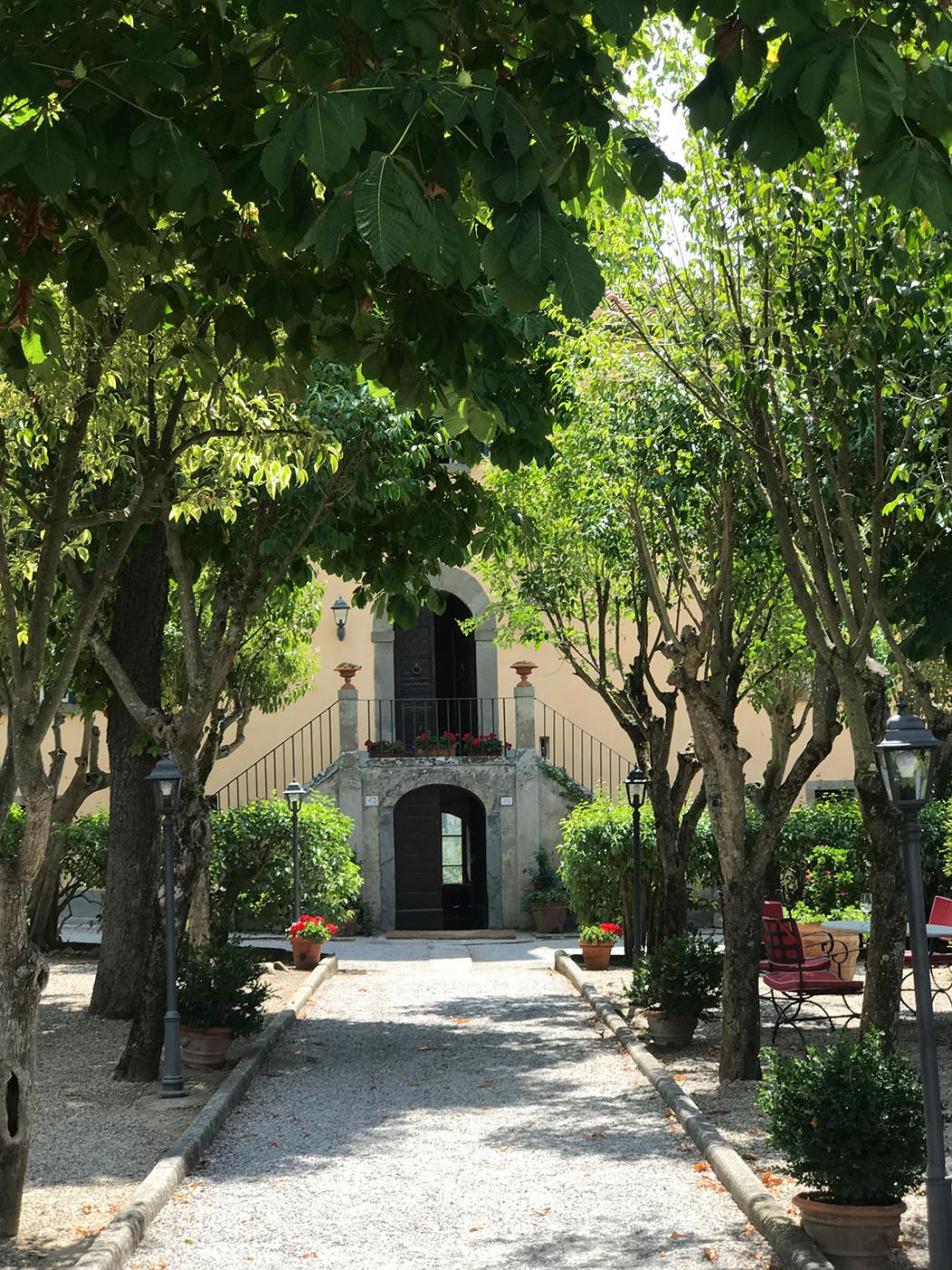 I am a better storyteller by video then by print. I decided to make you guys a fun VLOG below! Also, check back tomorrow because I am going to talk about how I traveled without my daughter and dealt with mother's guilt.