Desi Perkins and Katy DeGroot (LustreLux) released their makeup line with one of my favorite beauty brands Dose of Colors.
I've known Desi for years and Anna who own Dose of Colors and I was so happy for their collaboration.
The beauty influencers first announced their collaboration on Snapchat back on July 23 and have been working on this line for the past two years.
"You guys are super important to us. We wanted to give the experience to all of you," Desi said on Snapchat last month.
The girls sent me their amazing makeup to test out. I have to be honest, I had a blast trying on the different lip shades on my youtube channel show, Style Lab.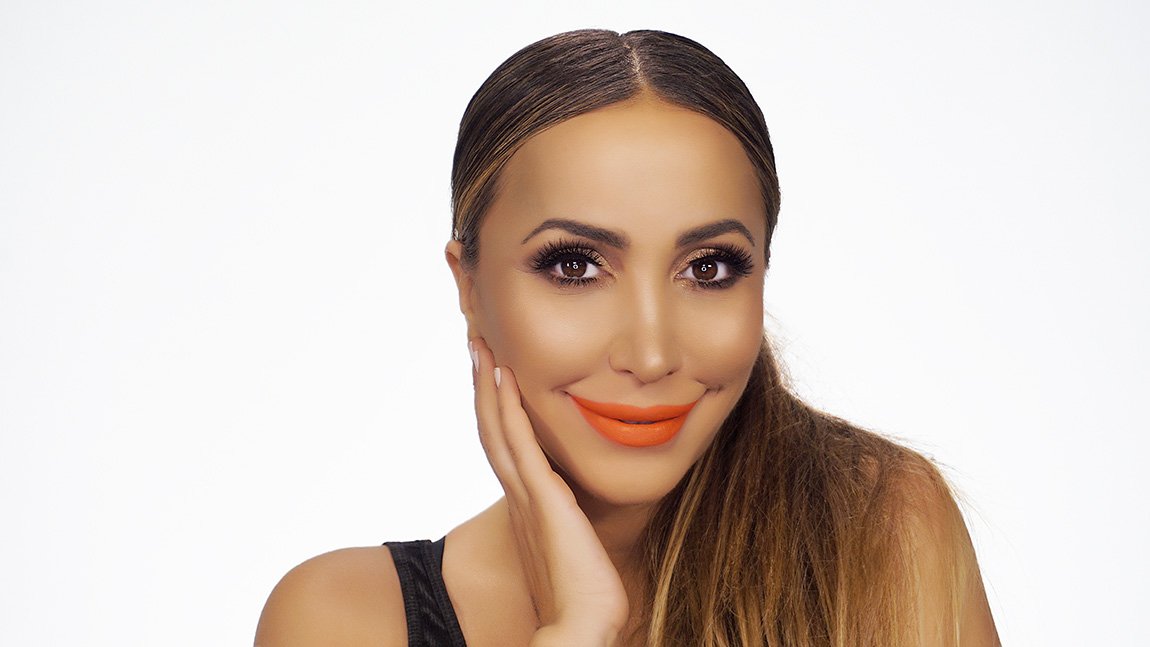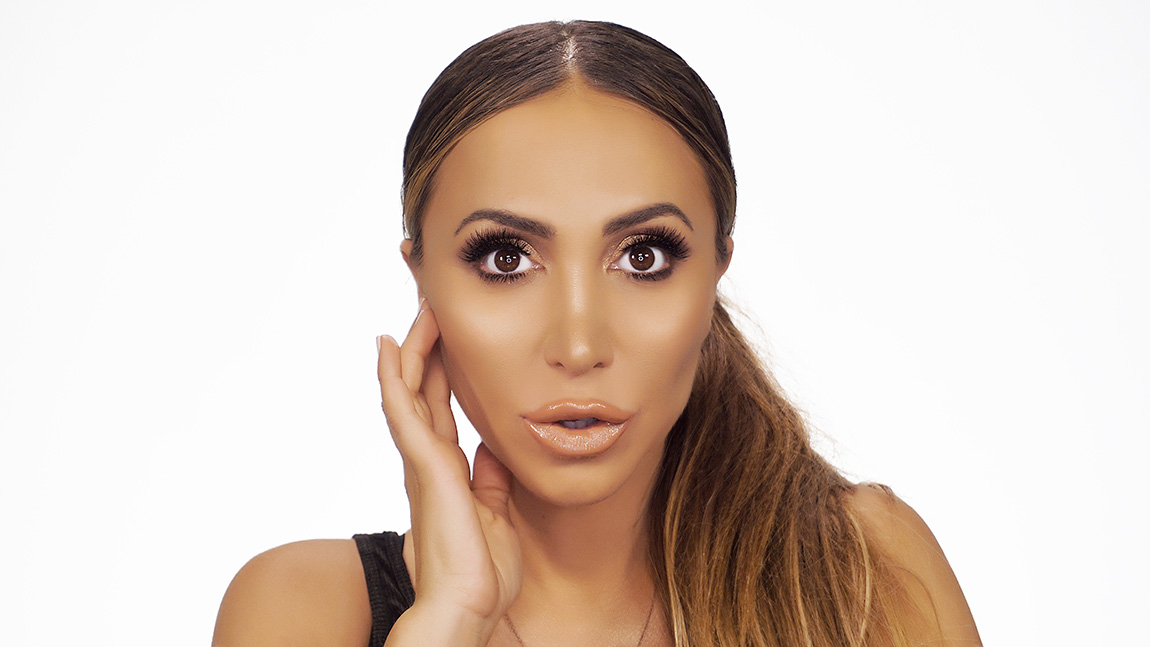 The highlighters and eyeshadow palette are amazing as well. You have to watch my video below to see my FULL REVIEW. Also, please make sure to like and subscribe to my youtube channel for more videos like this. CLICK HERE to subscribe!