I get asked all the time on how to build an Instagram page. I recently spoke at a Fashion conference in LA where brands wanted to know how they can create a movement on Instagram and sell their products. I have influcener friends who are just starting out in the business asking me how to grow their following.
I thought this would be a good topic to talk about on my website. I asked my good friend, Lisa Jammal who is the Founder and CEO of Social Intelligence Agency to give some tips. She wrote an awesome article which you can read below and hopefully take away some amazing notes on how to build your following. Take it away LISA!
I have been a huge fan of Diana Madison, but mostly inspired as I have watched her career since the beginning, and I respect her hard work, brand mission, and consistency, which is why I am thrilled and honored to be featured on her blog. My agency works with celebrities, and influencers in lifestyle, fashion, beauty, travel and tech offering them social media management, brand management, and other various services so that they can keep up with their growing and demanding business and fan base. What we hear most is how can we build and maintain our influence so we can connect with brands and make money. Or they are in the position of getting too many brands after them and need help with managing all opportunities. Well wouldn't that be great! To further add, we also represent brands in various industries and produce influencer marketing campaigns, so we have major insight and expertise to share!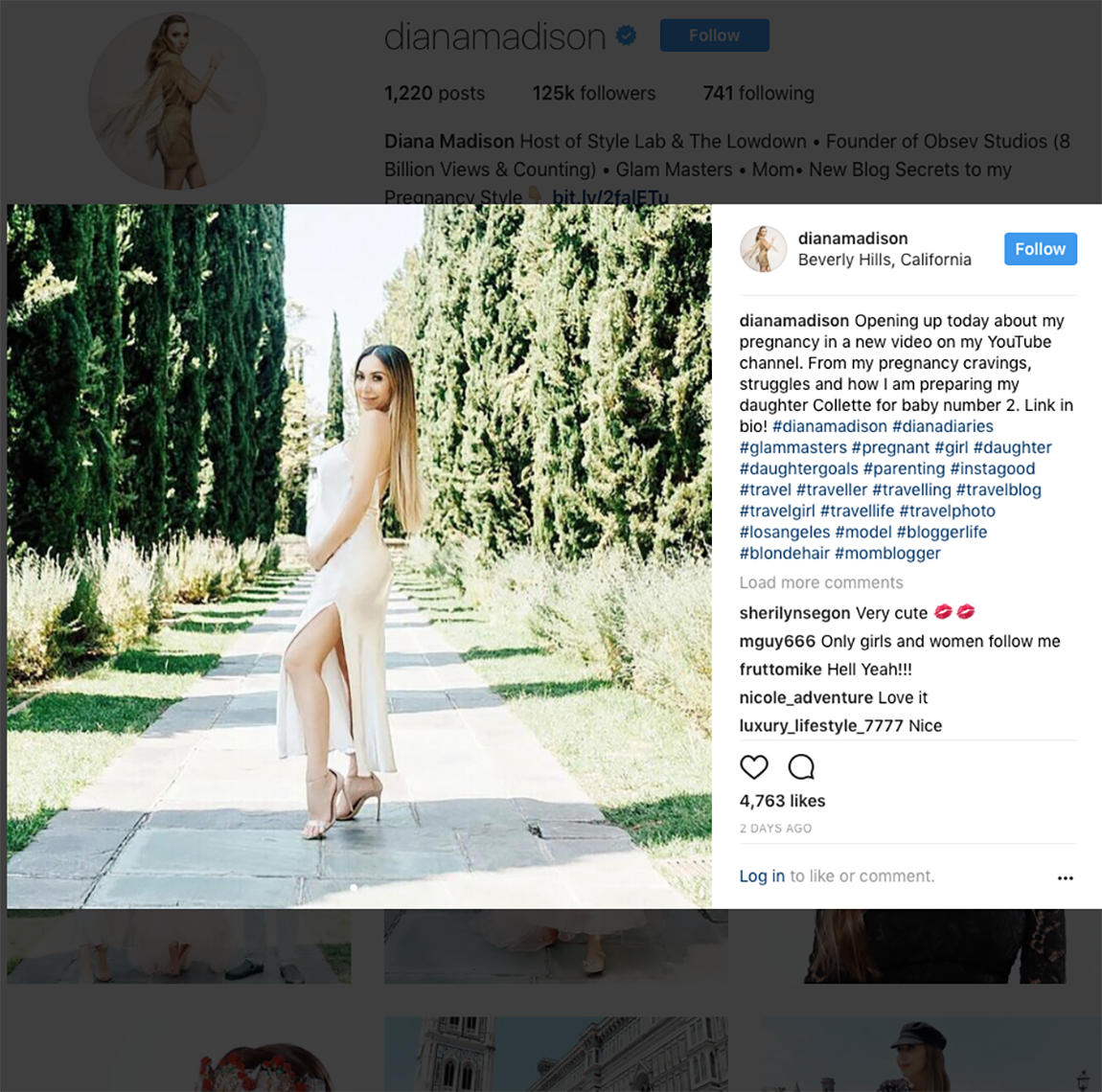 So let's get started, who doesn't want to be a social media influencer, and who isn't one these days? The perks of being influential and recognized not only to your fans, but to brands, is so rewarding! Who doesn't want free product, exclusive access, VIP invites, and best of all MONEY!!! Well, listen, I am not here to discourage by saying the influencer space is oversaturated, but only to share with you that if you are really serious about this, then let's go over some top line facts and tips on how to be a social media influencer, maintaining your influence and brand, and how to build a business out of it. Let's get you inspired and aware of what you need to do!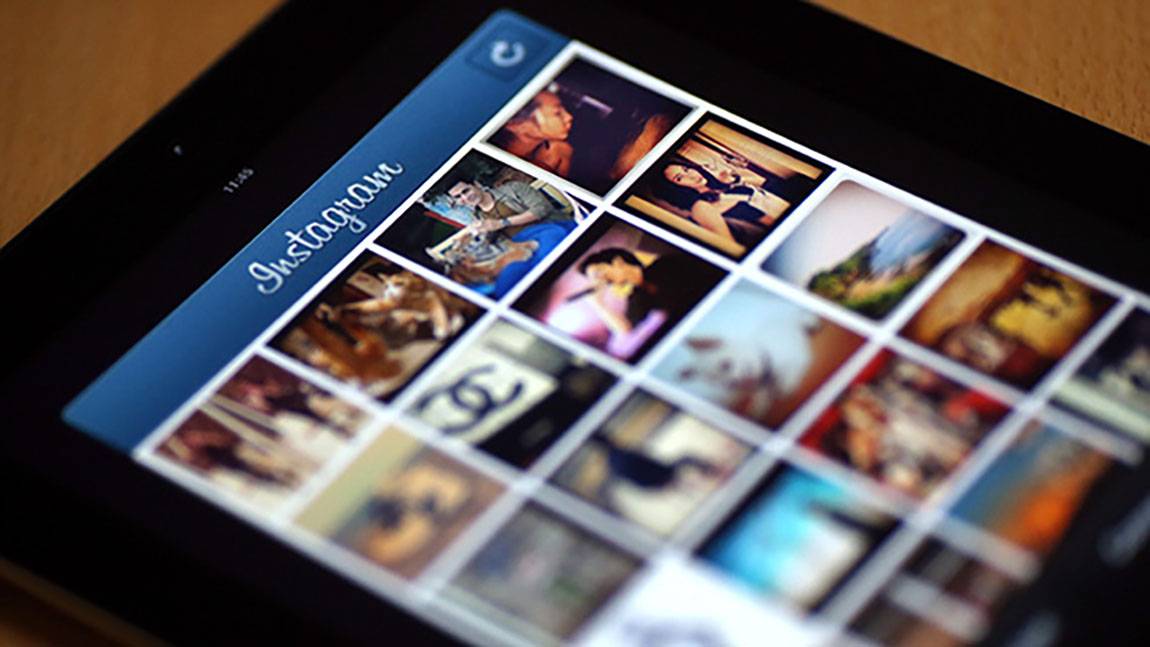 Social Media influencers are celebrities, authorities, connectors, activists, experts, and insiders in various industries, and in my experience, have two full time jobs, one doing their everyday job, and second, maintaining their social/digital influence. What do you want to be? What is your expertise, or are you an activist?
If you are considering to become an influencer, my first words of advice are to make sure you are ready to commit to a topic or industry that you love and are confident that you can inspire others on.
What is your brand: So listen, you may already have your social set up, and or ready to start a new branded account. Just make sure you have a particular focus, and stay focused. Define your niche! The more you go all over the place, the harder to lock down your audience and eventually brands.
Content: Oh this is where I say, what you choose to produce either it be original or curated content, just make sure that it is authentic!!! Empower others, be an inspiration, be honest, be an expert or educator, and share your personality! This is a lot of work to do here, and most of the time the biggest challenge is to produce enough content. Get creative and give variety!!!! Your fans want to follow you because you are organic and authentic, and share real stories and experiences.
TIP: Make sure to add value within your social handles before you start monetizing, meaning get your social handle filled with great content that shows your influence and engaged audience. Show that you are connected with your audience. You can't put a price tag on your influence until you have done so, and pushing a product or brand before you are ready can really ruin your relationship with that brand.
TIP: Connect with other influencers, for example, and yes this still exists, but #FF (Follow Friday), I have seen some really great results within the Mom Blogger/Influencer world. Get involved and or come up with ideas as to how to cross promote, even if they don't have a huge following, you need to start somewhere!
Frequency: You need to have a daily posting strategy for each of your channels, so determine how many times you want to post per channel, and have a plan of action as to how you will stay consistent with your posting schedule.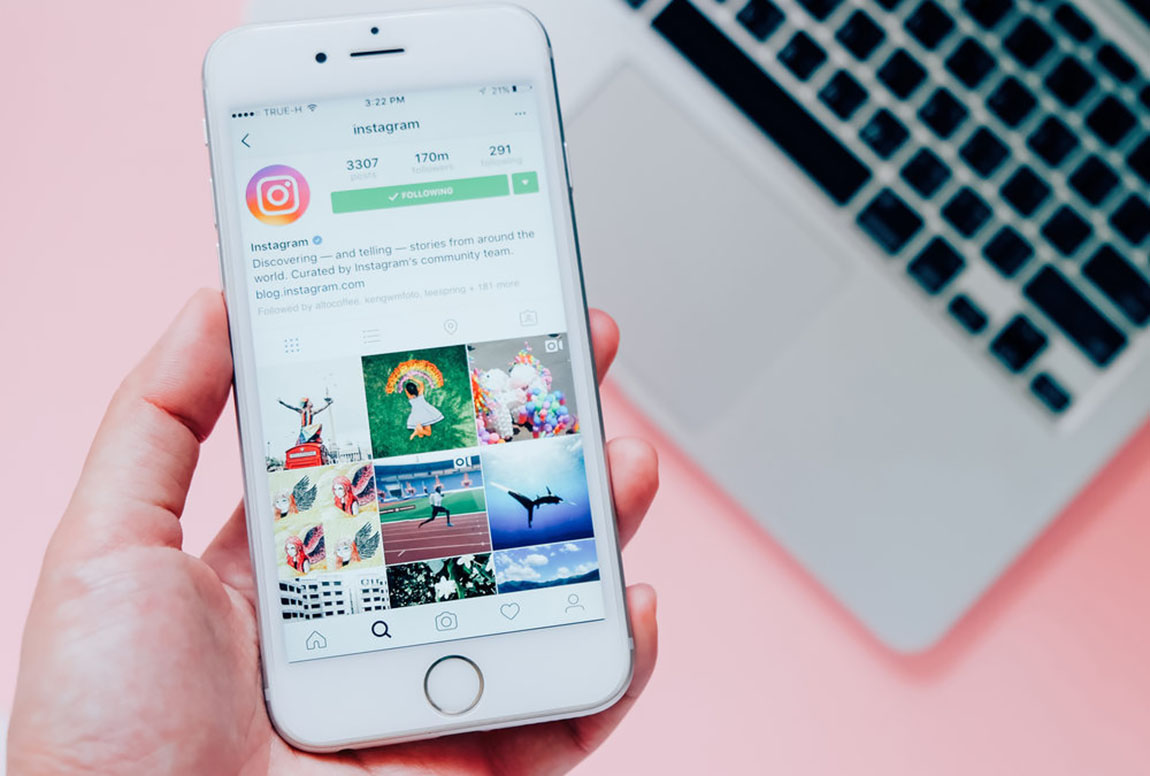 TIP: Remember depending on how many times you post a day, count up how many creative assets you will need to keep up with posting. But please don't post up the same stuff, come up with themes, and give variety daily.
TIP: QUALITY over QUANTITY! Oh my! Please remember this!
Engagement: SO IMPORTANT! Some may disagree, but based on my experience, your fans and followers engagement can determine the success of your influence, growth, business, etc. So in addition to what you post, you MUST dedicate time daily to connecting with your fans, liking, responding, and commenting.
TIP: Spend an hour a day to begin with to focus on community management within your own posts and looking at who is following you and knowing more of your audience. You need to think of this like a business, so take advantage of the analytics provided by each social channel to learn more.
TIP: Spend time working outside of your audience and channels, and engage with others not yet in your community. Go under some hashtags that you like and recognize others works and like and comment, they may come back and like your page too! Also make sure to follow brands you like.
TIP: Make sure you are building up your audience that is of quality and not of quantity. Trust me when I say, you may have a fraction of followers of major influencers out there, but recognize that you may get WAY more comments and likes than they do! That is what is matters, so your audience and building your audience correctly is another strategy in itself!
Social Media Advertising: This is always a great tactic to use when the timing is right. I recommend it, why not! It is affordable, and there are immediate results that come through this if it is done right. Please make sure to do research on this and educate yourself as how to target the right audience and properly set up an ad. I see this too much where money is wasted, so do your research!
There will come a time when you have built up so much influence that you need help with keeping up with brand management, engagement and producing content! Since your influence has turned into a major and demanding business, you want to make sure you find the right help and team. Choose the right agency that fits your brand and is looking out for you. A lot of times you will get caught up or into a very well recognized agency that have too many clients and don't give you the proper management and or they are only in it for the money while negotiating deals. I have also seen it on several occasions where agencies ruin relationships when representing talent. Make sure to be in control and know how all things work so that you can ask and state how you want to work and be represented. Find the right team to represent you and believe in you.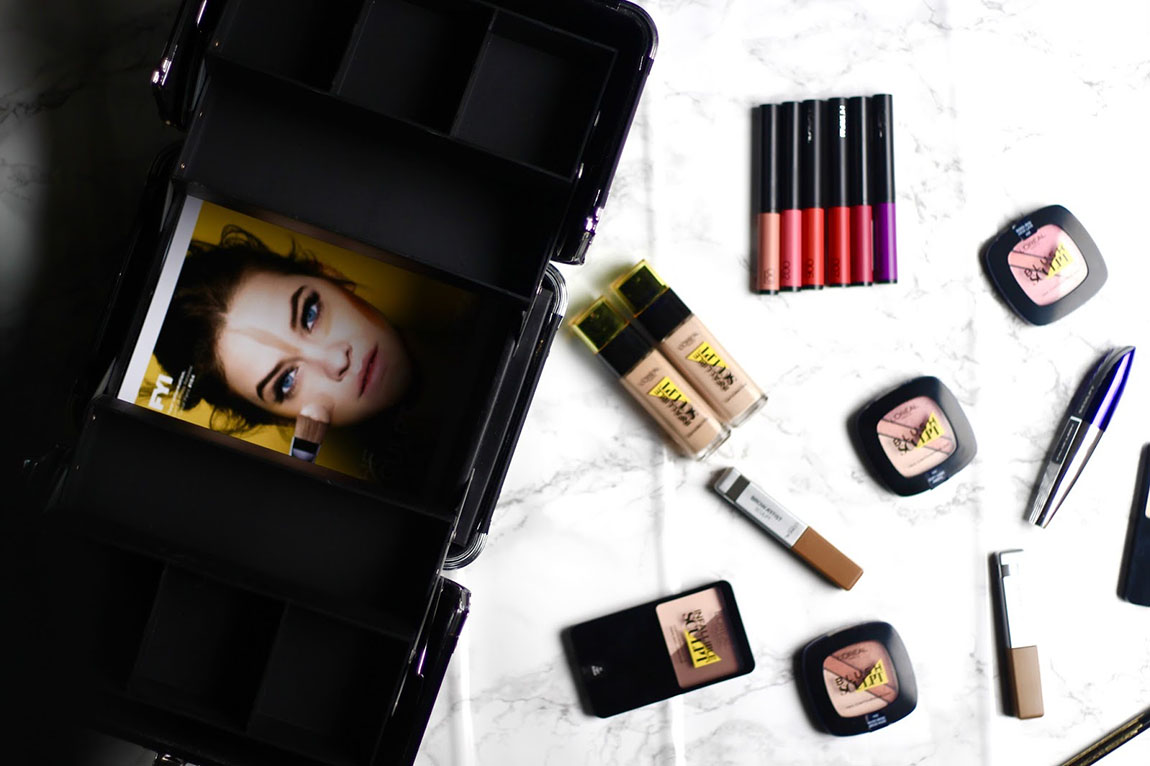 How do Brands Select Influencers?
Yes it is true, brands have budgets and a need for social media influencers. It is a huge demand and a huge business for influencers who want to monetize and make some money. I have seen the rise of influencers years ago, when social media was just beginning and brands were first realizing this new marketing power. Now the space is oversaturated with influencers today, so how do you stand out? It is a crowded space but don't let that stop you! This is a business so remember, as an influencer you need to know what brands look for and also what their process is these days when selecting influencers.
Now here is the deal, brands are way smarter these days, and not just looking at your follower count as the only variable to align with you. We work with a lot of brands that look to my agency to determine the most qualified influencer to promote their brand and deliver an ROI. I will provide you with some insight to what our process here at Social Intelligence Agency is and variables that determine our decision making. This can help enlighten you to take the necessary steps in running your handles and making a business out of it.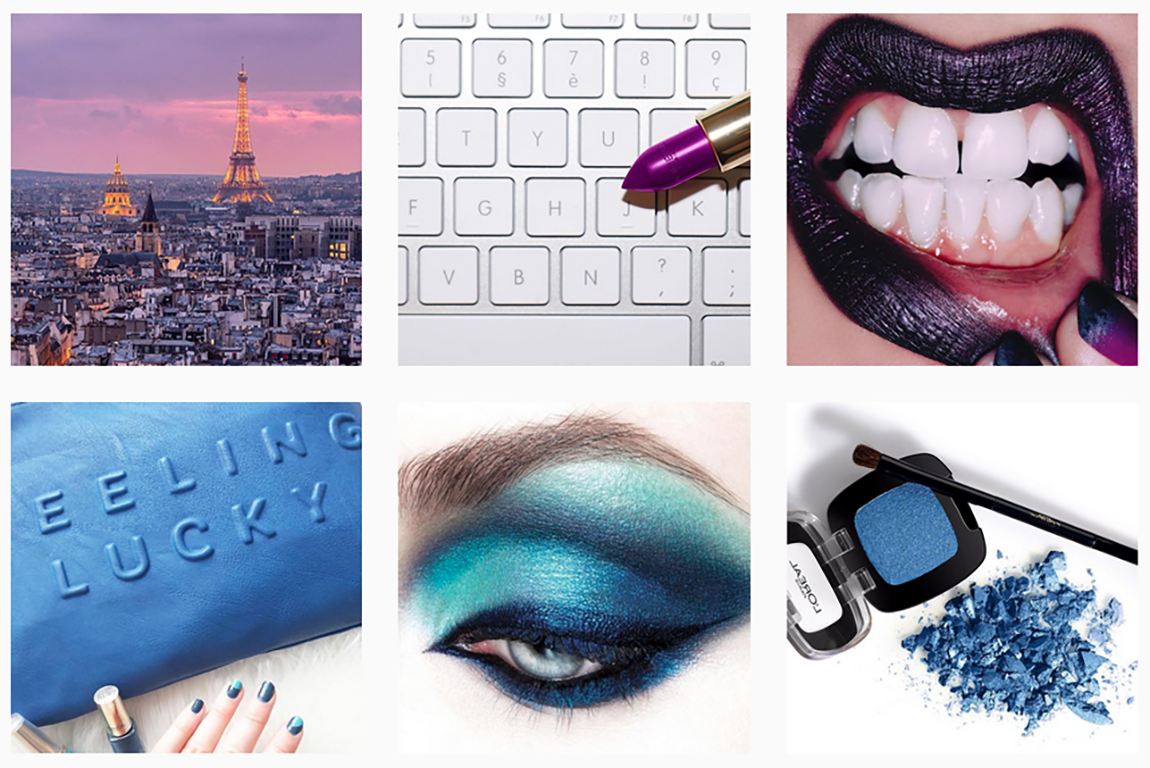 Mission: What is the mission for the brand? Are they looking to educate, create an experience, drive traffic to website, or sales. How will they value success through these influencers?
Market: What market is the brand trying to reach? Some variables we look to are age, demographic, location, industry, and interests. This allows our agency to begin creating a influencer marketing campaign and curating (meaning we hand select and do not always use technology), to determine potential influencers.
Investigation: Based on the brands mission and goals, we then go into investigation mode to curate a list of potential influencers in various tiers that fit our mission. Here are some variables we do look at following the three "R's".
Relevance: The influencer is sharing content and developing a following relevant to your business and the particular market segment you want to target. We look at what your are posting and how organic your content is.
Reach: The number of people you could potentially reach through the influencer's follower base that would bring value to your business. We evaluate your social following count, engagement and comments on posts, and community management efforts to name a few.
TIP: It is obvious if you bought followers, likes and comments.
TIP: Your social media following is important, but when evaluating all of your influence, sometimes those who have less followers have a better return and measure of success, so it all really depends!
Resonance: The potential level of engagement the influencer can create with an audience that's valuable and relevant to your brand. We always need to make sure that the influencer connects with the brand and likes it. They need to be excited and share that same enthusiasm with their fans. Not only that, we need to make sure that we are not in competition or conflicting promotions that influencer may already be doing.
On Boarding – This is the best part, once you are officially selected to be part of the campaign, this is where you review the terms and deliverables, and agree on what you will post, how many times, and the cost. Brands may have a budget or product exchange, so keep in mind all of this and don't let the product exchange discourage you from participating.
TIP: Remember, getting paid is awesome, but first and foremost grow your relationship with the brand, measure your success as will the brand, and eventually you will get paid and or get paid more!
TIP: I also want to emphasize that influencers who extend more of a helping hand and or effort to the campaign, make a huge impression with the brand. For example, those influencers who just post and do NO community management or engagement within those posts, are looked at by the brand, and if that effort is seen, you will be recognized for that. Our agency always raises that attention to our clients, and I LOVE IT!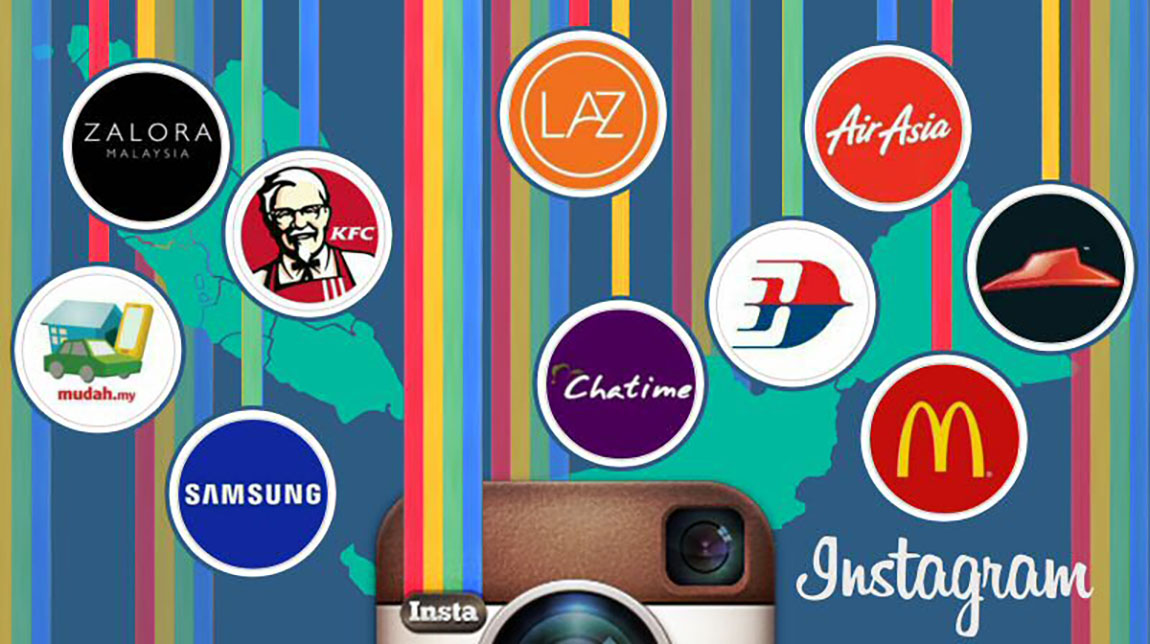 Remember, brands want to have a great experience with influencers, so as an influencer, if you are making this a business, stand out from the rest and make an impression. We have seen it too much where these big influencers have given brands hell and wit no return, while micro- influencers have given a better return and experience, therefore the brand continues to work with these influencers more.
Good luck and continue to follow Diana, as she is a perfect example of all of the above. Also I welcome you to join our network of influencers by signing up on our website at www.socialintelagency.com !!!