What do Angelina Jolie, Jennifer Garner and Priyanka Chopra have in common? They have full, plump, lips!
Having bigger lips has become a trend thanks to Kylie Jenner and a slew of Instagram stars that take over our feeds. My lips have been my biggest insecurity all my life. I have paper thin lips and haven't had much luck with fillers and topical treatments.
Especially not that I am pregnant, I am scared to do anything to my lips. I don't want to have any fillers in my lips or and chemicals on my skin. What is a girl desperate to get fuller lips to do?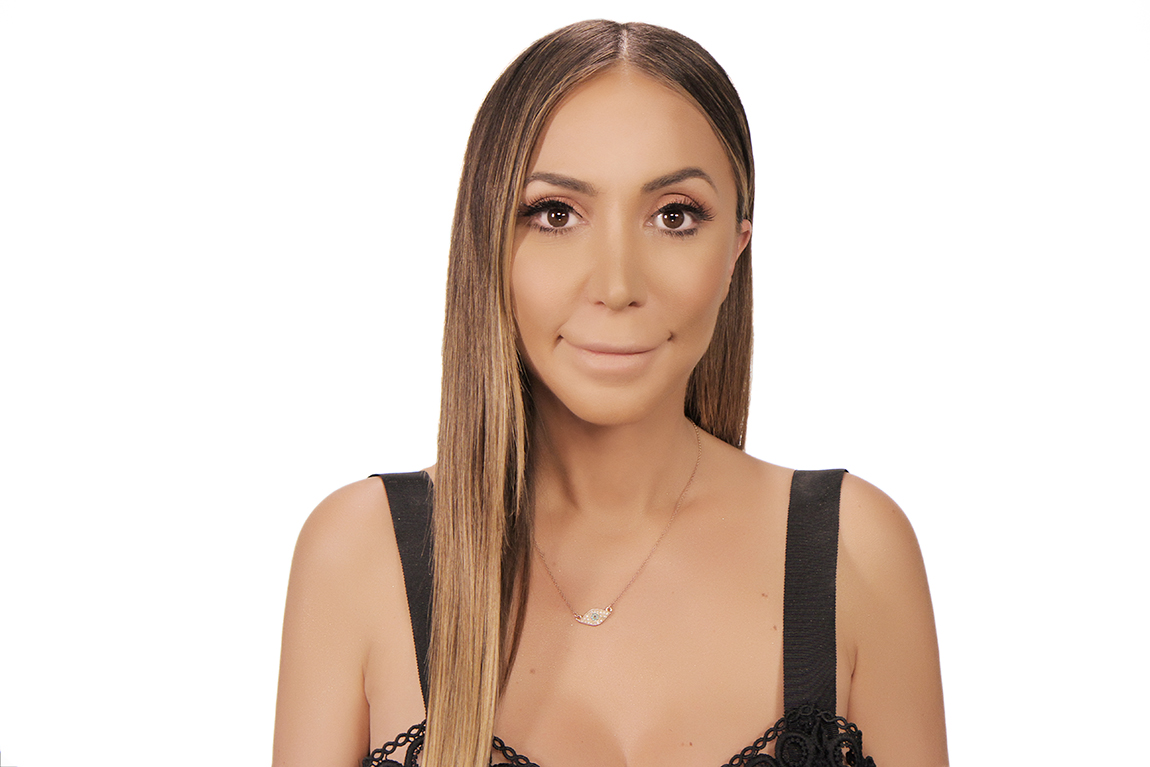 Well it turns out there is a more natural way to get fuller lips and you can do it in the comfort of your own home. Its called JuvaLips Original Lip Plumper and it's literally magic.
This product is lightweight and comes with a microfiber carrying bag, two AAA batteries, 5 replacement felt pads and the mouthpiece is removeable.
So how does this work? Well the device suctions your lips for 1-2 minutes, creating a blood flow for that plumper look.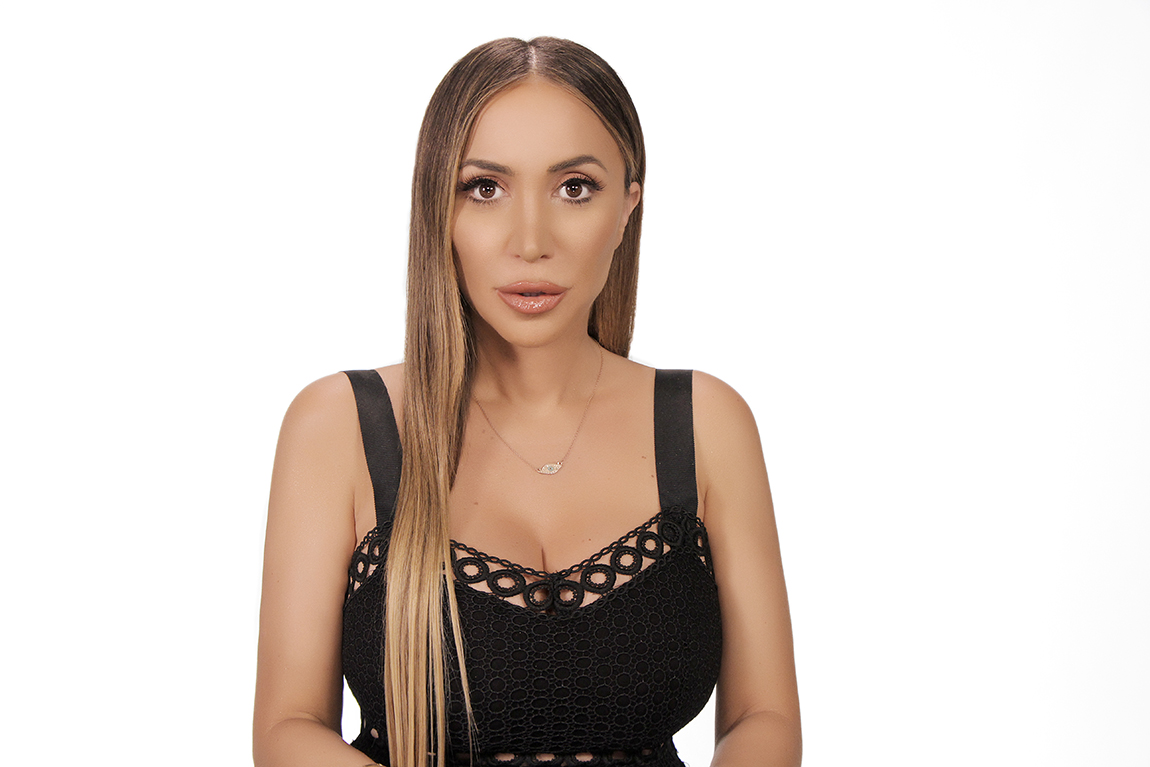 I actually tested out the product and did a video for my youtube channel. Check out my review by watching the video. The results are unbelievable.
To learn more on how you can get your own Juvalips CLICK HERE.