As we've seen many times with Hollywood celebs, the white T-shirt is back in style and bigger than ever!
The best part about this trend is that you don't have to break the bank. Recently I found the coolest white t-shirt dress at H&M which cost me around $15.00. The secret to wearing a T shirt and making it look like a million bucks is to accessorize it with good accessories. Whether it's jewelry, handbag, shoes or a cool Levi's denim jacket like I did in this post.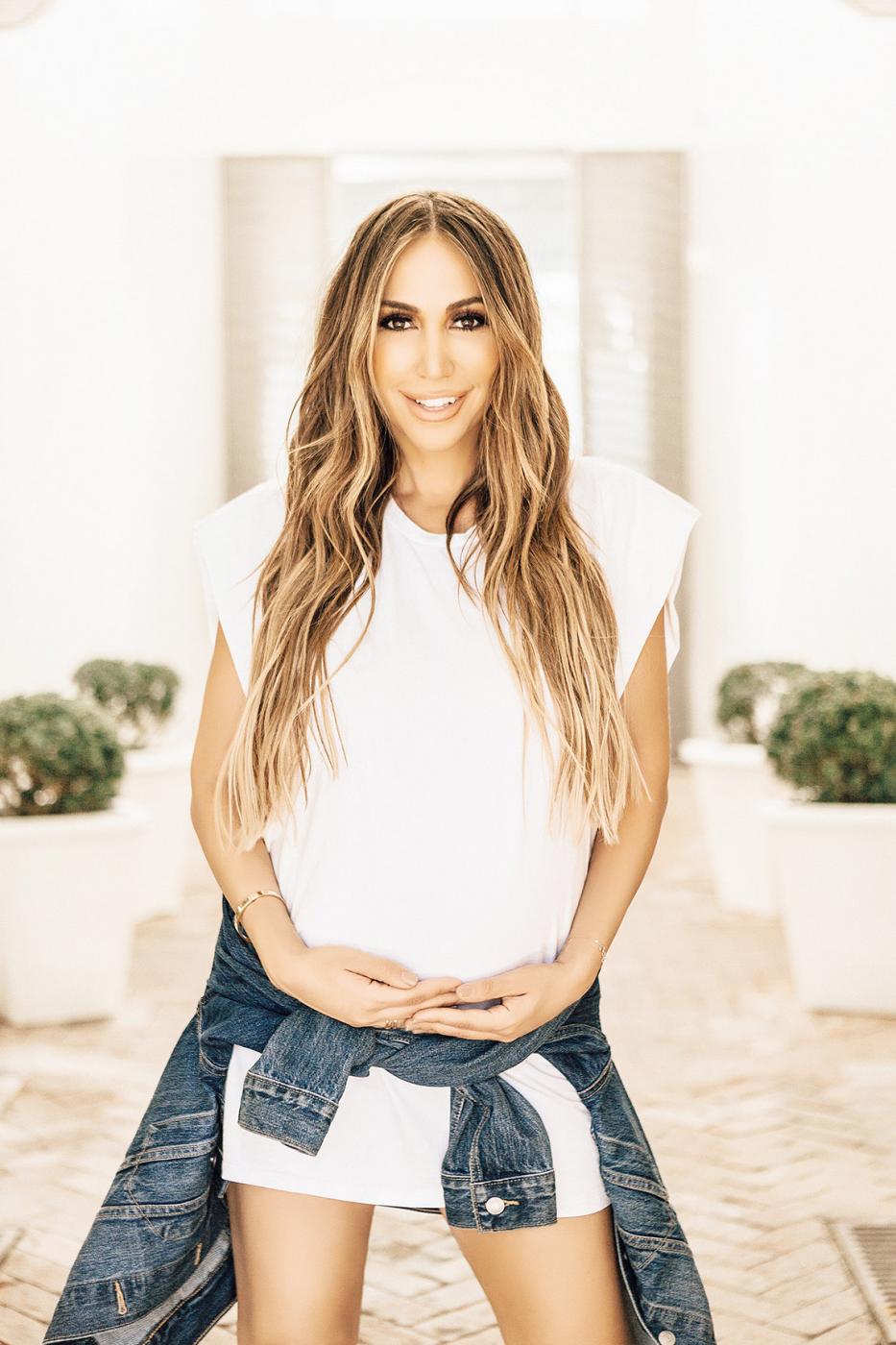 Other celebs that I feel like rocked the White T-shirt look right is model Ashley Graham. The model is a pro at taking something like a white T-shirt, and turning into an outfit. Ashley did a great job of combining the basic piece with something special like her eye catching shoe, gold hoops and leather moto jacket.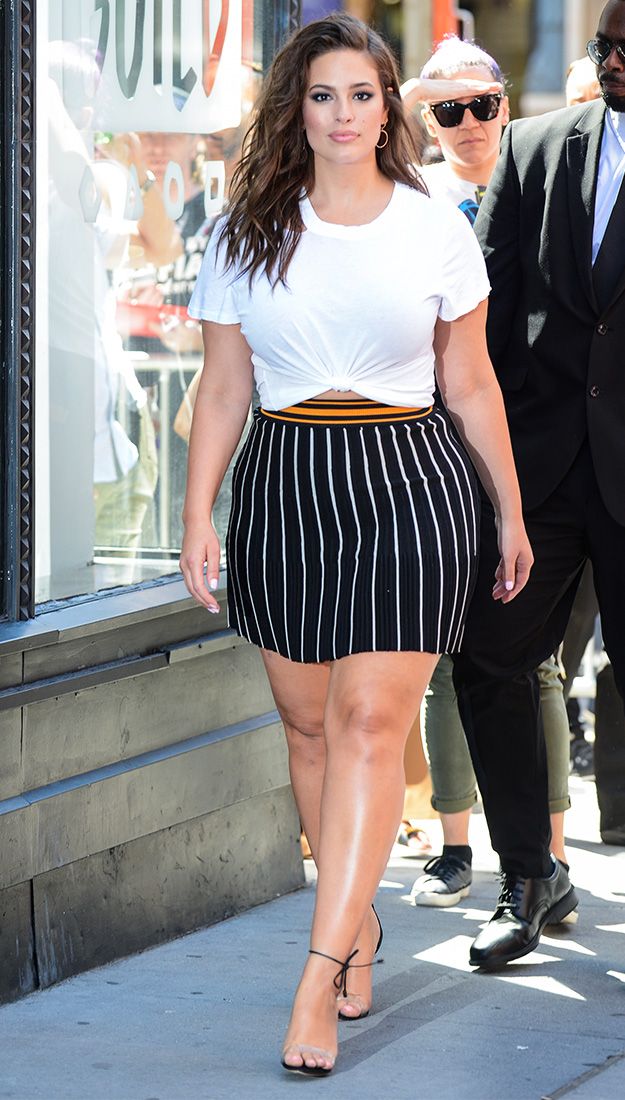 Cindy Crawford's daughter Kaia Gerber looked stunning in the campaign she did for stylist Karla Welch. Karla did the collaboration with Hanes and also included Joan Smalls and Justin Bieber in the campaign.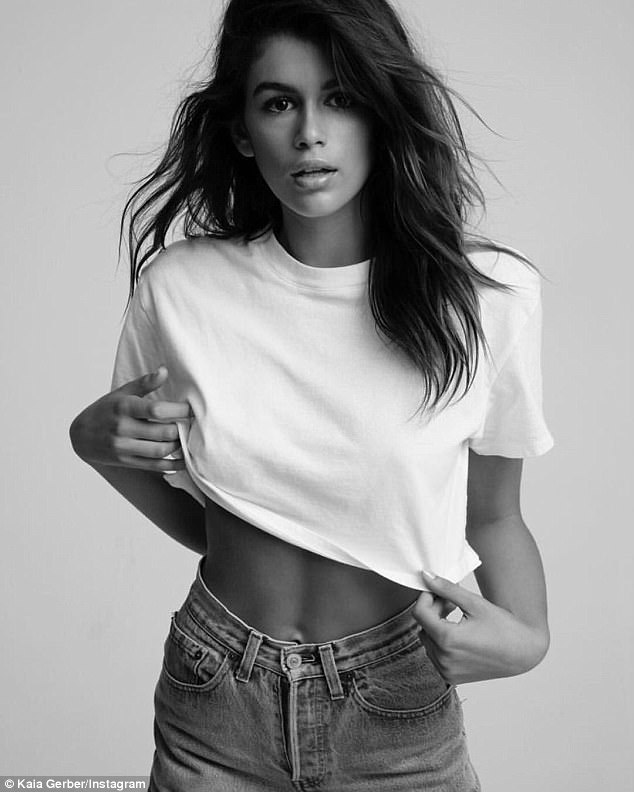 The idea came to her while she was styling Justin's Believe tour back in 2012. In an interview with Teen Vogue on Wednesday, Karla said the 23-year-old singer was after 'a really specific long T-shirt', which nobody seemed to stock.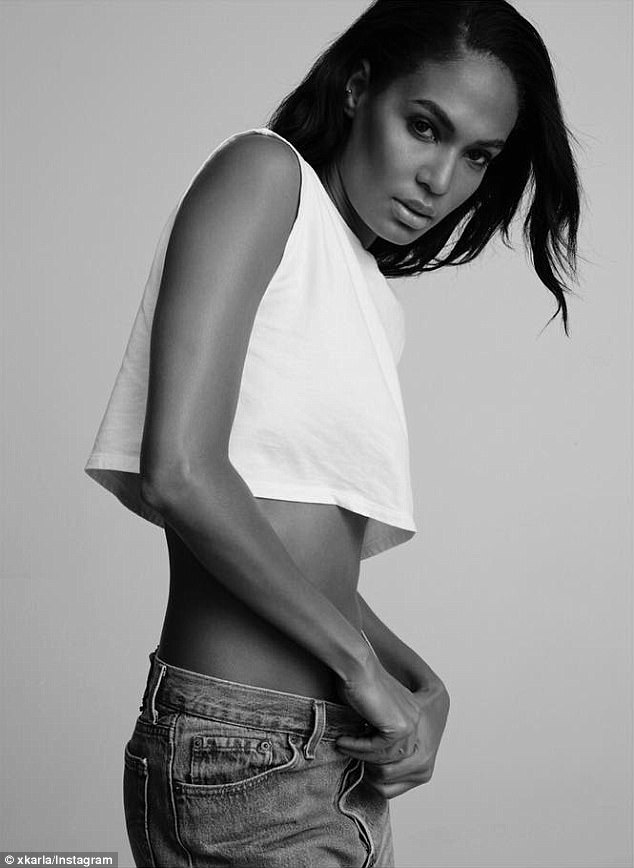 The best part about the white t-shirt trend is that you can find some cool Tee's at retailers like Target, Gap and Zara without dropping crazy money. All you gotta do is dress it up with whatever works with your style.