The extreme eyeliner is back!
Thanks to "It Girls" Gigi Hadid, Kaia Gerber and Bella Hadid who have been working this look on and off the runway.
I have been rocking the no eyeliner trend for awhile now…and it seems like it's time to step up my game with my liner.
The first time we saw this hot trend was at the Marc Jacobs show in NYC during fashion week. Kendall Jenner worked the black liner well as seen in the pic below.
And now we've seen the makeup trend of the moment making it's way in London and Milan fashion week.
From Gigi Hadid rocking it at the Fendi show, to Kaia Gerber working it at Moschino. Makeup Queen and my good friend Charlotte Tilbury artfully played with the dramatic black eyeliner at Versus Versace's Spring 2018 show. Now, that trend has emerged as a new street style staple.
Seems like dramatic eyeliners doesn't end here. There is a trend that is working it's way on Instagram and it's called the reverse winged eyeliner. Yes…I am not joking….this look has gone viral.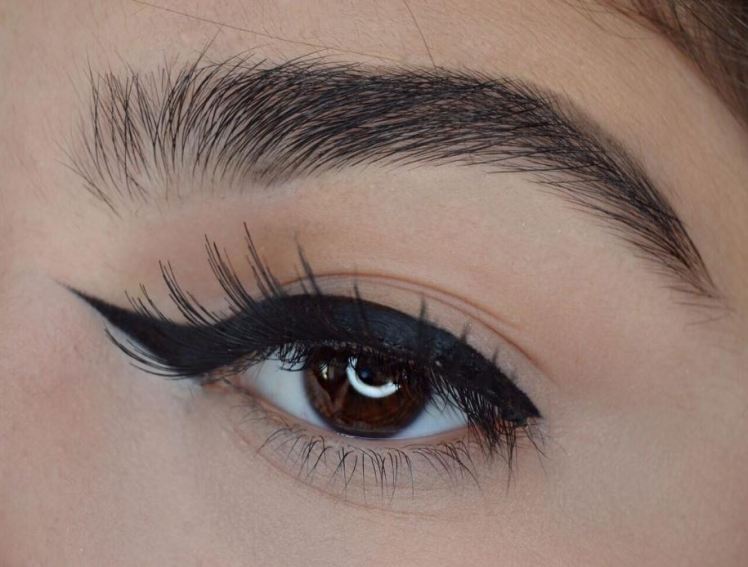 The eyeliner wings inwards instead of outwards. I literally had to do a double take when looking at the pics on Instagram.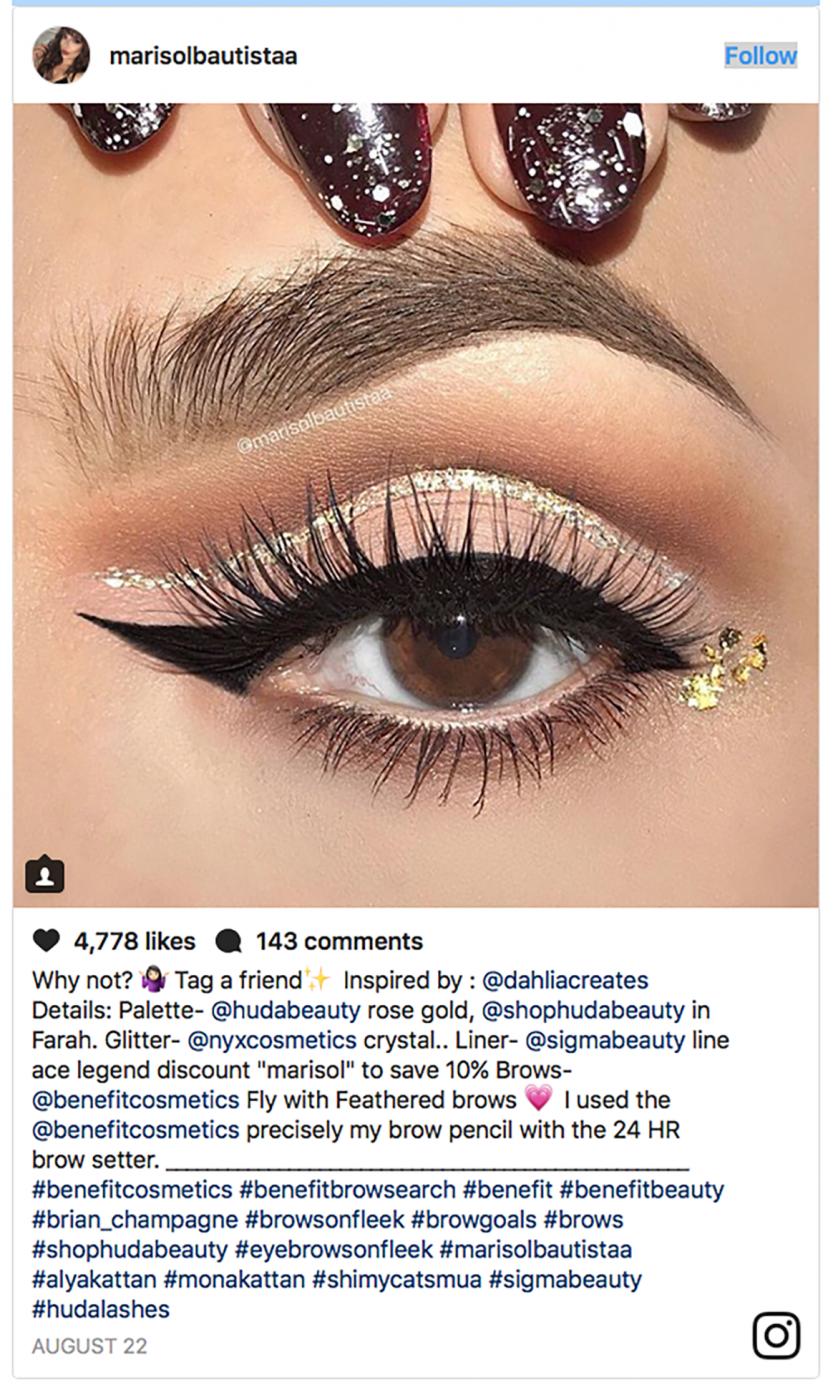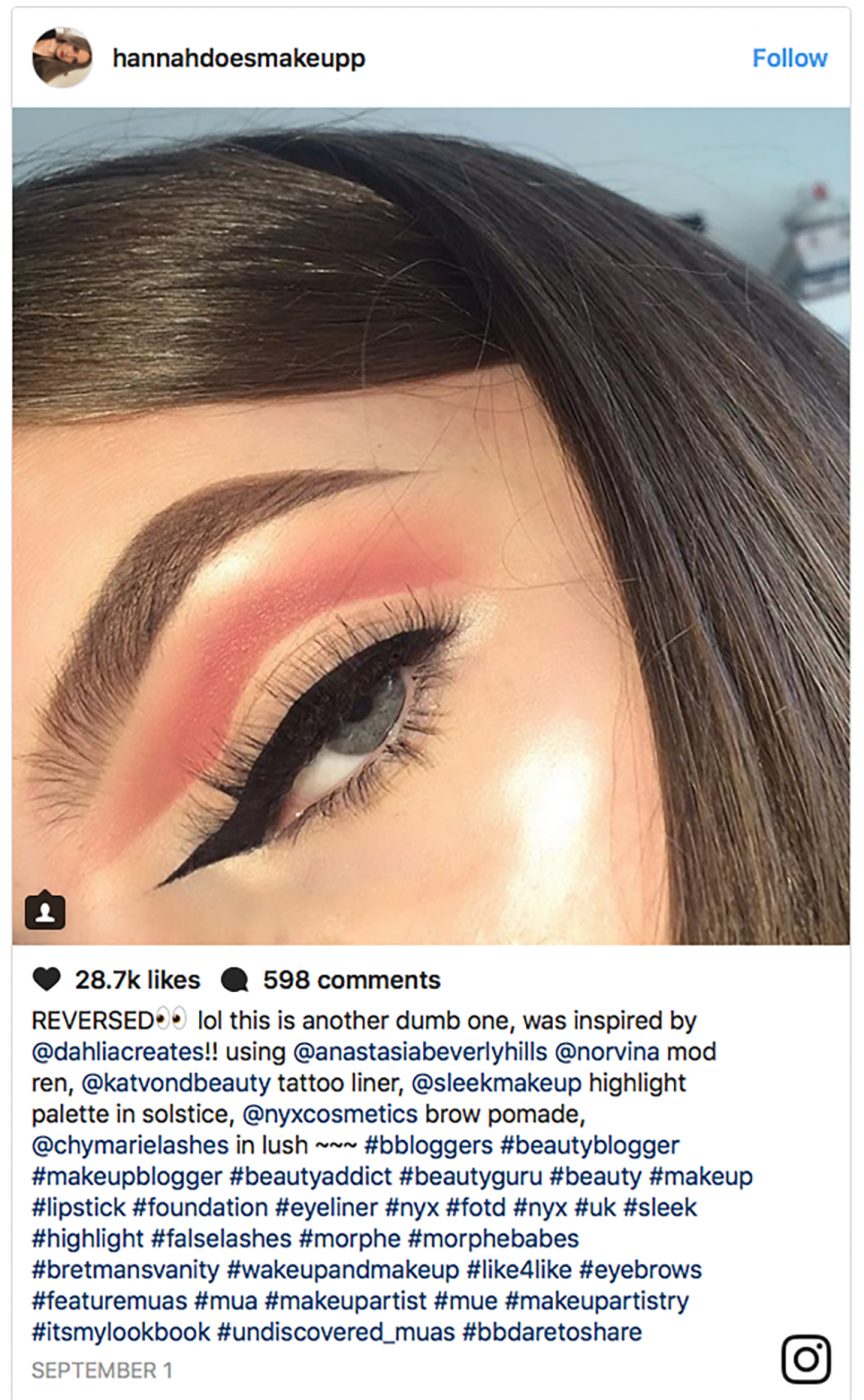 What do you guys think about this look? Would you rock it?