Let's file this under the fanciest drug store launch to date when it comes to makeup!
L'Oréal Paris and Balmain Paris today launched their capsule collection of lipsticks.
The line embodies the 'Balmain army' attitude from the packaging to the cool colors.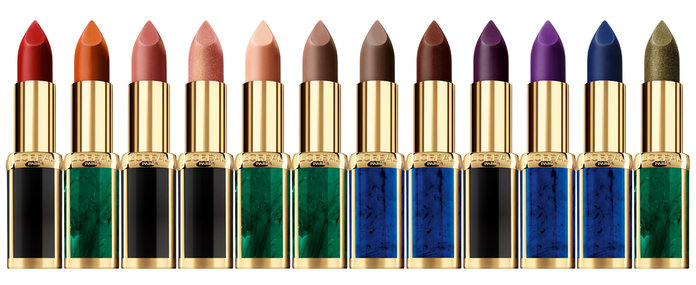 I think it's smart for Balmain to get into the beauty world and work with a brand that is affordable for fans who can't necessarily afford his $10,000 dress price tags.
The shade range is interesting since it has colors from midnight navy and vampy purple to muddy green and pale nude.
The collection is diverse and so is his ad campaign. Olivier Rousteing's #BalmainArmy and models include Doutzen Kroes and Lara Stone.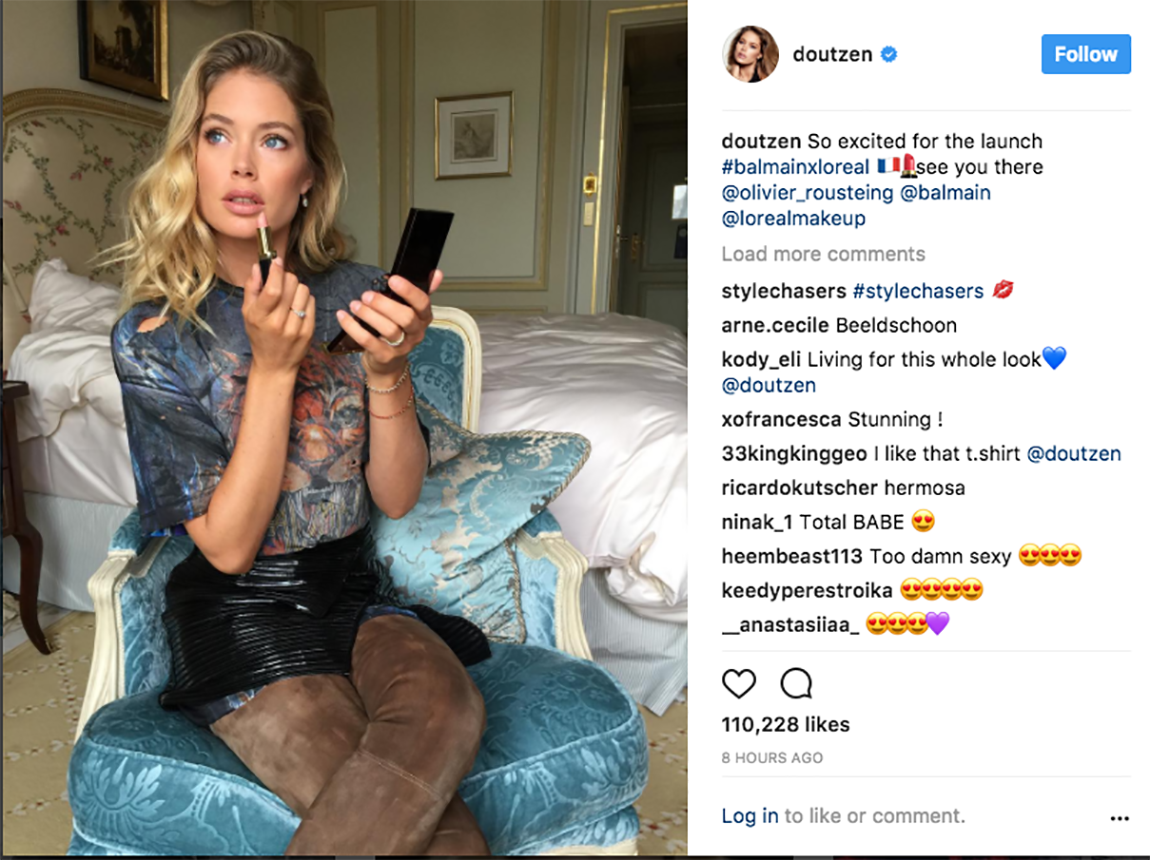 As of now, I don't think you can use walk into Rite Aid and purchase the colleciton. Harvey Nichols in the UK launched it today. You can purchase colors by CLICKING HERE.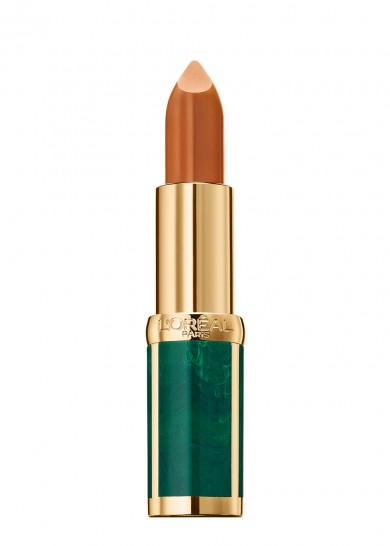 This color is called "FEVER 469" and has hues of nude and orange CLICK HERE.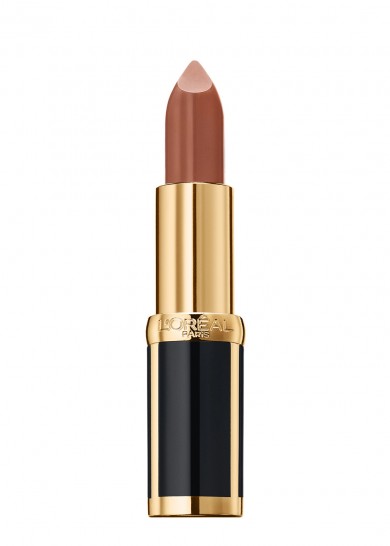 I am really into the color Confession which is something that I would definitely carry in my purse. Click Here to purchase.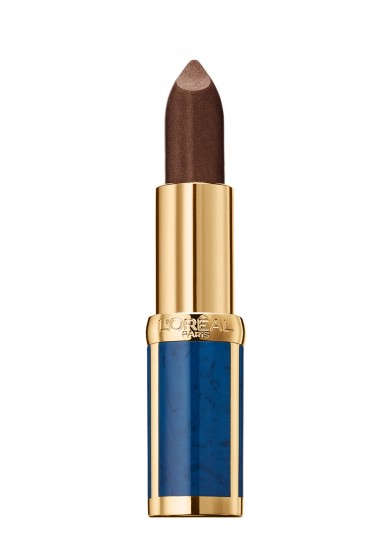 A really cool color for Fall is the color Power which you can get here.
What do you think about this collection?